TRUE CRIME
Man Shoots Victim & Then Steals His Car To Go Joyriding For Hours, Cops Say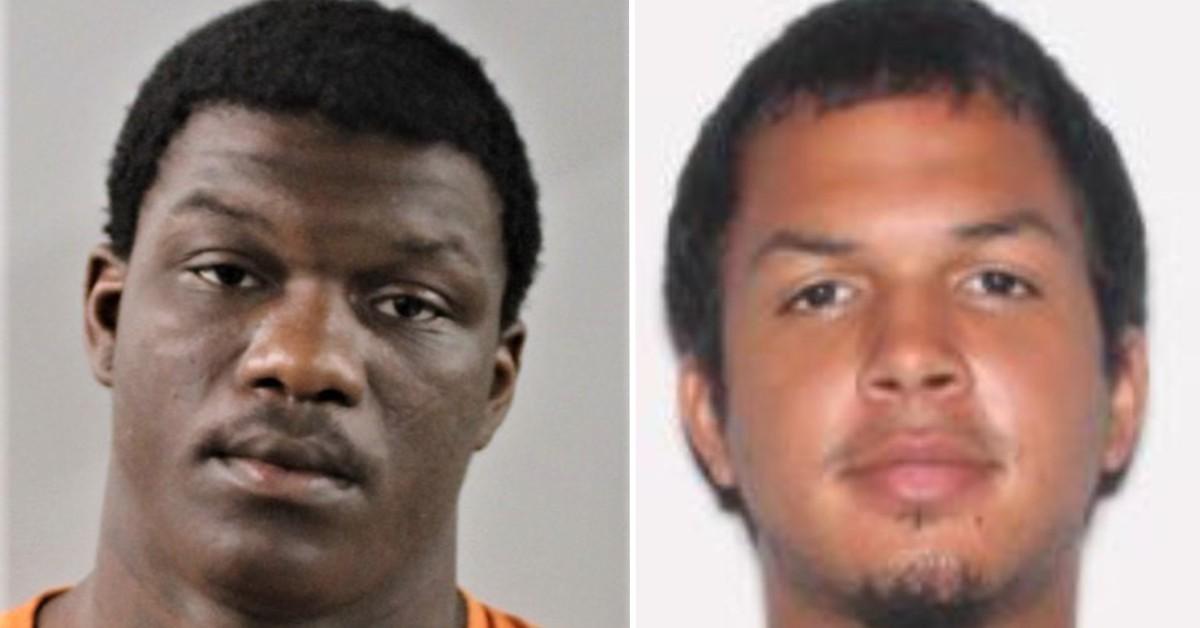 A man in Florida is accused of killing a person, stealing his car and then driving around for hours, police said.
Article continues below advertisement
The victim and suspect agreed to meet when the suspect then shot the man in the head twice, police said.
That was when the 21-year-old suspect stole the victim's car and drove around for several hours.