COUPLES
Meet Marc Anthony's Fiancée Nadia Ferreira — 5 Things To Know About The Singer's Future Wife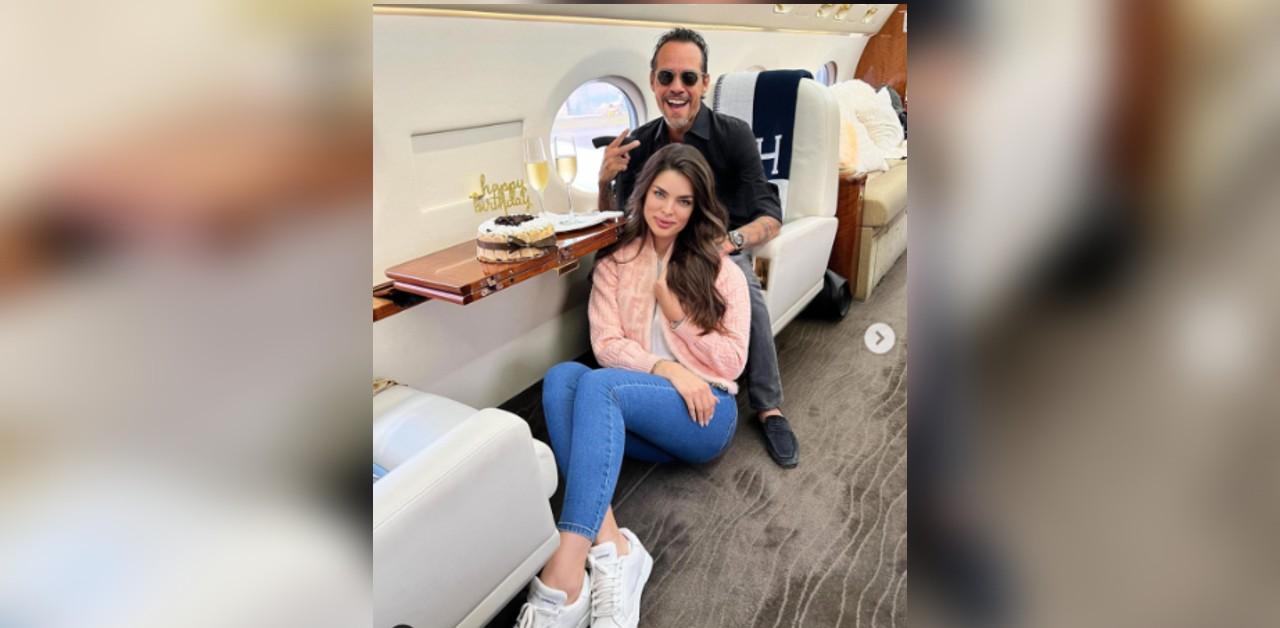 Will the fourth walk down the aisle be the charm for Marc Anthony? On Thursday, May 12, the crooner, 53, and Paraguayan model Nadia Ferreira, 23, announced they're engaged, with the latter showing off her sparkling new ring on Instagram.
The pair's romance has moved quickly, as they were only first romantically linked in March, but the soon-to-be bride is no stranger to the spotlight, as she's been competing in pageants for years!
Scroll down to learn more about Anthony's other half.
Article continues below advertisement
She's An Activist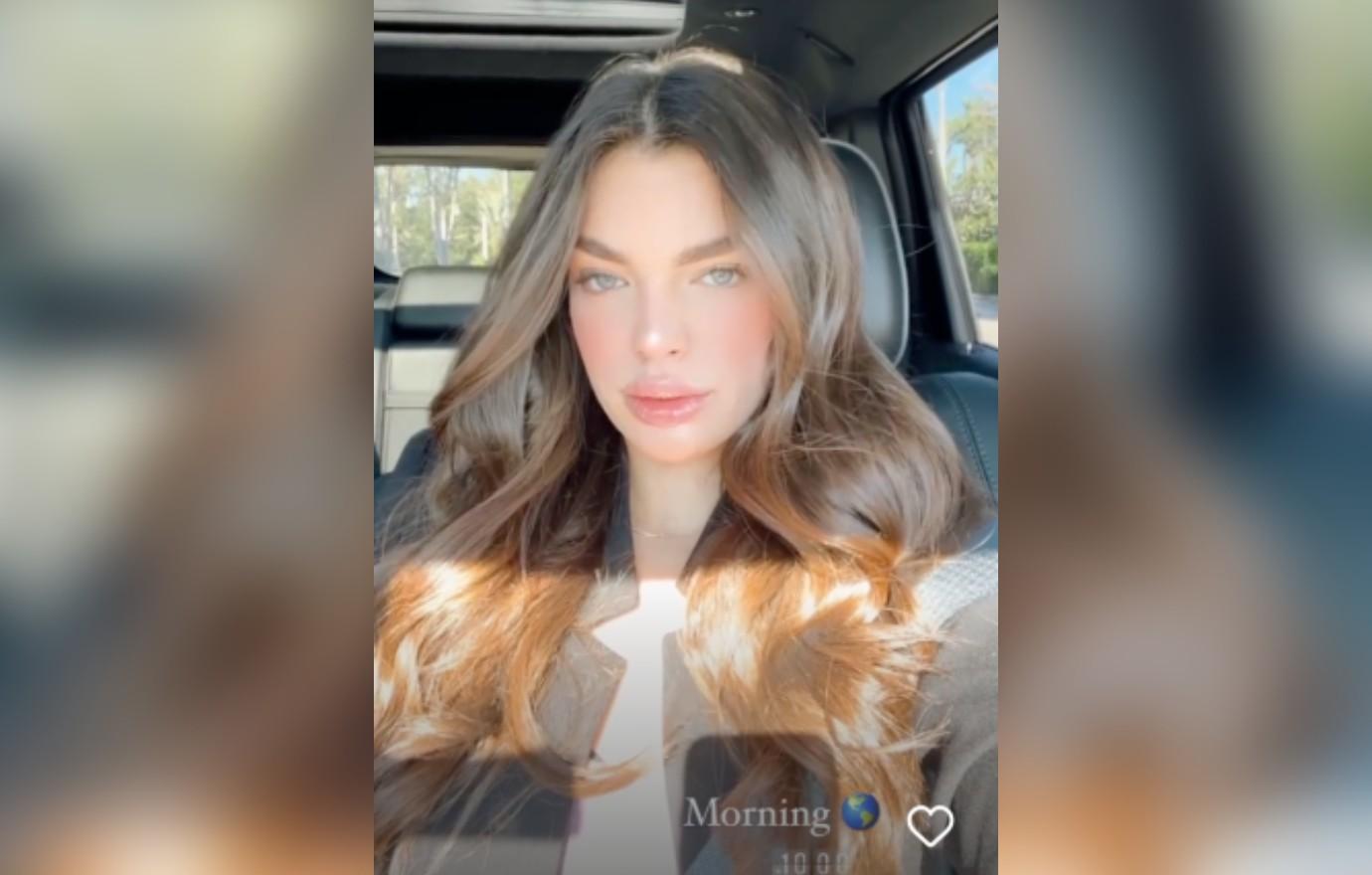 The brunette beauty is the CEO of her own family business, which helps female victims of domestic abuse get a fresh start. She also works on social aid programs alongside the First Lady of Paraguay.
She's A Beauty Pageant Veteran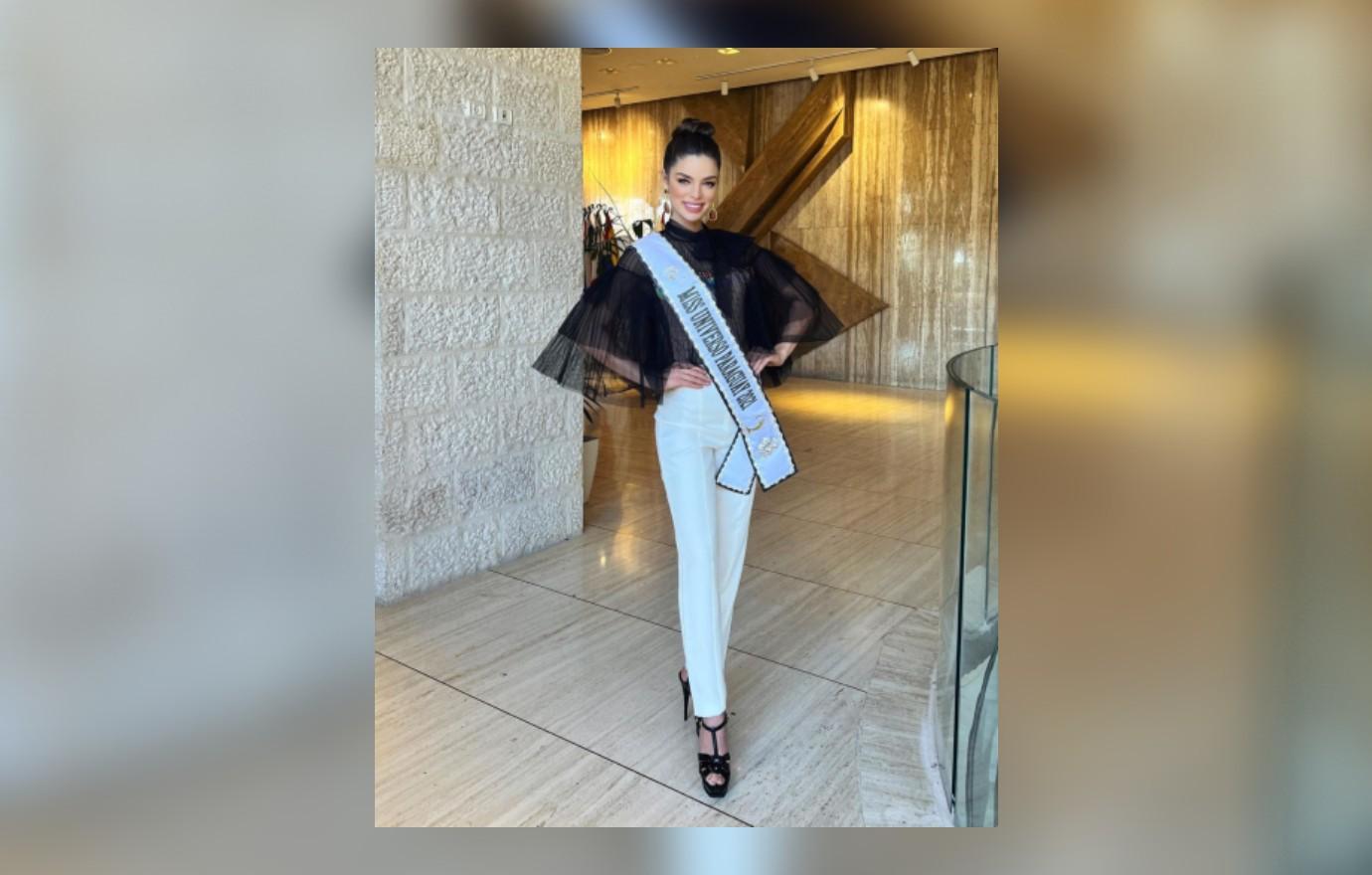 In 2015, the star was crowed Miss Teen Universe Paraguay, and that same year, she was the third runner-up at Miss Teen Universe. Her big break came in 2021, when she came out victorious in the Miss Universe Paraguay competition. From there, she went on to the Miss Universe show, where she was the runner-up.
The winner of the latter was Cheslie Kryst, the model who committed suicide in January.
Article continues below advertisement
Her Slip-Up During Fashion Week Went Viral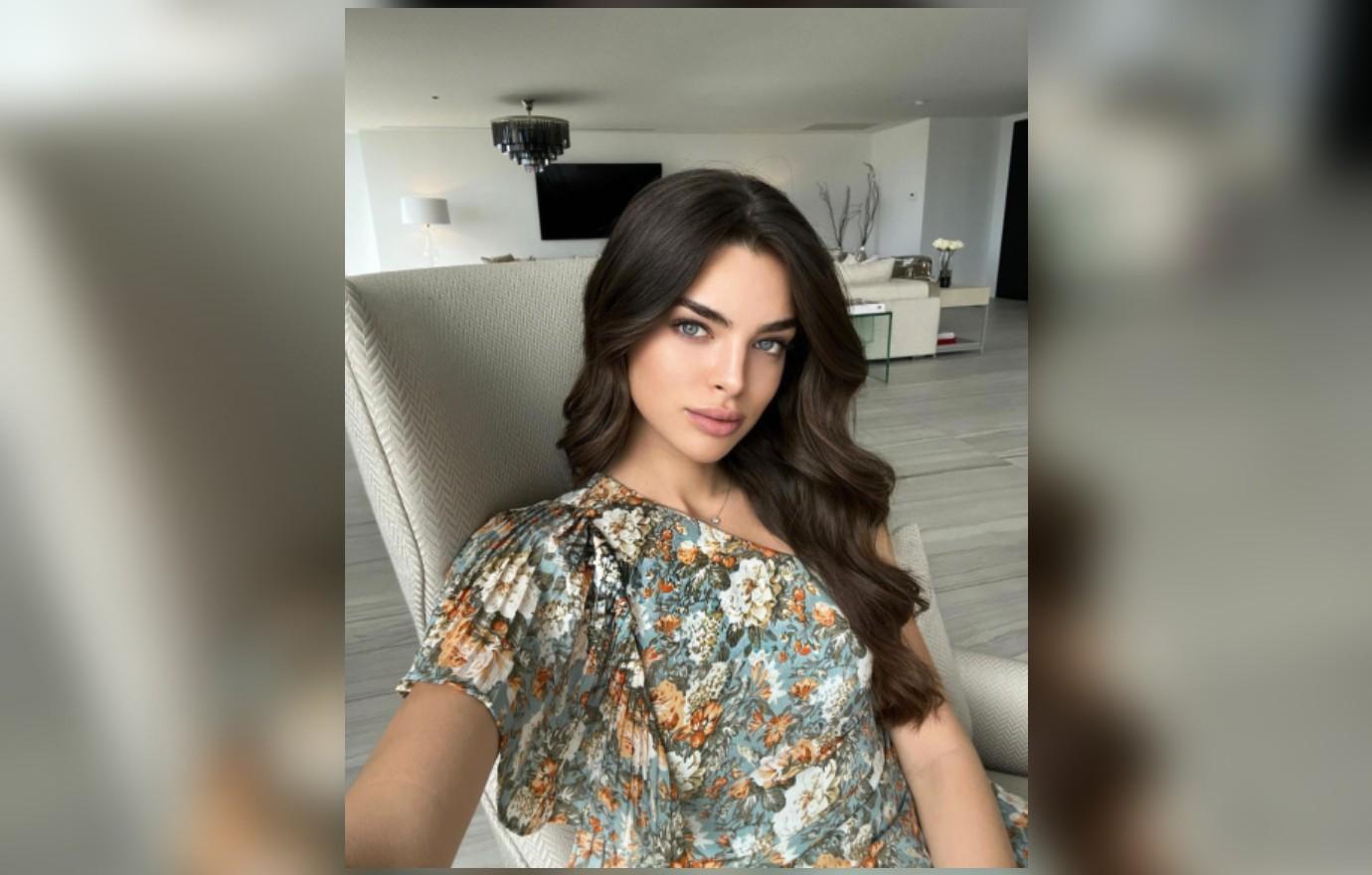 Though the star has walked countless runways during Fashion Week in cities like New York, Paris and Milan, when she took part in a show for the 2021 event in the Big Apple, her sky-high heels caused her to trip during the Custo Barcelona Spring/Summer 2022 show. Luckily, Ferreira came out of the incident unscathed, though footage of the mishap made the rounds.
Article continues below advertisement
She Speaks Multiple Languages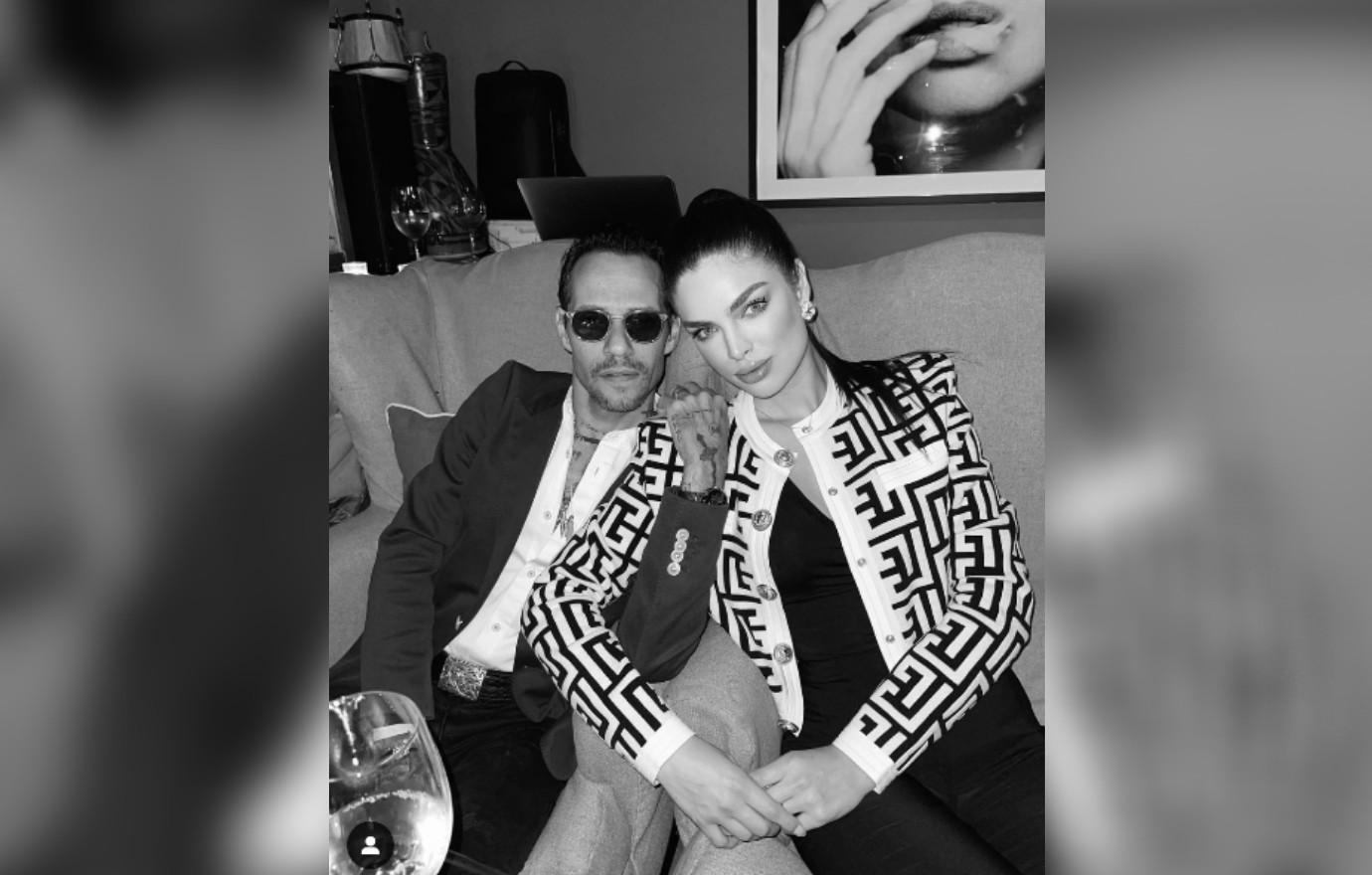 "I am a Polyglot speaker," she explained. "I speak English, Portuguese, Spanish and the native Paraguayan language (Guaraní)."
Article continues below advertisement
She Has Goals Outside Of Modeling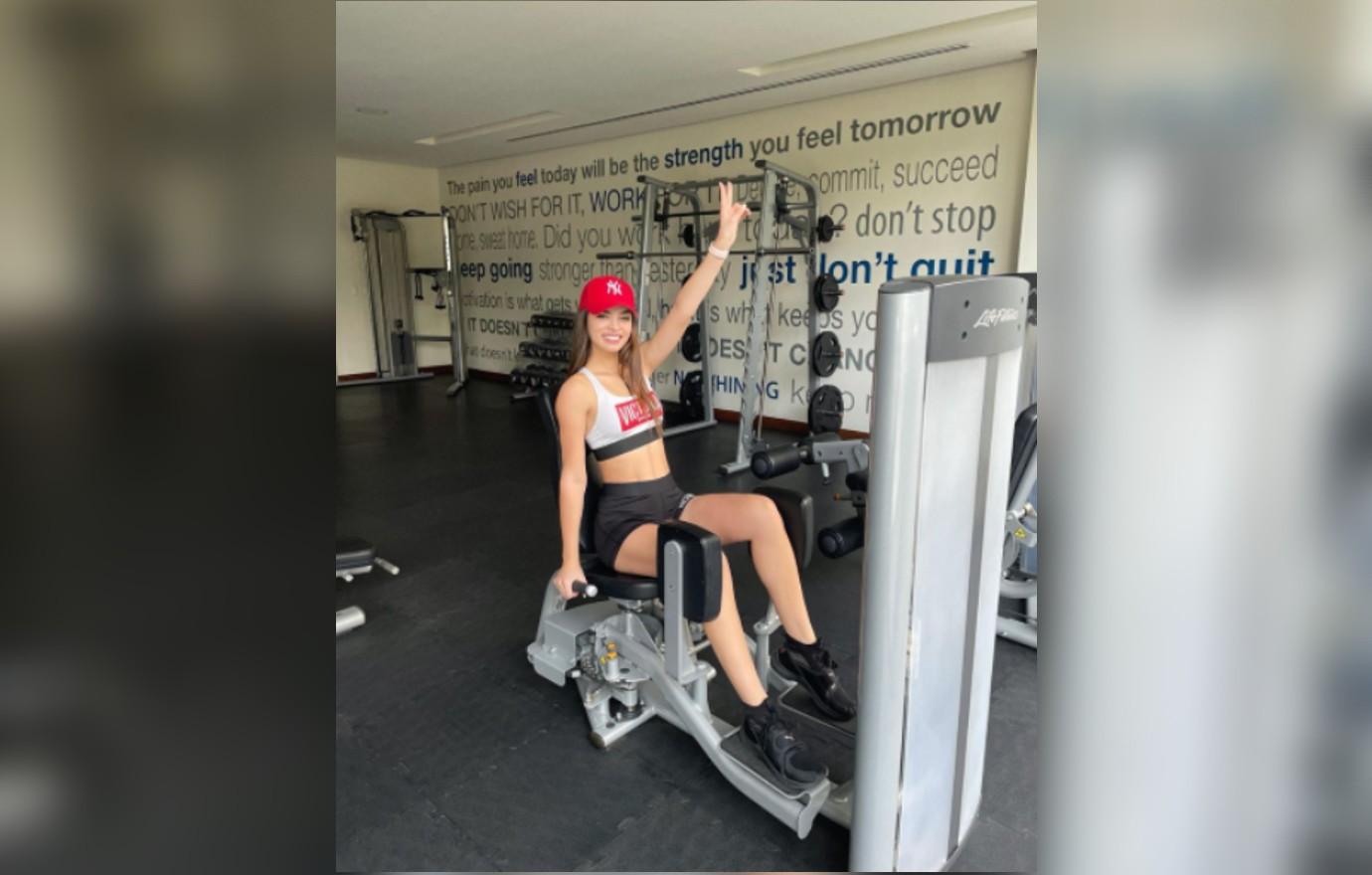 Ferreira, who attended Universidad Americana, hasn't ruled out a career in music like Anthony, saying she "could" one day record a tune or two. "I have so many options that I have not yet sat down and said 'This is what I want to do,'" she explained to Al Rojo Vivo. "But in the meantime I continue working as a model doing campaigns, commercials, and there I go."
Added the star, "I always say it's the beginning of my career, because bigger things always happen to me in my life and that is also a message for other people, you can always do more, so you always have to dream more, higher, because you can, everything is possible and you can achieve it."