ENTERTAINMENT
Was Marilyn Monroe A Spy? Released Files Show The FBI Thought So… And It Might Have Killed Her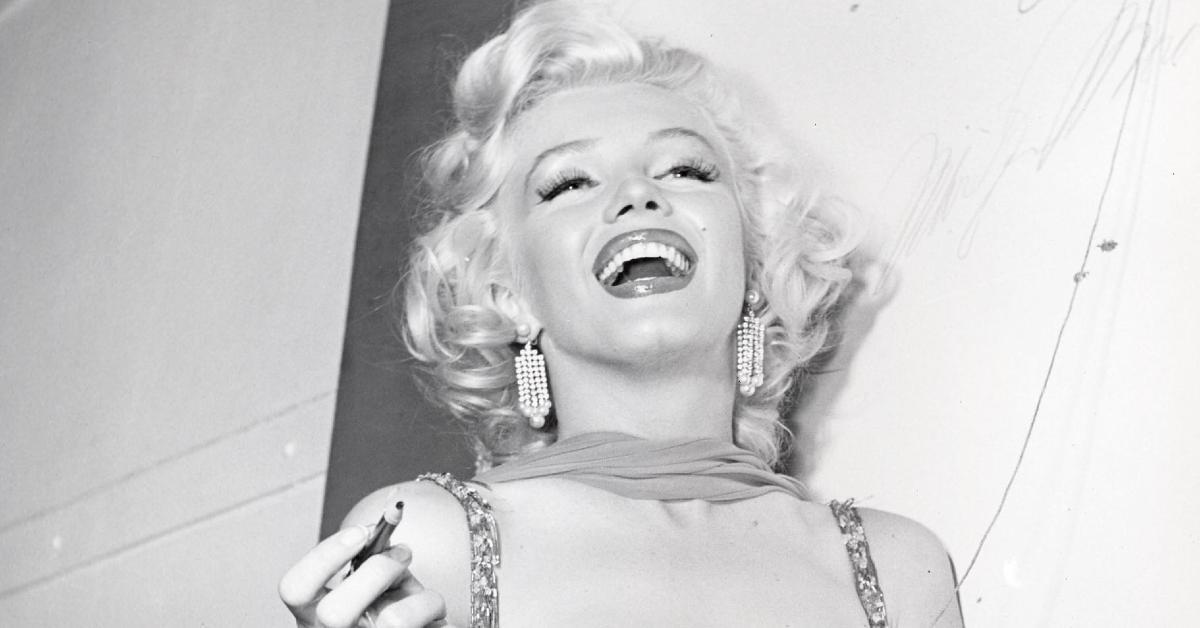 Could the world's most famous pin-up have been a Communist spy? The FBI were worried enough about the threat that they actively investigated her.
According to released files, as early as 1955, the Bureau established a special "105" file pertaining to "foreign counter-intelligence matters" on the blonde bombshell. (Oddly, most of this file still remains classified.) "In practice," says Marilyn Monroe biographer Anthony Summers, "it provided a pretext to investigate any person who did anything remotely political."
But perhaps the emphasis here should be on the word "remote." For many commentators and historians, the most political thing Monroe ever did was serenade President John F. Kennedy with a breathy chorus of "Happy Birthday" at his 1962 Madison Square Garden bash.
Article continues below advertisement
So why the 105 file? Two reasons: "Marilyn's luscious but loose lips" and her bevy of left-wing friends, inherited from her husband, playwright Arthur Miller. Sadly, these may have combined to cause her death.
It's no secret that Monroe was a friend of Jack and Bobby Kennedy, although how much of a friend is still debated. Whatever they did, or didn't, do in bed, Monroe loved listening to the politically powerful brothers talk shop. Unfortunately, both Kennedys were more than willing to oblige.
In the spring and summer of 1962, as the Cold War heated up and the Cuban Missile Crisis loomed, Attorney General Robert F. Kennedy dined several times with Monroe at brother-in-law Peter Lawford's Malibu home. The Bureau attended, too, in the guise of an informant.
In February, the Kennedys talked about their desire to oust FBI Director J. Edgar Hoover, which did nothing to endear them to the FBI's eavesdropping boss. A March 6 FBI memo says Jack and Bobby discussed political issues. On July 13, the informant reported that the Kennedys' conversation included discussion of "significant questions," including "the morality of atomic testing."
Article continues below advertisement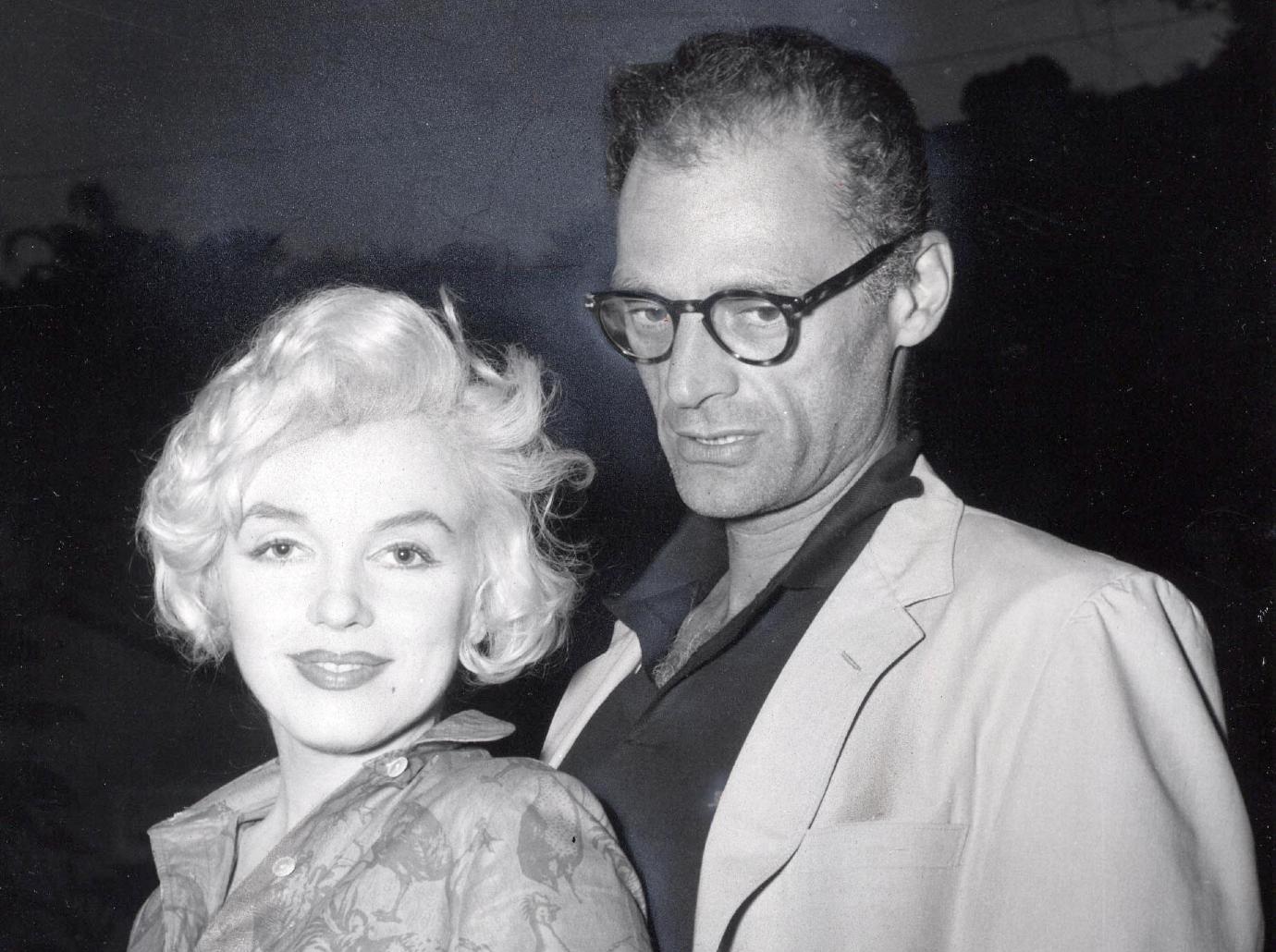 "There is no suggestion in the file so far released that either Kennedy blurted out state secrets to Marilyn," says author Summers. "The point is that any private conversation by the attorney general or the president on this subject would have been of the utmost interest to Soviet intelligence."
Naively, Monroe was less than circumspect in talking about the Kennedys to others. Among her buddies were Frederick Vanderbilt Field, a reported Communist sympathizer who had fled America for Mexico in the 1950s, and Mexican filmmaker José Bolaños, her last boyfriend, who allegedly had leftist leanings.
Article continues below advertisement
Bolaños claims Monroe told him all about her political discussions with Bobby. And Field, who sometimes stayed in her New York apartment, was under constant surveillance by the FBI. "One document shows that the FBI was particularly on the lookout for any contact between Field and Marilyn," says Summers.
The FBI also knew the Mob was aware of the Kennedy–Marilyn chats. "Fourteen days after Monroe's death, FBI wiretaps picked up an underworld conference call during which three mobsters threatened to release evidence about Monroe and the attorney general," says Monroe biographer Peter H. Brown. "The three wiseguys were looking for a way to stop the feds from prosecuting them. The wiretaps recorded their proposed blackmail scheme."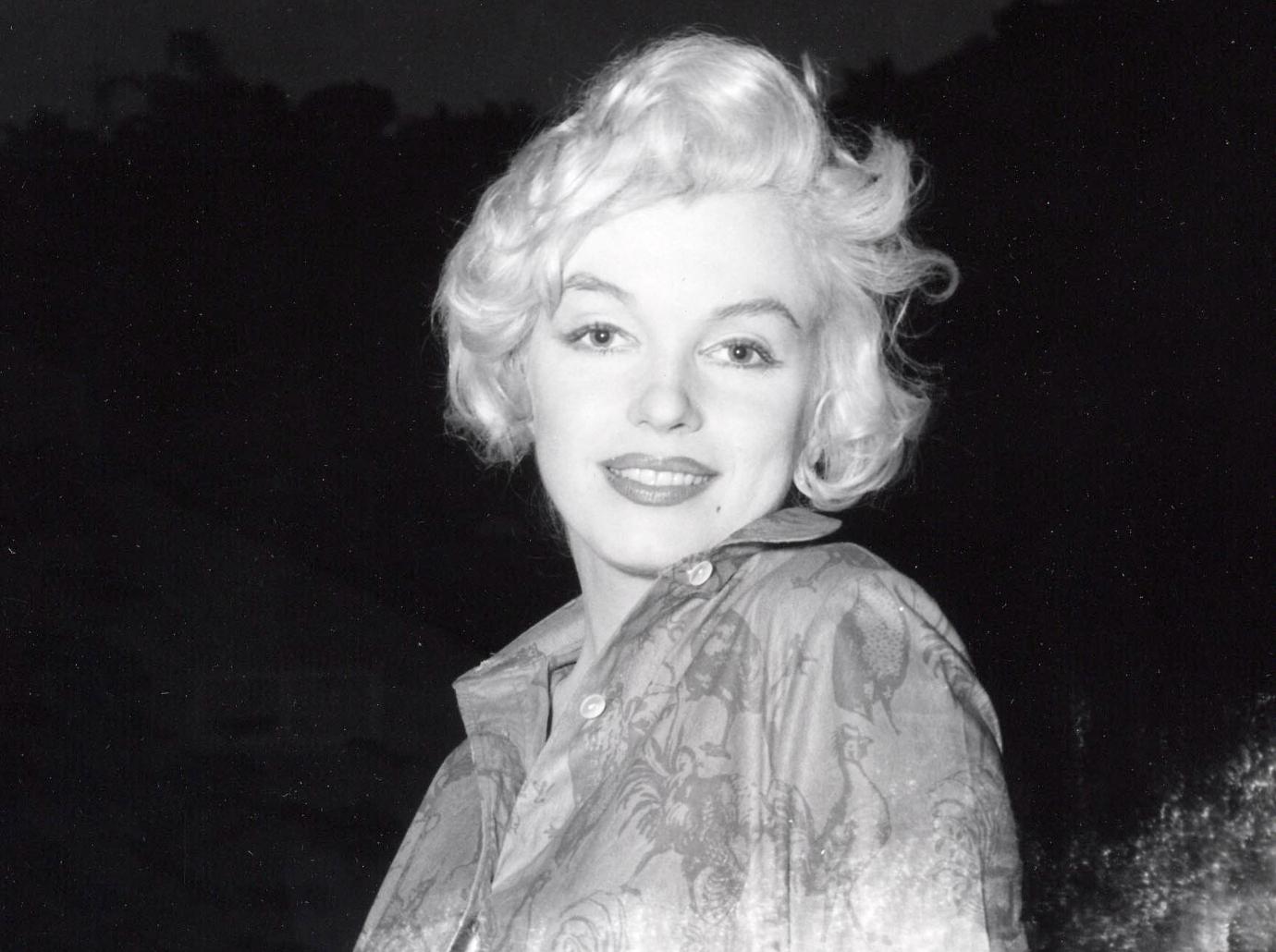 Article continues below advertisement
Marilyn Monroe had become a security risk — and the fault was the Kennedys', adds Summers: "Some investigators swear the Mob did Monroe in; others theorized that Castro-directed communists poisoned her. There are even those who maintained that FBI or Secret Service agents had a hand in removing this potential embarrassment to the Kennedy Administration."
But Hoover biographer Curt Gentry maintains that the Bureau had no involvement in causing or covering up Monroe's death — because the FBI knew no more than the average person about the strength of Bobby and Marilyn's relationship. "Had he [known more], Hoover would almost certainly have used this information against Kennedy at a later date, when he ransacked his files for every bit of derogatory material he could find."
Gentry says Hoover learned about the couple's involvement from Bobby himself two weeks after the actress' death, when the attorney general confided to a Hoover underling that, as noted in a Bureau memo, "he was aware there had been several allegations concerning his possibly being involved with Marilyn Monroe" and said he had met her at least once [but] that these allegations just had a way of growing beyond any semblance of truth."
Thereafter, Hoover delighted in gathering material about Monroe's demise and her Kennedy dalliances. Until 1982, the Bureau kept a copy of every word printed about her death, as well as transcripts of radio and TV reports. Her file eventually bulged with thousands of pages, which Hoover locked in a special file cabinet hidden behind a bookshelf.
Article continues below advertisement
G-men pored through books about the actress. "Some of these FBI reports went so deeply into their contents that they resembled Reader's Digest Condensed Books," says biographer Brown.
Hoover used the material as blackmail. Each time rumblings about replacing him as head of the FBI leaked from the attorney general's office, Hoover trotted out a fresh tidbit from his avalanche of intelligence about Monroe and the Kennedys and had it hand-delivered to Bobby. Any thoughts of booting him were quickly squelched.
At least Hoover held nothing personal against Monroe. Displayed in pride of place at his home for years… an original copy of Monroe's nude calendar.