PHOTOS
Mark Margolis Dead at 83: 'Better Caul Saul' Actor's Cause of Death, Health Issues, Net Worth, Career and More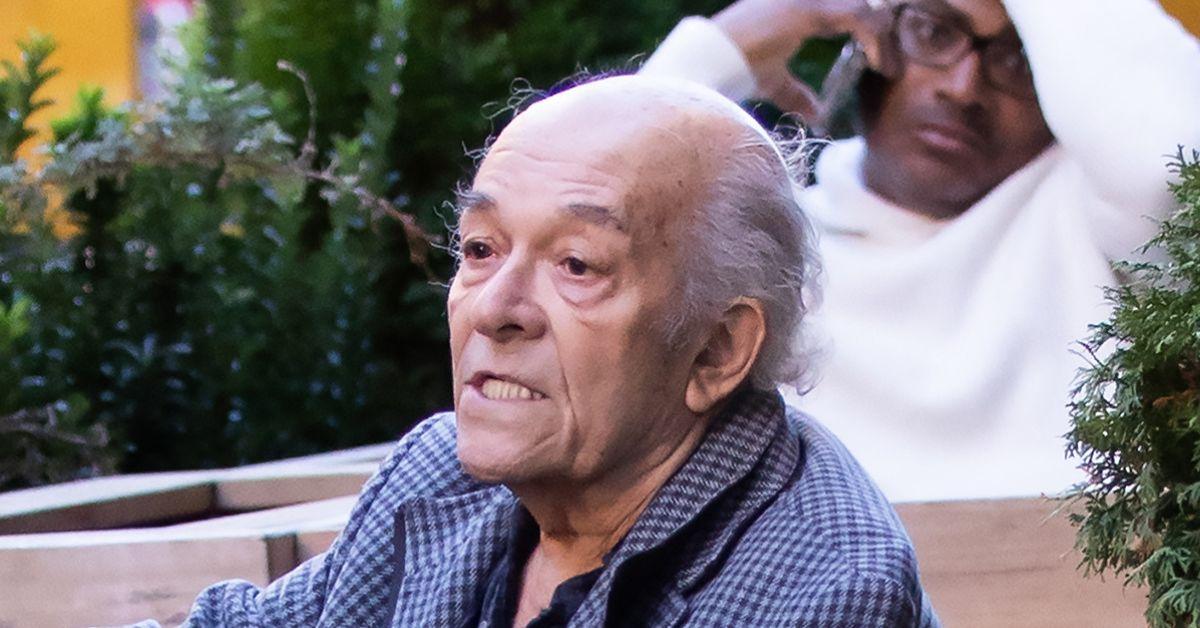 Mark Margolis Dead at 83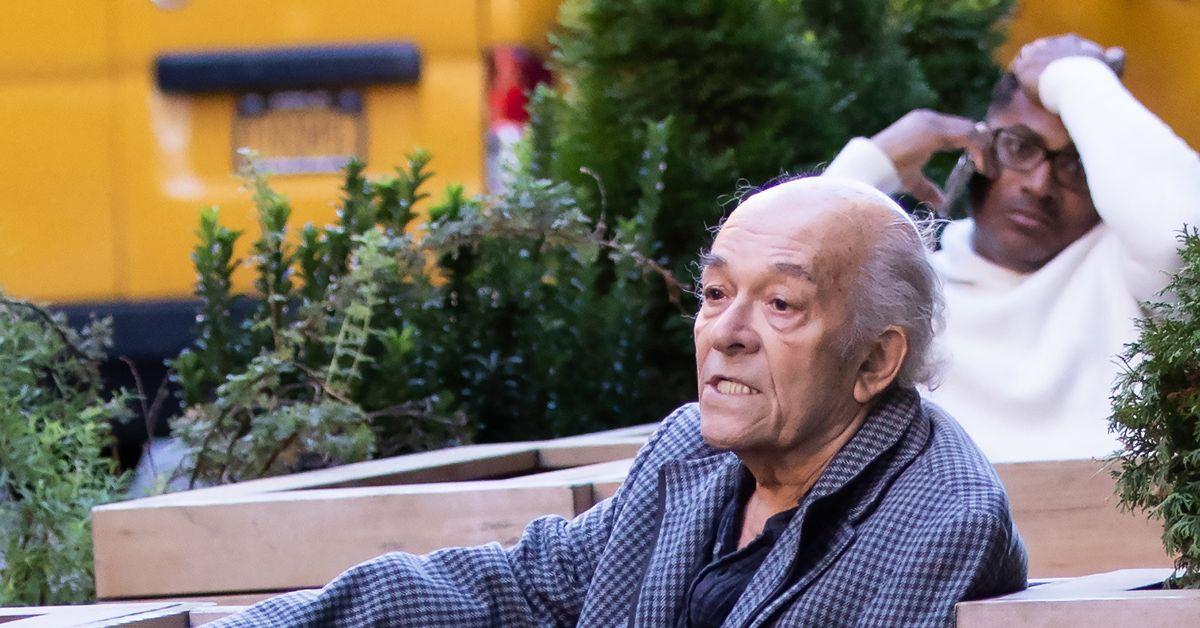 Breaking Bad and Better Call Saul actor Mark Margolis has died. He was 83.
Margolis son, actor Morgan Margolis, released a statement confirming that the veteran star passed away at Mt. Sinai Hospital in New York on Thursday, August 3. He did not share his exact cause of death, but he disclosed that Margolis died after a short illness.
The bereaved family will hold a private funeral and memorial at a later date, the statement continued.
The late actor's agent, Robert Atterman, penned a lengthy message to pay tribute to the late actor.
"As both an actor and a person, Mark's enduring excellence and amiable nature have left an indelible impression on those fortunate enough to collaborate with him and know him," part of the announcement read. "He will certainly be missed."
Meanwhile, Margolis' longtime manager Robert Kolker called the Emmy-nominated actor "a treasured client and lifelong friend."
Morgan Margolis — who is also the CEO of Knitting Factory Entertainment — sent the statement about his father's death to multiple news outlets, including Fox News and The Hollywood Reporter.
Attermann spoke to Fox News.
Article continues below advertisement
'Breaking Bad' Star's Health Issues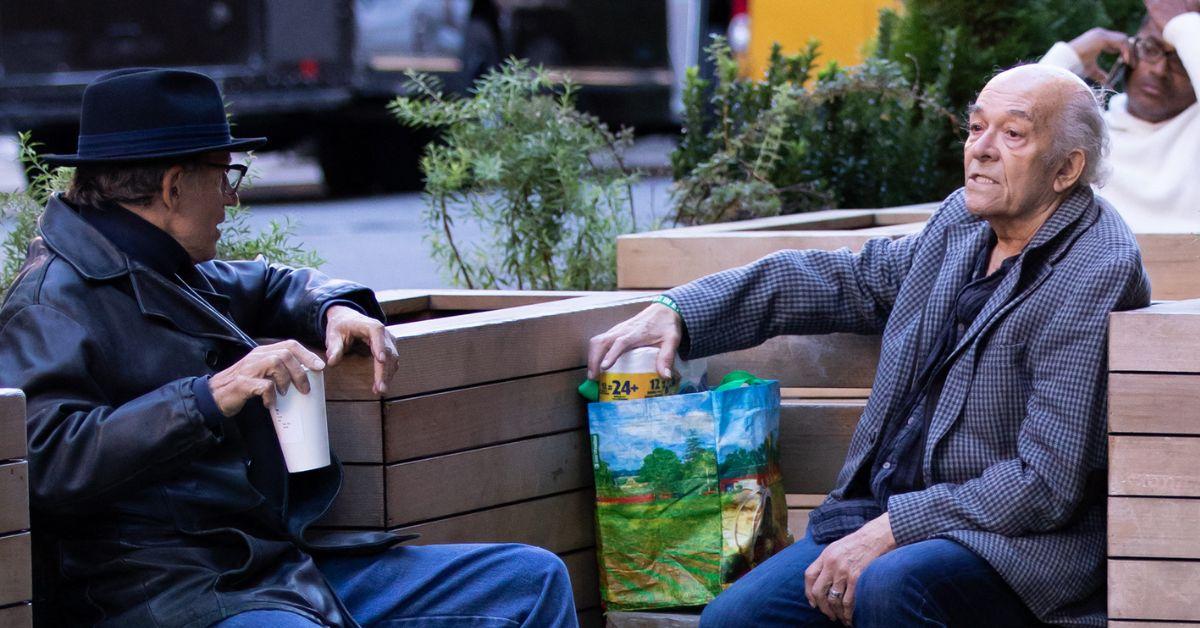 Years before his death, Margolis suffered a fall that left him hospitalized.
As cited by CinemaBlend, the star was filming his part in Better Call Saul in 2017. His representative said that doctors found minor brain swelling during a test, leading him to undergo a routine procedure.
Reports also said he underwent an emergency brain surgery to ensure his health was intact.
Mark Margolis' Net Worth 2023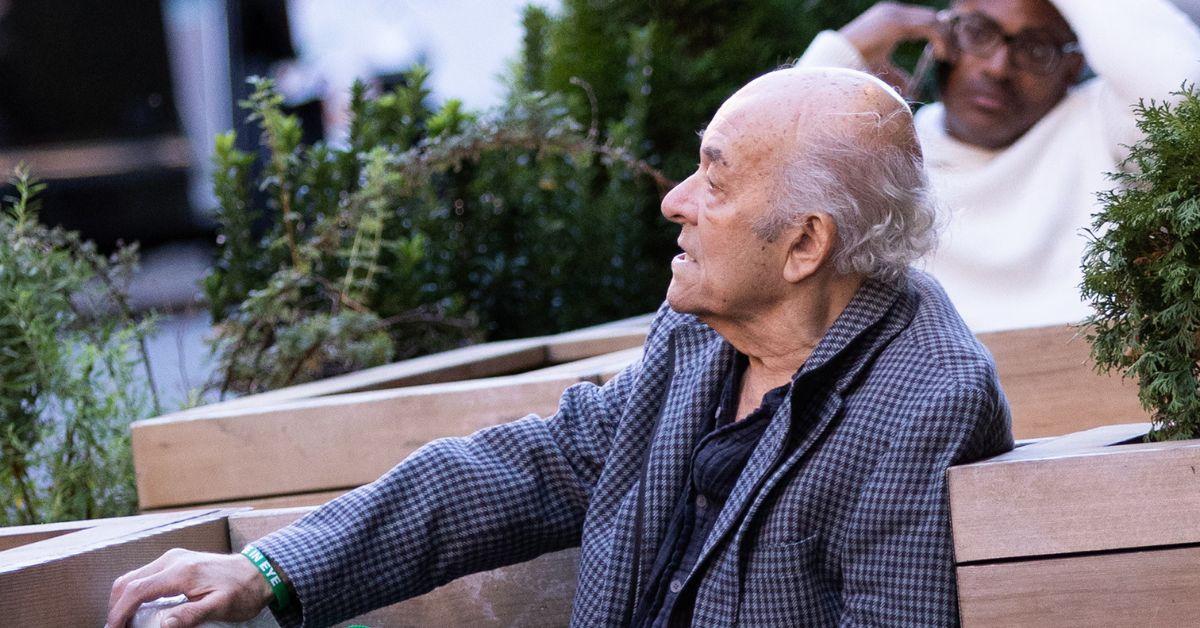 At the time of his death, Celebrity Net Worth estimated that Mark Margolis had a $2.5 million net worth. He mostly earned it through his work as an actor.
When Did Mark Margolis Start His Career?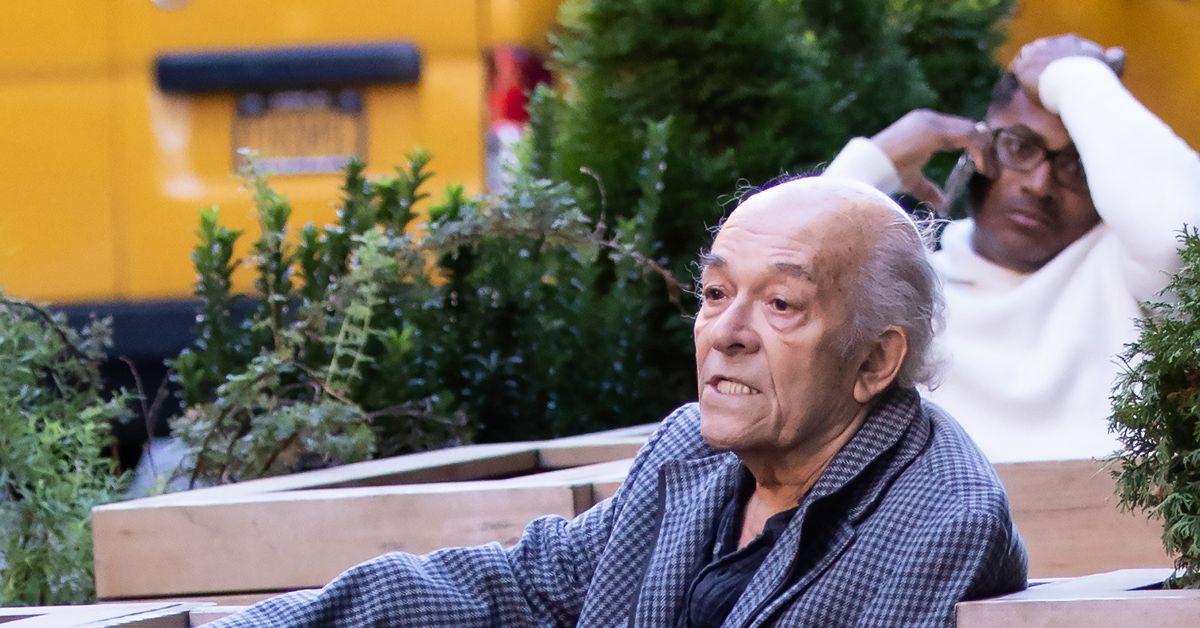 Margolis scored an uncredited role in his film debut, Report to the Commissioner, in 1975. The role led him to land on more projects, including The Opening of Misty Beethoven, Short Eyes, The Other Side of Victory, Street Cop and Rage of Angels to name a few.
In 1983, he starred in Scarface alongside Michelle Pfeiffer and Al Pacino.
Margolis joined the Breaking Bad team in 2009; What he thought to be a one-episode appearance in the second season became a permanent role.
"I was only coming onto Breaking Bad as far as I knew for that one episode, but there's no accounting for taste, and the fans took a fancy to me," he said. "Somebody asked me recently, 'How did you manage to play such a horrible guy?' and I said, 'Have you talked to my friends?' They'll tell you I'm pretty miserable to begin with."
His performance in the hit series helped him earn an Emmy nomination in 2012 for Outstanding Guest Actor in a Drama Series.