NEWS
Market Square Tower Emerges As Houston's Leading Luxury Tower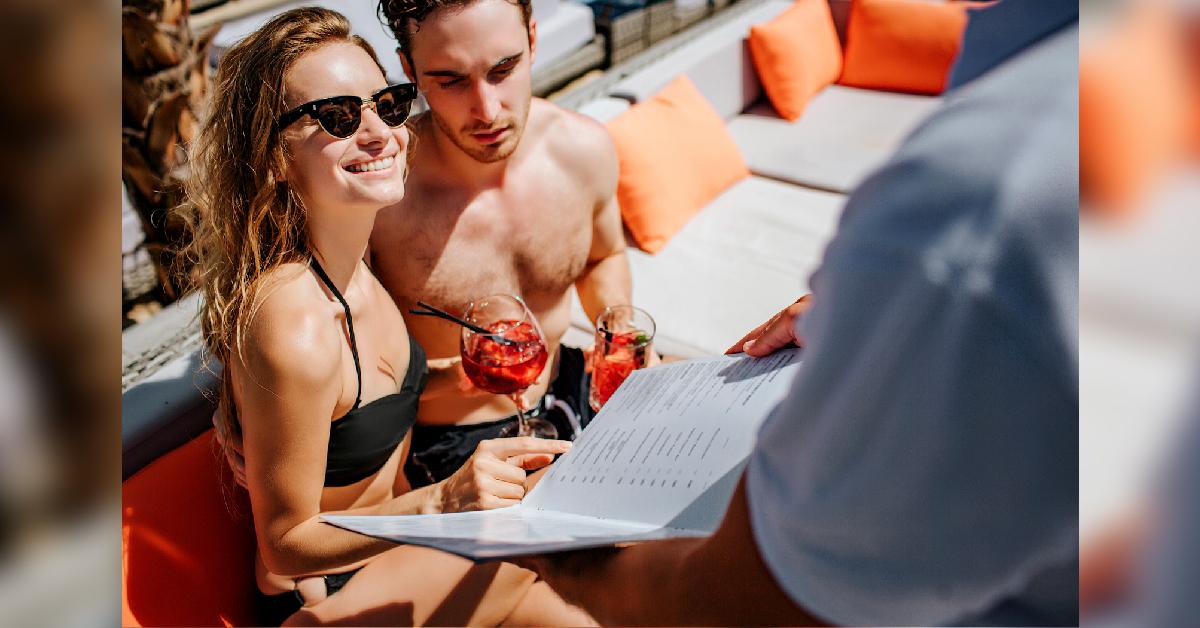 Finding an apartment that's right for you means your preferences, budget, commute, and other needs must align with the apartment you choose. It's easy to become overwhelmed during your apartment search, as the process is full of considerations. From where you live to who you live with, and everything in between.
Article continues below advertisement
With that said, it is important to understand all the considerations when searching for your next home. Having a trusted advisor walk you through the process makes it so much easier. Market Square Tower, a luxury high rise apartment building, has staff that is trained in making the apartment shopping experience so much easier and enjoyable!
The team members a property is staffed with directly impacts the quality of life, values, and experiences of the residents. Effective staffing means consistently having the right employees in the right positions with the right training. Market Square understands this and invested in people and systems to manage and better equip staff with the right resources.
Article continues below advertisement
Training staff is imperative because it helps employees better serve their customers and allow them to grow in their roles. Another by-product is increased performance and engagement through training sessions. Training boosts a feeling of value in employees.
It sends a message stating that you're committed to providing them with the resources needed to ensure that they're doing a great job. Knowing this, Market Square Tower made it a priority to train their staff, so they are in a good position to service any requests from residents and their guests.
Article continues below advertisement
By partnering with Aspire, a leading training firm, Market Square Tower's staff are able to master customer service skills to the highest standard in the industry. The training is tailor made to serve the best interests of Market Square Tower's staff and residents.
The training includes gap identification, leadership alignment, and behavior shaping learning programs. To go in depth, the training includes the application of 5-star service standards, operating procedures, and skill-based training. Throughout the process, the team members leave with the right mindset, skills, and processes to exceed expectations across the board. Overall, the training helps break large service initiatives into digestible pieces to create incremental improvement.
The secret to any property's success is its people. To make residents happy and feel at home, it is imperative that a community is properly staffed and managed. To learn more about Market Square Towers, visit this website.