'RHOSLC' Star Mary Cosby Pleads Not Guilty To Misdemeanor After Son's GF's Parents Called Police To Keep Him Away From Their Daughter
Article continues below advertisement
According to Fox13 Now, the Bravo star, along with her son Robert Cosby are facing class B misdemeanors, being charged of contributing to the delinquency of a minor and unlawfully providing shelter to a runaway.
According to Clayton Simms, Robert Cosby's attorney, these charges stemmed from an incident with his girlfriend and her parents. "The charges sound sinister, but the reality of the situation is much different," Simms told the outlet.
Article continues below advertisement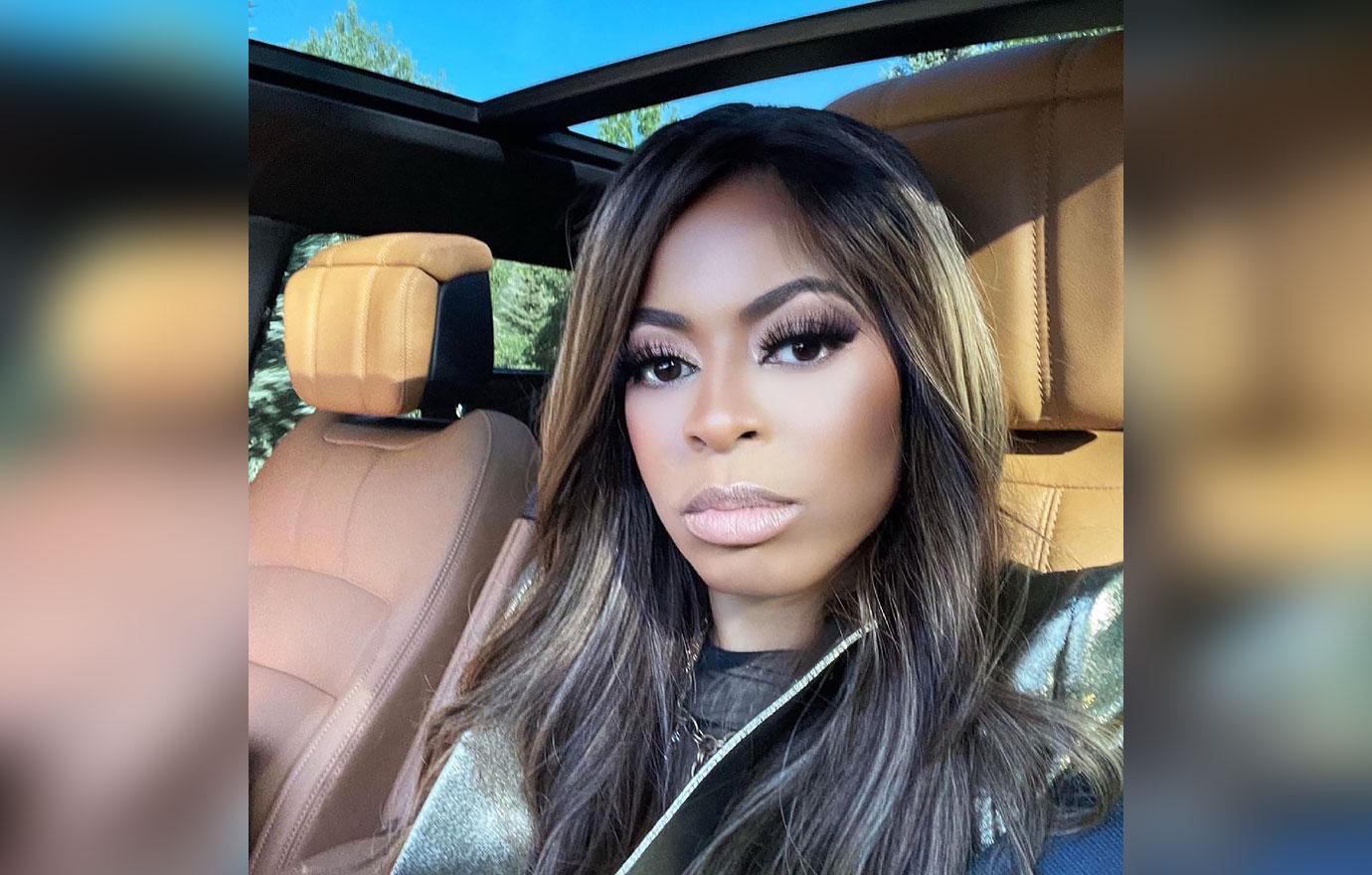 Article continues below advertisement
"It's simply a case where Robert's girlfriend's mother didn't want him hanging out, so she called the police. Rather than the Salt Lake City Department focusing on real crime, they're turning into the relationship police. The basis of this case is just a misunderstanding. We think there's absolutely no merit to the case," the lawyer further explained.
Judge Katherine Peters and both of the Cosby's lawyers asked for the hearing to be postponed until December to which Peters granted their request. The penalty for the mother-son duo if convicted is a fine of $1,380.
Article continues below advertisement
As OK! previously reported, the Salt Lake City Justice Court clerk confirmed in August that Cosby was facing charges for the incident which reportedly happened in April of this year.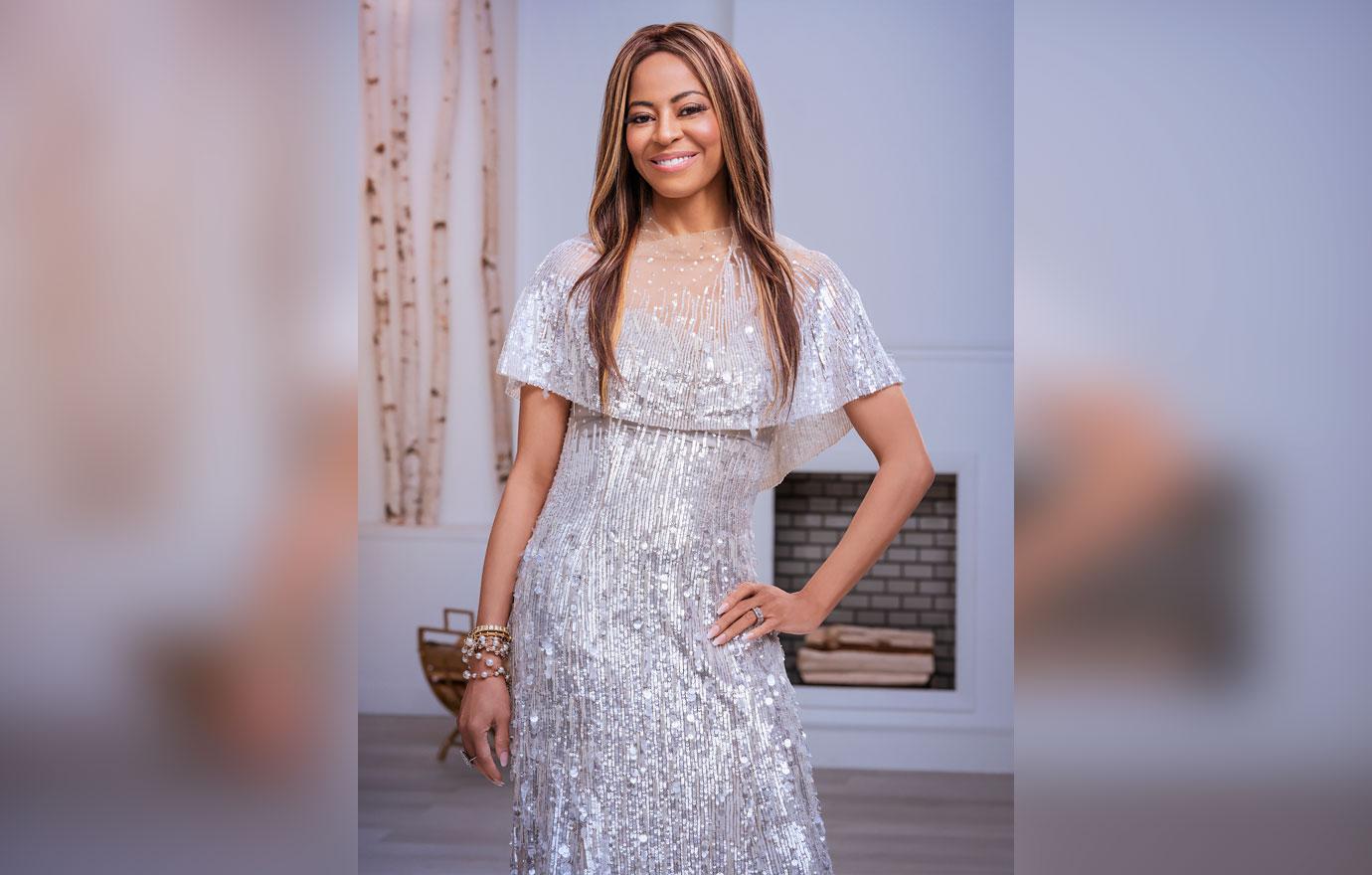 Article continues below advertisement
This is not the only legal scandal brewing in Salt Lake City. The spiritual leader's co-star Jen Shah was arrested earlier this year while filming the reality show on charges of running a nationwide telemarketing scam.
Article continues below advertisement
The United States attorney for the Southern District of New York Audrey Strauss announced after Shah's arrest, "Jennifer Shah, who portrays herself as a wealthy and successful businessperson on 'reality' television, and Stuart Smith, who is portrayed as Shah's 'first assistant,' allegedly generated and sold 'lead lists' of innocent individuals for other members of their scheme to repeatedly scam."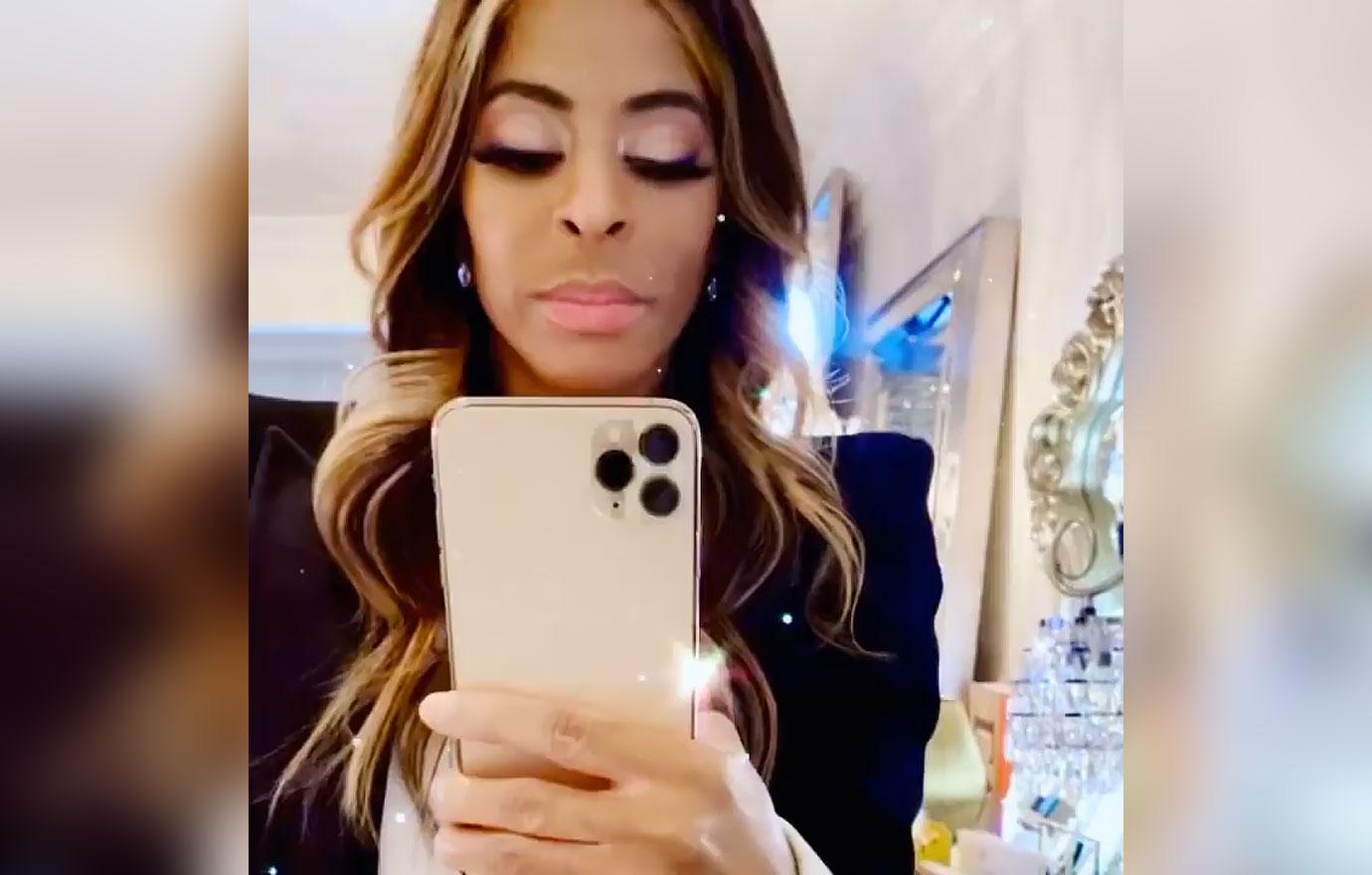 Article continues below advertisement
"In actual reality and as alleged, the so-called business opportunities pushed on the victims by Shah, Smith, and their co-conspirators were just fraudulent schemes, motivated by greed, to steal victims' money. Now, these defendants face time in prison for their alleged crimes," the District Attorney explained.
As of February 21, 2022, the case against Robert Cosby, Jr has been dismissed with no charges pending.