NEWS
EXCLUSIVE: Laura Jacobs, Star of 'Match Me in Miami,' Announces Second Pregnancy With Another Set Of Twins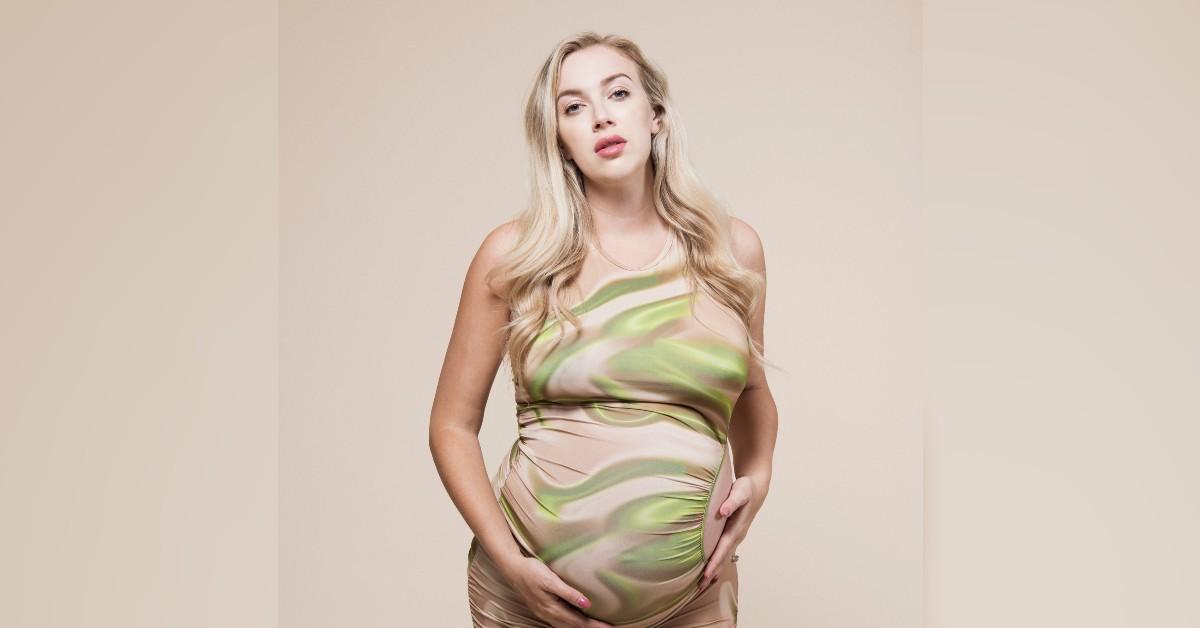 Star of Roku's Match Me In Miami, matchmaker Laura Jacobs reveals exclusively to OK Magazine, that she is pregnant with her second set of twin boys just as her show debuts on the streaming network.
Jacobs' fiancé Kevin Neal, who Jacobs met on a dating app (yes, even matchmakers use dating apps) is just as thrilled about their family's newest addition. Although both were initially quite surprised because the chance of having two sets of twins is quite rare. Jacobs was also shocked about being outnumbered by boys in the house.
Article continues below advertisement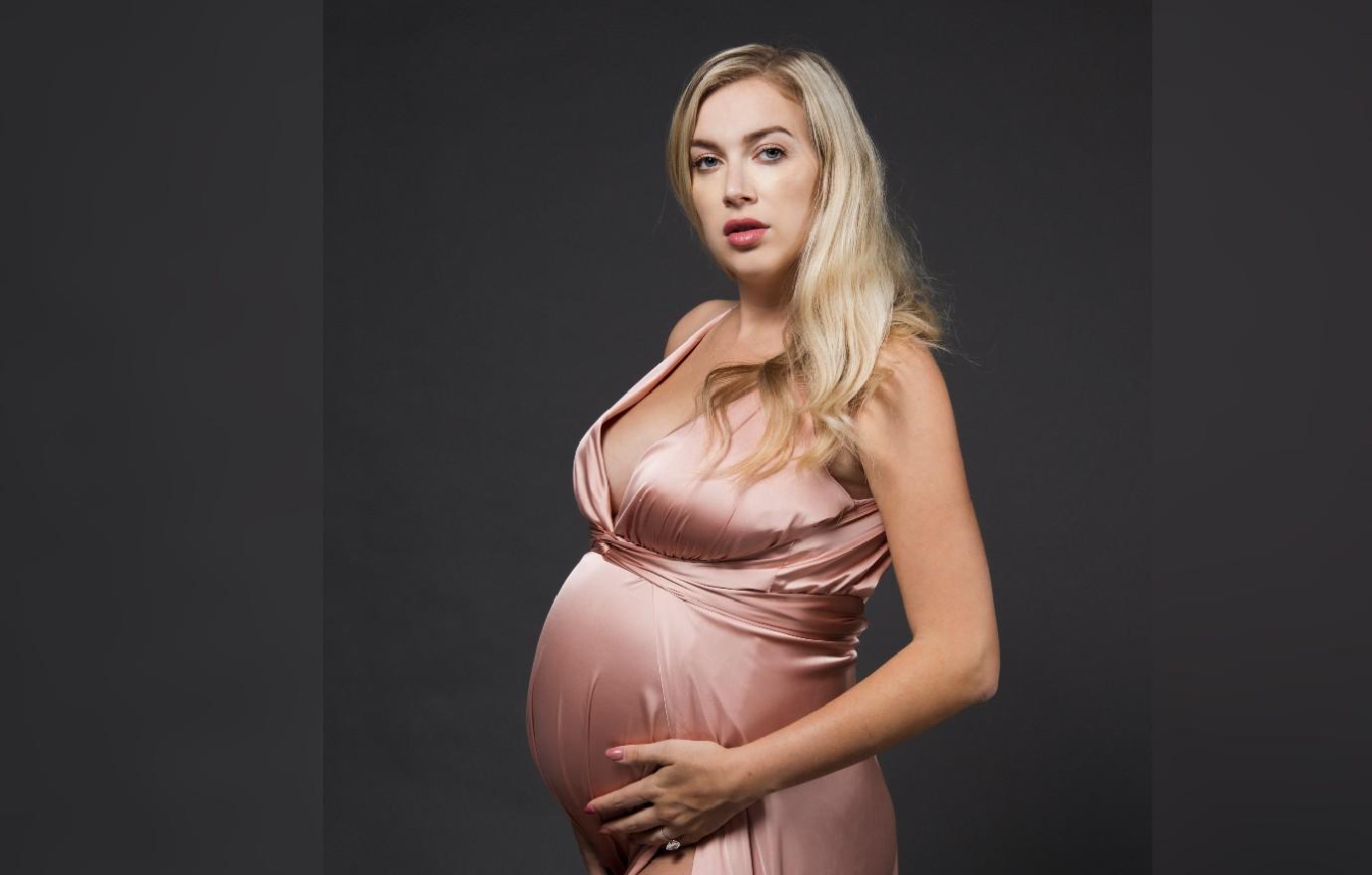 "Kevin is also such an amazing and involved father and made me feel so much better about the news. He told me I will always be the Queen of the Castle surrounded by so much love. We got the exact number of children we've always dreamed of in just two pregnancies. So we are beyond excited and couldn't feel more blessed by this news."
While the happy couple plans to eventually make it down the aisle, once they fell in love—they realized they were far more focused on starting their family instead of planning a huge wedding. The matchmaker and reality star tells OK Magazine, "Kevin convinced me that we should try for a family before having a wedding because we always wanted four kids and I am turning 36. We have always been a bit worried about the dreaded biological clock. So we had to prioritize what was truly important to us."
Article continues below advertisement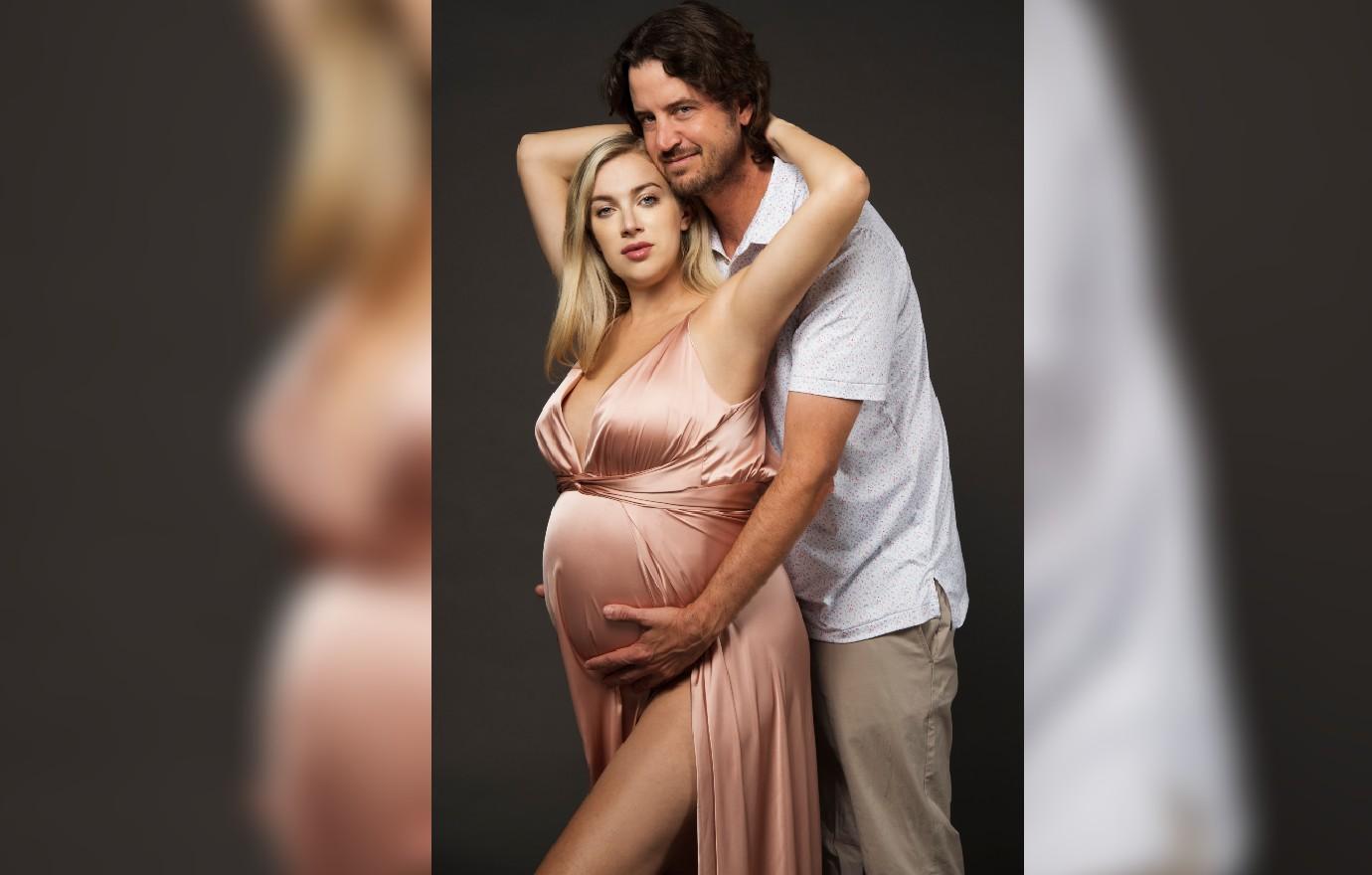 Timing is everything and Jacobs discovered she was pregnant when her eldest sons Jackson and Jameson were just ten months old. "I started crying at first of course. I just couldn't believe it and it felt like Deja vu! Of course, I initially wanted a girl after having two boys, but I have grown to embrace and love my boy mom role," she says. "I believe God works in wonderful ways and getting pregnant with natural twins twice is so rare so obviously having them all be boys is what was meant to be."
While Jacobs and Neal know having two more kids at once is going to be a major adjustment—they aren't worried. After all, she shot her streaming show just weeks after giving birth. Not surprisingly, producers used this as a plot point—bringing in far more drama than a lovers' quarrel ever could.
Article continues below advertisement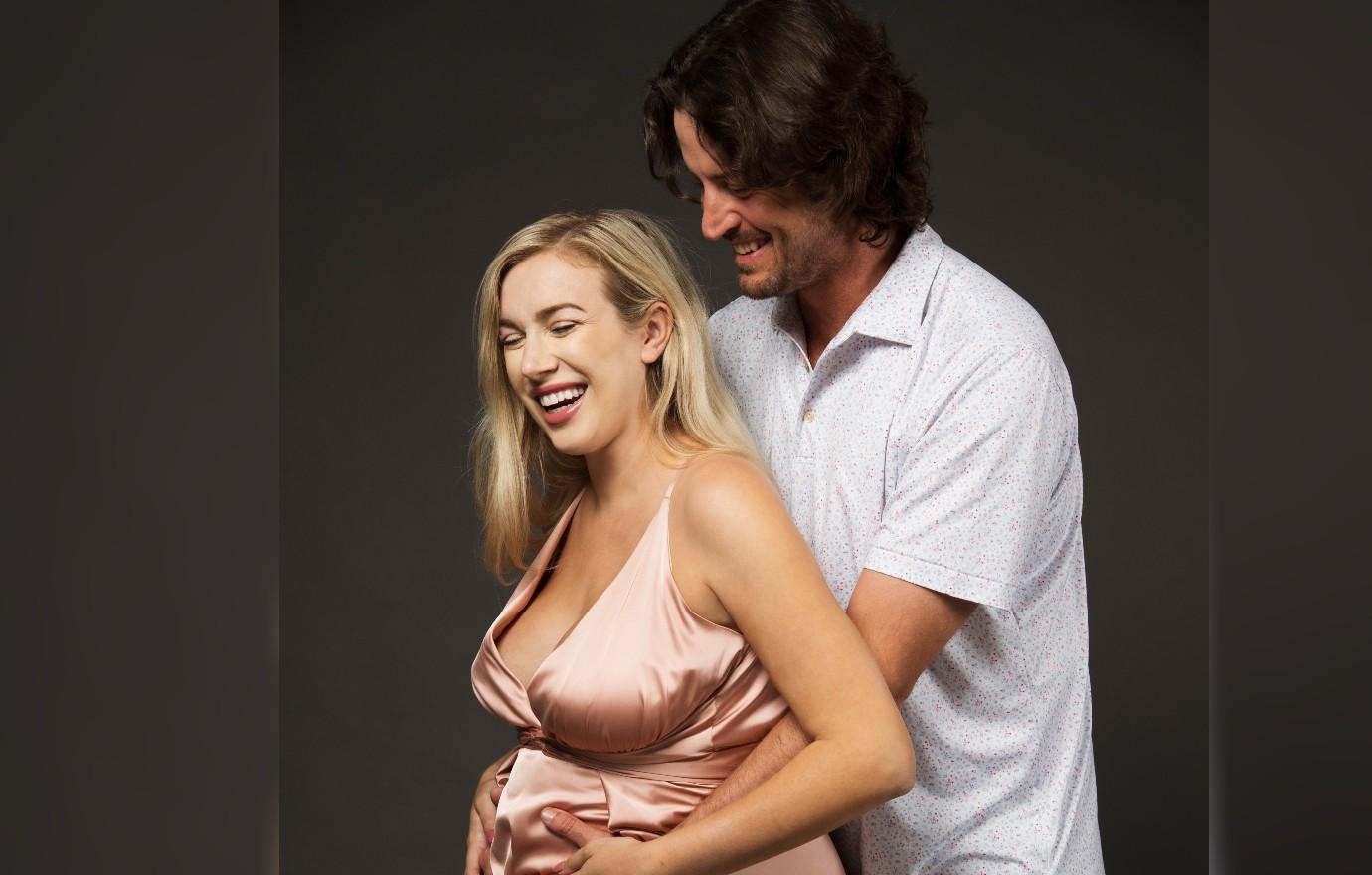 (Spoiler alert) In episodes three and four of the series, Jacobs sits down at work to pump on camera, not just to feed her boys, but also to be an example and make a statement to other mothers to feel comfortable doing this at work. However, not everyone at the agency agrees with what she is doing—with fellow matchmaker Nelly Sudri commenting her brave (yet entirely normal for millions of women) act both "sexual and inappropriate."
Despite the attitude of her coworker, Jacobs couldn't be more ecstatic to celebrate this next step in her career as well as becoming a mom again as well as achieving her dream with a family of six.