EXCLUSIVE
'Serious Growing Pains': Matt Damon & Luciana Barroso Are 'Struggling' As The Actor Is Seen Without His Wedding Ring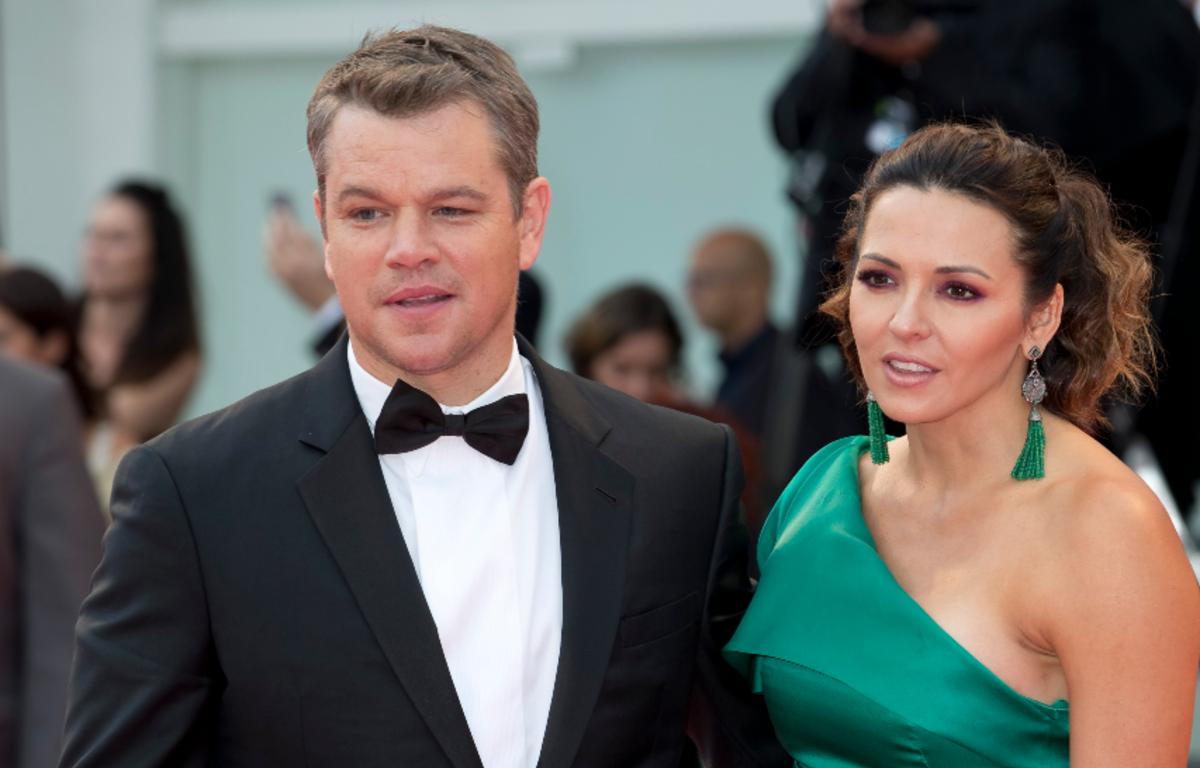 Article continues below advertisement
The Oscar winner and his wife "have really seemed to be struggling these past few months during lockdown," says the source, explaining that the parents of four have had to deal with the shifts in Damon's filming schedule and their younger kids' schooling along with the stress of everything else. "It's led to increased tension between them."
Article continues below advertisement
While the source notes that the Martian star has been known to "take his ring off and forget to put it back on" — and even suggests that perhaps the real reason his band was off was simply that "with all the hand washing he's been doing, Matt may find it to be a hindrance" — there are fears that it could be more serious than that.
"Matt and Luciana have been in couples' therapy off and on for years. It's helped them in the past, but with COVID-19 restrictions, they aren't able to go in person," says the source. "Of course, there's always virtual meetings, but they're not exactly the same."
Still, the spouses' inner circle remains hopeful. "Friends know they've been through rough patches before and turned things around," adds the source. "They have their fingers crossed that Matt and Luciana can get through this one too."