Matthew Perry Reportedly Signs Seven-Figure Autobiography Deal, Actor Will Detail His 'Lifelong Battle' With Addiction
Could he be any more open?
Article continues below advertisement
Matthew Perry has reportedly scored a seven-figure autobiography deal, Deadline reported. The actor will reportedly detail his time as Chandler Bing on Friends and open up about his struggles with addiction.
"There has been so much written about me by others in the past," Perry told PEOPLE about the upcoming memoir. "I thought it was time people heard it directly from the horse's mouth. In this case, the horse's mouth being me."
Article continues below advertisement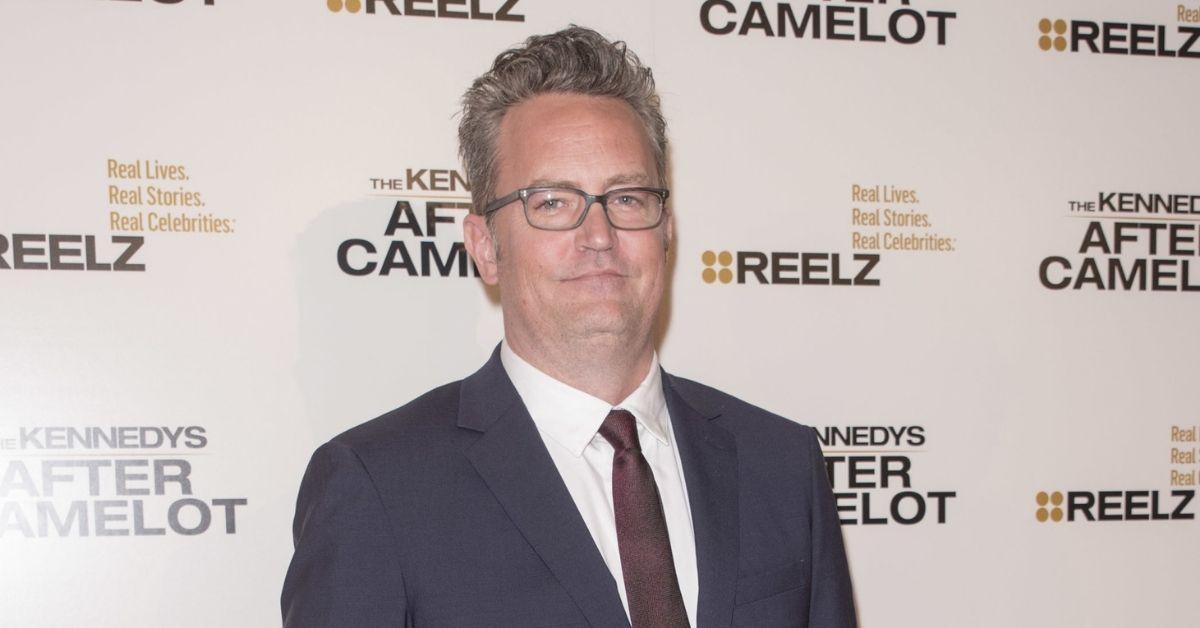 Article continues below advertisement
According to Deadline, Flatiron Books, which is a division of Macmillan, won the worldwide rights in an overnight pre-empt ahead of an auction with a deal in the mid-seven figure range.
The book will reportedly be edited by Flatiron Books publisher Megan Lynch. "We need humor, we need catharsis, and we need to agree on something—and Matthew's extraordinary story, told in his inimitable voice, is that thing. Matthew's book has unrivaled potential to bring people together, which feels especially galvanizing right now, a time of isolation and division," Lynch said in a statement, per Metro.
Article continues below advertisement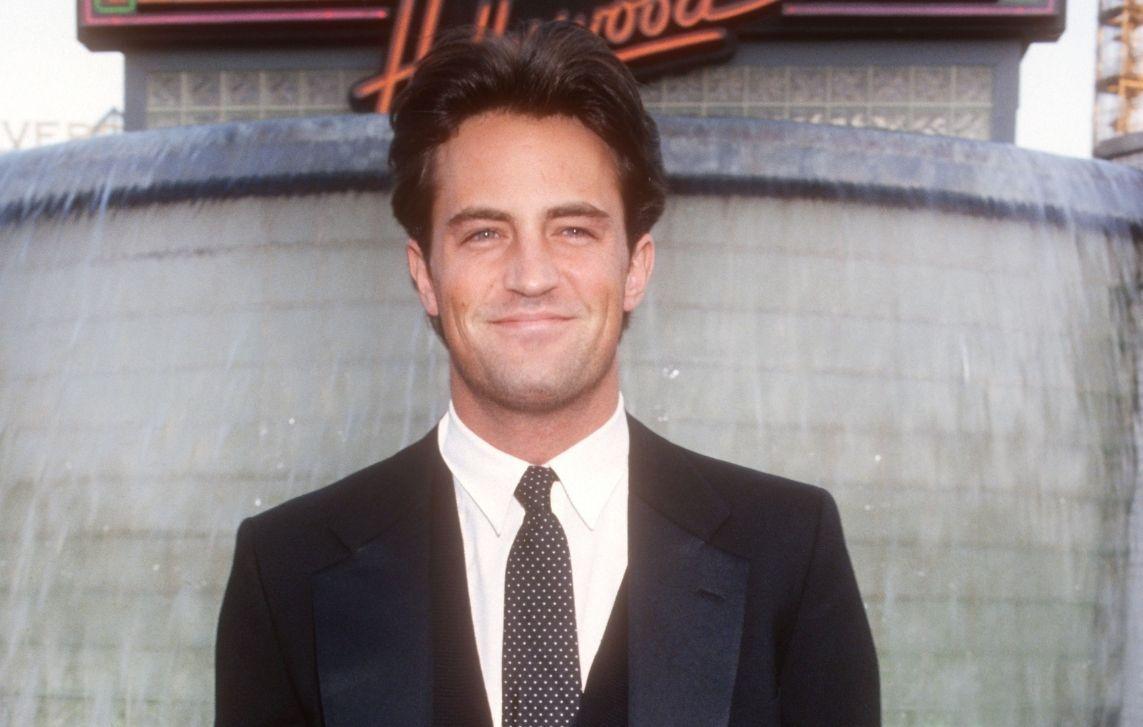 Article continues below advertisement
"Candid, self-aware and told with his trademark humour, Perry vividly details his lifelong battle with the disease and what fueled it despite seemingly having it all," the statement continued. "This is the book that Friends fans have been waiting for but will also shed a powerful light for anyone who is in their own battle for themselves or a loved one."
Perry is the first of the Friends cast to pen a memoir. The gang reconnected earlier this year on Friends: The Reunion.
Article continues below advertisement
Fans were concerned when the Mr Sunshine star seemed to slur his speech during the special. An insider told The Sun that he had an emergency tooth procedure on the day it was filmed.
Article continues below advertisement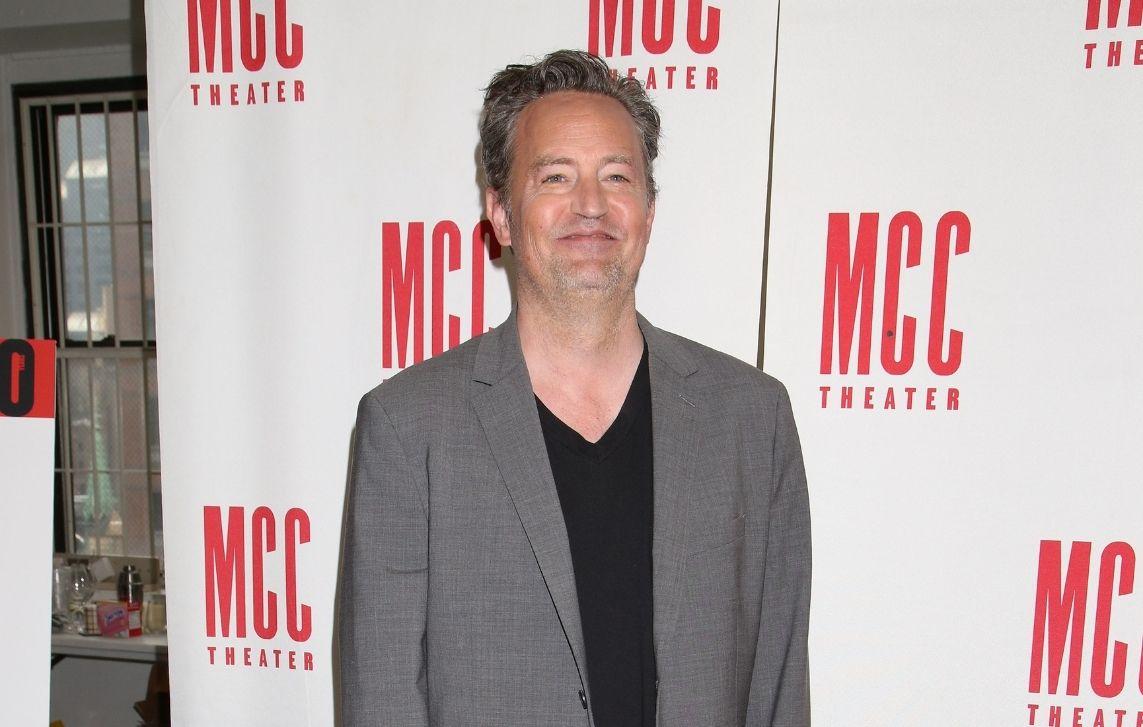 "He had been in pain from what we understand, which caused the slurred speech," the source explained. "Matthew has told those around him that he is sober, and there is no need to worry."
Article continues below advertisement
Perry told BBC in 2016 that he doesn't remember three years of Friends due to substance abuse. "I was a little out of it at the time — somewhere between seasons three and six," he admitted.
The Whole Nine Yards star's untitled book is slated for release in 2022.