Matthew Perry 'Determined To Get Back On Track' Following 'Friends' Reunion: Negative Comments About His Appearance 'Really Hurt Him'
Call him a quick-change artist! Stung by the comments he got about his haggard appearance on the May 27 Friends reunion, Matthew Perry is desperately making himself over from head to toe.
Article continues below advertisement
As OK! previously reported, Perry sparked concerned when he slurred his words in the official trailer promoting the HBO Max special. However, sources at the time blamed emergency dental work that the Fools Rush In star had gotten done ahead of filming that impacted "his wellbeing and also how he was feeling."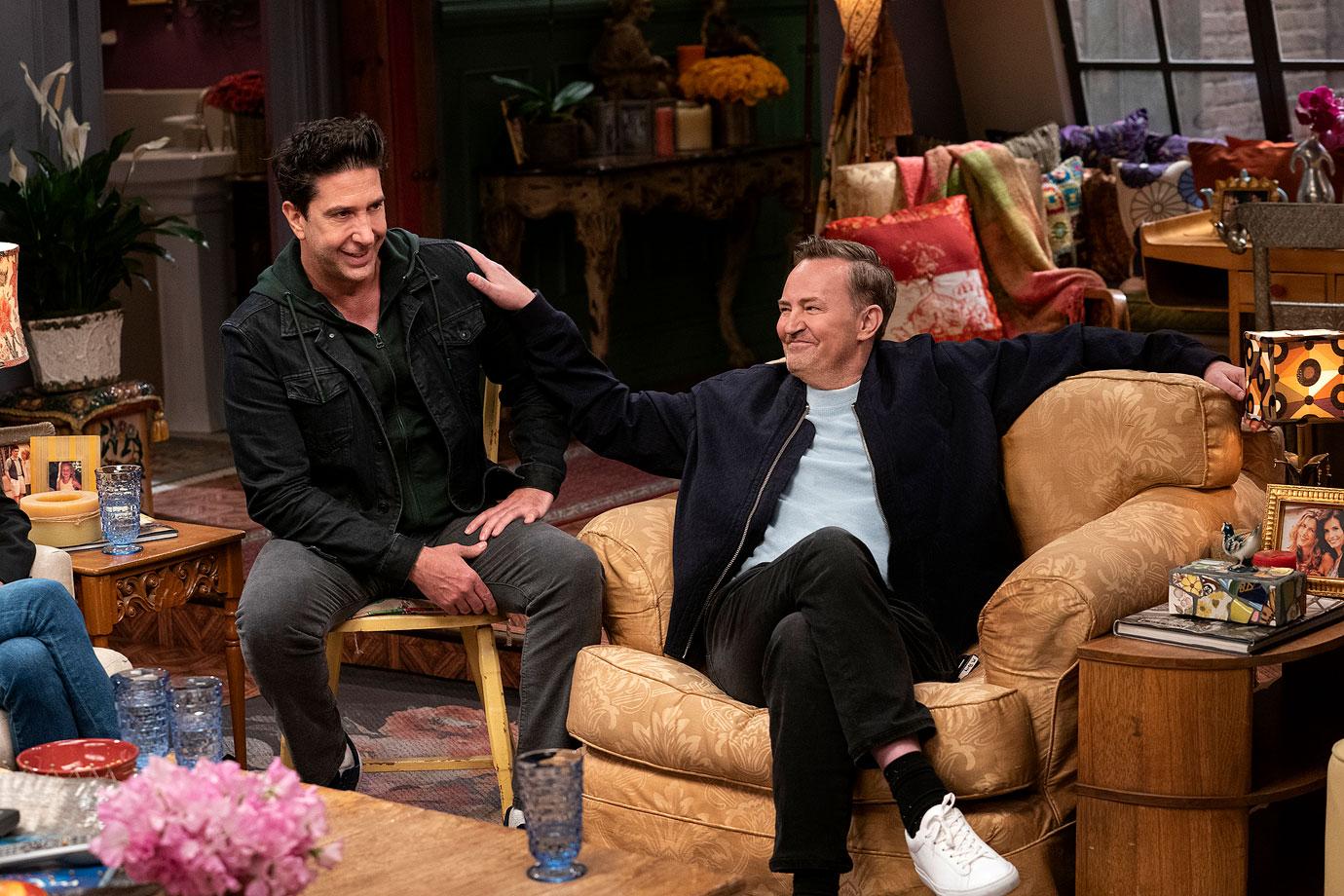 Article continues below advertisement
However, feedback following the airing of Friends: The Reunion wasn't much more positive, with many noting that Perry appeared lethargic, prompting fans to wonder about his health and sobriety. Ben Winston — who directed the special — slammed negative comments, telling The Hollywood Reporter that Perry was "great" and "people can sometimes just be unkind."
Article continues below advertisement
Friends executive producer Kevin Bright was also forced to assure fans that Perry was doing just fine. Noting "I think he's OK", Bright added, "He seems stronger and better since the last time I saw him, and excited about going forward."
But the outpouring of concern wasn't lost on the Whole Nine Yards actor. "The things people were saying about how terrible he looked really hurt him," says a pal. "Now he's determined to get back on track physically and mentally."
Article continues below advertisement
Perry — who looked noticeably healthier in his recent Instagram photos — has been focused on clean living.
Article continues below advertisement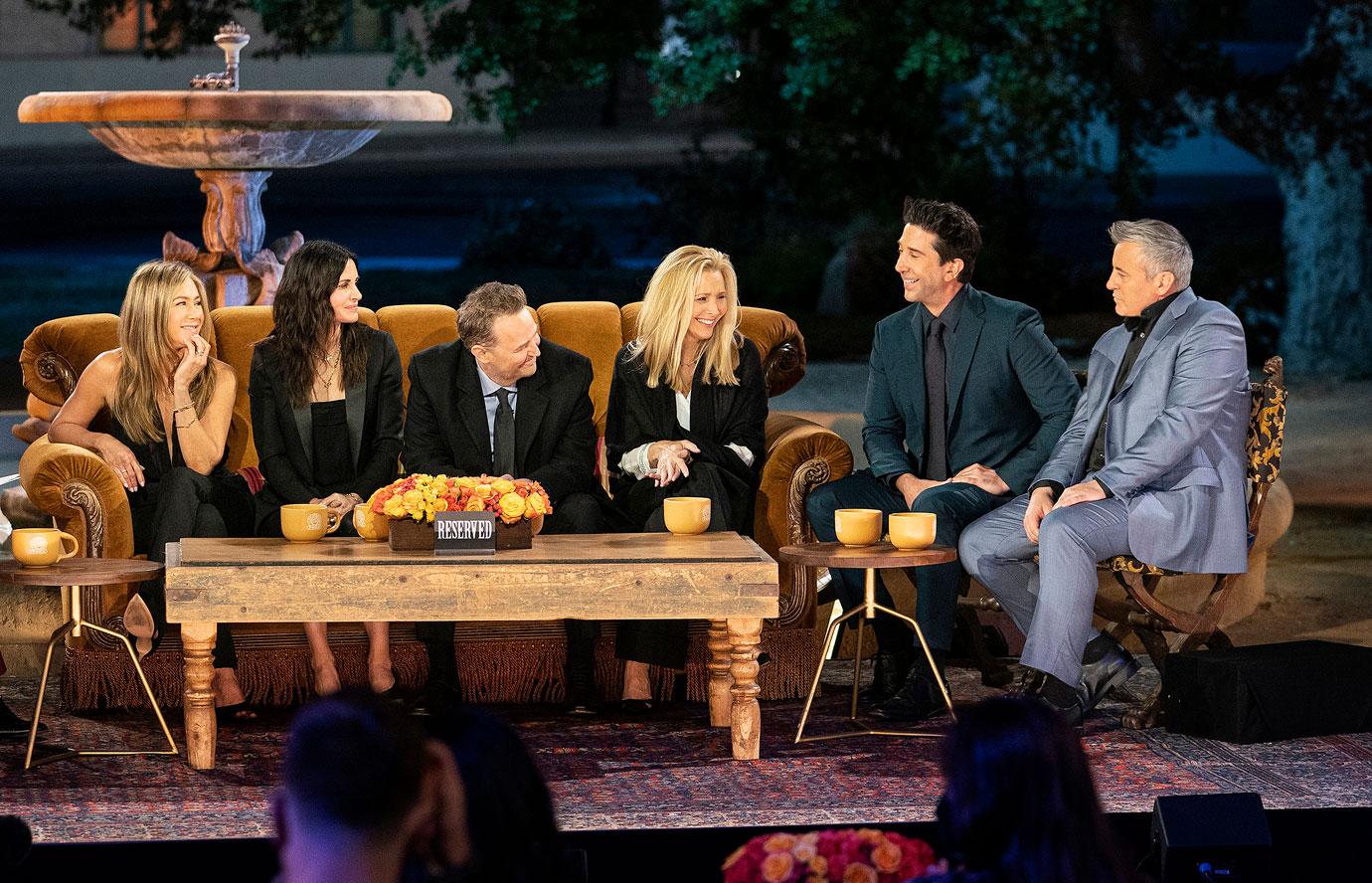 "He's sticking to a low-carb diet and drinking lots of green juices and protein shakes," shares the friend. "He's even hired a trainer and started lifting weights, which is something he hates."
Article continues below advertisement
The actor, 52, who split from his fiancée, Molly Hurwitz, 29, in June after three years together, "is eager to pull himself together and turn his life around," adds the pal.
Article continues below advertisement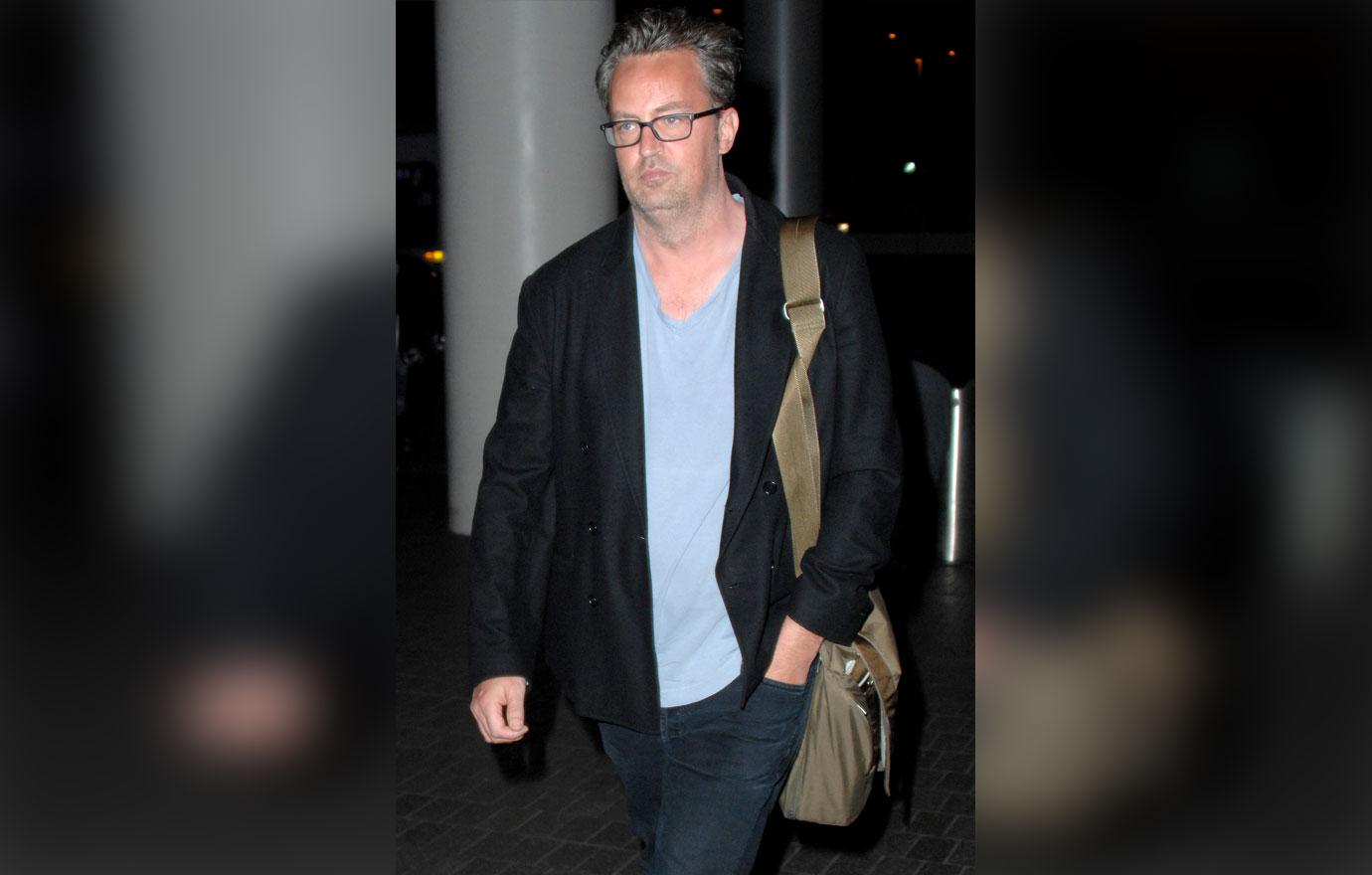 With a new movie, Don't Look Up (costarring Leonardo DiCaprio and Jennifer Lawrence), set to come out later this year, "Matthew is on a serious self-improvement mission," the friend continues. "Whatever he's doing, it's working!"