Matthew Perry Was The One To End Things With Molly Hurwitz — 'He Didn't React Well' When She 'Pulled Back' After Raya Scandal: Source
Matthew Perry could use some friends, stat! The actor's engagement to literary agent Molly Hurwitz — whom he declared "the greatest woman on the face of the planet" after proposing in November — came to an abrupt end in early June.
Article continues below advertisement
"Sometimes things just don't work out," he said, "and this is one of them."
Indeed, after three on-off years together, the exes are finally done. "Molly is telling people this is not a pause," notes an OK! source. "It's over."
Article continues below advertisement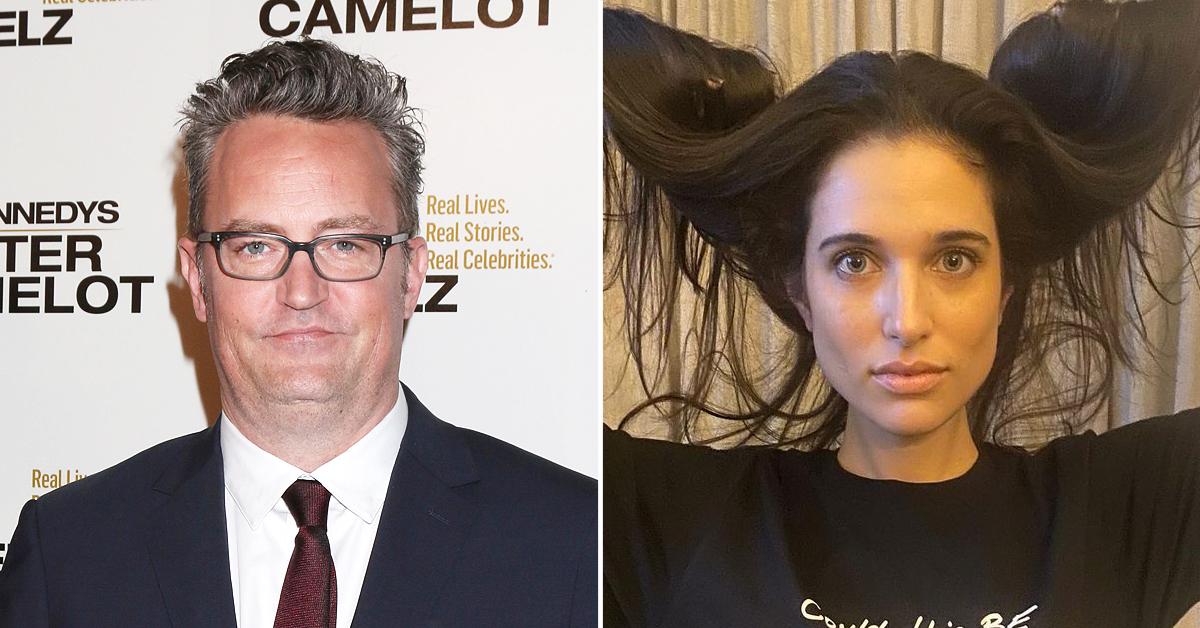 According to a source, there were whispers that Molly was "loosing interest in Matthew romantically, and he could pick up on it." Despite staying together after the Raya scandal, the relationship was splintering.
Article continues below advertisement
As OK! previously reported, Hurwitz, 29, was "feeling unsettled" after Perry, 51, was revealed to be pursuing a 20-year-old on elite dating app Raya last spring, while she and the actor were briefly broken up.
Article continues below advertisement
"When she pulled back and asked for space, he didn't react well and opted to end things," explains the source. "He's confident it was the right call, but between the Raya scandal and the talk around the Friends special, he's a bit embarrassed by the timing."
Concerns for Perry's well-being amped up after the troubled actor — who previously battled an addiction to prescription pain medicine — exhibited slurred speech at the widely watched HBO Max reunion.
Article continues below advertisement
Though Perry's tears and speech raised eyebrows, the special's producer insisted he seemed "stronger" than the last time they met. As speculation spread, "He felt people were picking on him," says the source, noting that it made him "moody" at home.
Perry and Hurwitz were "ultimately in agreement that it wasn't the right time to get married," adds the source. "For now, Matthew wants to focus on his career and prove that he's a good guy who's back on track."