NEWS
TikTok Star Kate Haralson Booted From Celeb-Filled Dating App Raya After Exposing Cringe-Worthy Conversation With Matthew Perry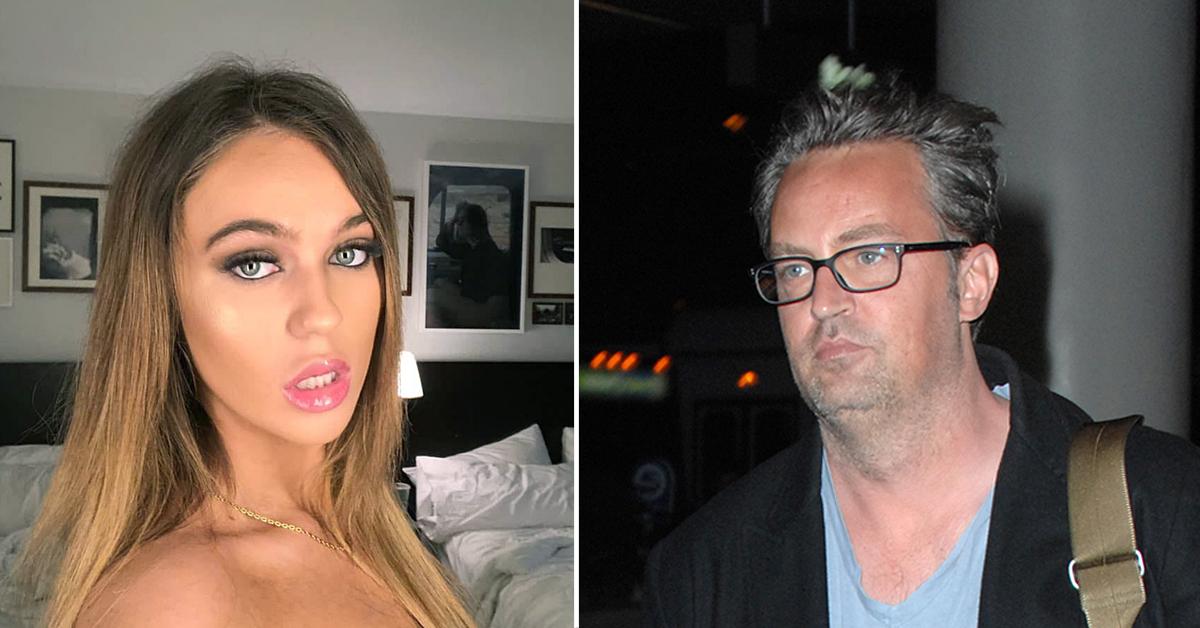 TikTok star Kate Haralson has reportedly been booted from the celebrity-filled dating app Raya after she called out actor Matthew Perry for matching with her — when she was 19 and Perry 51 — in a since-deleted clip.
Article continues below advertisement
Since the exclusive dating app for the rich and famous has a strict policy of not exposing its A-list clientele, the dating app immediately suspended the blonde beauty's account. "I should have expected that would happen," Haralson told Page Six, adding that she feels "fine about it" since she "never really used it anymore anyways."
As OK! previously reported, Haralson, now 20, shared a clip to her over 17,000 followers that showed the Friends alum talking to Haralson via FaceTime, which she said took place last May. The video showed the two of them playing "20 questions" in order to get to know each other.
Article continues below advertisement
Haralson said that while none of Perry's questions or comments were sexual in nature, she did feel uncomfortable at points. The social media influencer said that Perry even asked her, "Am I as old as your dad?" Cringe!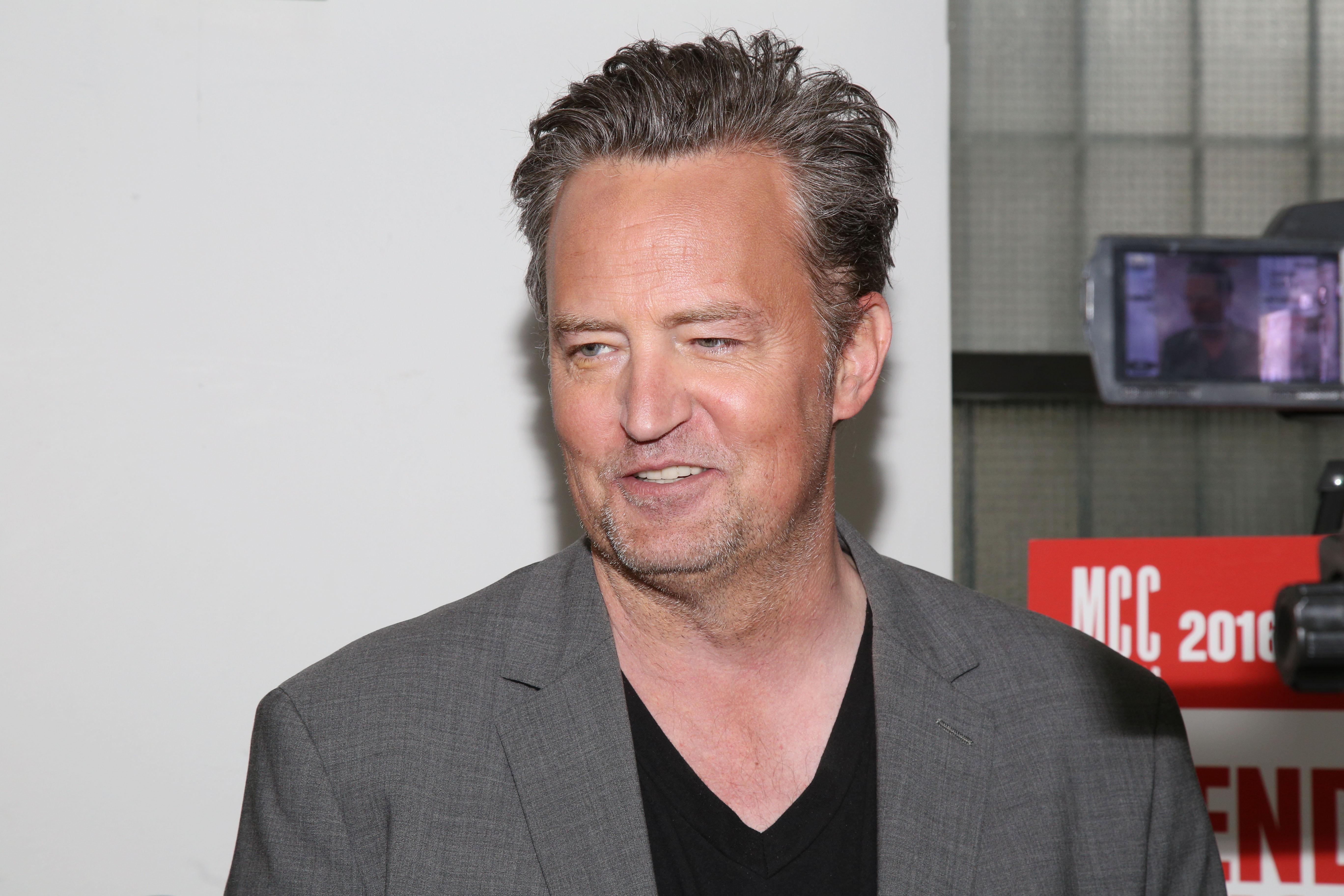 Article continues below advertisement
The viral star admitted that she ultimately decided to delete the TikTok video less than 24 hours after posting it, as she felt bad because Perry "was a really nice guy."
Article continues below advertisement
Haralson added that she believes it's not "OK for these older guys to be talking to such young girls." She continued: "A lot of people were saying I'm a bully and mean for posting this, and it made me feel kind of bad, but at the same time, I feel like a lot of guys in Hollywood are talking to all these young girls and it's something that I think a lot of people should be aware of."
According to Raya's site, the dating platform "reserves the right to suspend" or "remove" any member it feels violates its policies, including taking screenshots of messages on the site and publicly talking about your matches. "Every member is expected to follow our simple rules of respect, trust, and privacy. There are plenty of places across the internet where an expectation of behavioral standards and respect for other users isn't required," the site reads.
Article continues below advertisement
In November 2020, six months after the alleged FaceTime took place, Perry announced he was engaged to 29-year-old literary manager Molly Hurwitz, and OK! exclusively reported the two are planning a "casual wedding" this summer.