NEWS
MAYCLINIK: Rising Star Of Health Tourism In Turkey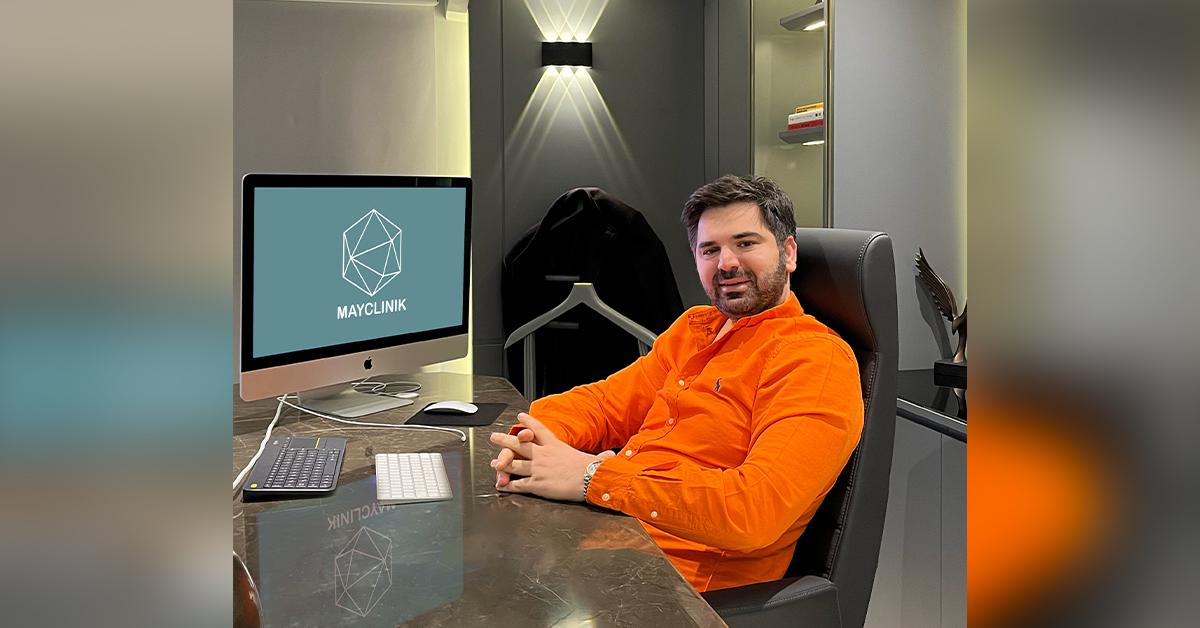 Health tourism is a rapidly expanding industry, with more and more people becoming aware of the importance of their well-being and seeking out top-quality healthcare services. One that has quickly become one of the most popular clinics in Turkey is MAYCLINIK, founded in 2017 by entrepreneur and businessman Hakan Yılmaz.
The company is based in Etiler, one of Istanbul's most exclusive and wealthy districts, dubbed "Beverly Hills of Istanbul" by some. Because of its strategic location, it is one of the best options for both residents and visitors. However, the convenience of its location is not the only thing that distinguishes MAYCLINIK. MAYCLINIK's service is of the highest caliber. The clinic's CEO, Hakan Yilmaz, ensures that the clinic provides the best services in town to its patients.
Article continues below advertisement
Turkey has an extensive history, culture, and traditions. It provides tourists with a one-of-a-kind combination of natural beauty, cultural heritage and modern amenities. It has also gained popularity among European countries in recent years due to its excellent healthcare services. Every year, millions of people flock to Istanbul, Ankara, and other major cities in search of cutting-edge, high-quality, but reasonably priced procedures. Many hospitals and clinics are racing to provide excellent healthcare services to their patients in the face of intense competition. Even though this competition has resulted in the perfection of many healthcare facilities, one in Istanbul stands out: MAYCLINIK.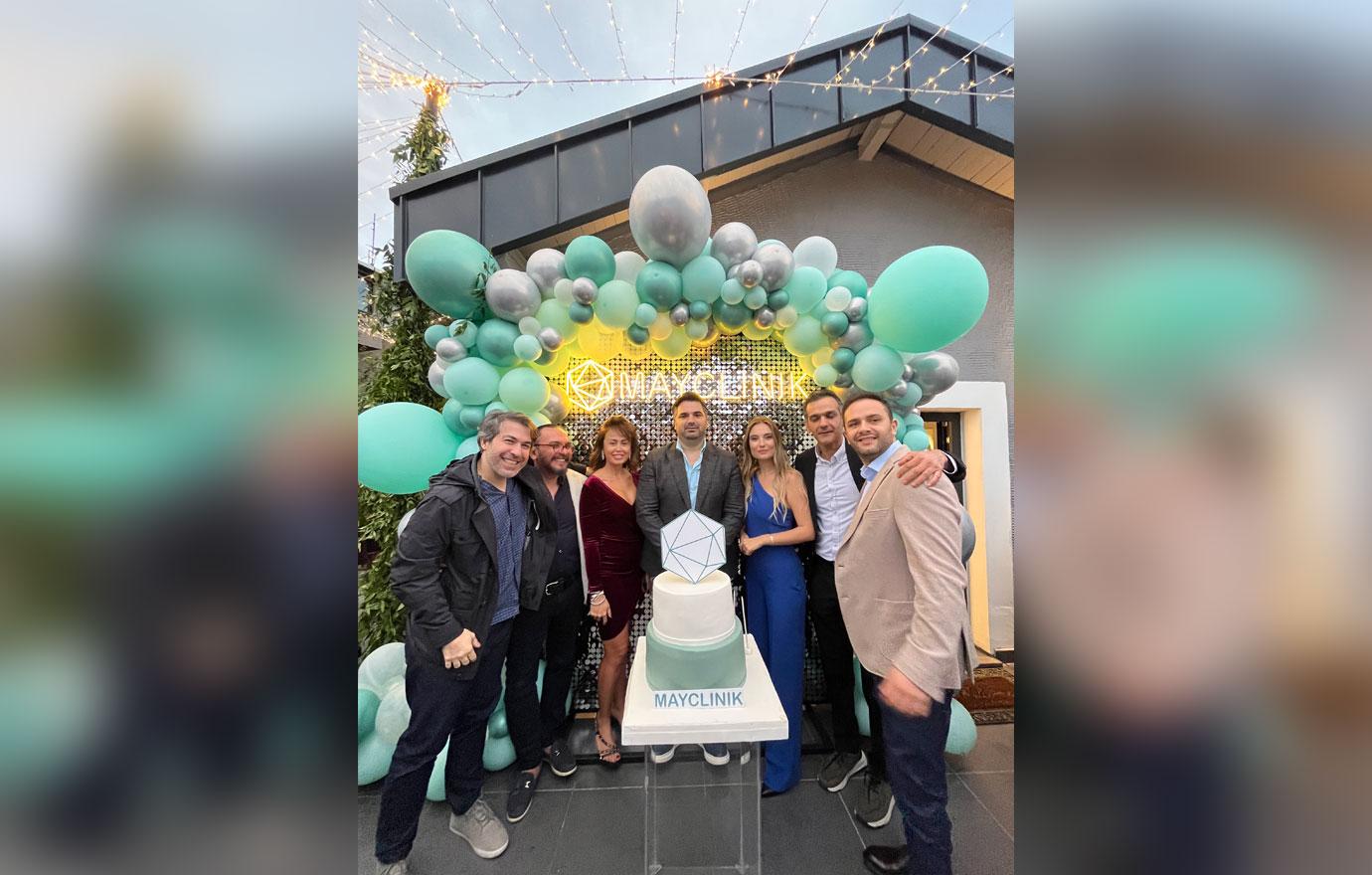 Article continues below advertisement
Compared to its competitors, MAYCLINIK offers a superior experience by emphasizing patient comfort and service excellence. The clinic aims to provide housing, transfer, and treatment to patients from overseas from the moment they board the plane. Once they get to Istanbul they are welcomed with top-notch care and free consultation.
MAYCLINIK offers a long-term experience unlike other clinics. Weight loss surgery in Turkey, hair transplantation, aesthetic surgery, medical aesthetics, dental treatments, aesthetic dentistry procedures and all other health-related consultations, treatments and operations in Turkey fall into this category. There are a number of intense follow-up procedures that guarantee perfect results.
All of these procedures are performed by a qualified team of healthcare professionals. MAYCLINIK's team consists of the country's best doctors in their respective fields. Hakan Ylmaz handpicks all of the personnel after a series of strenuous eliminations. The clinic invests in skill and professional expertise, which has resulted in a high return rate of the same patients for other procedures and a high popularity among patients.
Hakan Yılmaz believes success achieved through word-of-mouth communication tends to last longer. It also places a high value on patients' lasting satisfaction. He also says if the main goal is success, emotion and continuous communication are the main ingredients for it. It does not matter in what field your company works in, its success will not be sustainable without emotion. The positive experience and patient satisfaction ensure the sustainability of MAYCLINIK.
MAYCLINIK endeavors to make beauty accessible to everyone. And professionals at the clinic believe in providing the best to its patients. Sometimes beauty is achieved only by adding modest touches to people's lives, hence their slogan "Beauty is in Your Hands"
The business boasts four branches, three in Turkey and one in Germany. It serves more than two thousand patients from throughout the globe. Its short and medium-term objective is to consolidate all its successful health services and continue operations in its own clinic. Concurrently, they want to implement a comprehensive clinic on the global market, particularly in the United Kingdom, to significantly expand the company's potential. Another goal is to establish MAYCLINIK as a brand that integrates aesthetic, dental, hair transplantation, and obesity treatments.