McDonald's Reportedly Parts Ways With Travis Scott Amid Fallout From Astroworld Festival That Left 8 People Dead
Travis Scott continues to face backlash in the aftermath of the Astroworld Festival that left 8 people dead and hundreds injured.
Article continues below advertisement
According to Radar, the rapper and McDonalds — that launched the limited time only "Travis Scott Meal" — have ended their brand partnership. A source stated they are "not currently working" with the "SICKO MODE" musician. However another source added, "the collab ended last fall in 2020."
This is another blow for Scott who has now been slapped with multiple lawsuits for the tragedy that took place during his performance in Houston on Friday, November 5.
Article continues below advertisement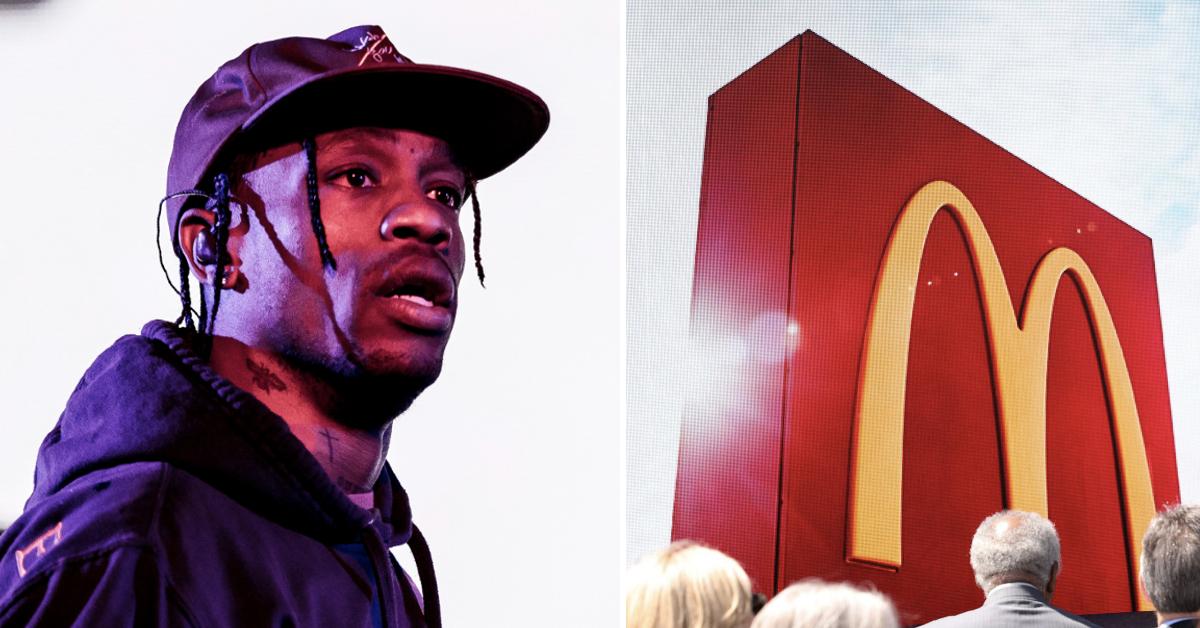 Article continues below advertisement
According to the outlet, when Scott's meal was launched back in 2020 — the chart topper threw a large promotional event that drew roughly 500 fans at a McDonalds location in California. After chaos ensued, both Scott and the fast food chain were fined by the city of Downey, California.
At the time, the Downey Police Department tweeted, "Today's Travis Scott appearance at McDonald's was neither approved nor permitted by the City of Downey."
Article continues below advertisement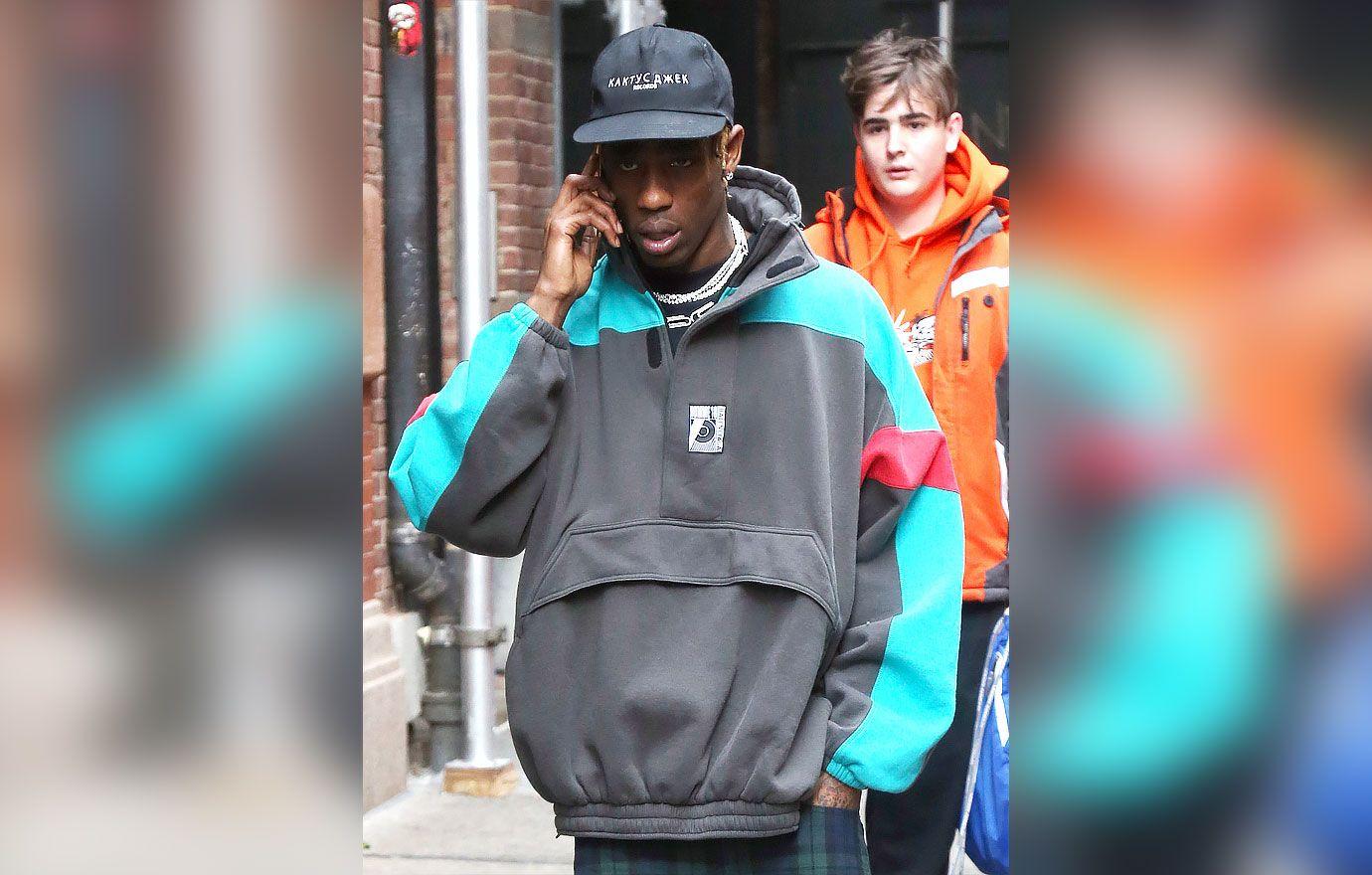 "DPD units were dispatched in response to a large crowd gathered and focused on traffic and pedestrian safety concerns until the crowd dispersed. No injuries were reported," the authorities continued in their social media post.
Article continues below advertisement
During Scott's Instagram Live of the event, the 30-year-old can be heard saying, "This is crazy," "It's lit!" and "It's a different kind of McDonald's today!"
Article continues below advertisement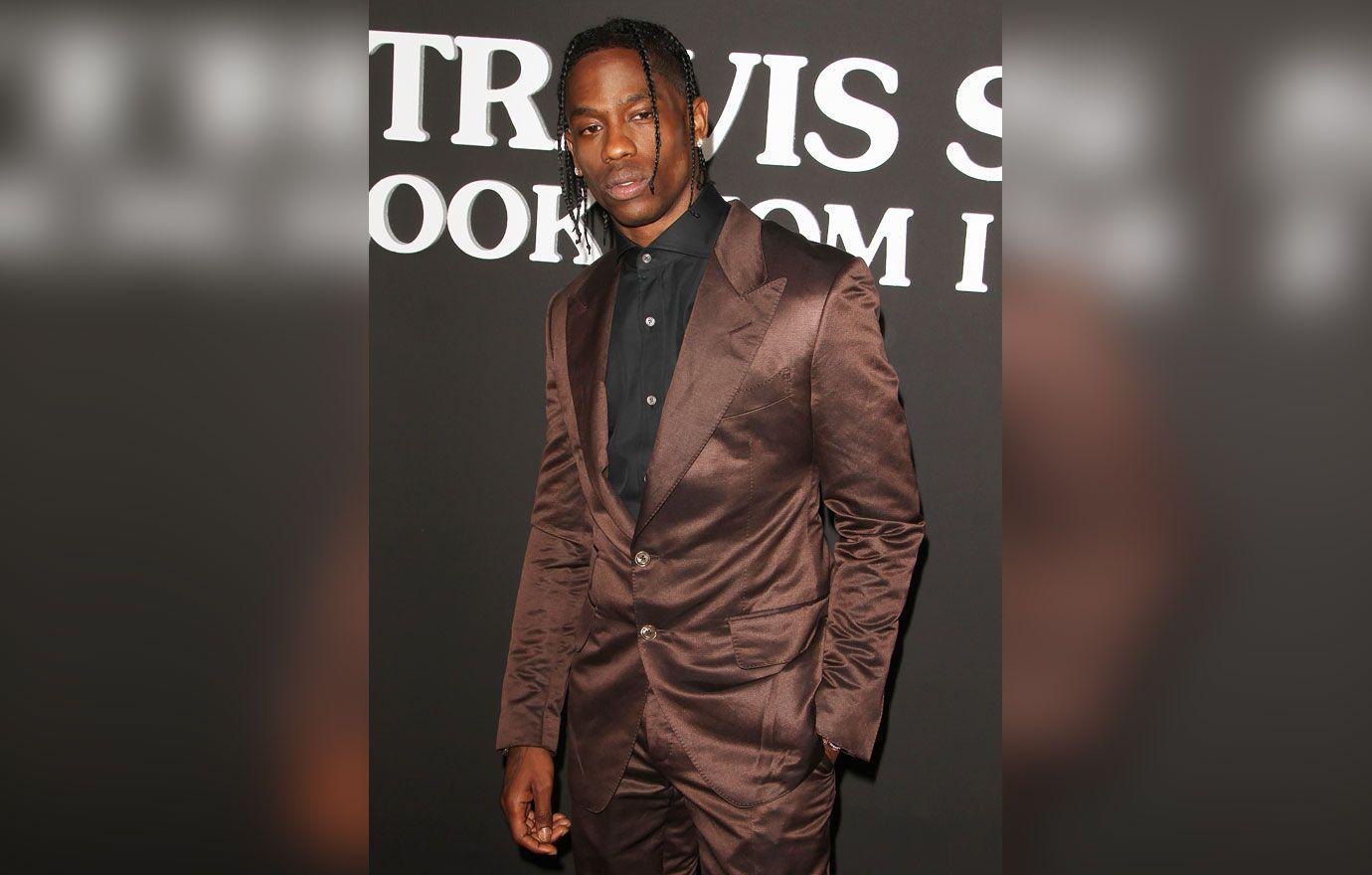 The partnership was certainly a lucrative one with the Grammy Award winner earning an estimated $20 million. $15 million of which came from McDonald's-themed merchandise sold through his label-turned-brand, Cactus Jack and only $5 million from the endorsement itself.
The meal (that was reportedly only avaible until October 4, 2020) was a replica of Scott's go to order at the eatery — a Quarter Pounder with cheese, bacon and lettuce; medium fries with barbecue sauce; and a Sprite.