NEWS
Media Expert Jeremy Murphy's Book 'F*ck Off, Chloe' Is A Witty Take On Surviving In The Industry That Will Make You Laugh Out Loud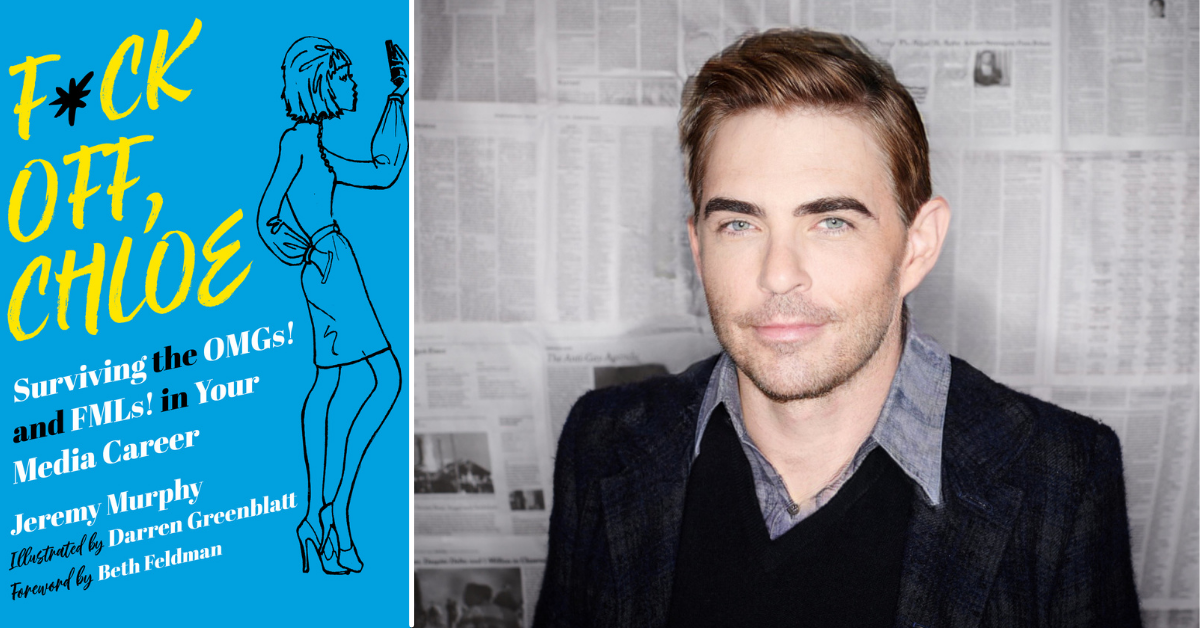 Media expert Jeremy Murphy's hilarious new book is hitting the shelves soon — and you won't want to miss it.
Article continues below advertisement
The forthcoming book, F*ck Off, Chloe: Surviving the OMGs and FMLs in Your Media Career, is Murphy's debut work that offers a witty look at the best and worst of the media industry.
Murphy — who is veteran of print journalism, public relations and network television — describes the humorous book as an "unvarnished, 'Come to Jesus' wake up call for media people who have drank too much Kool-Aid, and a cathartic smoke break for those who ordered scotch."
Article continues below advertisement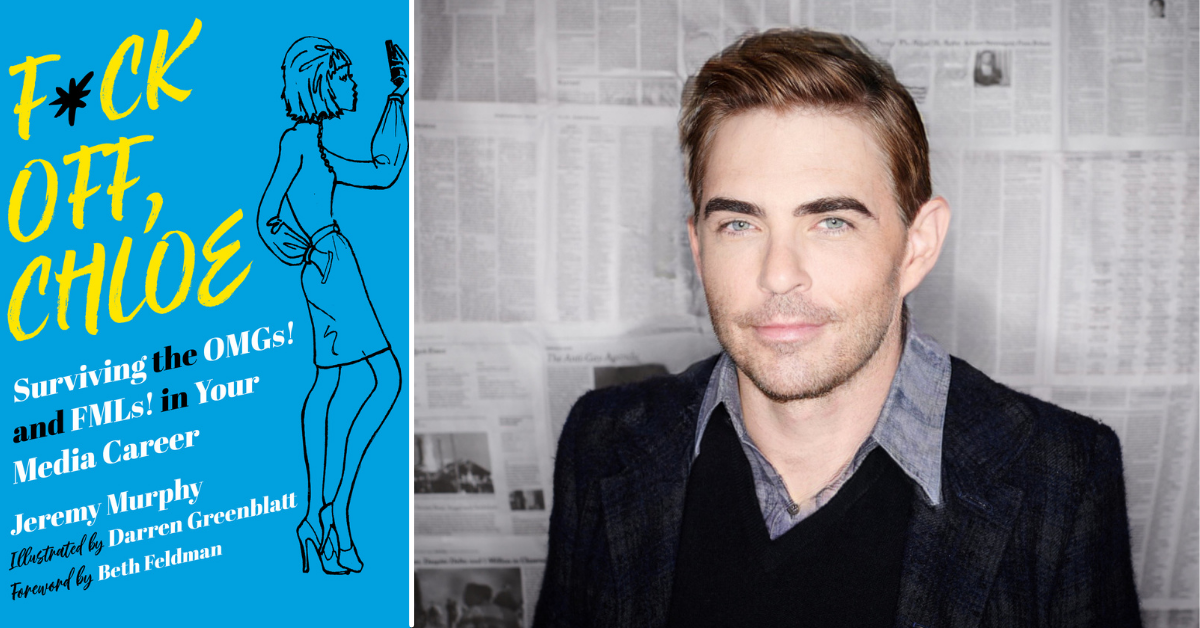 "I've tried to capture everything I love and hate about our industry and put it into lists, charts and graphs even people who only WhatsApp will understand," the first-time author quipped. "It's honest, hopefully funny, spiteful in all the right places, full of cold revenge, and likely to be the end of my career in media. So, overall, win-win."
Article continues below advertisement
"Chloe represents that person we've all met: the entitled 23-year-old who expects a trophy for coming to work, and a raise for her first week," he explained. "Hopefully this book will help her, too. And she'll remember this gesture after McKinsey & Co. tells her who to let go when WME buys the firm."
MORE ON:
OK! Book Recommendation
The book features hilarious chapter titles, such as "How to be Literally Woke" and "Reasons You Should Call HR, but it Will Backfire and You'll Get Fired, so maybe Not," which are sure to get a laugh out of readers. Apart from the humor, the book also offers helpful tips from a seasoned expert in the industry that could be beneficial to anyone just starting a career in media.
Article continues below advertisement
The book features illustrations by artist Darren Greenblatt, who called the project "a dream come true for an illustrator."
Article continues below advertisement
"Jeremy's voice is utterly unique, and capturing that through my sketches has been an incredible opportunity," Greenblatt raved. "We've known each other for more than a decade and always talked about collaborating on a project that marries our abilities and talents. This has been the perfect match — we both share a visceral understanding of who Chloe is, and I'm looking forward to sharing that through my artwork."
The lively new book is available for pre-order now on Amazon, Barnes & Noble, Apple and other retailers ahead of its March 1 release date.