NEWS
Bold and Trendy: Meet AELFRICEDEN and Its Unique and Distinctive Streetwear Line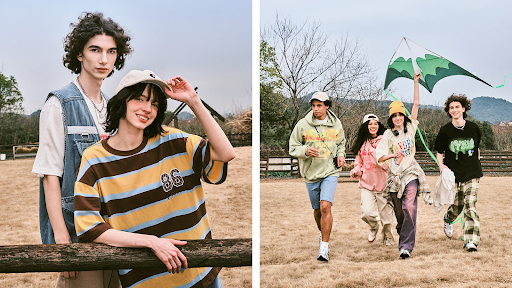 In recent years, streetwear has experienced a significant surge in popularity, evolving from a casual and everyday aesthetic to making waves in high fashion circles. A 2022 study shows that this fashion movement has seen a particular rise in skateboarding streetwear, capturing the attention of Gen Z.
Known for its relaxed and carefree vibe, skateboarding streetwear carries an inherent anti-establishment edge that resonates with the younger generation. The growing demand for clothing that combines style and ease has shaped this year's trend.
In this niche, there's a brand that stands out - AELFRICEDEN. Established in 2014 in sunny Los Angeles, California, AE was founded by the visionary duo of Aelfric Eden. The brand's philosophy revolves around cherishing life, fostering optimism, and embracing hard work.
Article continues below advertisement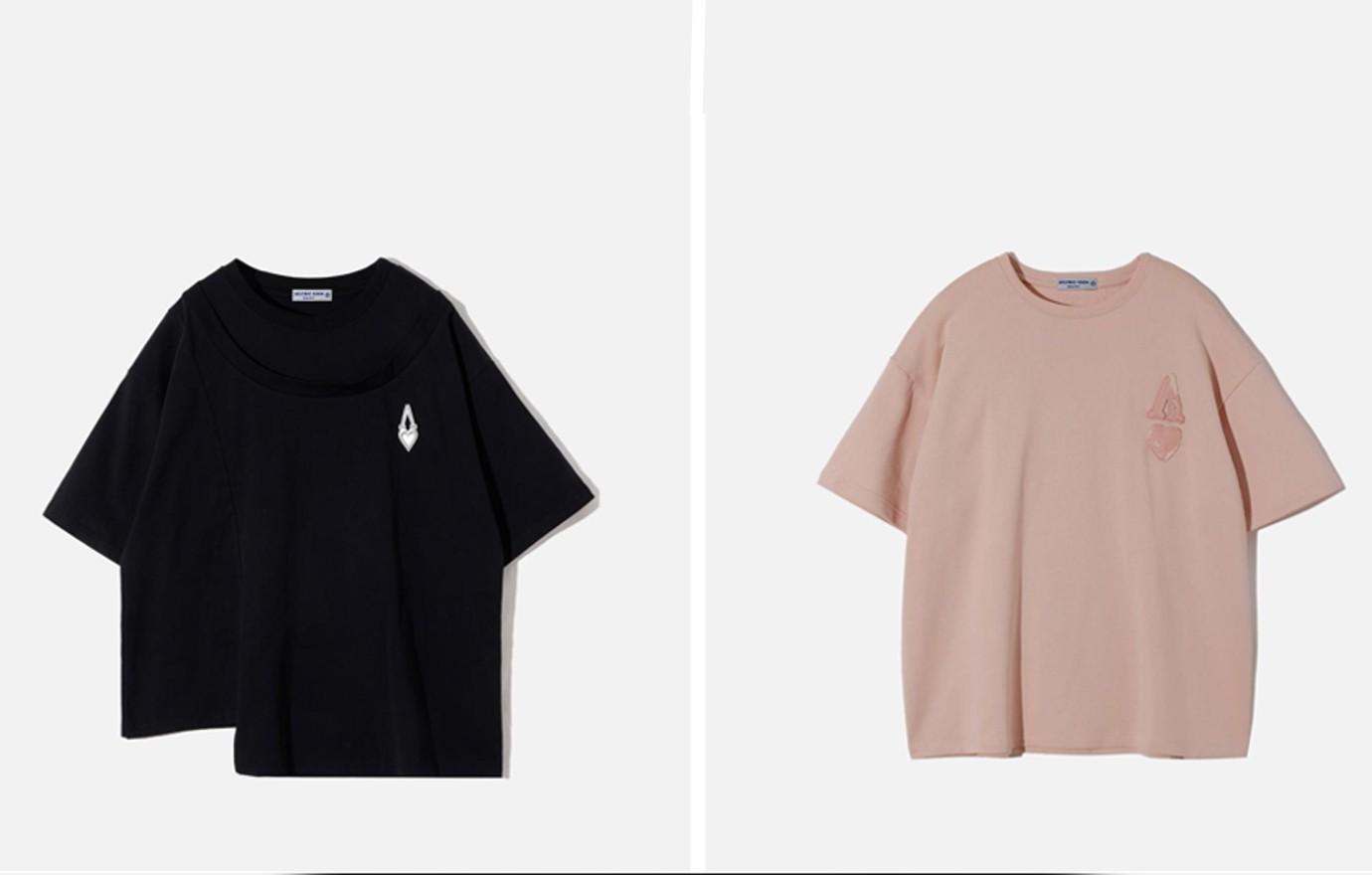 Style that transcends cultural boundaries
AE is a brand that embraces all cultures and delivers inclusiveness and diversity through its uniquely designed products. By integrating once-niche street elements from various cultures, such as skateboarding and graffiti, into mainstream fashion, the brand appeals to global youth while accepting randomness and embracing imperfections. Inspired by playing cards, the Aelfric Eden logo symbolizes the challenges of life with a missing letter A and the ambition to overcome them with a heart symbol. The logo serves as a reminder to approach obstacles with determination and embodies the brand's core values, inspiring individuals to pursue a fulfilling life despite uncertainties.
Article continues below advertisement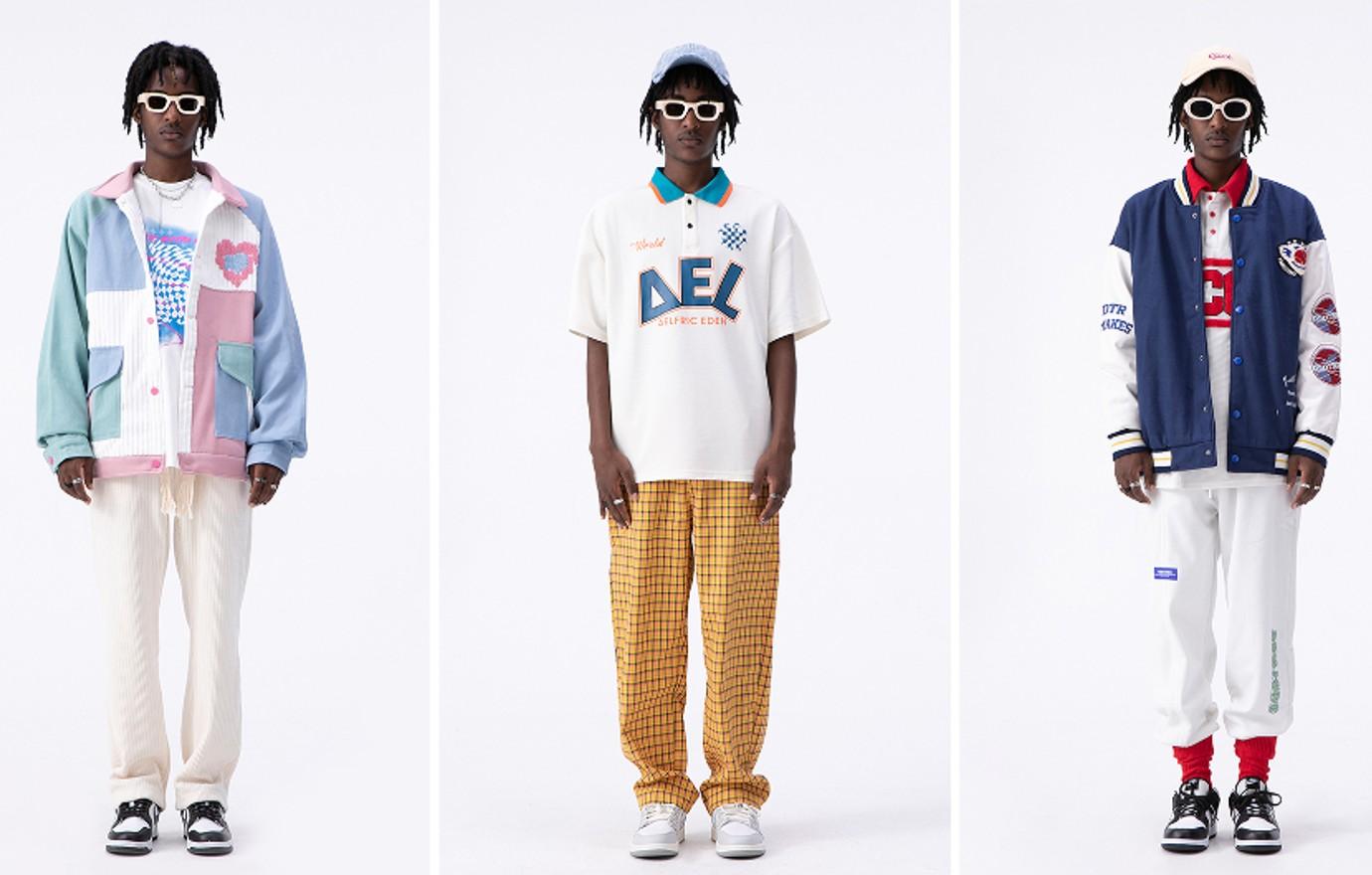 AE strives for excellence in every aspect, from design to fabric, cutting, and color matching, reflecting a positive and vibrant outlook on life. By eliminating middlemen and reducing traditional distribution channels, the brand ensures its exclusive streetwear is accessible and affordable to the youth without compromising quality or style. Aelfric Eden's products serve as a medium for expressing an optimistic approach to life, a passion for exploration, and a love for living, connecting people with its values.
Article continues below advertisement
Streetwear for the youth
The brand's distinctive streetwear collection has caught the attention of the mainstream crowd. With a powerful online presence, boasting over 1 million customers and a massive following on Instagram and TikTok combined, AE is in sync with the latest trends and fashion preferences of its customers.
For the fashion-forward Gen Z crowd, AE is the go-to brand that understands the struggle of staying on trend without breaking the bank. Its mission is clear: to make stylish streetwear accessible and affordable for youth.
Embracing the spirit of collaboration, the brand partners with up-and-coming designers and fashion influencers to infuse their collections with fresh and exciting ideas. By tapping into the creativity and expertise of these rising stars, AE offers a range of exclusive clothing and accessories that are unique and on the pulse of the latest trends.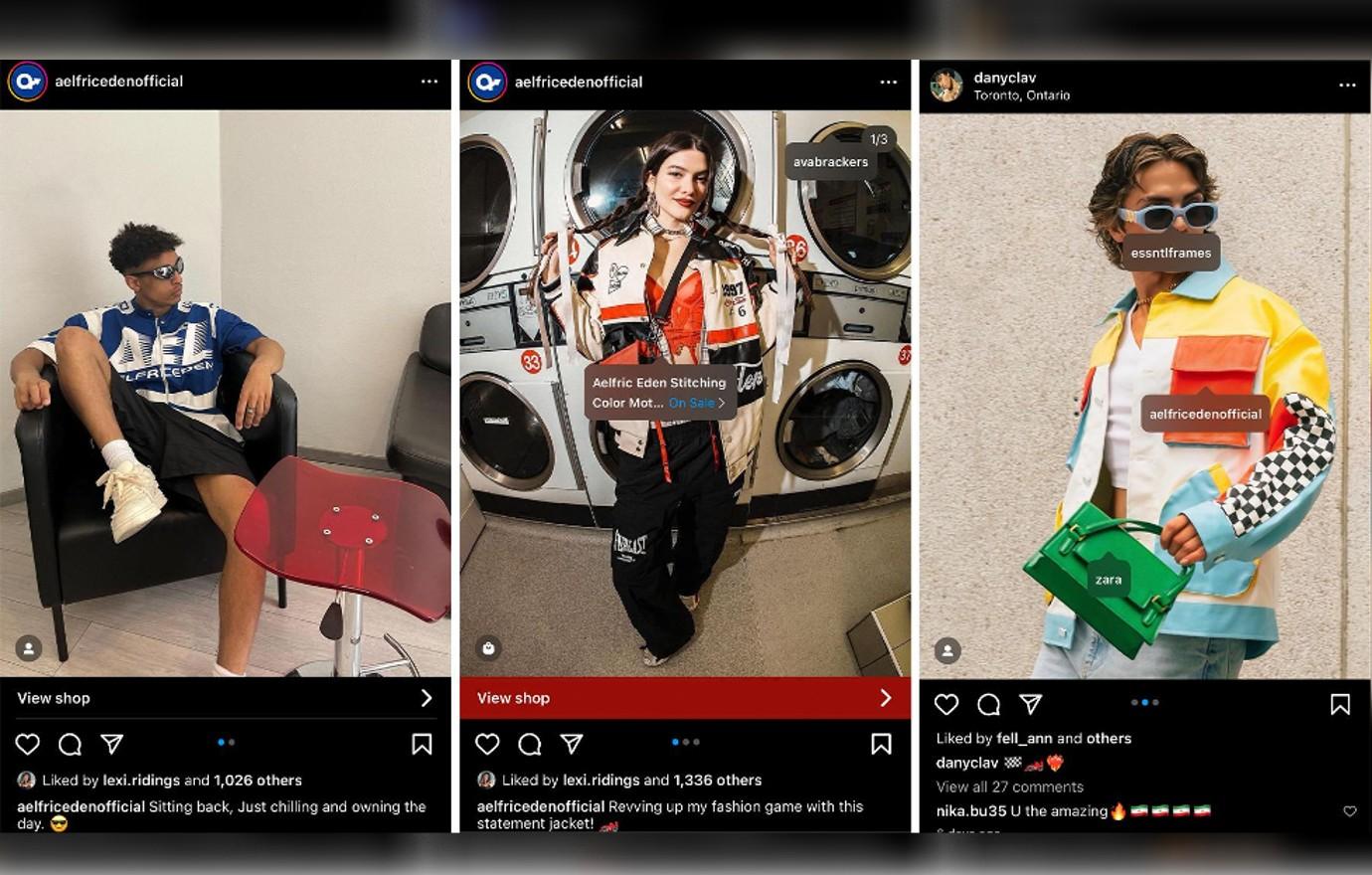 Article continues below advertisement
Changing lives, one OOTD at a time
The brand is not just about captivating designs. Beyond fashion, AE's motto, "to give back more than we take," expresses its desire to have a positive impact. With each purchase, AE donates to a child in need through its partnership with a non-profit organization. It's a way for the brand to contribute to the betterment of society while revolutionizing the fashion industry.
Craftsmanship, authenticity, and originality are the pillars upon which AELFRICEDEN is built. The brand is all about redefining boundaries and pushing the limits. By wearing its unique designs, one is not just expressing their style; they're joining a movement of changemakers who believe in making the world a better place.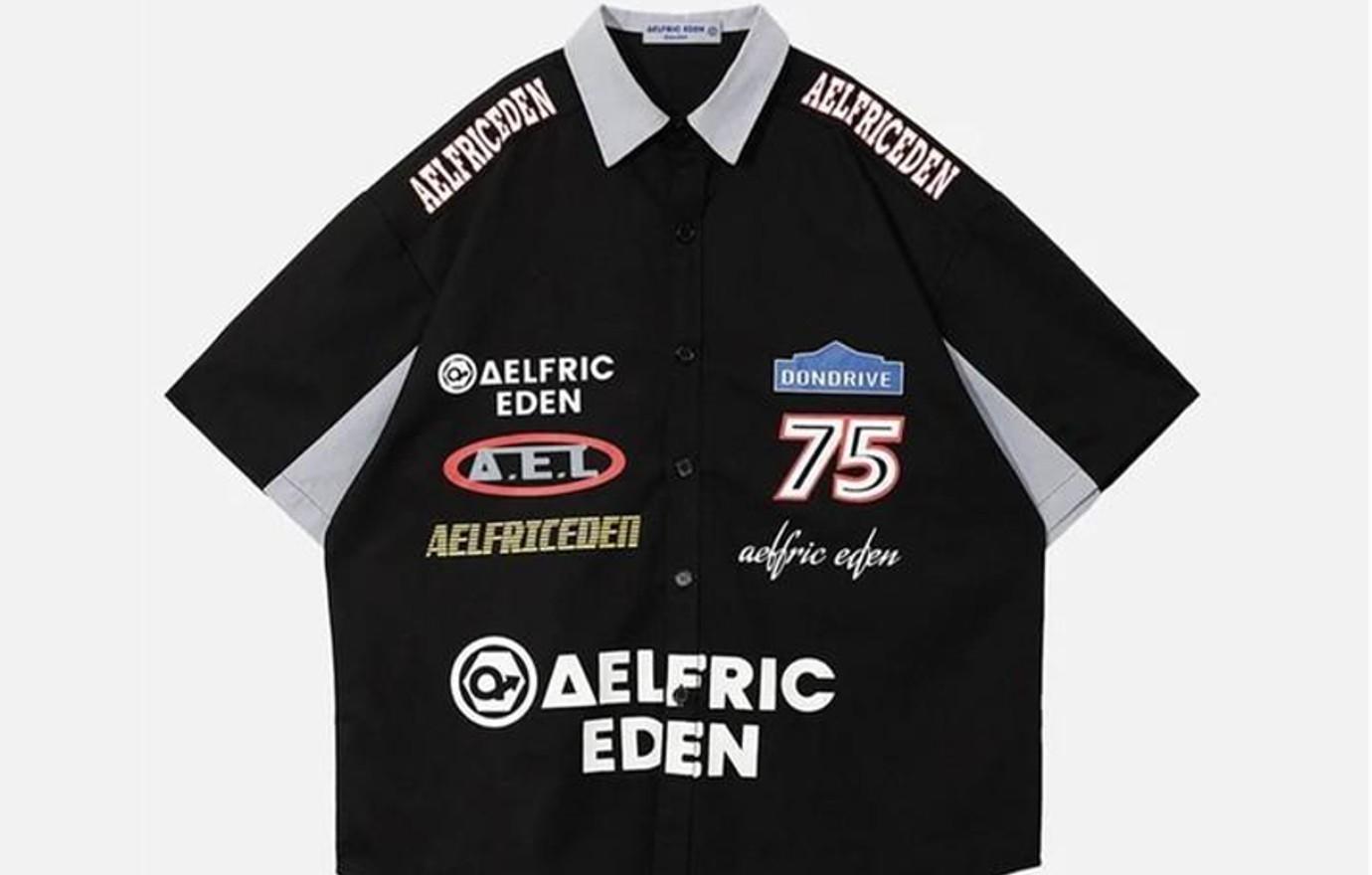 SHOP NOW
Article continues below advertisement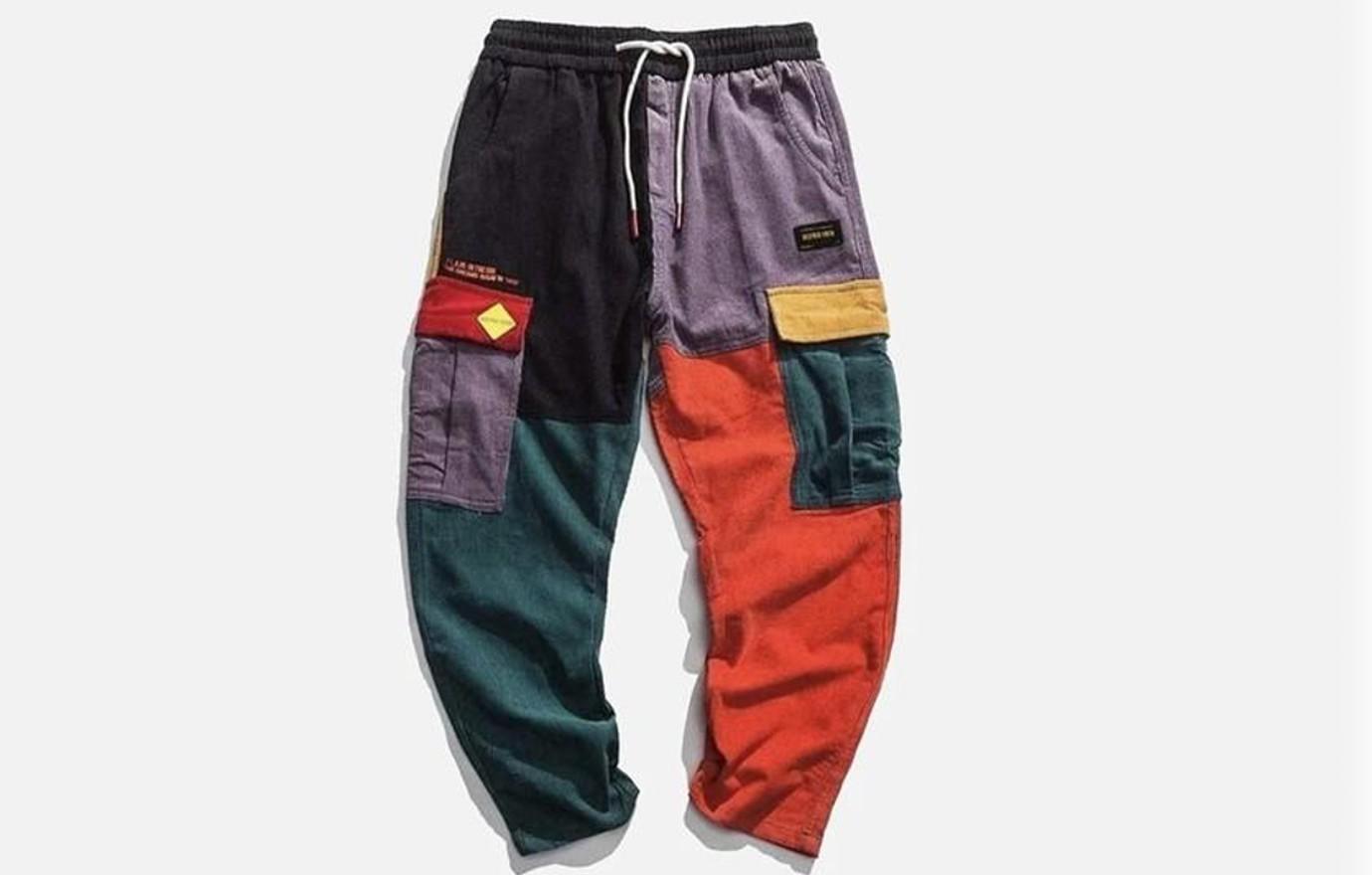 SHOP NOW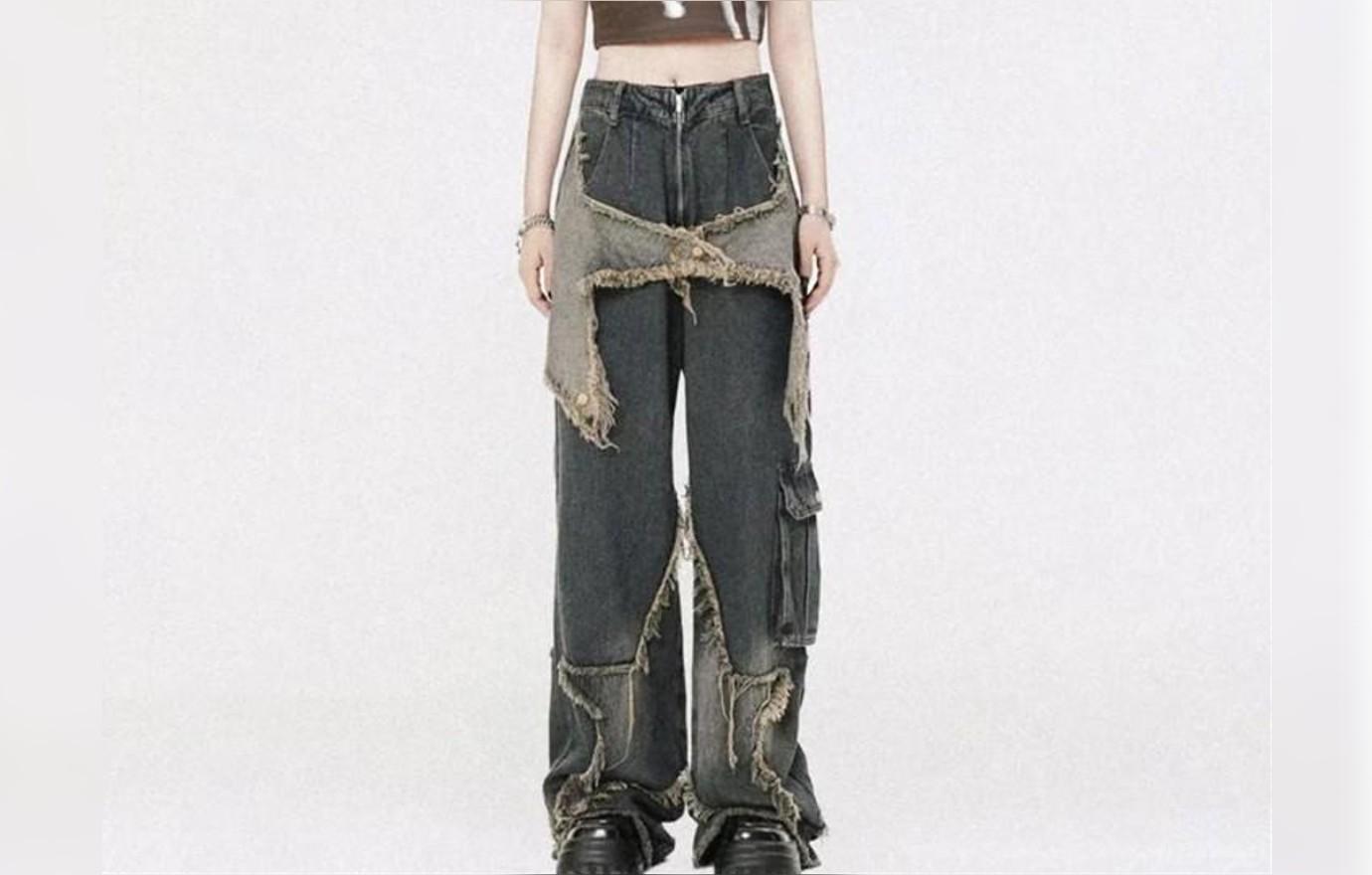 SHOP NOW