NEWS
The Ultimate Guide To Working With Brands As An Influencer: Meg Reily's Success Story And Expert Tips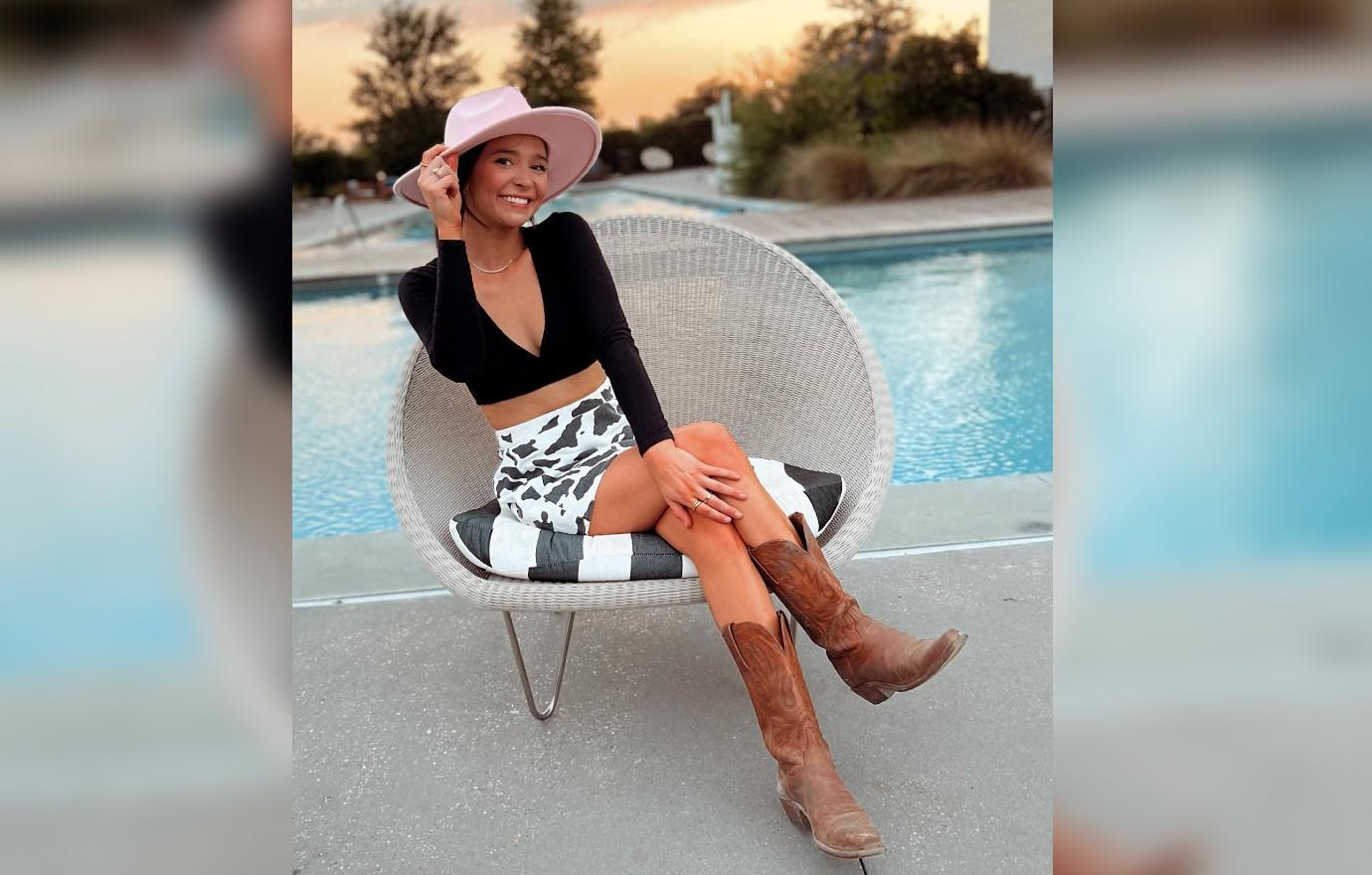 At just 27 years old, Meg Reily has built a wildly successful career as a full-time Content Creator and Social Media Coach by inspiring her audience to live their best life through her engaging and empowering content. Reily's passions for educating aspiring creators on how to monetize their online presence, land paid brand deals, and build a true business of influence has grown a loyal audience of over 2.3 million followers on TikTok and over 1 million followers on Instagram and Facebook completely organically.
Article continues below advertisement
Throughout her social media career, Reily has had the opportunity to work with various well-known brands such as DoorDash, Miller Lite, Yelp, Bloom Nutrition, Raising Cane's, NBC Universal, and so much more. However, before diving into the world of content creation, Reily worked in digital marketing for a large digital marketing corporation. This experience helped her understand the strategies and trends needed to grow her personal brand online, ultimately contributing to her becoming a full-time creator. She is now committed to sharing her knowledge with others, enabling them to leave their 9–5 jobs and focus on their mental health and personal lives.
Reily's top tips and tricks for working with brands fall into three broad categories. The first is what exactly brands look for. The second is how to make money working with brands. And the third is the best way to approach brands as an influencer.
According to Reily, brands look for and prioritize authenticity, legitimacy, and engagement over the size of an influencer's following. They also prefer working with creators who already use and love their products, as this leads to genuine recommendations and content that connects with their audience. In addition, brands carefully examine an influencer's profile to ensure it aligns with their vibe, and they take note of recent sponsored posts and partnerships.
Reily reveals that content creators can make significant money by providing User Generated Content (UGC) for brands. She advises creators to consider which brands may need content or help with their social media and to showcase their creative ideas and past campaigns when pitching to potential partners.
Article continues below advertisement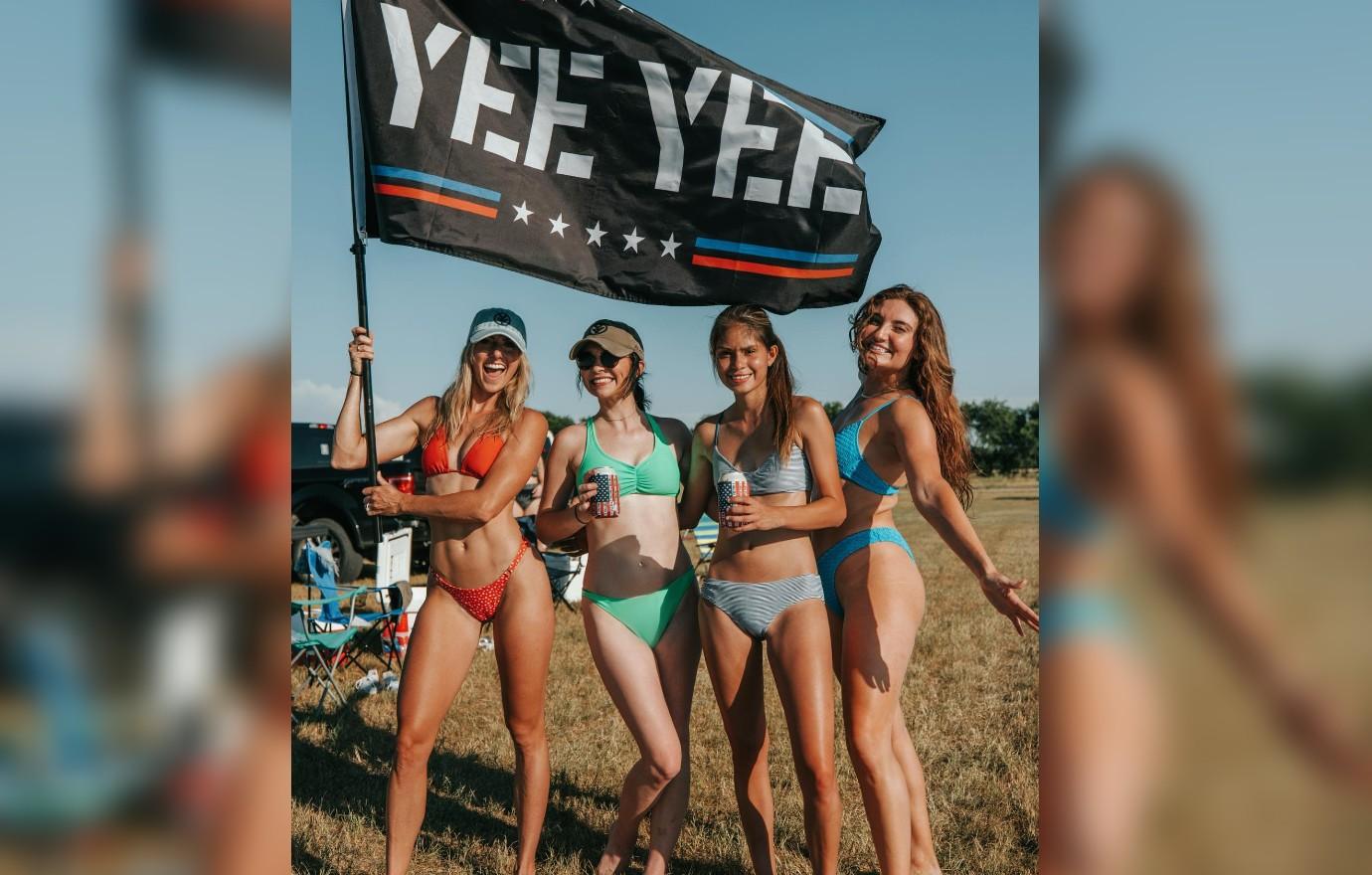 To land brand deals as an influencer, Reily suggests choosing a niche, knowing your audience and social stats, creating a media kit, and actively pitching to brands. She emphasizes that even creators with smaller audiences can be valuable to brands, as they often have a greater influence that results in more sales or leads. By being strategic, organized, and proactive, influencers can increase their chances of securing partnerships.
However, the process doesn't end after completing a collaboration. Reily recommends treating the brand like a close friend and maintaining an ongoing professional relationship. Sending post statistics and insights promptly can make a strong impression, increasing the likelihood of future partnerships.
Reily's wisdom for aspiring influencers also highlights the importance of self-care and continuous learning. Investing in personal growth and education ensures creators can provide the best content and value to both their communities and brand partners.
When it comes to teh future, Reily envisions growing her online presence and expanding her social media coaching business. With plans to launch virtual social media courses, recruit students for her 1:1 Coaching Call Consultations and hosts free monthly webinars, Meg Reily's passion for empowering others continues to fuel her remarkable journey as a full-time content creator and social media coach.
Interested in growing your online presence or ready to take your social media game to the next level? Schedule a coaching call with Meg to see fast results!