Meghan Markle Defends Calling U.S. Senators Directly To Join Campaign During A Conversation About Paid Family Leave
Meghan Markle has defended the ways in which she got powerful people to help combat an issue she deeply wants to solve.
Article continues below advertisement
When Markle was asked about her recent decision to ask sitting U.S. Senators to come on board her campaign, the mother-of-two believed that it was the correct move to make — even though the Royal Family has a strict protocol on staying mum about political issues.
Article continues below advertisement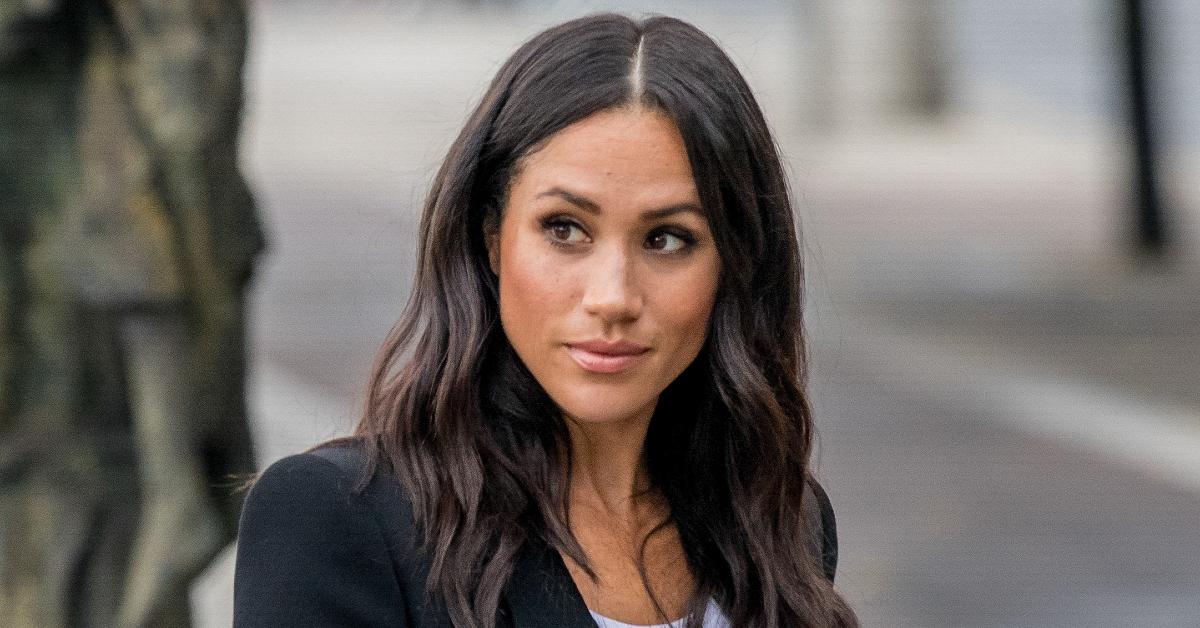 Article continues below advertisement
"We can all agree that people need support, especially when they've had a child," Markle said during the conversation via PEOPLE. "Paid leave, from my point of view, is a humanitarian issue."
"When my life and lifestyle were very different, I always stood up for what was right," the former Suits actress explained.
Article continues below advertisement
One of the politicians Markle reached out to, Senator Kirsten Gillibrand, told PEOPLE that she helped connect the California native to a few of her other colleagues that could also help: "I talked to each of the women senators and let them know that she's going to reach out, because she only completed two of the calls."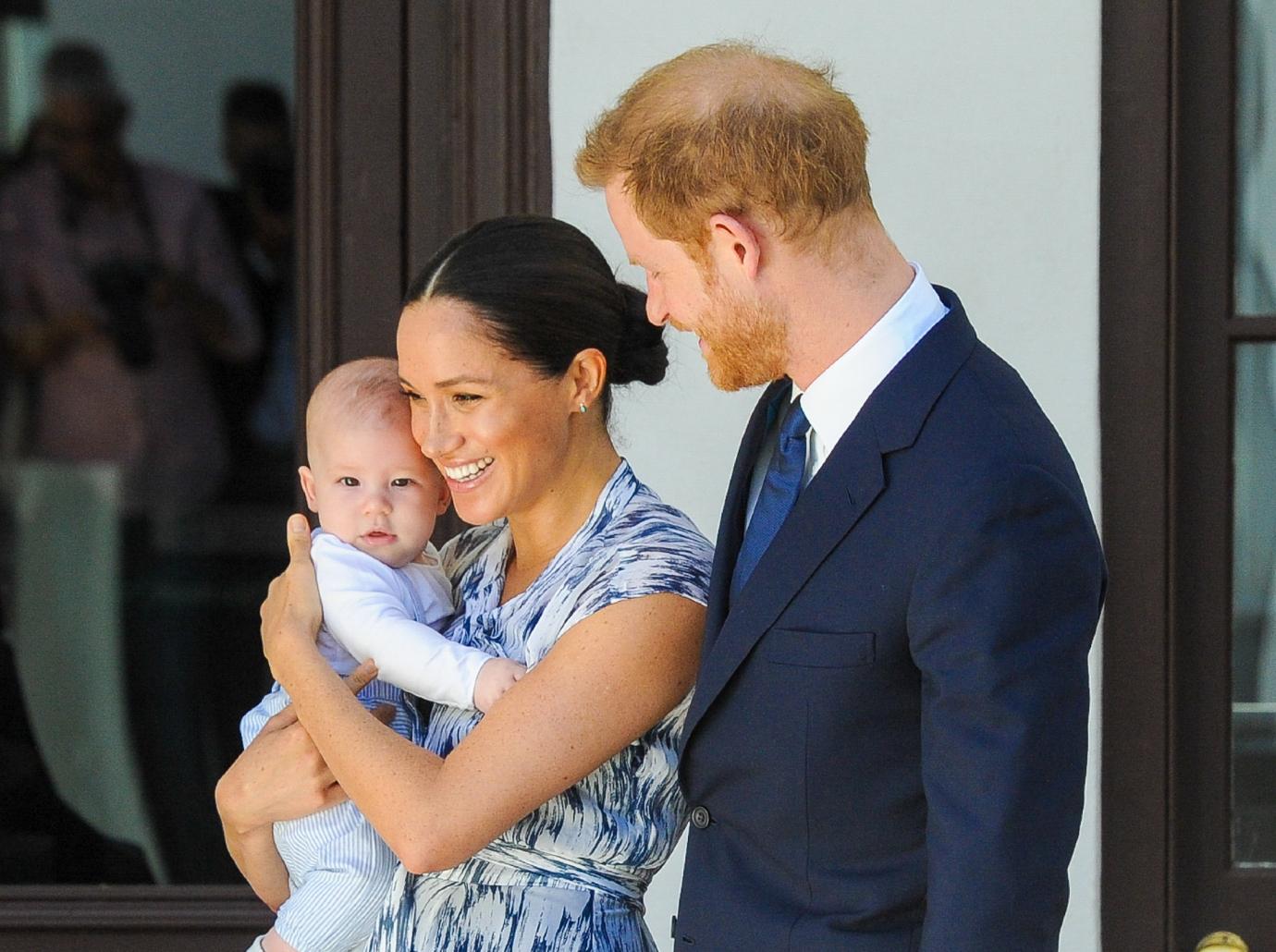 Article continues below advertisement
"She wants to be part of a working group to work on paid leave long term and she's going to be," Gillibrand explained about the royal. "Whether this comes to fruition now or later, she'll be part of a group of women that hopefully will work on paid leave together."
Article continues below advertisement
As OK! previously reported, Prince Harry's wife was slammed by the public after it was reported that she had directly contacted the Senators on their personal lines. Many people went on to claim she had "used her title" to gain access to the elected officials.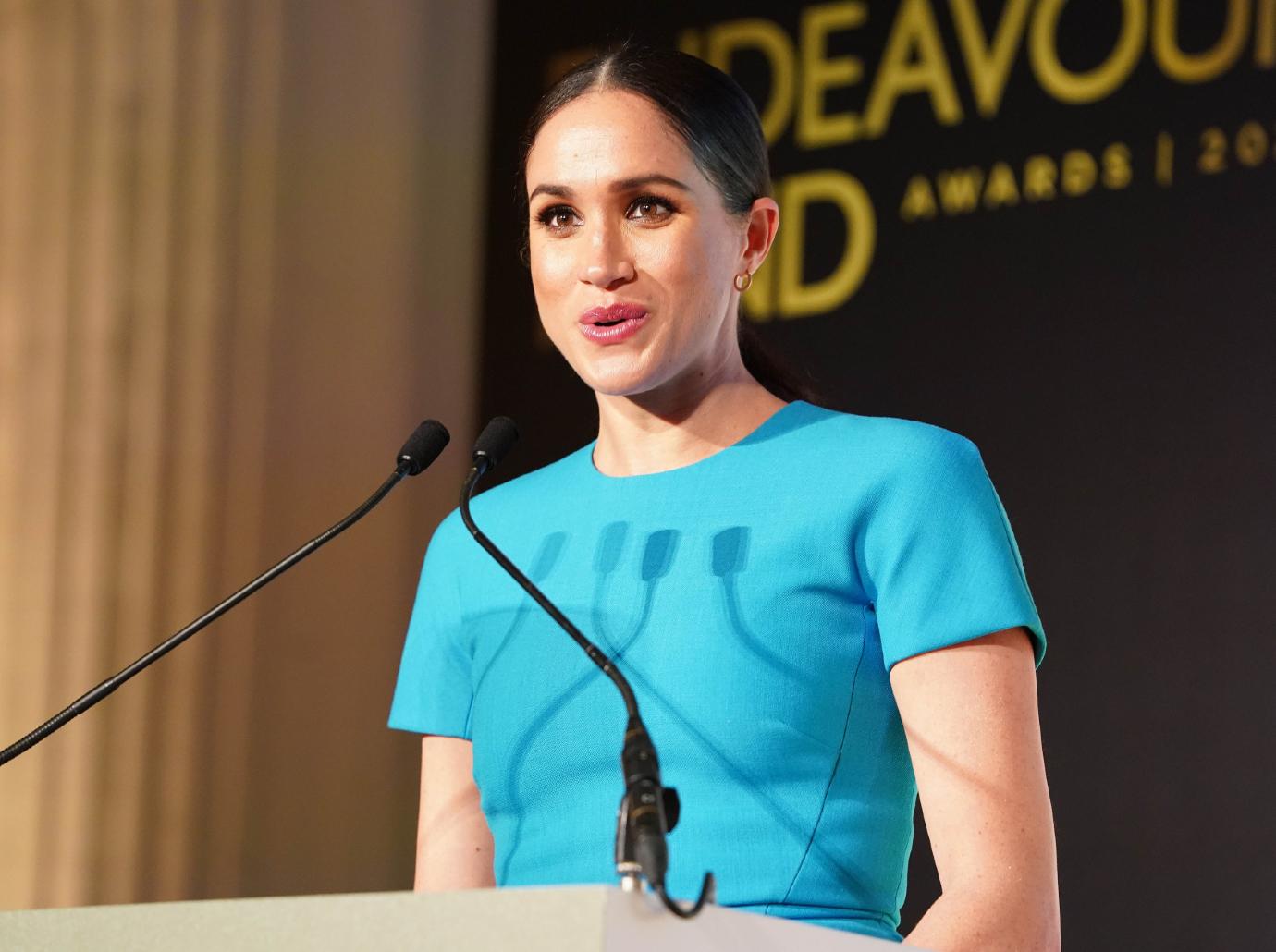 "If you have to cold-call someone, impress them with the force of your argument," news anchor Colin Brazier said at the time. "Not by trading on the royal title of an institution you and your husband have done so much to undermine."