Meghan Markle Gifts Nonprofit Workers Advocating For Paid Family Leave Starbucks Gift Cards To Thank Them 'For All That You Do'
Article continues below advertisement
The Suits alum gifted $25 Starbucks gift cards to PL+US employees. The nonprofit is working to secure paid family and medical leave by 2022. The gift cards were said to have been supplied through the Duke and Duchess of Sussex's Archewell Foundation.
"The Duchess of Sussex (aka #MeghanMarkle) bought everyone at @PaidLeaveUS a few cups of coffee while we're working overtime to #SavePaidLeave. Unbelievably classy... and necessary. Truly honored to know she has our backs in the fight to win #PaidLeaveForAll," Neil Sroka, PL+US communications director, shared on Twitter along with a screenshot of the gift card.
Article continues below advertisement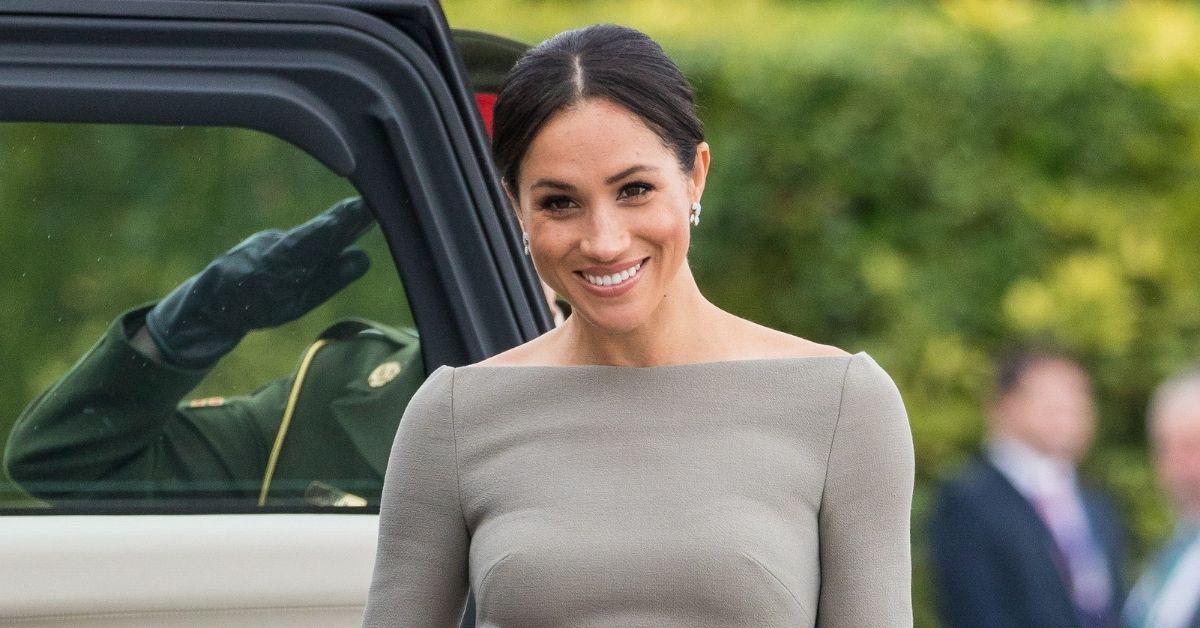 Article continues below advertisement
"Hi there. Just a little something to keep you going. Thank you for all that you do. From: Archewell," the gift card read.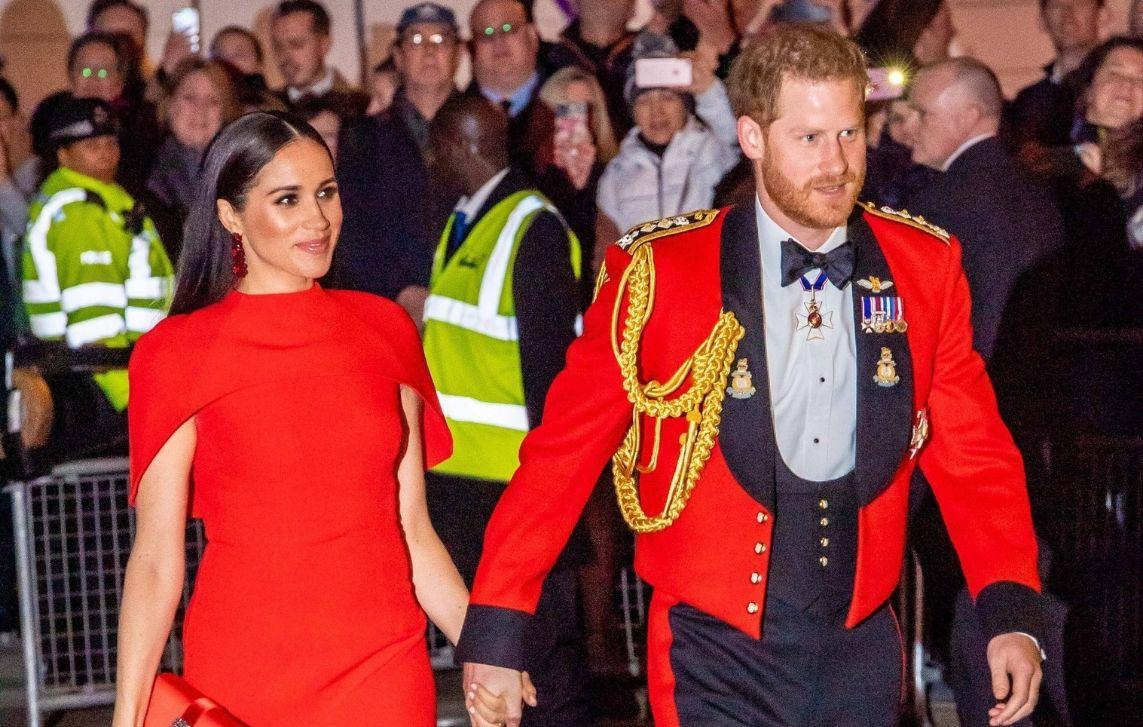 Article continues below advertisement
Sroka explained in a follow-up tweet that Markle donated $25 to all employees. "Maybe that doesn't mean much to some, but for our team fighting to save paid leave it was a delightful surprise. Thank you Meghan Markle," he shared.
Last month, the 40-year-old wrote an open letter addressed to Congress advocating for paid family leave. Meghan and Prince Harry welcomed their second child, Lilibet Diana, in June. It was announced on Archewell after their daughter was born, that the pair was taking parental leave.
Article continues below advertisement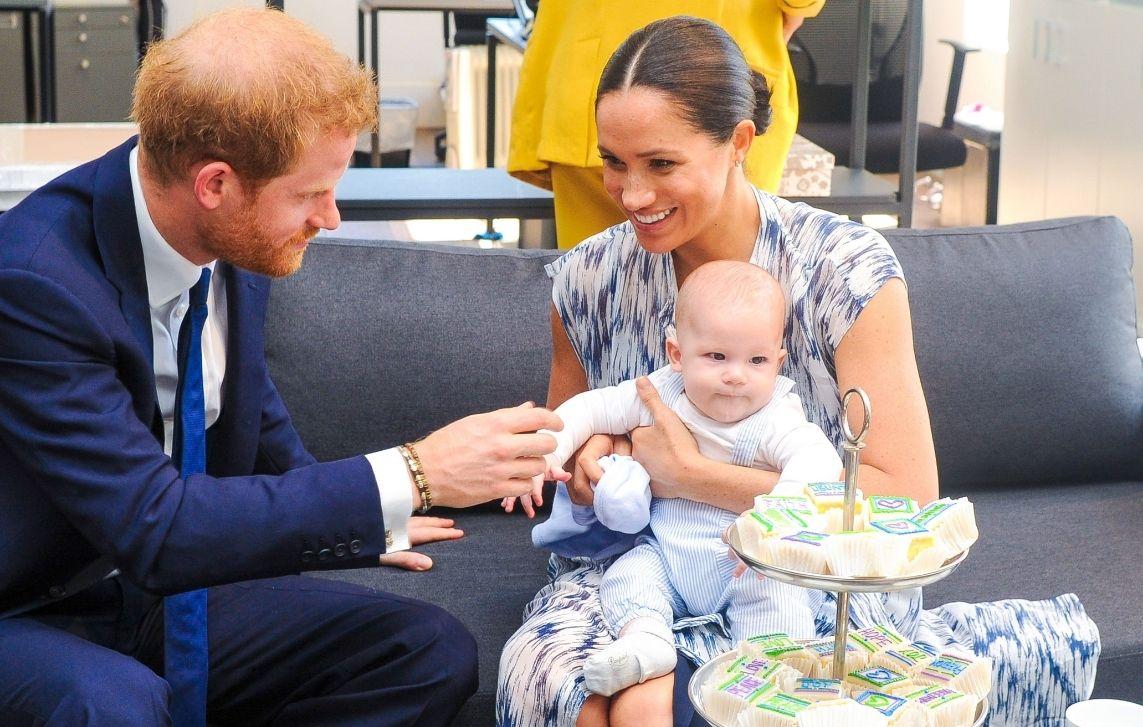 Article continues below advertisement
"We weren't confronted with the harsh reality of either spending those first few critical months with our baby or going back to work," Markle wrote in the letter posted on Paid Leave For All. "We knew we could take her home, and in that vital (and sacred) stage, devote any and everything to our kids and to our family. We knew that by doing so we wouldn't have to make impossible choices about childcare, work, and medical care that so many have to make every single day."
"In taking care of your child, you take care of your community, and you take care of your country—because when paid leave is a right, we're creating a foundation that helps address mental health outcomes, health care costs, and economic strength at the starting line. Instead, as it stands now, we spend a fortune as a country paying into symptoms rather than causes," she wrote at the time.