Meghan Markle Can't 'Risk' Reaching Out To Her Estranged Father Thomas Markle, Royal Biographer Spills
Meghan Markle might not be reconciling with her father anytime soon.
Article continues below advertisement
"When it comes to Meghan, there's just a complete lack of trust," royal biographer Andrew Morton told Fox News. Thomas Markle appeared on ITV's Good Morning Britain last week and said that he feared he would never get to see his grandchildren, Archie and Lilibet.
"She just doesn't know that, if she were to reach out, if that will result in Thomas immediately going out and selling the story to tabloids. She can't risk it. And it's very sad because the reality is, Thomas isn't getting any younger. And he has yet to meet his grandchildren," Morton explained.
Article continues below advertisement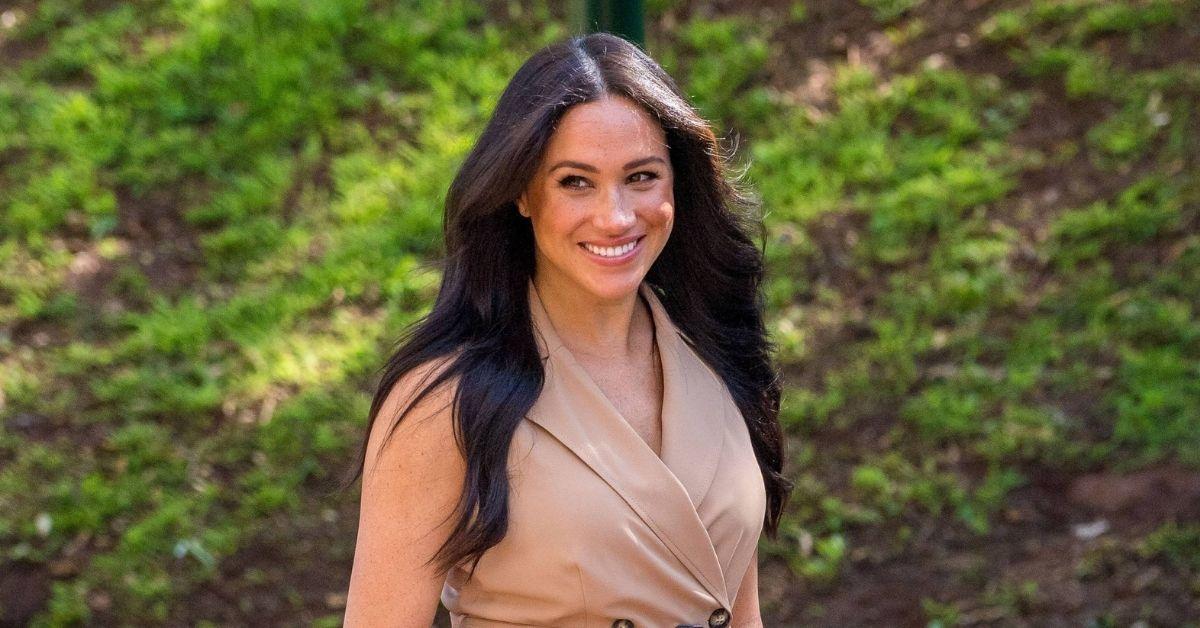 Article continues below advertisement
Morton believes that the prospect of the Suits alum and her father making up is "complicated." "The damage has been done," he told the publication. "So where do you go from here? How can you get that trust back, completely? It is a sad story from all sides."
Morton rereleased his book, Meghan: A Hollywood Princess, on Tuesday, October 19. The book has been retitled Meghan and the Unmasking of the Monarchy with the updated version featuring additional chapters and interviews with some of the Duchess of Sussex's family and friends.
Article continues below advertisement
Meghan reportedly cut off Thomas after he staged paparazzi photos of himself preparing for her 2018 wedding to Prince Harry.
Article continues below advertisement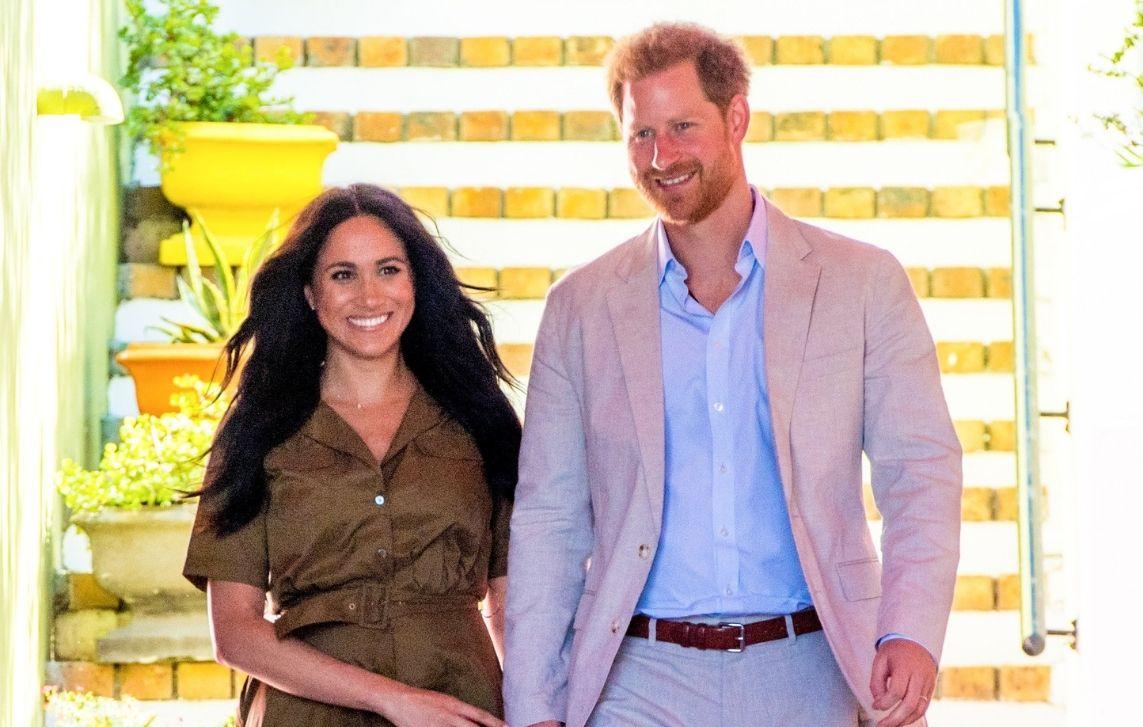 "Obviously [Princess] Diana worked with me on her biography and Prince Charles has written his own thing," Morton told Fox. "So it's certainly not shocking. I think Harry will focus on his relationship with his father and brother. Obviously, he will include his mother. One of the things that everybody has said about Harry is that he'll give a straight answer to a straight question. And that's what we can expect."
Article continues below advertisement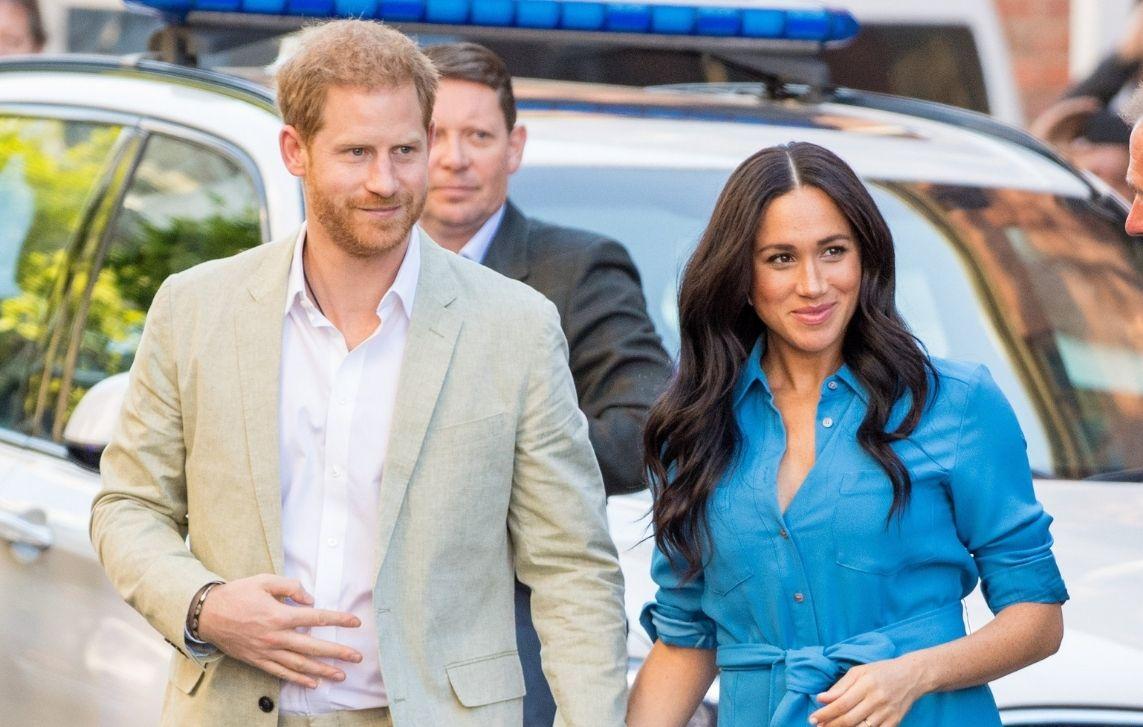 Harry's memoir is slated for release in 2022.