ROYALS
Pampered Duke: Meghan Markle Planning 'Extra Special' Birthday for Prince Harry to Ease His 'Pain'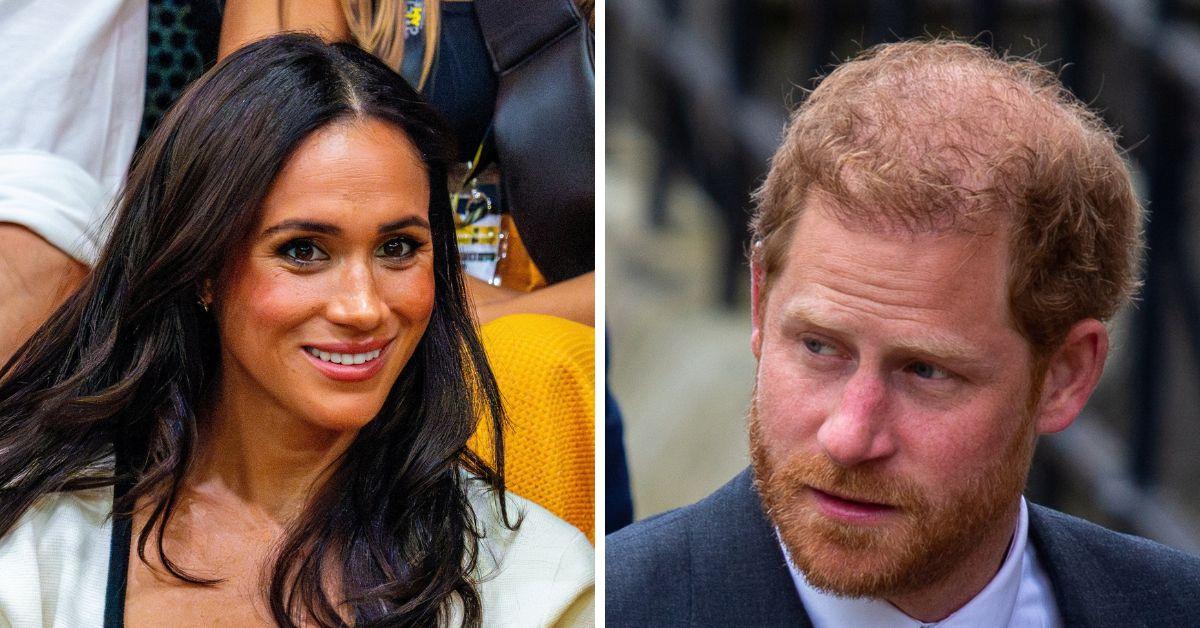 Prince Harry turns 39 on September 15, and Meghan Markle is planning an "extra special" celebration for the down-and-out Duke.
"I presume Meghan will join him there [Invictus Games] later, they'll do a double act there," royal author Tessa Dunlop told an outlet. "They'll do something meaningful, they're in a neutral space in Germany, and I think they'll have a good one."
Article continues below advertisement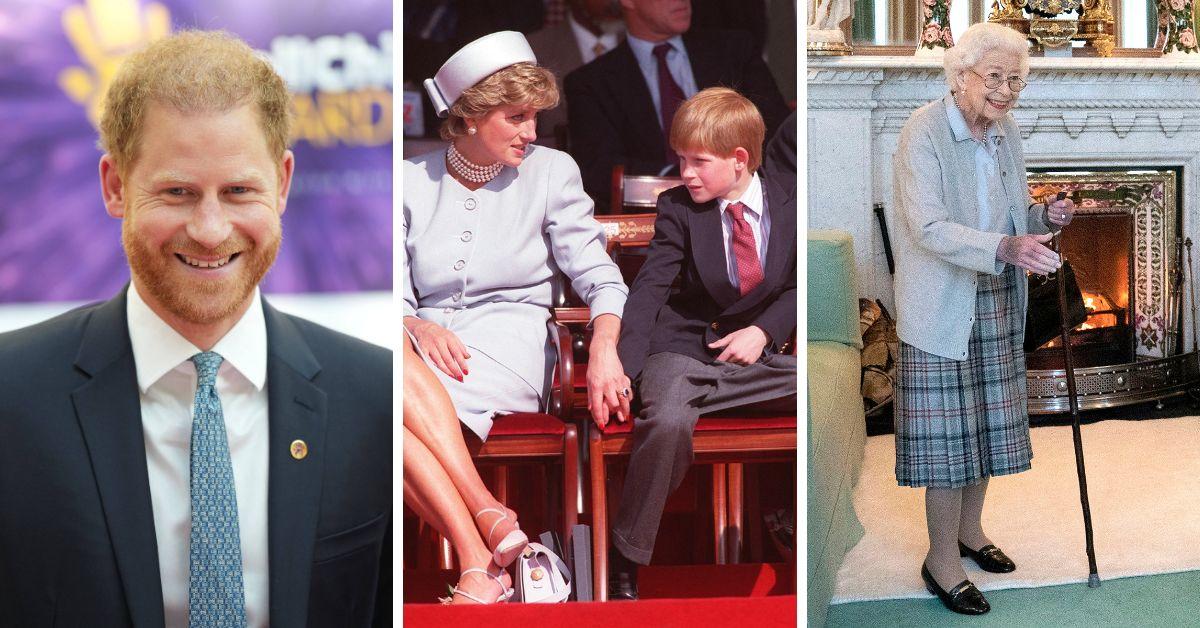 "There's a lot of pain around a September birthday for Harry because of the big funeral and the ramifications with his mother," the biographer added.
Harry's mom, Diana, Princess of Wales, tragically died on August 31, 1997, when the then-third in line to the British throne was only 12. Her funeral became a global event one week later, on September 6, and featured the iconic image of Harry, along with Prince William, walking behind the late princess' casket procession. His grandmother, Queen Elizabeth II, also died in the late summer timeframe on September 8 of last year.
The fiery-haired prince was in London when Britain's longest-reigning monarch died, and he wrote in his memoir, Spare, how he was denied quick access to see her before she passed away.
Article continues below advertisement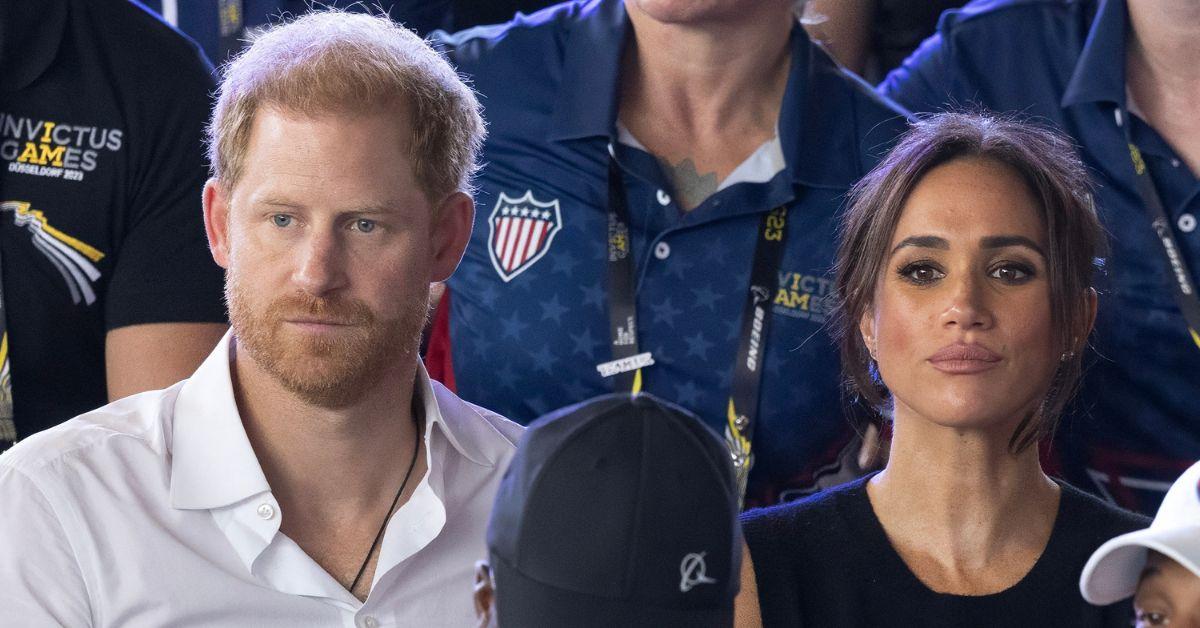 This news comes after the fifth in line to the throne has been pictured looking glum in public in recent weeks. The Duke of Sussex looked bored and irritated at a Beyoncé concert with his wife on September 1. Two days later, the father of two was photographed looking annoyed at a soccer game in Los Angeles.
Although it is unknown what kind of celebration the Duchess of Sussex is planning for her spouse of five years, it would involve a romantic dinner if she repeats her 42nd birthday festivities.
Article continues below advertisement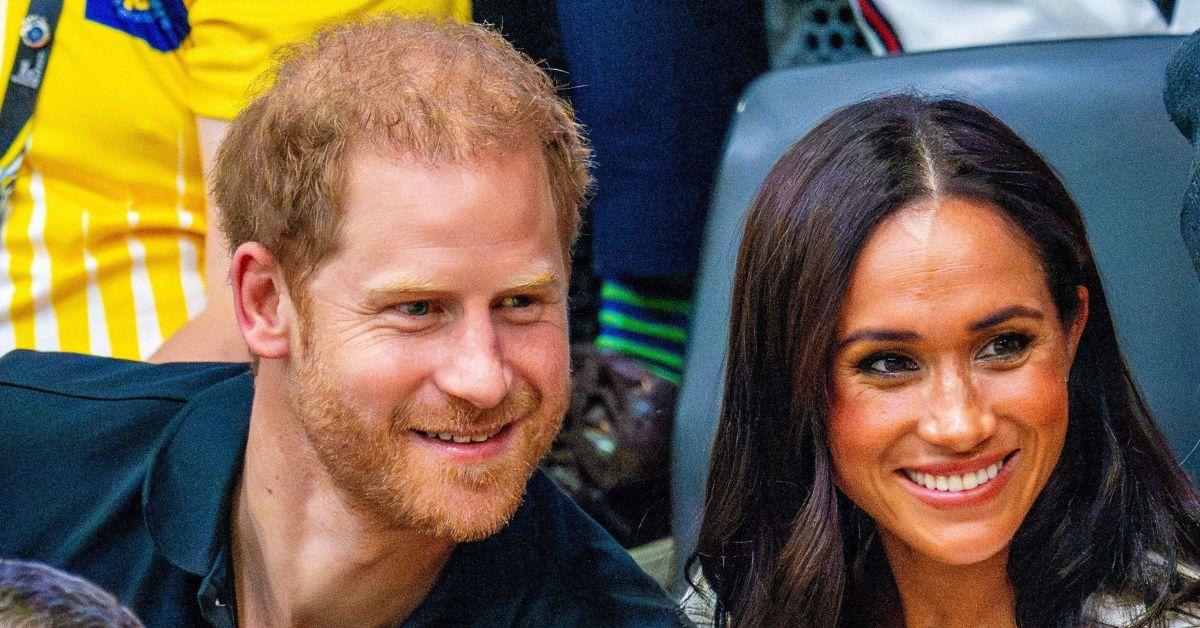 The Duke and Duchess were spotted at an upscale eatery in Montecito in early August to ring in the former actress' 43rd year. With the royal rebels finding themselves in Germany for Harry's celebration, the Duchess could choose one of the numerous fine dining eateries to repeat the ambiance of her celebration.
The duo is currently in Dusseldorf taking part in the Duke's sixth staging of the Invictus Games, which are set to conclude on Saturday, September 16.
Article continues below advertisement
GBN reported on Dunlop's comments.