ROYALS
Meghan Markle 'Struggled' With Losing Social Media & Political Voice As A Working Royal, Expert Claims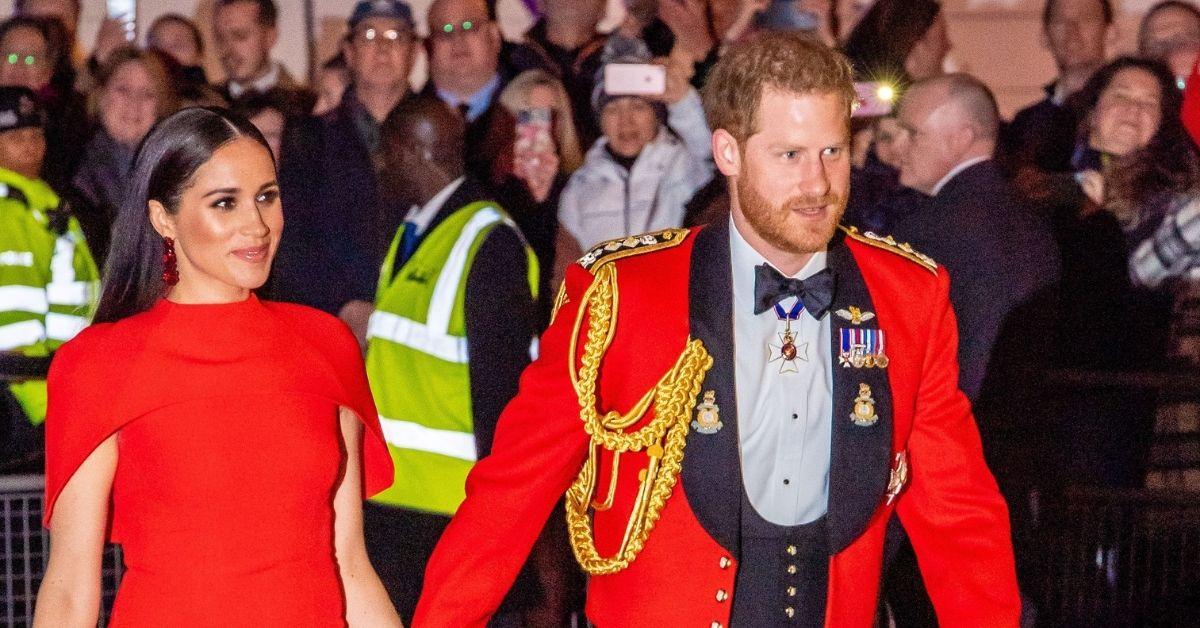 Meghan Markle apparently wasn't happy about not having a political voice and losing her social media accounts as a working royal.
Article continues below advertisement
According to royal correspondent Neil Sean, Prince Harry tried to explain to his wife that the royals do not get involved in politics. Members of the royal family are not permitted to vote or comment on government legislation.
Article continues below advertisement
The mother-of-two — who formed close relationships with several charities and organizations while working as a senior royal member — closed all of her social media accounts before officially joining the royal family in 2018.
Article continues below advertisement
According to Sean, the restrictions were a "defining moment" for the Suits alum, and it was something she was the "most upset" about.
Article continues below advertisement
"It makes perfect sense when she moved forward, when Meghan left the royal family, she quickly decided to get involved in debates and activism," Sean pointed out, per the outlet.
As OK! reported, Harry and Meghan signed a multi-million dollar Netflix deal last year to create content "that informs but also gives hope," and shines a "light on people and causes around the world." The Duke and Duchess of Sussex later signed another multi-million dollar deal with Spotify to set up their own production company, Archewell Audio, that will produce programming "that uplifts and entertains audiences around the world."
Article continues below advertisement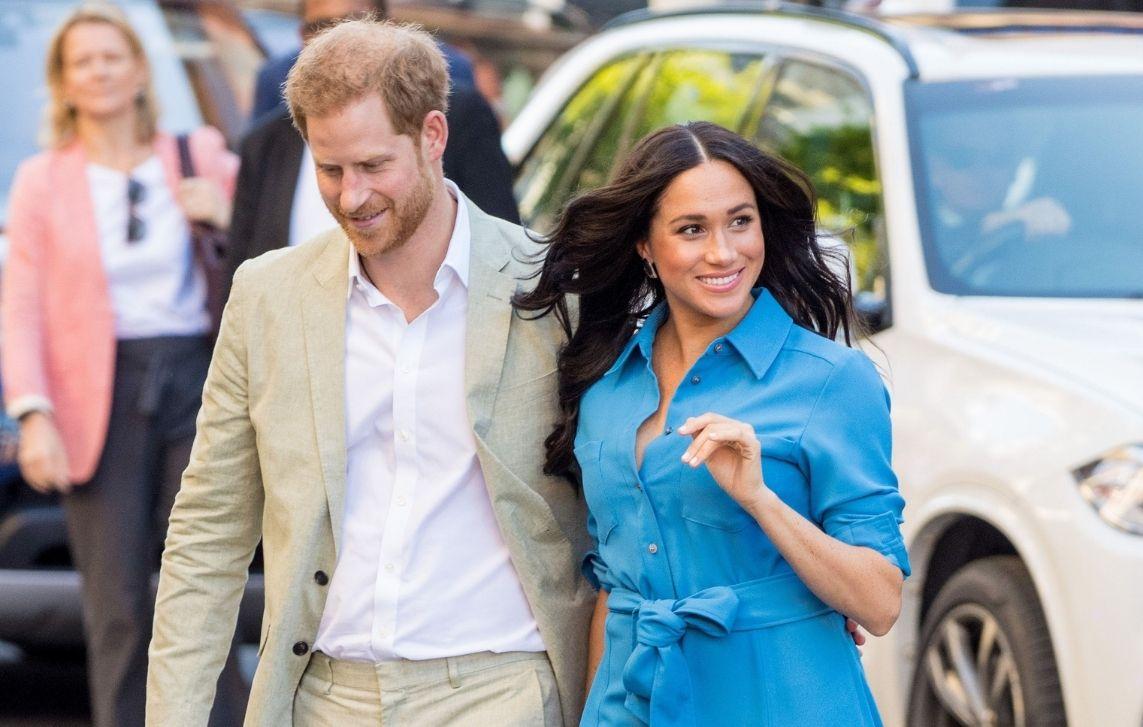 Sean previously said Harry allegedly told his wife she would "be able to make a big change" and "move forward with all the things that matter to her, including her notable charity work." However, once she realized that would not be the case, and she wouldn't be allowed to have a social media presence, she "felt it was time for her to Megxit," Express reported of the couple's infamous exit from their senior royal duties.
Article continues below advertisement
An insider also explained to UsWeekly, per Express, that Meghan relied on her social media platforms to connect with others, and losing that ability deeply effected her. "She's always been so independent, her entire life, and that's all been taken away from her," spilled a source. "She's always been able to clap back on social media and now she can't."
Article continues below advertisement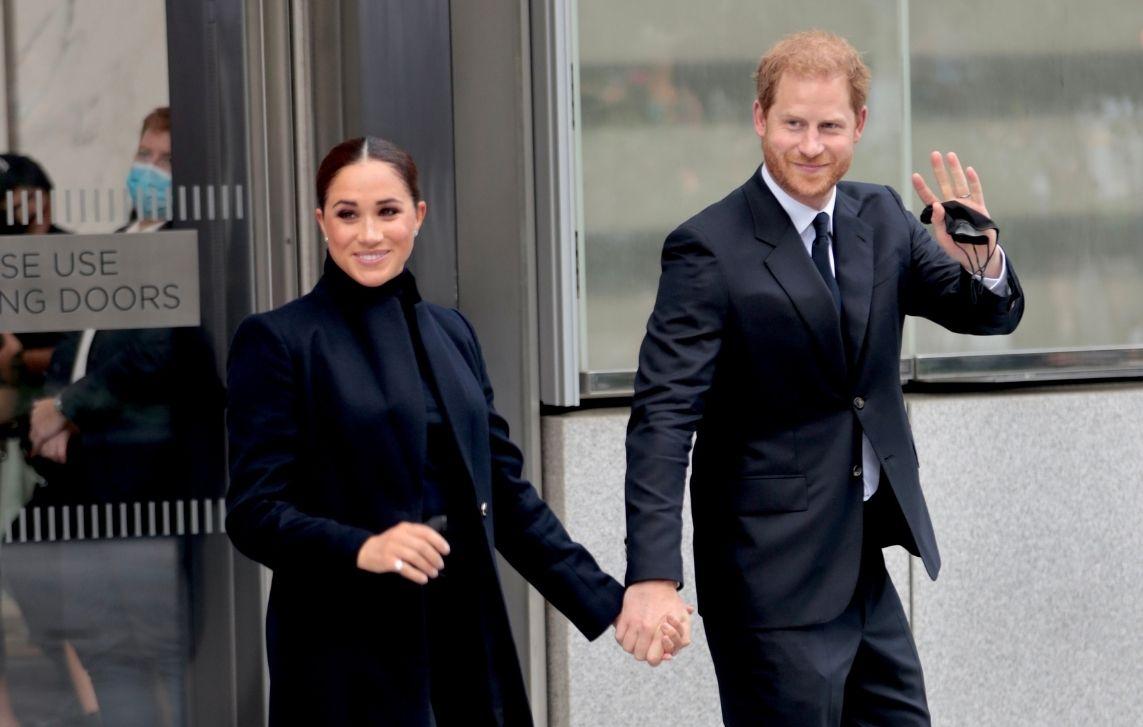 Meghan and Harry share 2-year-old son Archie and welcomed their second child, daughter Lilibet, in June. As the lovebirds continue to live their lives away from the royal world, they're gearing up celebrate the holidays with friends and colleagues "who've been by their side through thick and thin this year."