Meghan McCain 'Couldn't Abide The Backstabbing' Of Fed-Up 'The View' Cohosts 'When The Cameras Were Off': Source
It seems that no hearts will be broken now that Meghan McCain is leaving The View. Sources are spilling that there was a ton of backbiting behind the scenes at the daytime talker when the ladies were off the air.
Article continues below advertisement
After announcing her departure back at the beginning of July, it seems there will be a big sigh of relief from Whoopi Goldberg, Joy Behar, Sunny Hostin and Sara Haines after the conservative's upcoming departure at the end of the month.
"Everyone knows the ladies couldn't stand Meghan," said an insider, claiming that some of the ladies on the panel reached out to management due to the tense environment.
Article continues below advertisement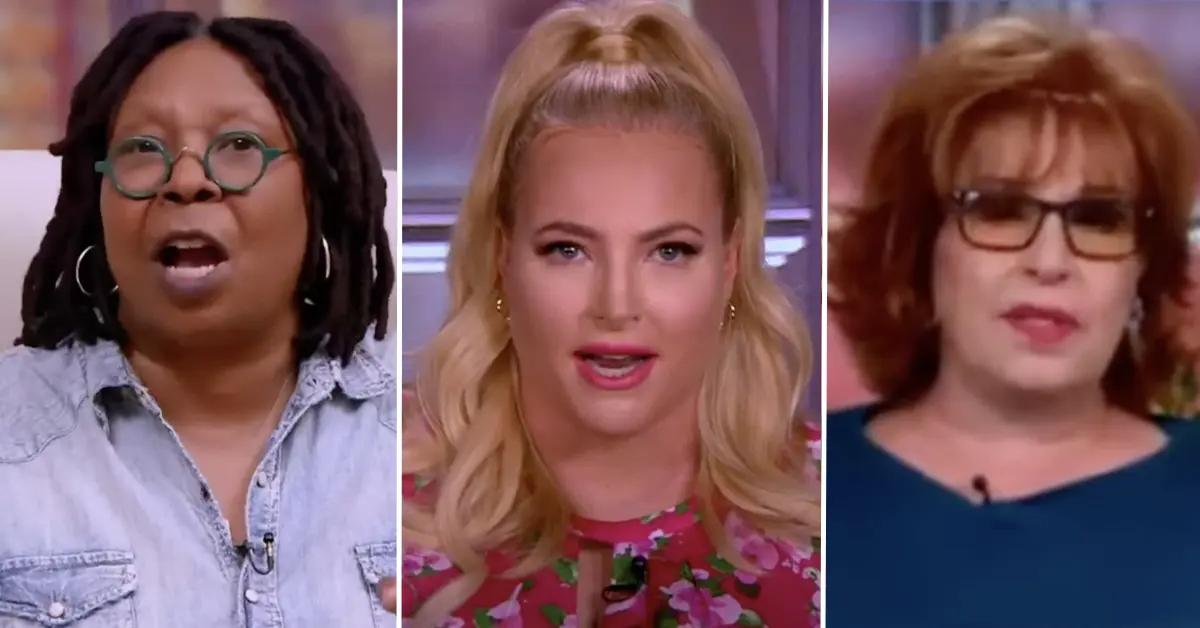 Article continues below advertisement
"The bosses were informed that the ladies were fed up and did not want to work with Meghan anymore," the source continued, according to to the July 26 print issue of Star. "It's one thing to disagree on-air, but [Meghan] couldn't abide the backstabbing when the cameras were off."
This is not the first report to come out alleging that the 36-year-old mother-of-one and the rest of the ladies were having issues. As OK! previously reported, almost everyone on the panel had completely had it with the daughter of the late John McCain.
Article continues below advertisement
"Everyone was at their wits' end — even Whoopi, and she's the chillest of them all. Whoopi is never going to advocate for anyone to get fired. She's not about that, but she was very clear that she no longer wanted to work with Meghan," a source spilled.
Article continues below advertisement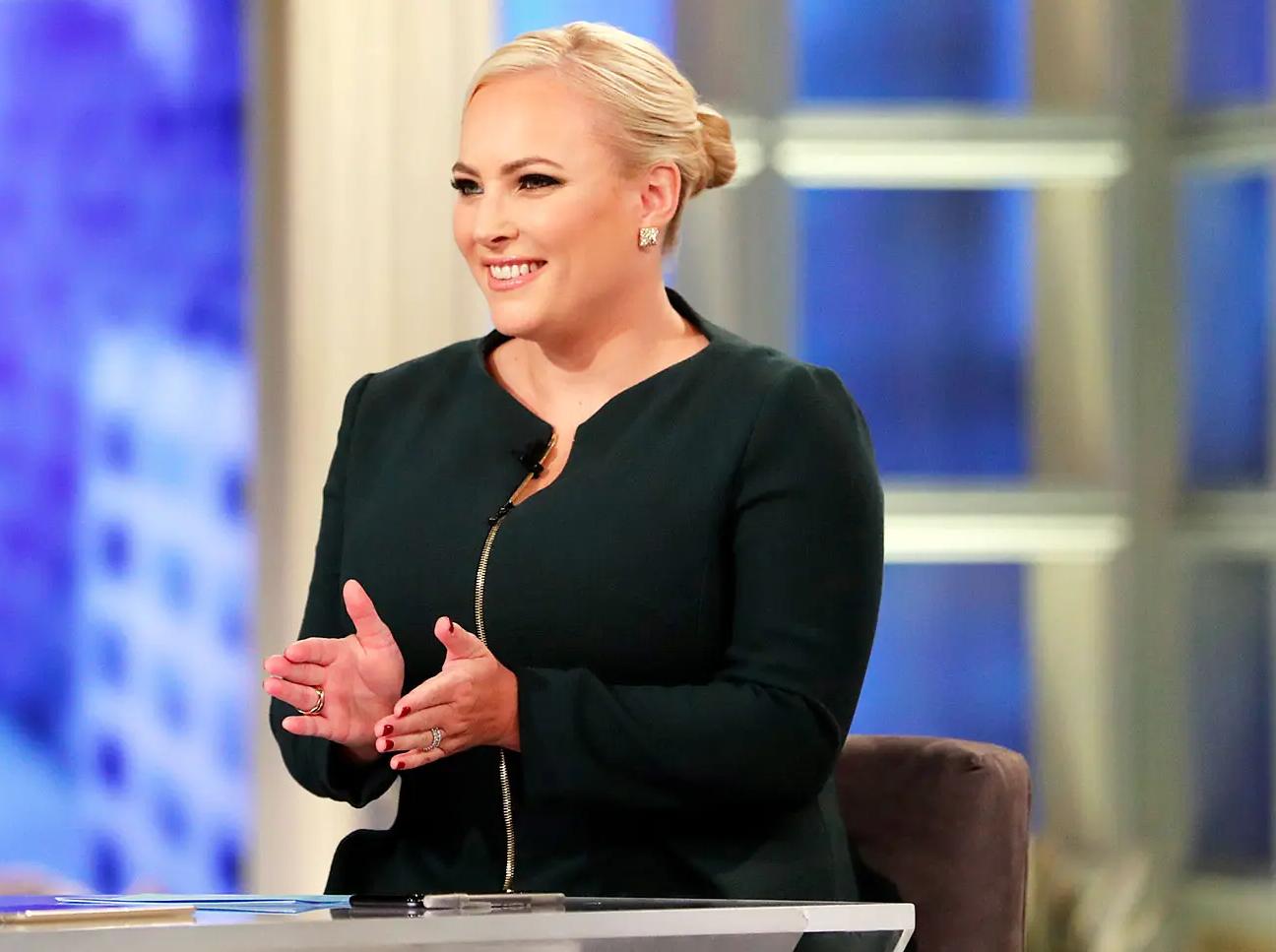 The source said even part time co-host Ana Navarro "probably drank so many goddamn margaritas" upon hearing that the blonde would finish out her run at the daytime hit.
When the far-right television personality — who may try podcasting next, according to the Star source — announced her departure from the show she said on air, "I'm going to rip the band-aid off. This is going to be my last season here at The View. I will be here through the end of July to finish out the season with all of you, which I am grateful for."