Conservative Conundrum! Meghan McCain's Spot On 'The View' Is The 'Most Difficult Seat To Fill'
Meghan McCain will soon be out at The View, but the question remains: Who will fill in? According to the author of Ladies Who Punch: The Explosive Inside Story of The View, that's a tough one to answer.
Article continues below advertisement
"The View has had two successful conservative co-hosts in its 24-year history, Elisabeth Hasselbeck and Meghan McCain," author Ramin Setoodeh, who is also the executive editor of Variety, said.
"It's the most difficult seat to fill. In between, the ratings reflected the show wasn't working. ABC News producers kept hiring conservatives — such as Candace Cameron Bure and Jedediah Bila — who viewers found to be conciliatory to the other co-hosts. The secret formula is finding a Republican who actually disagrees about policy and politics, but the more liberal stars of the show openly resent that," he told Fox News.
Article continues below advertisement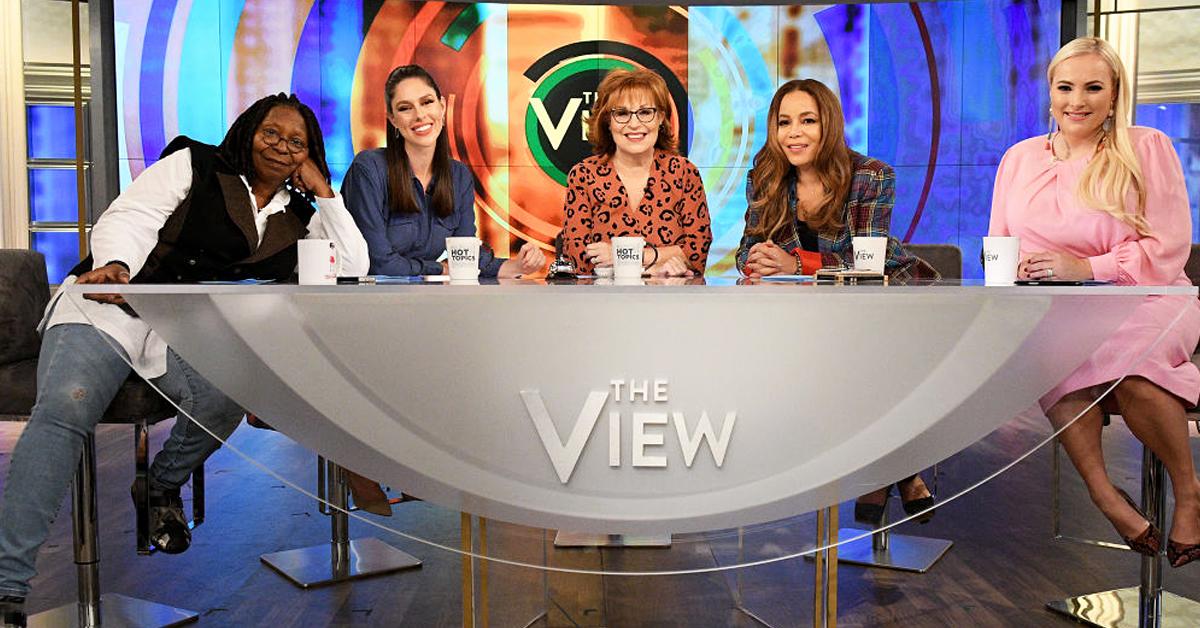 Article continues below advertisement
Setoodeh should know best. The longtime journalist did countless interviews to give readers of Ladies Who Punch a behind-the-scenes look at all of the drama that went down offscreen of the popular daytime talker — including what really happened when Hasselbeck, the show's onetime resident Republican, went head-to-head with Rosie O'Donnell in 2007, among many other bombshells.
While it's been a long time since Hasselbeck and O'Donnell would constantly cat fight in the early 2000s, McCain seemed to fill that void, often getting into heated debates with Joy Behar on live TV.
Article continues below advertisement
However, it was ultimately too much. "Everyone was at their wits' end," a source recently spilled, as reported by OK!. "Even Whoopi, and she's the chillest of them all. Whoopi is never going to advocate for anyone to get fired. She's not about that, but she was very clear that she no longer wanted to work with Meghan."
Article continues below advertisement
Things are sure to calm down later this summer. As previously reported, the 36-year-old mother to daughter Liberty will finish out the month of July, but then it's onto a new life without the rest of the ladies by her side.
Article continues below advertisement
If McCain won't be there to cause some trouble on the popular daytime staple, someone has to!