EXCLUSIVE
Melissa Rivers Talks Reservations About Adoption & Not Being Afraid To Go Through The Baby Stages Again: 'If You're In It, You're In It'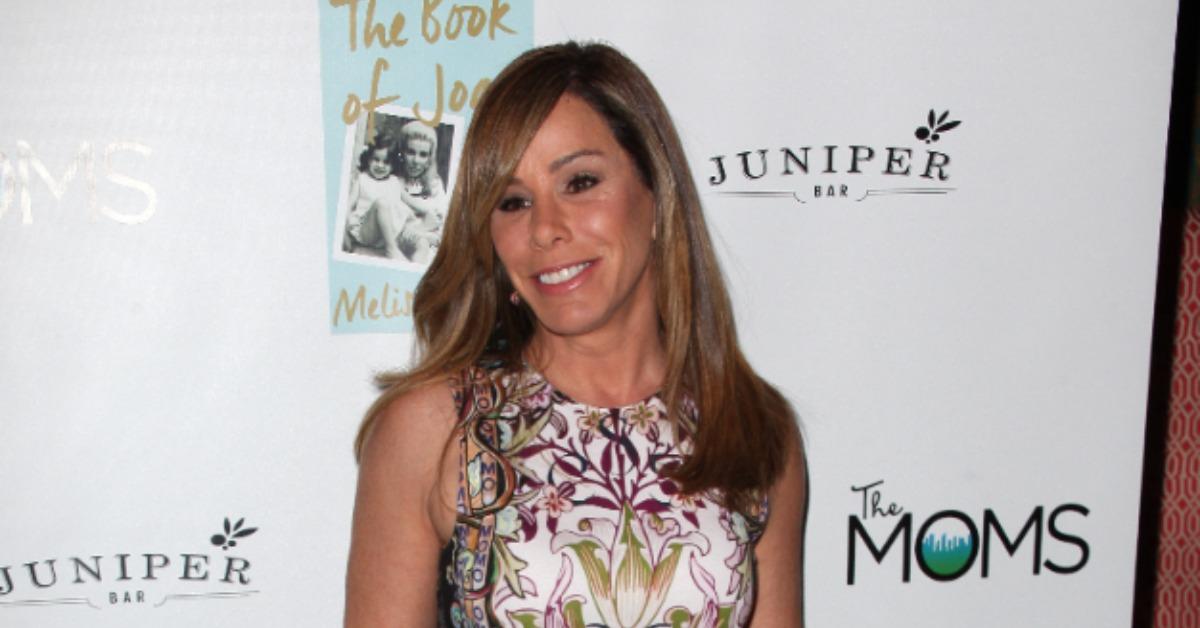 Melissa Rivers describes her desire to adopt a baby as an idea she felt she should explore, "but then that feeling doesn't go away."
Article continues below advertisement
"It's a thought that's always there," the popular television personality admits, candidly parsing out her struggles with the decision of whether or not to welcome a new addition to the family in her early 50s. "I wanna make sure before I really make a decision that I'm making the right decision for a child."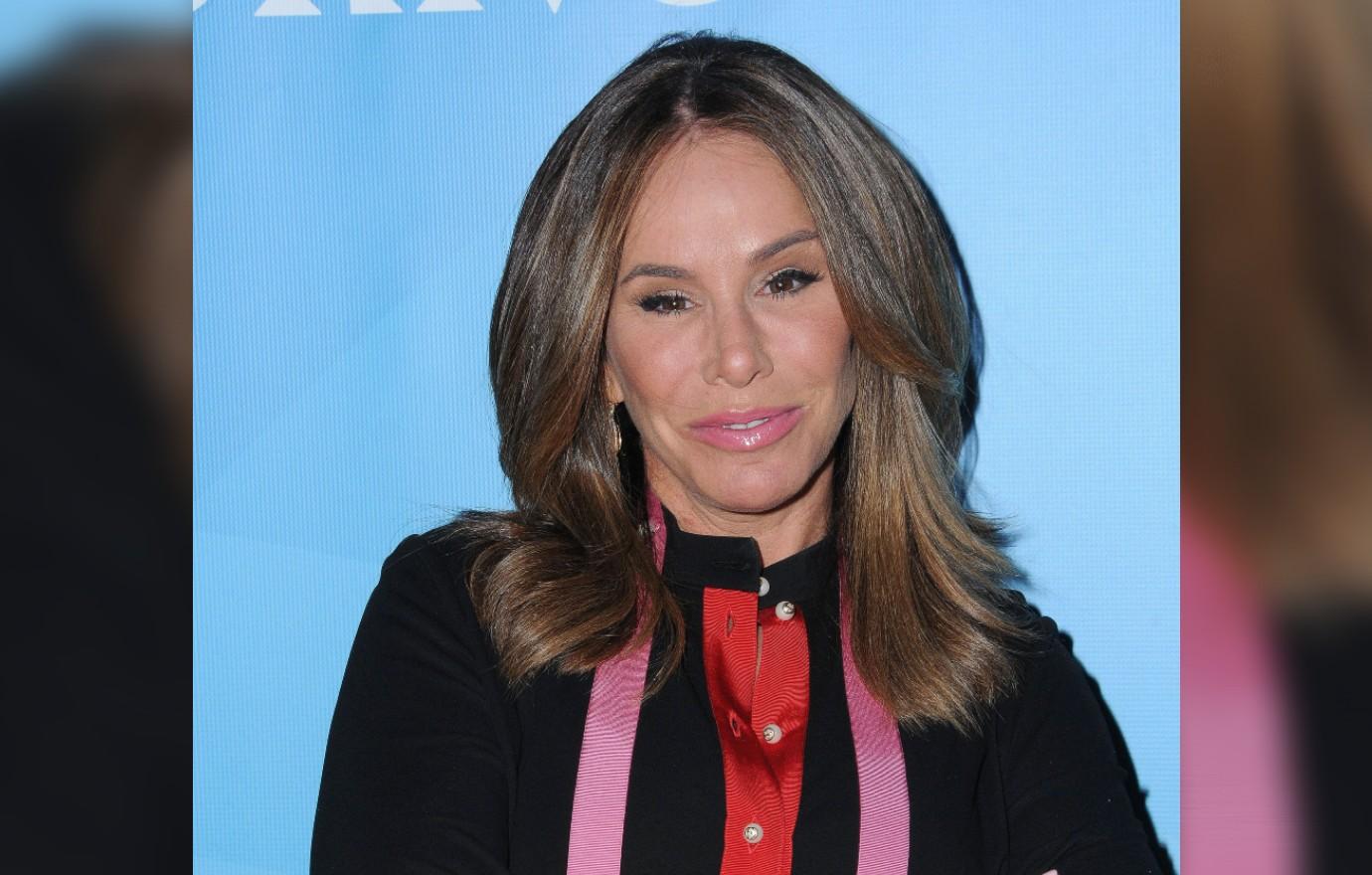 Article continues below advertisement
The fit mom of one — 20-year-old son, Cooper, whom she shares with ex-husband, John Endicott — is thinking long term, and she isn't afraid to consider every scenario before making such a meaningful life decision. "Can I still go throw a ball? Yeah. Do I still play tennis and surf and do all this? Yeah, you know, but then I think about... that's in this moment. What's it going to be like 10 years from now?"
Article continues below advertisement
That's what weighs heavily on the former red carpet commentator when it comes to this particular choice. "I would never want for a child to feel left out, or that they can't experience anything because of me, or my life, or my lifestyle," she goes on.
Article continues below advertisement
Rivers wouldn't be alone on this journey. The daughter of television legend Joan Rivers has friends her age who are new moms, and she jokes one of them is begging her to take the leap to keep her company in 'mom groups'. "She's like, 'please, I need someone. All the other mommies in the group are like 30,'. So it's tough."
Article continues below advertisement
"I know it was the right decision for her and her husband, but you know for me it's like, I really have always been someone who plays out all these scenarios," the successful podcast host continues. "I just need to be able to put my head on my pillow at night, and say 'yes'. And I'm just not there yet."
Rivers notes she is taking her time partly because she is self aware of the difference between what the heart wants, and what is going to be the best choice. "Just because it's something I want, doesn't mean it's something I should do, and I'm very very conscious of that," she says.
Article continues below advertisement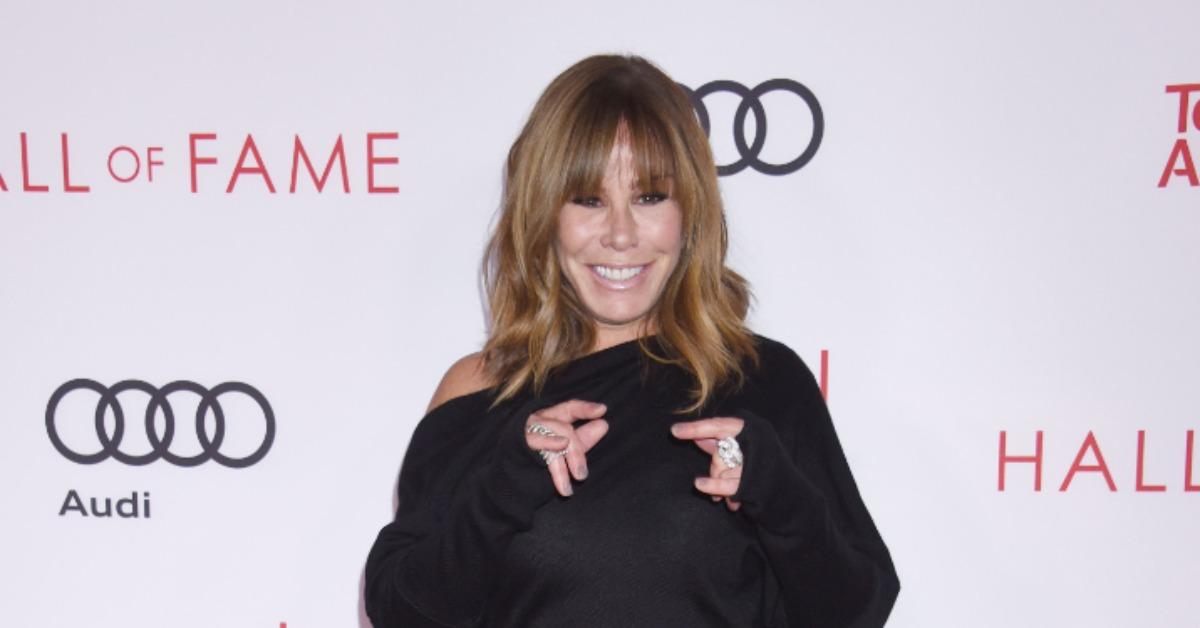 Article continues below advertisement
If or when the former Fashion Police co-creator does decide to adopt a new baby, she is ready to embrace every stage. Though her son is 20, she isn't concerned at all about reliving the newborn baby phases of parenthood. "No, that doesn't worry me. If you're in it, you're in it."
"My bigger concern is am I doing right by a child," she adds thoughtfully. "Do they want to be 10 years old and have a parent who's 60? What does that feel like for them when they go to other people's houses?"
Article continues below advertisement
For Rivers, her main reservation seems to be how her age will potentially affect a child growing up, and plans for the future. "Is that fair to them? Is that giving them the highest quality of life that they could have?"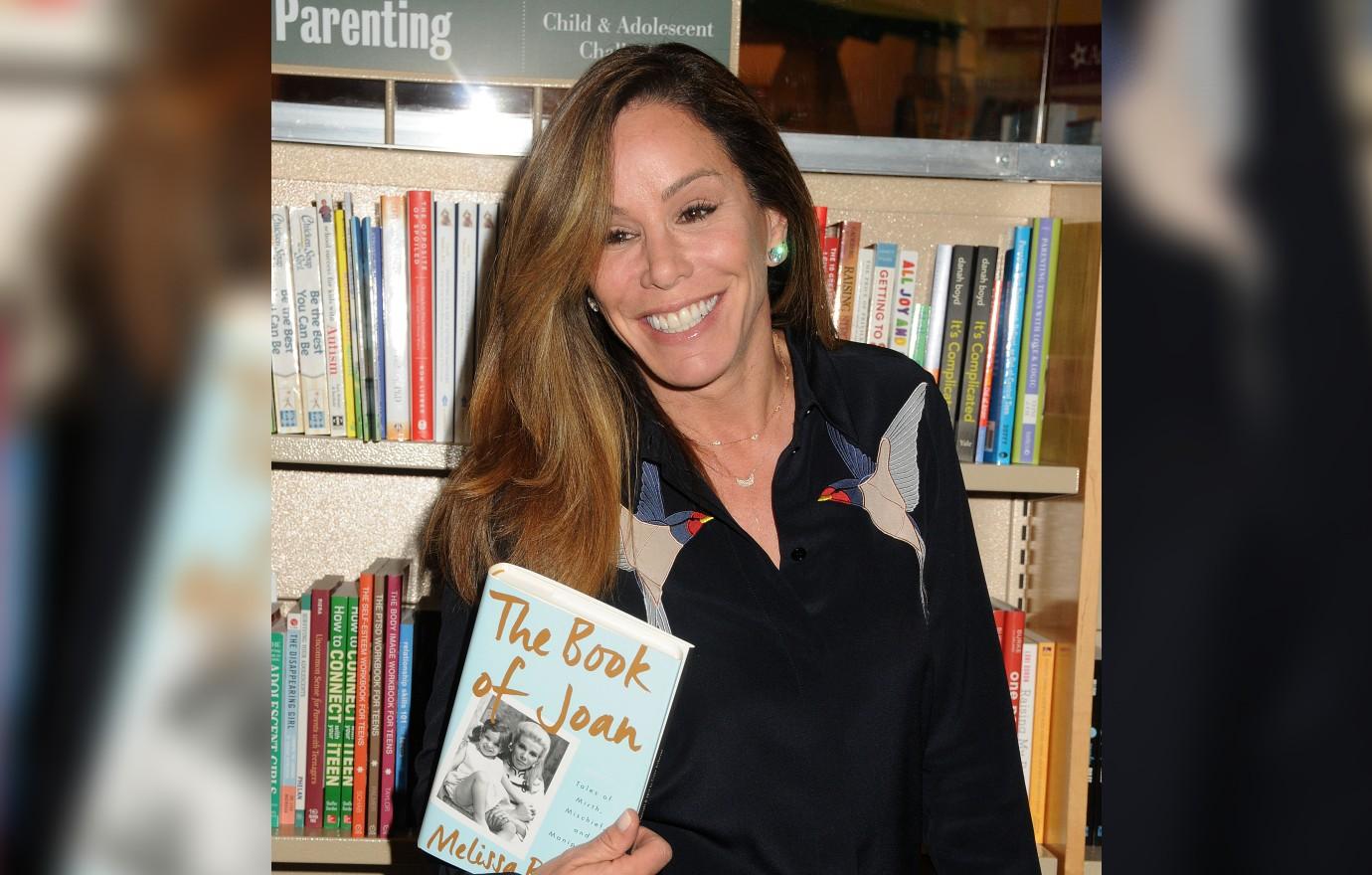 Article continues below advertisement
The Book of Joan author isn't afraid to get deep, and readily admits that her passing away someday is something on her mind when it comes to adoption. "As you get older, there's a real possibility you're going to be dying when someone's a lot younger, you know? If I died now, Cooper's already 20," she says. "My mom passed, I was in my 40s, that's normal, you know? I lost my dad at 19 not normal."
The television host's father, Edgar Rosenberg, died by suicide when she was only 19-years-old. Rivers spoke about the difficult time, and harboring anger against both of her parents after the traumatic event in a 2019 episode of the podcast, Life After Suicide with Dr. Jennifer Ashton.
Article continues below advertisement
"It came out that I said in an interview 'I'm 80%'," she notes, referring to being eighty percent sure that she wants to adopt a child sometime in the near future. "But that last 20 is the part that really matters. They're the ones that keep me up at night."
Rivers hasn't made up her mind about that important 20 percent, but she has plenty to keep her busy in the mean time.
The former Joan Knows Best? producer has not only been considering adoption, but she has also been writing about motherhood with a comedic flair in her new book, Lies My Mother Told Me, which will likely be released sometime this year.