NEWS
Sister Wives' Meri Brown Boasts About Knowing 'Who You Are' After Daughter Mariah's Partner Audrey Kriss Bravely Comes Out As Transgender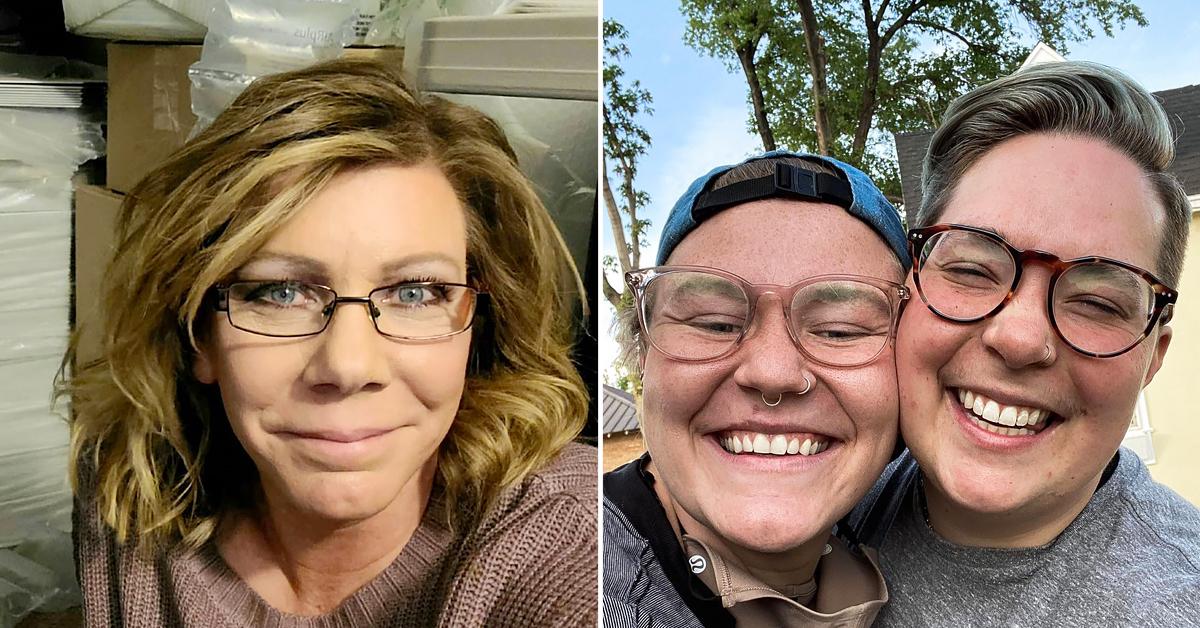 Spreading the love! Meri Brown is sharing words to live by after daughter Mariah Brown's partner, Audrey Kriss, came out as transgender.
Article continues below advertisement
"The trick is that as long as you know who you are and what makes you happy it doesn't matter how others see you," the 50-year-old Sister Wives star shared via her Instagram Story on Wednesday, December 8.
The heartwarming post comes after OK! reported Kriss bravely announced to the world who they were. Kriss — who got engaged to Mariah in March 2019 — revealed they were transgender on social media earlier this month.
Article continues below advertisement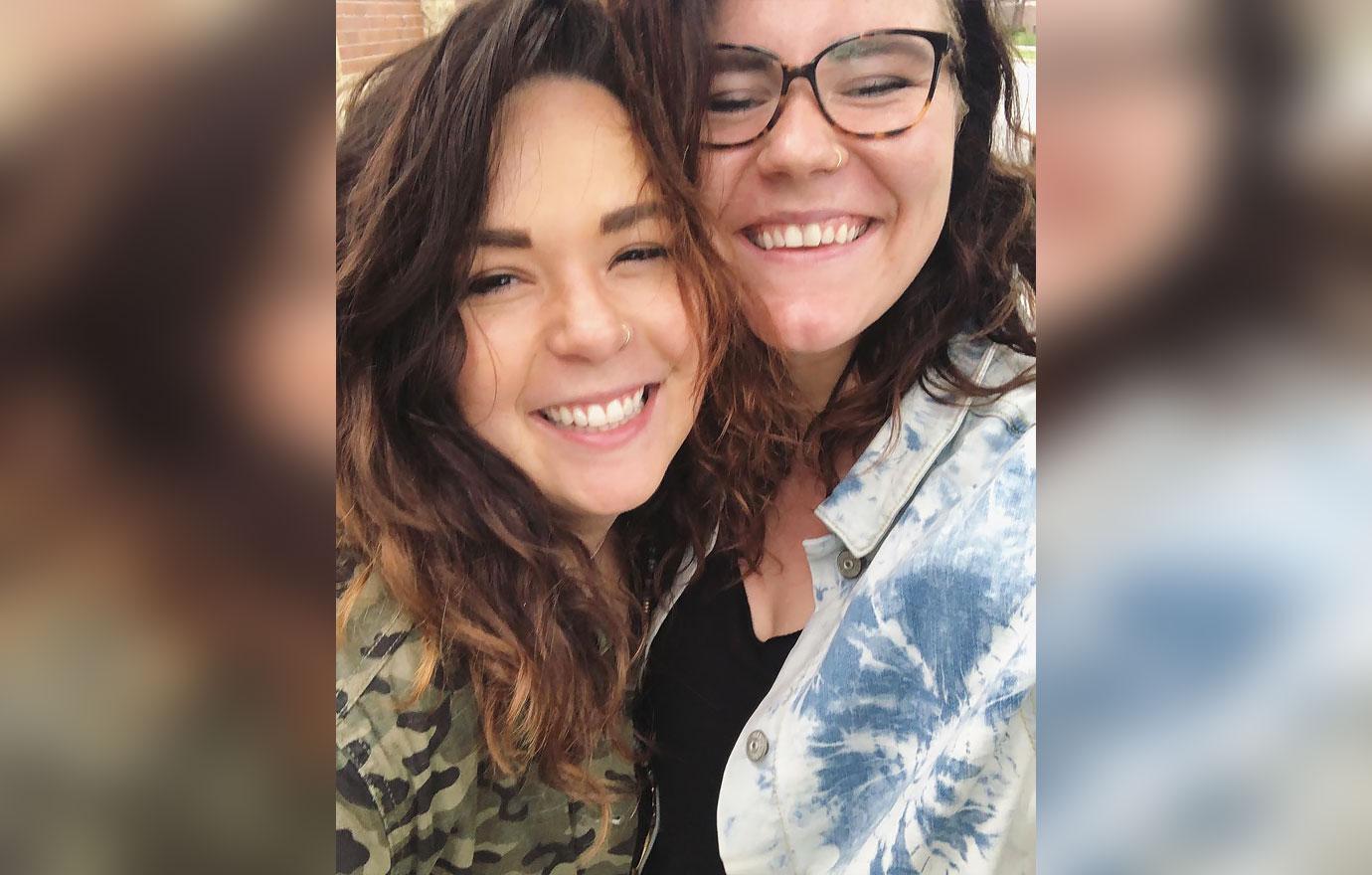 "Hello friends! I just wanted to let you know that I am transgender and my pronouns are they/them," they captioned a selfie on Friday, December 3. "I'm still going by Audrey."
Article continues below advertisement
Finally being able to live in their own skin as their true self comes with mixed emotions, as they continued: "I don't want to hide myself from the world anymore. I am so incredibly excited! I am also scared. I am scared of hate I'll receive, the things people I care about will say about me, and violence. As a white masculine, presenting person comes a lot of privilege, and I am still scared."
Article continues below advertisement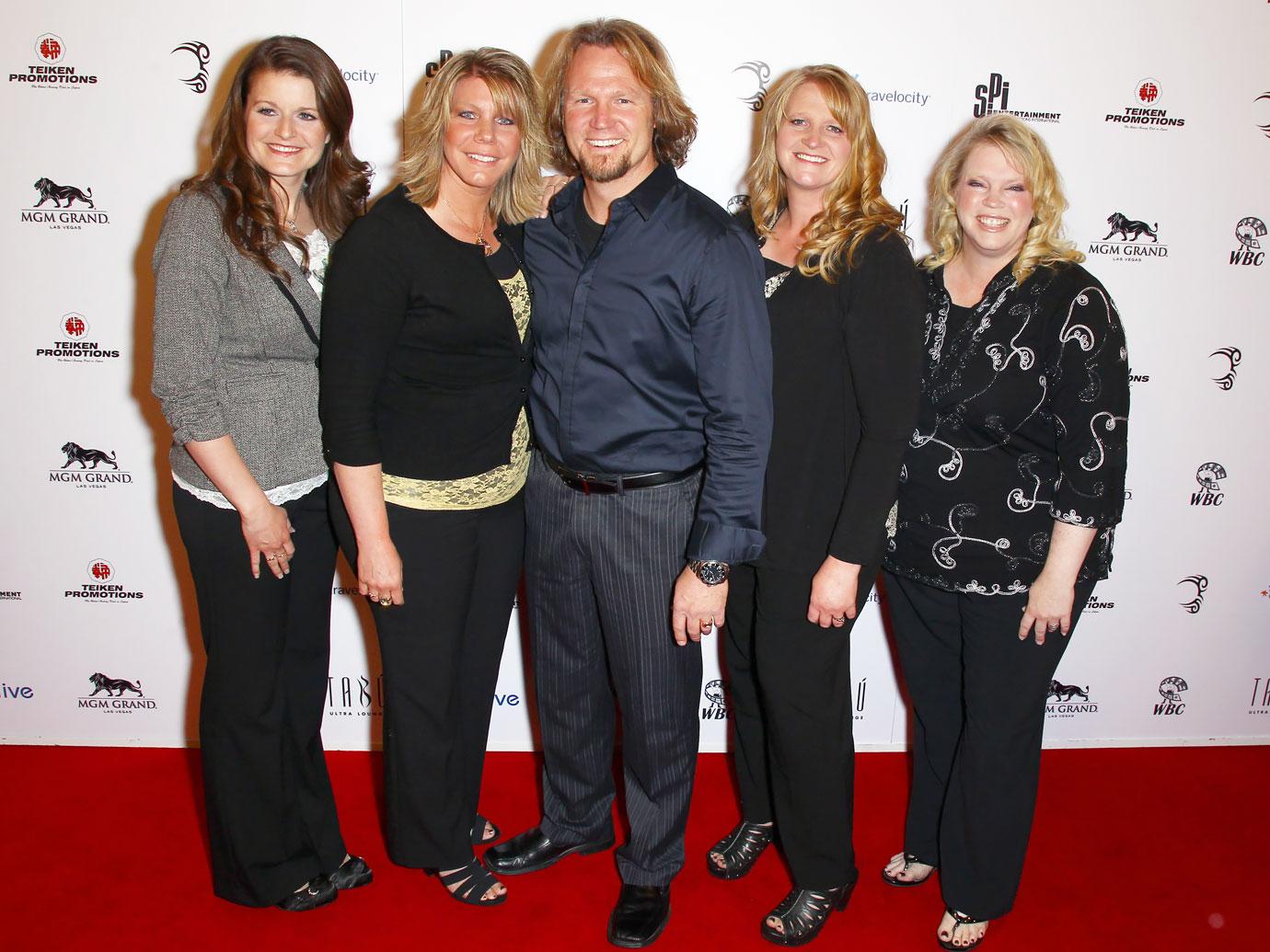 Nevertheless, Kriss expressed their excitement about sharing who they really are with the world. "I don't want to make this all sad because I am SO happy being me!" they insisted. "Being fully myself lately has brought me so much joy! For the first time, I look at my body and I feel free."
Article continues below advertisement
"I am starting to feel more at home, more ME," Kriss revealed. "I love being trans and I love being queer. I am still the same person I was yesterday. I just might look a little different!"
Article continues below advertisement
Mariah's partner went on to thank their medical team for providing them with such amazing resources and gushed that they are now able to live their life openly and proudly. "I am so proud of myself that I stopped running from something I've known about myself for a long time. I am proud of myself and my journey," they declared, "I never thought I would make it to this point and WOW, I am glad I did."
Proud soon-to-be mother-in-law Meri was quick to chime in, writing, "I freaking love you @audreykriss 💙." Mariah is the only child Meri shares with estranged hubby Kody Brown. The Sister Wives stars met in 1989 and wed a year later. Meri then agreed to legally divorce Kody, so he could marry Robyn Brown in 2014.