NEWS
Building Bridges with NFTs: Meta Monopoly's Innovative Blend of Animation and Web3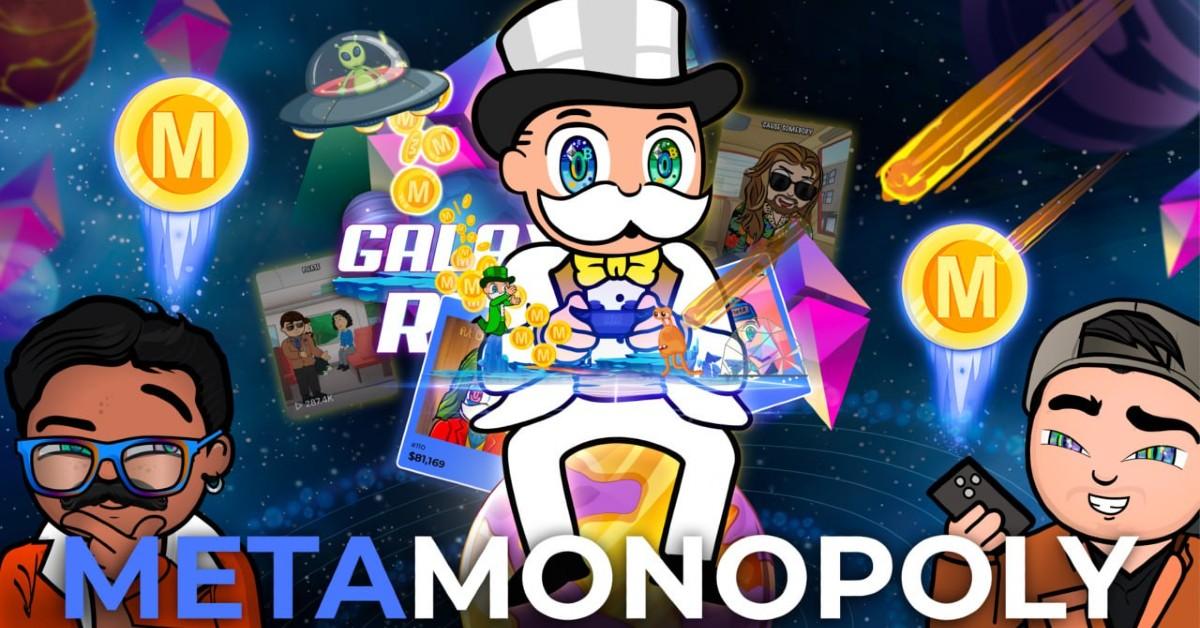 NFTs are already disrupting digital financial markets and bringing more exclusivity to art while connecting creators and art lovers on a whole new level. The NFT industry is now witnessing another strong player closing the gap between Web3 and animated artwork. Meta Monopoly is a new NFT project with a twist in the Web3 space, blazing the trail with an impressive 1,800 ETH volume on OpenSea.
Based in the heart of Hollywood, California, Meta Monopoly has been quietly revolutionizing the world of Web3 and animated content to achieve exponential success in just 9 months. The journey of this Web3 company started with a passion for design, cartoons, and animations. This eventually culminated in an empire where Web3 and animated cartoons unite seamlessly to offer an immersive experience. Meta Monopoly thrives on NFT storytelling with a limited collection of characters that come to life through animated memes.
Article continues below advertisement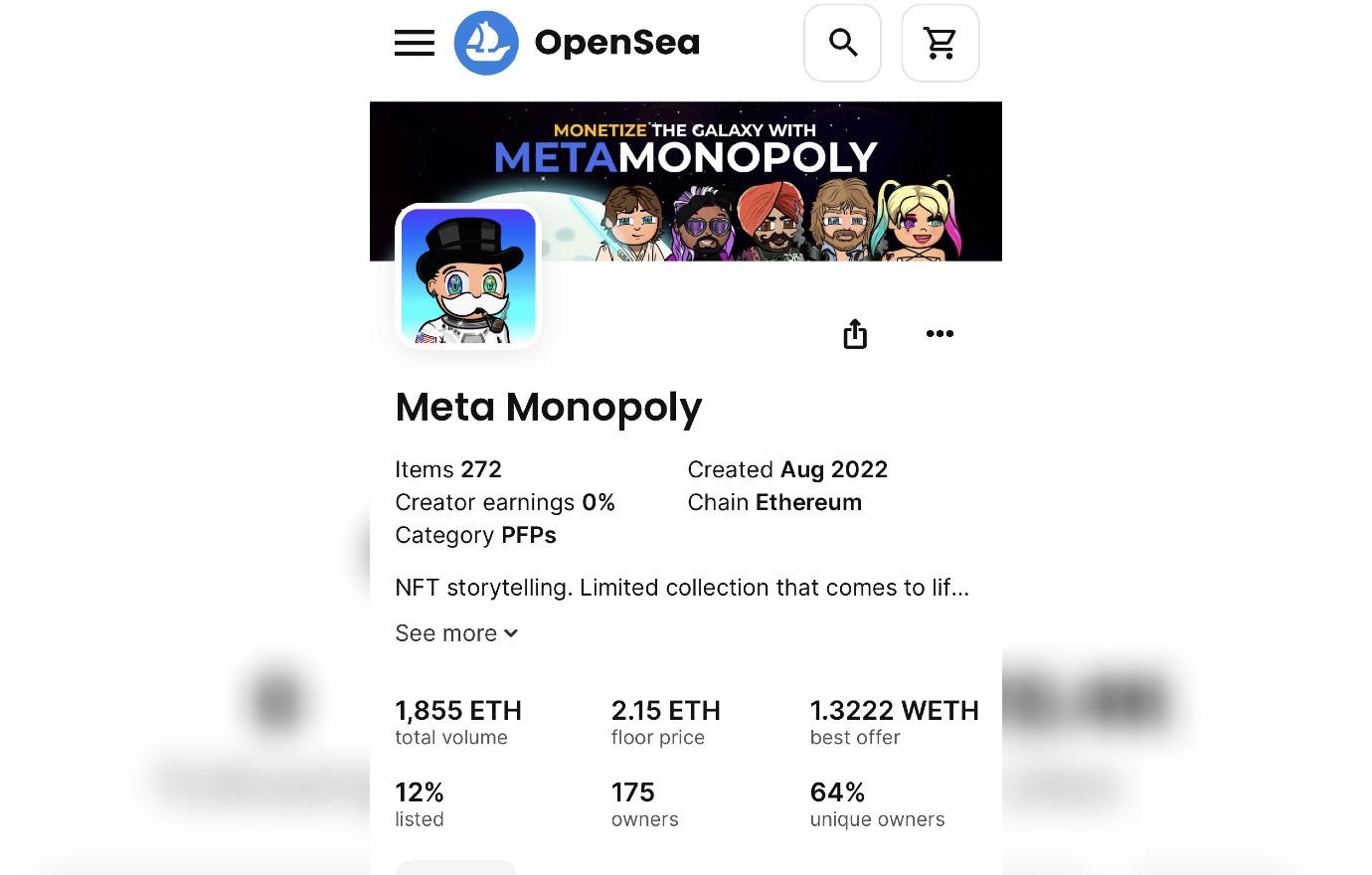 The success of this NFT project is attributed to the relentless hard work of its brilliant team of professional animators who breathe life into every animated character. Each character in Meta Monopoly is not just an animated piece of art but a video that connects with audiences. These characters possess distinct personalities that people can emotionally relate to. This enchanting blend of art and animation sets Meta Monopoly apart from other projects in this realm.
Article continues below advertisement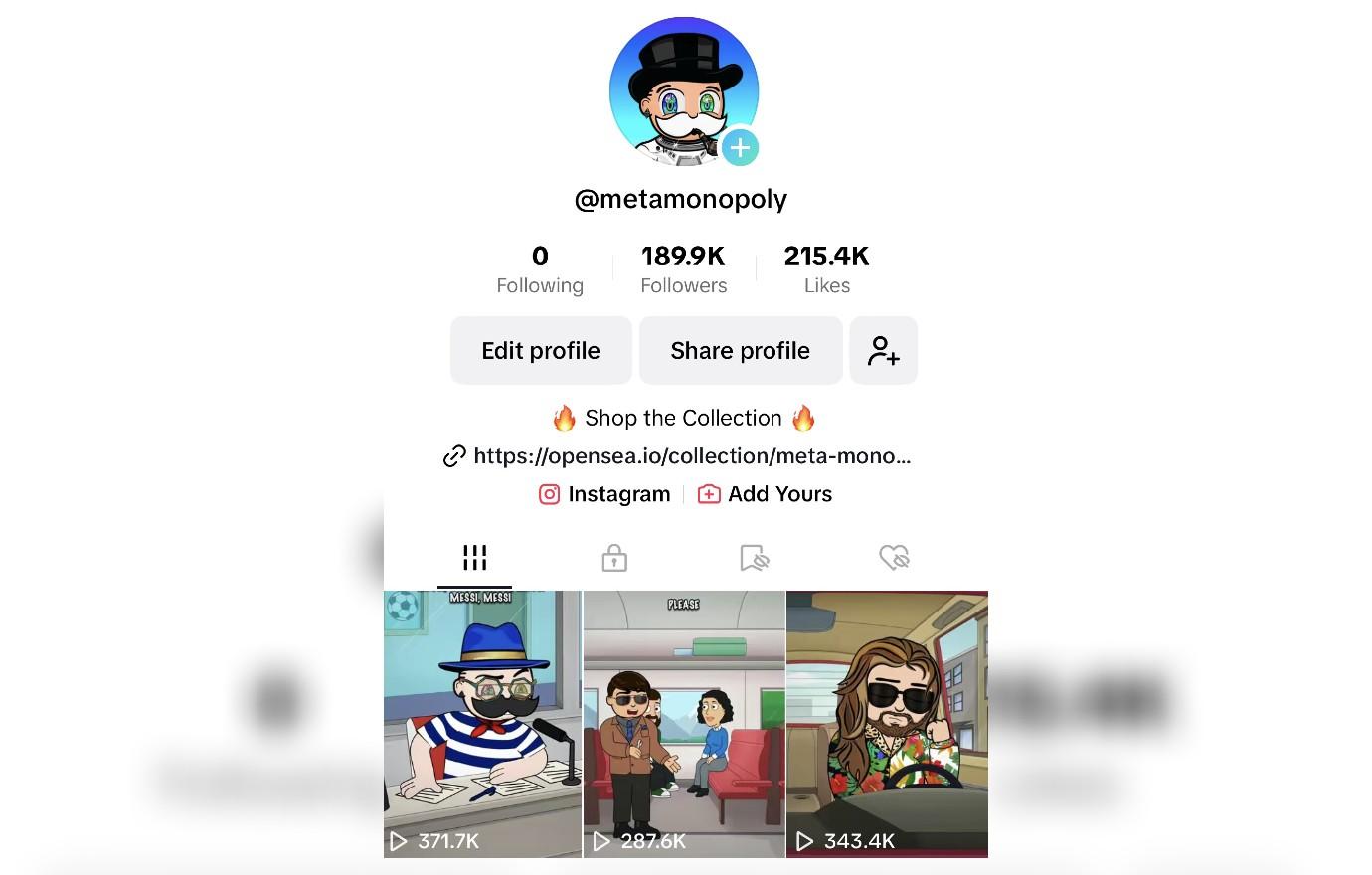 Many of Meta Monopoly's videos and animations have gone viral on social media platforms like TikTok, Twitter, and Instagram. As people started sharing these animated masterpieces, the project gained recognition and a coveted gold checkmark on Twitter. Meta Monopoly earned a spot on the prestigious OpenSea homepage. The NFT project has also achieved an astonishing $3.6 million volume, with an NFT floor price of 2.5 ETH.
Meta Monopoly is stealing the spotlight because of its unwavering commitment to bridging the gap between Web3 and cartoons, which in turn brings real utility to NFTs. With traditional NFT projects, investors merely mint digital assets, but with Meta Monopoly, they can see each cartoon character turning into a living, breathing part of a vibrant animated series. Meta Monopoly's unique approach to merging Web3 and animation has garnered support from prominent names in the entertainment industry, securing celebrity partnerships. Many A-list celebrities like Stephen Curry, Dan Bilzerian, and Johnny Depp have extended their support to this project.
Article continues below advertisement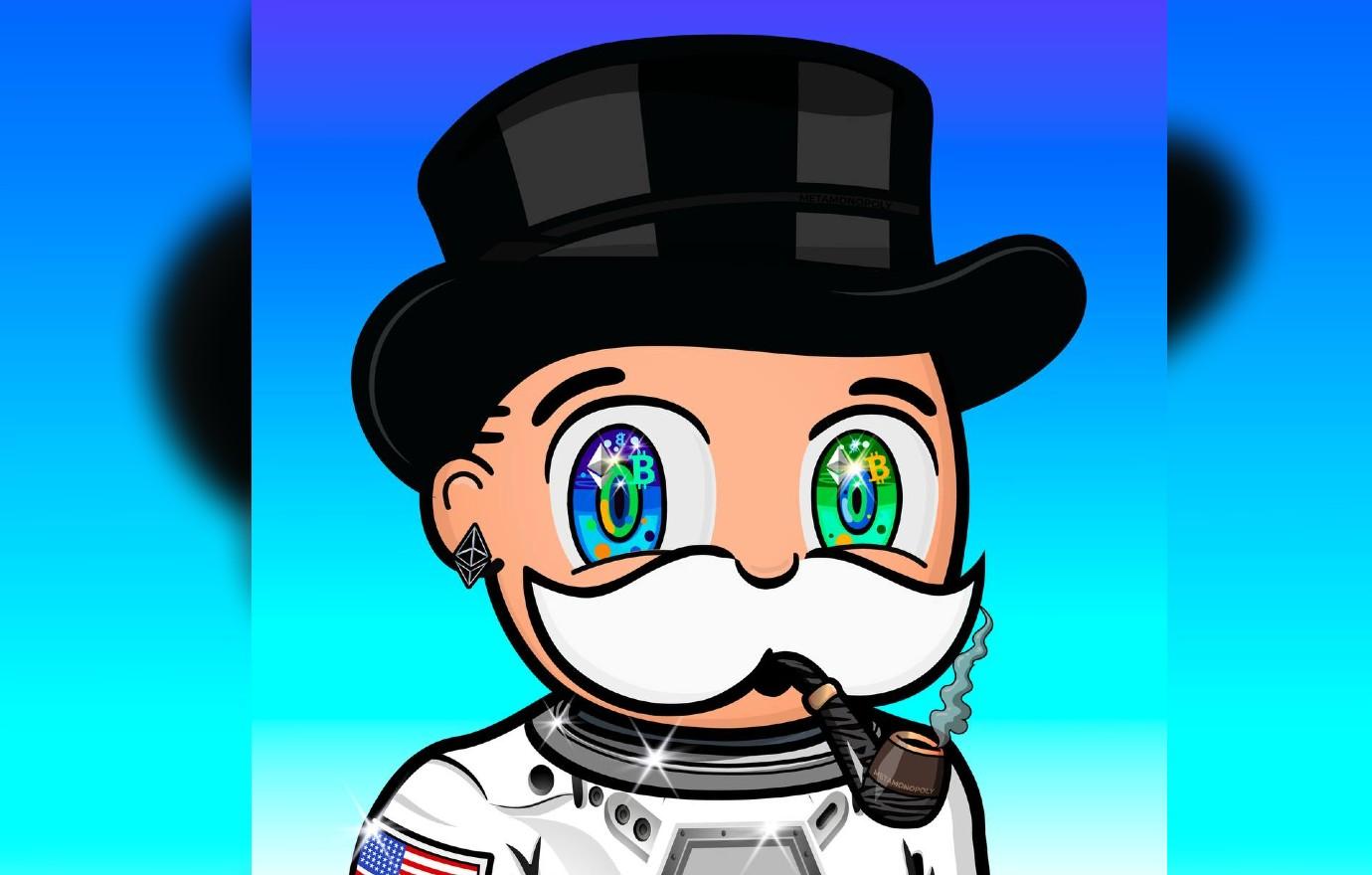 An ex-cartoon animator from a major Hollywood studio is one of the driving forces behind Meta Monopoly. This has further enriched the talent and expertise of the team, earning more recognition for Meta Monopoly as a Web3 company. Through consistent development over the last 12 months, the company has carefully crafted strategies with a creative flair to capture the hearts of millions of NFT enthusiasts.
The animated characters created by Meta Monopoly have become cultural icons in their own right, inspiring fan art, fan accounts, and even cosplay events. They symbolize the combined power of cutting-edge technology and timeless storytelling. This has paved the way for it to become a Top 10 Collection on OpenSea, earning generous support from investors.
Meta Monopoly has solidified its position as a major player in the NFT space. The company has already planned a clear roadmap for further expansion of its NFT project, pushing the boundaries to show the world what NFTs can achieve. As Meta Monopoly continues to connect animation and Web3, it is also setting a standard in the NFT space by providing real utility through animated art.