NEWS
Michael Starks On The Power Of Positioning In The Digital Age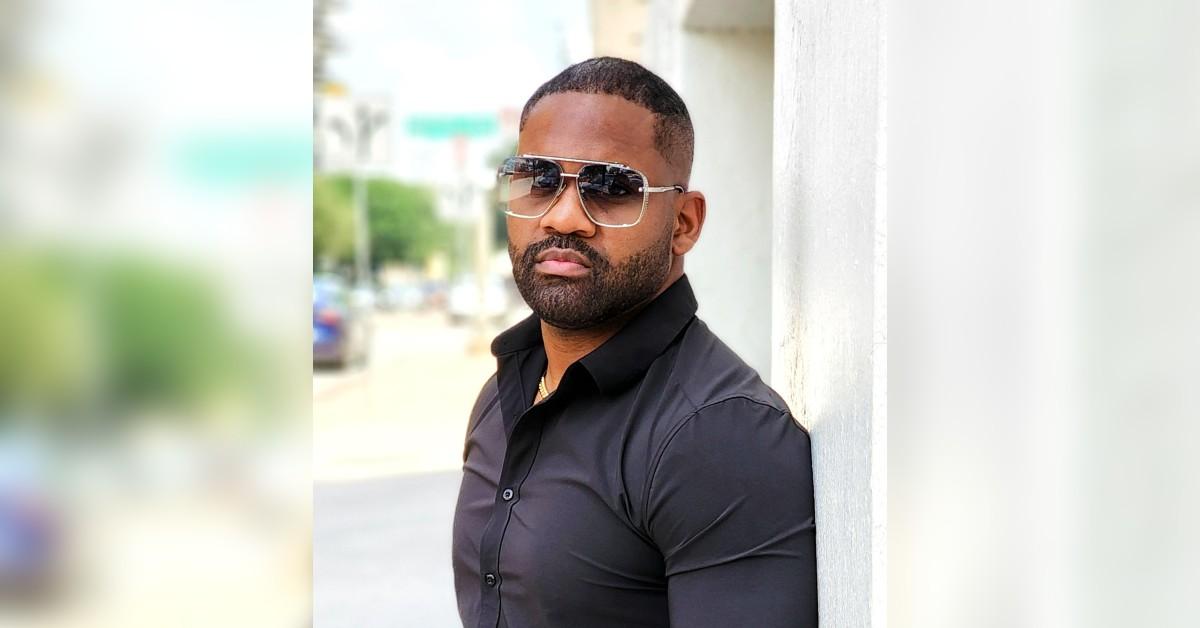 As a business owner, it is essential to share how your business started and why you chose it and not another. This will show your audience that you had their best interests in mind and understood their needs or concerns. Equally, it will be a great tool when building trust and relationships with your audience.
Article continues below advertisement
Today, several entrepreneurs have helped businesses position themselves in front of the right audience by using the power of brand storytelling. Michael Starks has been making headlines in the business world and has helped entrepreneurs cement their online presence in this digital age.
Michael Starks is a successful entrepreneur, born, raised, and living in Dallas, Texas. Initially in his career, he faced challenges and failures that forced him to reevaluate his strategy. Then he encountered the world of PR, which taught him how to utilize the media to help gain traction online.
Michael developed an exceptional strategy that takes a multi-angled approach to help people succeed online. His team comprises experts in branding, PR, social media management, monetization, copywriting, and more. The spectacular team formed a collective to help clients create a strategy that hits their target from all angles.
Michael's team also has one of the largest networks of influencers and celebrities to help their clients get their message in front of an audience most likely to interact with their brand. This strategic plan of action helps his clients grow their social media with targeted followers and simultaneously increase their bottom line.
Article continues below advertisement
Michael prides himself in running one of the fastest-rising PR and marketing agencies and working with celebrities, musicians, real estate professionals, financial advisors, and many more. However, despite these achievements, it has been challenging to help businesses succeed online with little to no online presence in record time. "Things have only become harder over the last few years, and I have been able to remain agile, adapt, and thrive during uncertain times," Michael explains.
When asked about his target demographic, Michael quickly responded, "My team works with clients of all sizes from start-ups to Fortune 500 companies. We help small businesses get seen online to highlight the strong points of their company and generate new leads and clients."
Michael's team helps personalities with their image and grow their following to create the snowball effect needed to get them to the next level. They include musicians, models, real estate professionals, and anyone who wants to make a name for themselves. "I also help large companies create a long-term growth strategy that aims at every aspect of building a brand online and offline. I enjoy helping business owners from all walks because everyone brings new challenges," Michael adds.
Michael has several plans for the future. He looks forward to impacting thousands of people and helping them make a change in the lives of the people that matter most to them. He also aims to be among the biggest innovators in the marketing and branding industry by creating new ways for people to share their message to the world.
"I would also like to combine my knowledge of marketing and technology to create a system for businesses and personalities of all sizes. I want to create the change that ushers in a new era and completely changes how we do business as we advance," Michael concludes.