STYLE
Pretty In Plum! Michelle Obama Slays Inauguration Crowd In Chic Sergio Hudson Pantsuit: See The Photo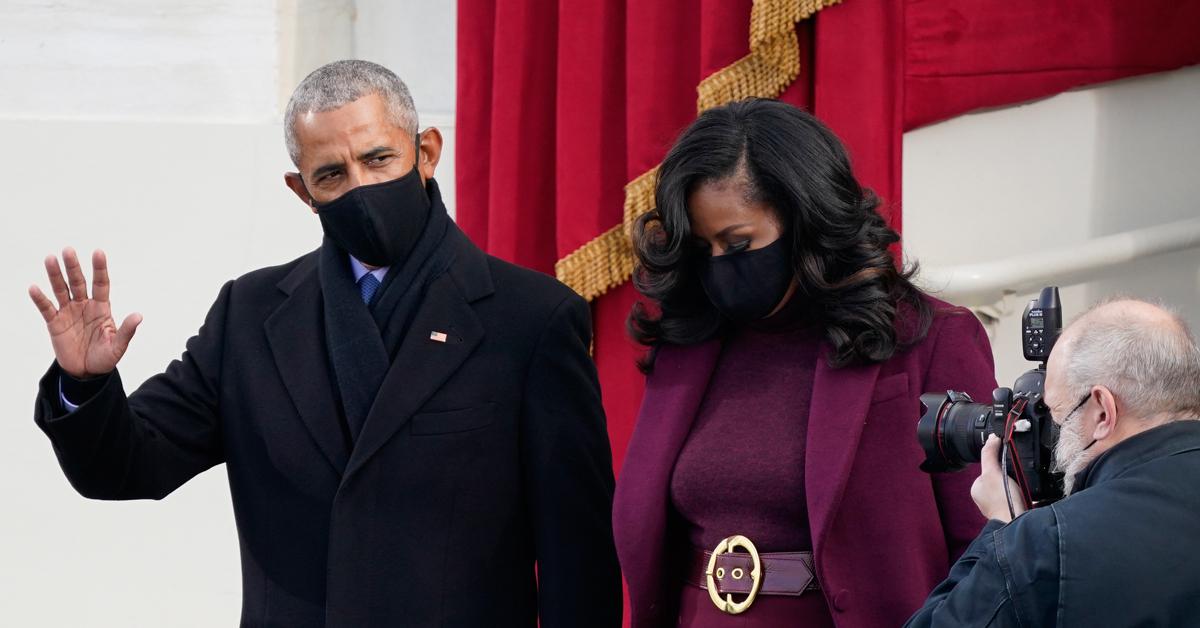 Michelle Obama continued her tradition of looking flawless at the inauguration of President Joe Biden on Wednesday, January 20, arriving at the Capitol in a perfectly-fit, plum pantsuit designed by Sergio Hudson. It will be a very big day for Hudson, as the young Black designer who launched his womenswear line in 2014 will also be dressing Vice President Kamala Harris.
See the photo of Michelle arriving with her husband below.
Article continues below advertisement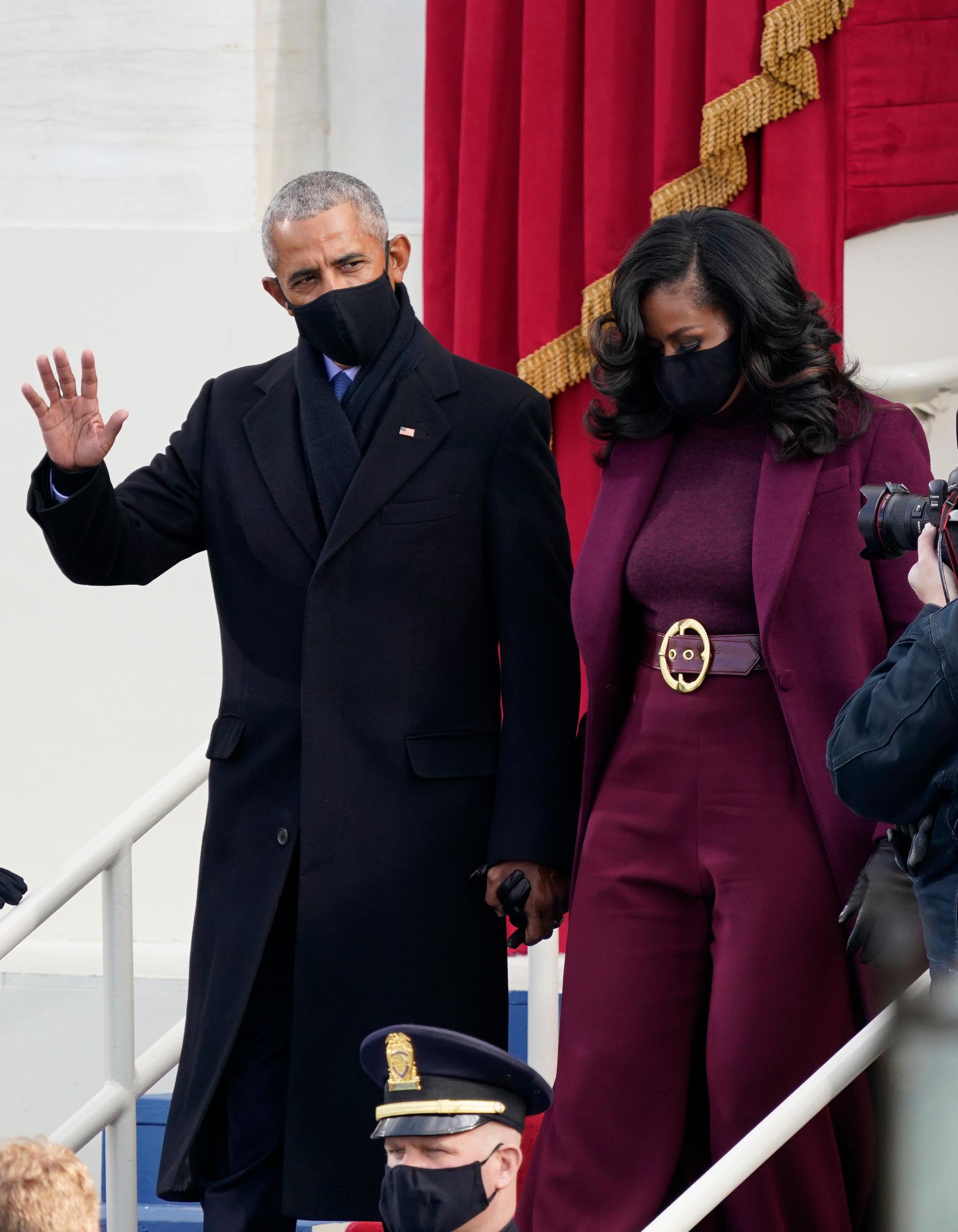 The former first lady was a champion of young and emerging American designers during her time in office, a tradition that was not carried on by her successor. Mrs. Obama has continued to support these designers, however, whenever she can — and she certainly has the money to do this after she and husband Barack Obama fetched more than $60 million for their post-White House memoirs.
Article continues below advertisement
No book deal has ever come close to paying that much money, especially for a debut novel like Becoming. James Patterson did receive a $150 million deal, but that was for 17 books. That breaks down to a little less than $10 million a book, as opposed to the $30 million Barack and Michelle made in their deal.
That amount also eclipsed the $15 million Bill Clinton was paid for his post-White House memoir My Life which was released in 2004, and the $10 million deal George W. Bush scored for Decision Points. It's also four times more than the reported $14 million Hillary Clinton earned for Hard Choices, her 2014 memoir about her time at the State Department. Hillary had also pocketed $8 million over a decade prior for her first memoir, Living History.
Those amounts are all far far greater than the $500,000 advance the soon-to-be-former president received for The Art of the Deal, which he split with the ghost writer of the book. That book has gone on, however, to earn him millions in royalties, having made its way back on the bestsellers list back in 2004 when he launched The Apprentice and ever since he announced his candidacy for president in 2015.