NEWS
Mik Zenon Transforms Brands Into Unforgettable Experiences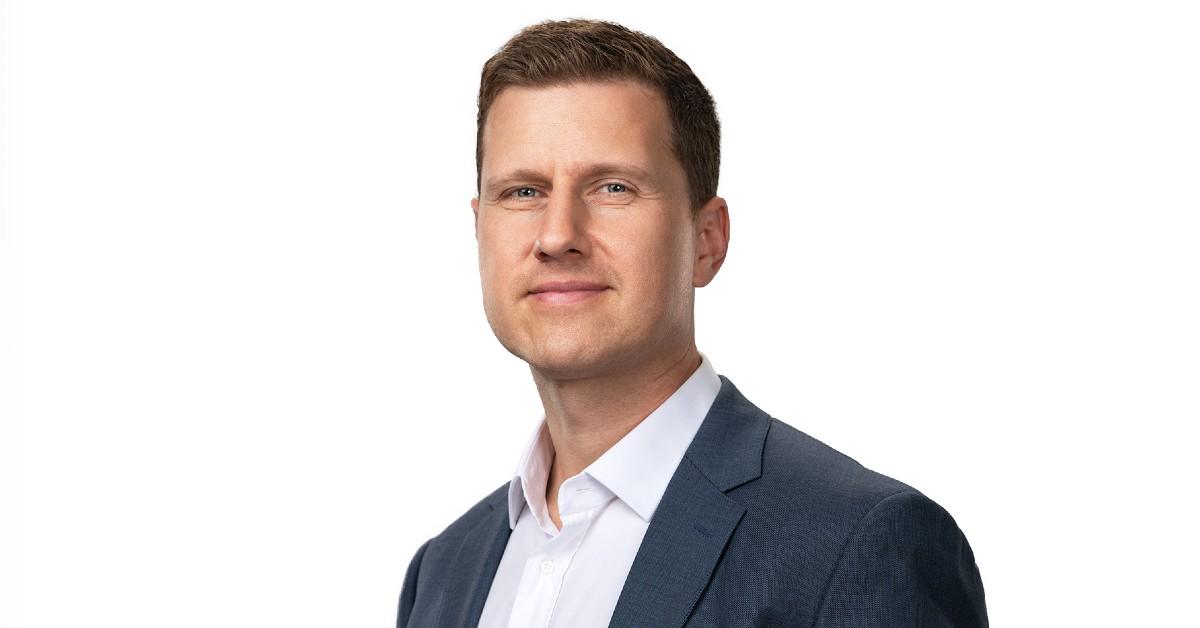 Mik Zenon is a successful entrepreneur who has built an impressive social media presence with over 5 million followers across five major platforms. He has transformed the world of affiliate marketing with his unique approach that adds humor and an edge to his content. In just three years, his videos have amassed a staggering 2 billion views.
But it wasn't always like this for Mik. He grew up in one of the poorest neighborhoods, and he and his family had refugee status when he was a child. Yet, despite his challenging beginnings, he worked hard to become a high school teacher before pivoting to become a social media influencer.
One of his most notable career highlights was generating $15 million in Amazon sales in 2022 alone. This success led to his inclusion in the Amazon Home Influencer Program and an invitation to speak at an Amazon event for other influencers.
Article continues below advertisement
Mik also runs a successful discount code website that has helped American families save thousands of dollars. His content has been featured in articles on BuzzFeed, Yahoo, and Today.com, and he has received the coveted YouTube 100K plaque (he currently has 500K subscribers).
Creating content has always been the driving force behind Mik's success. He believes that being a content creator rather than a consumer is the key to success, no matter what field you are in. Once you have a large enough audience, there are many ways to monetize your content.
Mik's goal for the future is to build an affiliate marketing empire on the level of Rakuten, a Japanese e-commerce giant. He envisions using his wealth to help others in need by building sports stadiums and sponsoring top sports clubs worldwide.
His rags-to-riches story and innovative affiliate marketing approach make Mik stand out in his industry. He has created a unique experience for his audience that leaves a lasting impression, and his brands are transformed into unforgettable experiences.
Mik's approach to affiliate marketing is to create engaging and entertaining content that is not strictly focused on the product. By adding humor and an edge to his videos, he has captured the attention of millions of viewers and generated millions of dollars in sales.
Mik is a shining example of how hard work and creativity can lead to success. His rags-to-riches story and innovative approach to affiliate marketing have set him apart from the competition. As a result, he has transformed the brands he works with, leaving a lasting impression on his audience. Mik's future is bright, and we can't wait to see what he will achieve next.
If you want to save money on your online purchases, visit Mik's website today. With discount codes for a wide range of products and retailers, you're sure to find something that can help you keep more money in your pocket. And if you're interested in learning more about Mik and his journey from a high school teacher to a successful entrepreneur with a massive online following, be sure to follow him on Instagram and TikTok. By engaging with Mik's content, you can learn valuable lessons about building a personal brand and leveraging social media to achieve your goals.