NEWS
Digital Marketer And Entrepreneur Mike Calandra Shares How He Scaled Today's Top Brands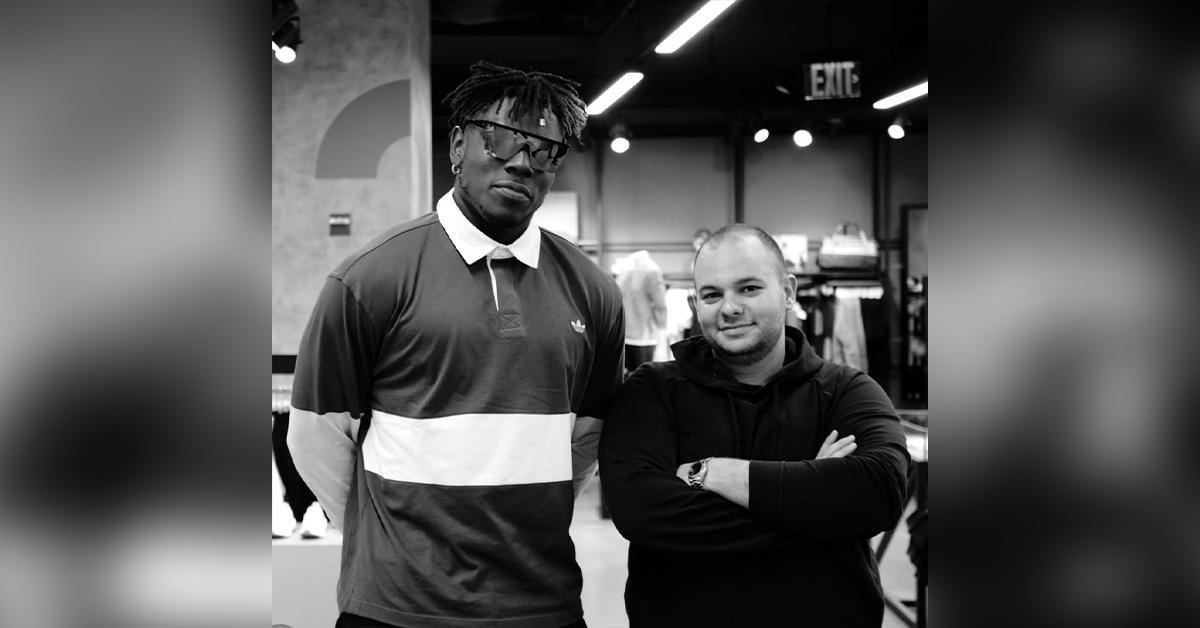 We are in the middle of a technological revolution, and we can either get left behind or be at the forefront. As we transition into an increasingly mobile world, brands that don't embrace digital solutions to their challenges will quickly lose relevance. As Mike Calandra attests, success in this age requires creativity, innovation, and agility at every turn. Mike, the founder and CEO of SnapBack Digital, has spent the last 15 years building and scaling successful businesses by implementing innovative solutions to many of today's top brands. His impressive list of clients includes A-list celebrities, pro athletes, public figures, and social media personalities.
Article continues below advertisement
When Calandra started his career, he had one primary goal. He wanted to create innovative solutions for his clients' most pressing needs and concerns. Over the last 10 years, he has achieved this by establishing himself as a visionary and credible leader in the digital marketing space. During this period, Calandra partnered with UFC Champion Jon Jones, Joe DePace from Loud Luxury, and NFL player David Njoku to help them achieve outstanding results in their marketing efforts. As an early tech adopter, Calandra believes in the power of digital marketing strategies, which he proves through the impressive results he provides his clients at SnapBack Digital.
Under Mike's leadership, SnapBack Digital sets itself apart from the rest because of its ability to craft impactful digital experiences guided by a clear strategy, creative ideas, and utilization of cutting-edge technology. In a world where attention spans are decreasing each day, Mike and his team know how to develop innovative ideas that attract and engage fans and convert them to long-term customers. SnapBack Digital's specialties include developing and implementing successful content strategies, audience acquisition, influencer marketing, paid ads and analytics, brand positioning, and email marketing.
As an entrepreneur in the current business landscape, Calandra understands the daily challenges his clients face. For him, a significant challenge was working to build a network in multiple cities while running a business, building a team, and generating new clients. To overcome this, he focused on the goal and tapped into his deep passion for his work. The networks Calandra built back then contributed greatly to his present success. His track record precedes him in every room he enters, which organically drives more clients his way. To many in the sports and influencer marketing spaces, Calandra is the go-to guy for deep insights into the market and actionable feedback that takes them to greater heights.
One of Calandra's hot tips to other entrepreneurs is to never stop networking and investing in relationships. "You can always find 30 minutes for a coffee or call," he points out. "You never know who you will meet next and where it will lead you." With technology's rapidly changing landscape, it's more important than ever for brands to have an experienced partner like Mike by their side. Calandra hopes to continue to scale SnapBack Digital to greater heights and have ownership of more brands and projects in the future.