NEWS
Former Vice President Mike Pence Says He May Not Vote For Ex-President Donald Trump In 2024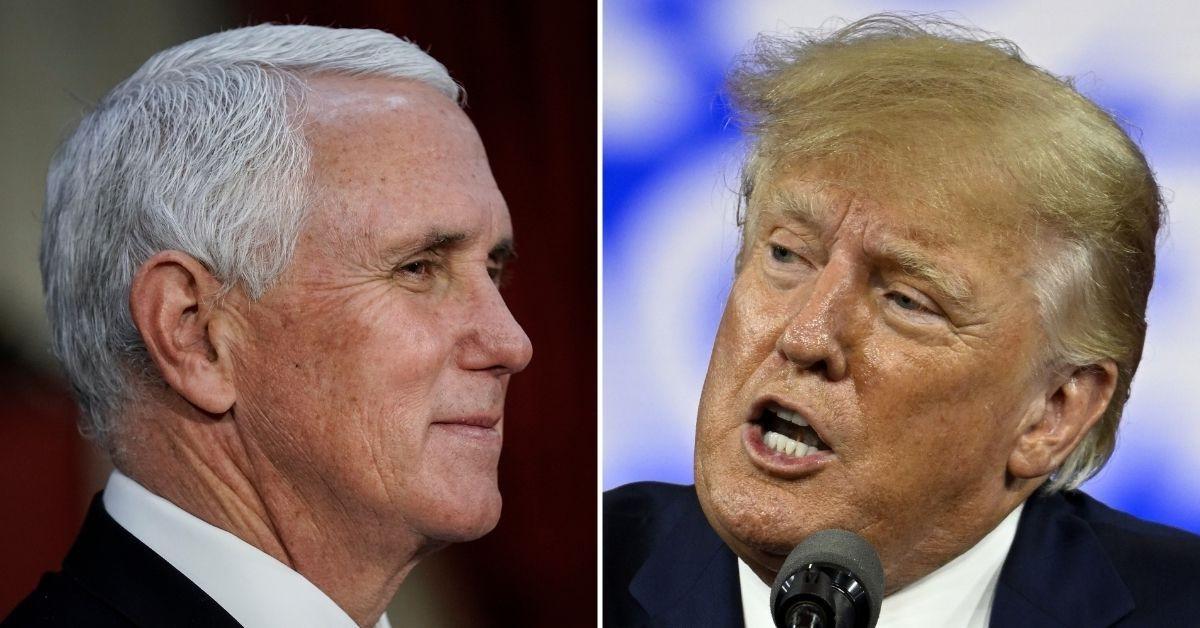 TP no more?
Less than two years after leaving office, it seems former Vice President Mike Pence may finally be done with his ticketmate-turned-foe, ex-President​​ Donald Trump, revealing that he might not cast a ballot in favor of the real estate mogul come 2024.
On Wednesday, October 19, the former VPOTUS addressed students at Georgetown University's Institute of Politics in Washington D.C., sharing that despite serving as second-in-command throughout the Trump administration, there "might be somebody else" he would "prefer" to hold the title of Commander-in-Chief over his former boss.
Article continues below advertisement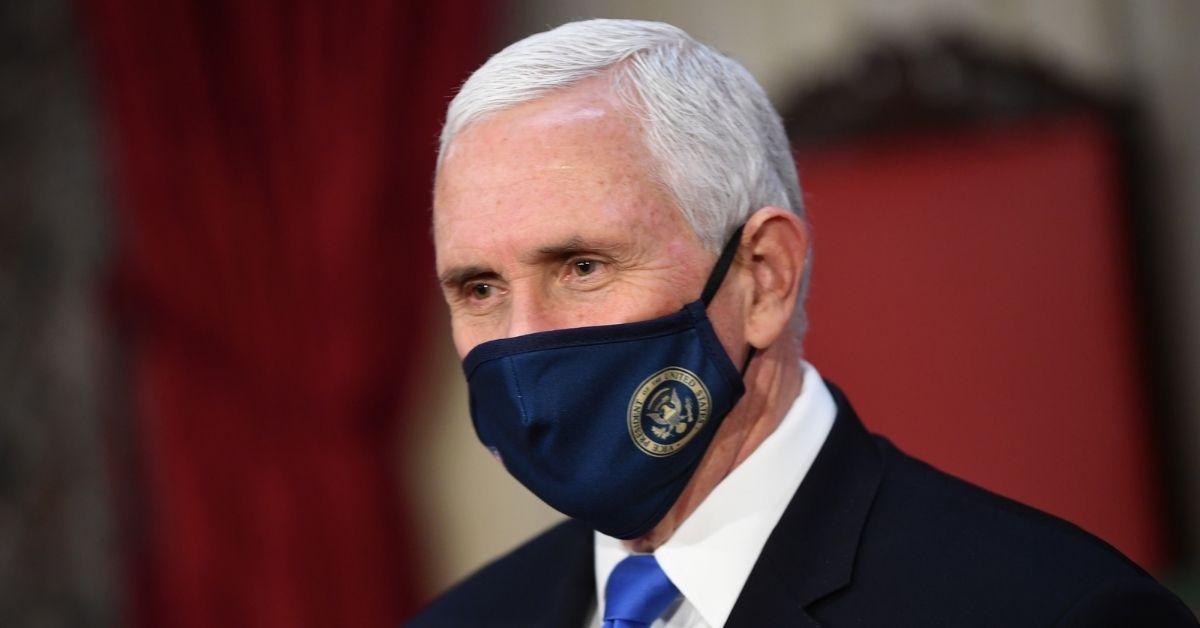 Article continues below advertisement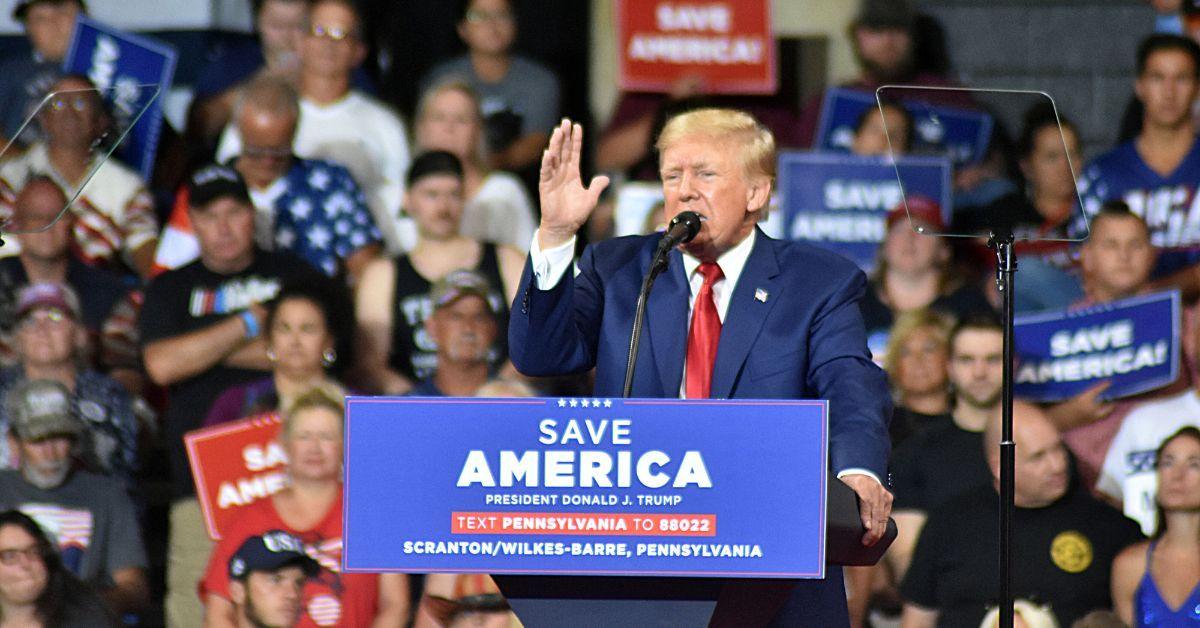 Article continues below advertisement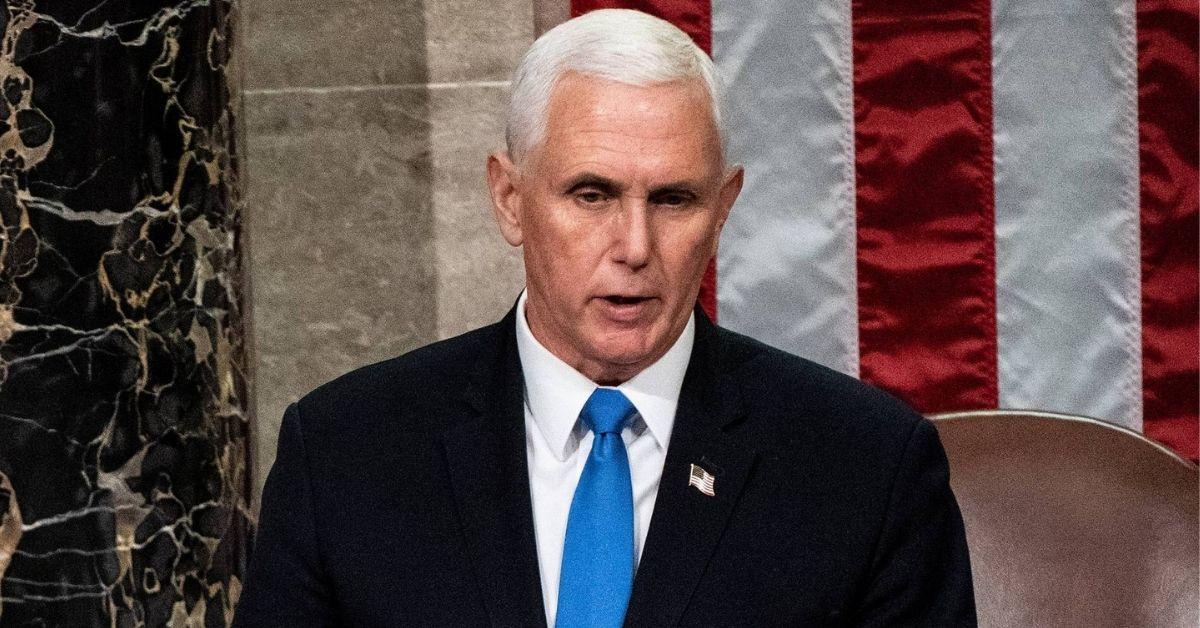 Answering the above inquiries with a "wry smile," as the Washington Post called it, some experts and media outlets interpreted Pence's vague comments as a potential indicator that the former Indiana Governor may throw his own hat in the ring come 2024.
Beyond Wednesday's headline-sparking comments, the politician has appeared to follow the unspoken handbook for presidential contenders, visiting crucial states including Iowa and New Hampshire and reportedly hosting a Utah retreat for donors.
Article continues below advertisement
Though Trump, Pence's former partner, has yet to formally announce a re-election campaign, over the summer the former POTUS shared that he's seemingly "made that decision" in his "own mind."
"I feel very confident that, if I decide to run, I'll win," The Apprentice alum told New York magazine back in July.
The Washington Post previously reported on Pence's recent Georgetown University remarks.