Former Vice President Mike Pence Scores New Gig Since Being Booted From The White House
Mike Pence is returning to his roots and hosting a podcast.
Article continues below advertisement
The ex-VP to now-political foe Donald Trump was a wildly popular radio host in Indiana before getting into politics.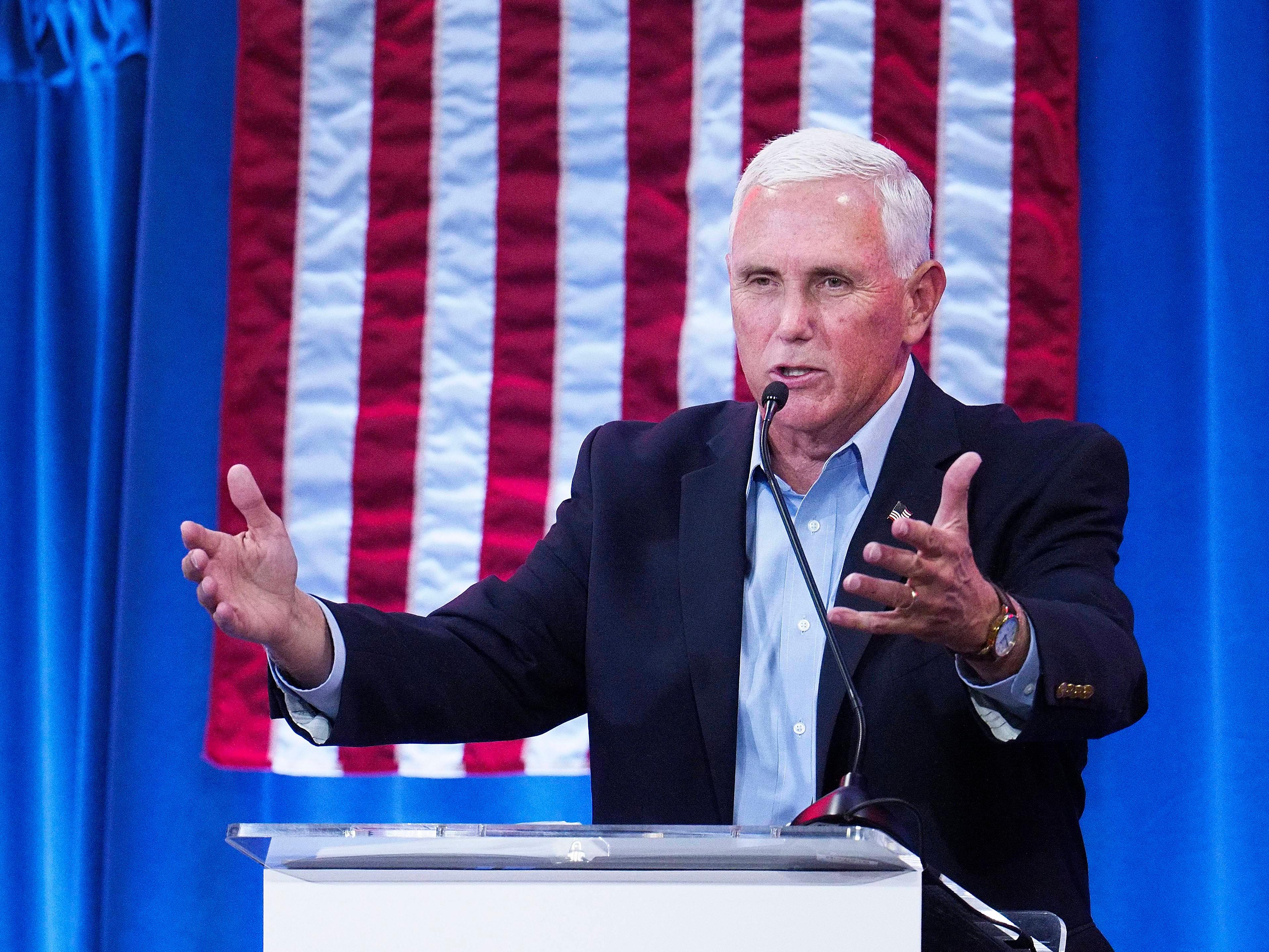 Article continues below advertisement
The premiere episode of American Freedom was released on Friday, September 10 and is devoted to the 20th anniversary of the terrorist attacks on 9/11.
Future episodes will deep dive into the "failed leadership of the Biden administration, a crisis on our Southern border, a crime wave in our cities," efforts to "preserve our freedom" as the ongoing coronavirus pandemic wreaks havoc on our country and "the disastrous withdrawal from Afghanistan," reported Politico.
Article continues below advertisement
The new podcast "will serve as an opportunity to highlight the unique and remarkable ways in which the next generation of conservative leaders are stepping up to promote traditional conservative values and reject the destructive ideals of the radical left that threaten America's standing as the great in the world," the 62-year-old outspoken Republican said in a statement.
Article continues below advertisement
Once-political allies Pence and Trump's relationship began to sour after the former VP refused to overturn the results of the 2020 election which handed the White House to President Joe Biden.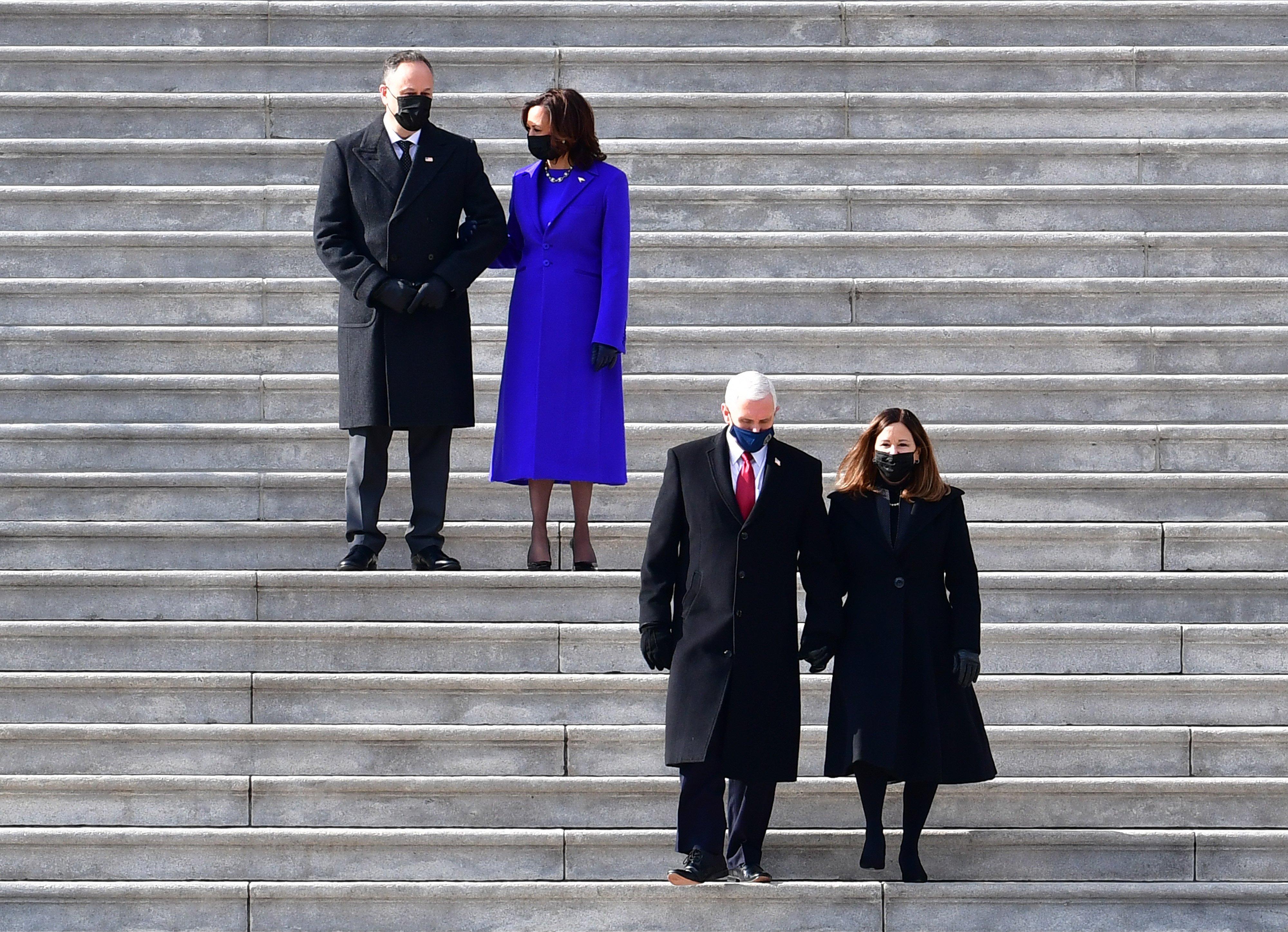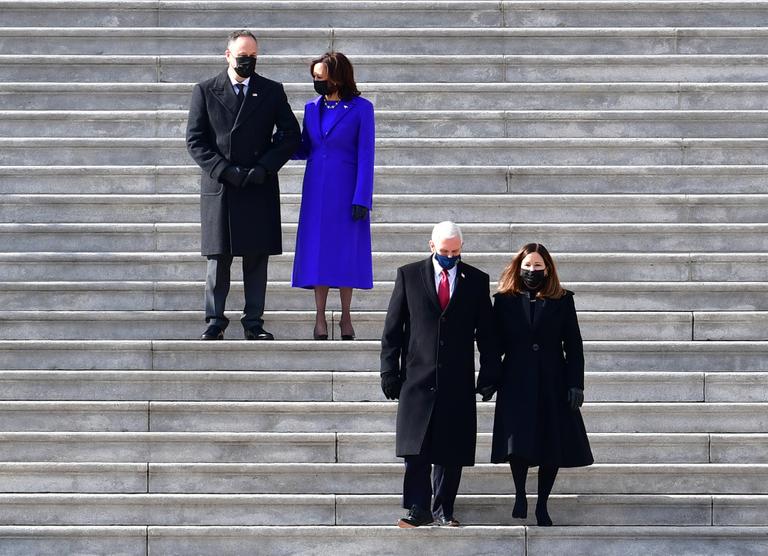 Article continues below advertisement
Speaking during an event at the Ronald Reagan Presidential Library in Simi Valley, Calif., on Thursday, June 24, Pence asserted that he did his constitutional duty when he led the certification of the election results. He added he will "always be proud" of his role in certifying the election on January 6 following the deadly D.C. riots.
Article continues below advertisement
Pence continued: "The truth is, there is almost no idea more un-American than the notion that any one person could choose the president. The presidency belongs to the American people, and the American people alone."
Article continues below advertisement
The Indiana natives foray back into broadcasting comes on the heels of ex-President Trump scoring a new gig as commentator for the highly-anticipated Evander Holyfield-Vitor Belfort fight on Saturday, September 11.
Article continues below advertisement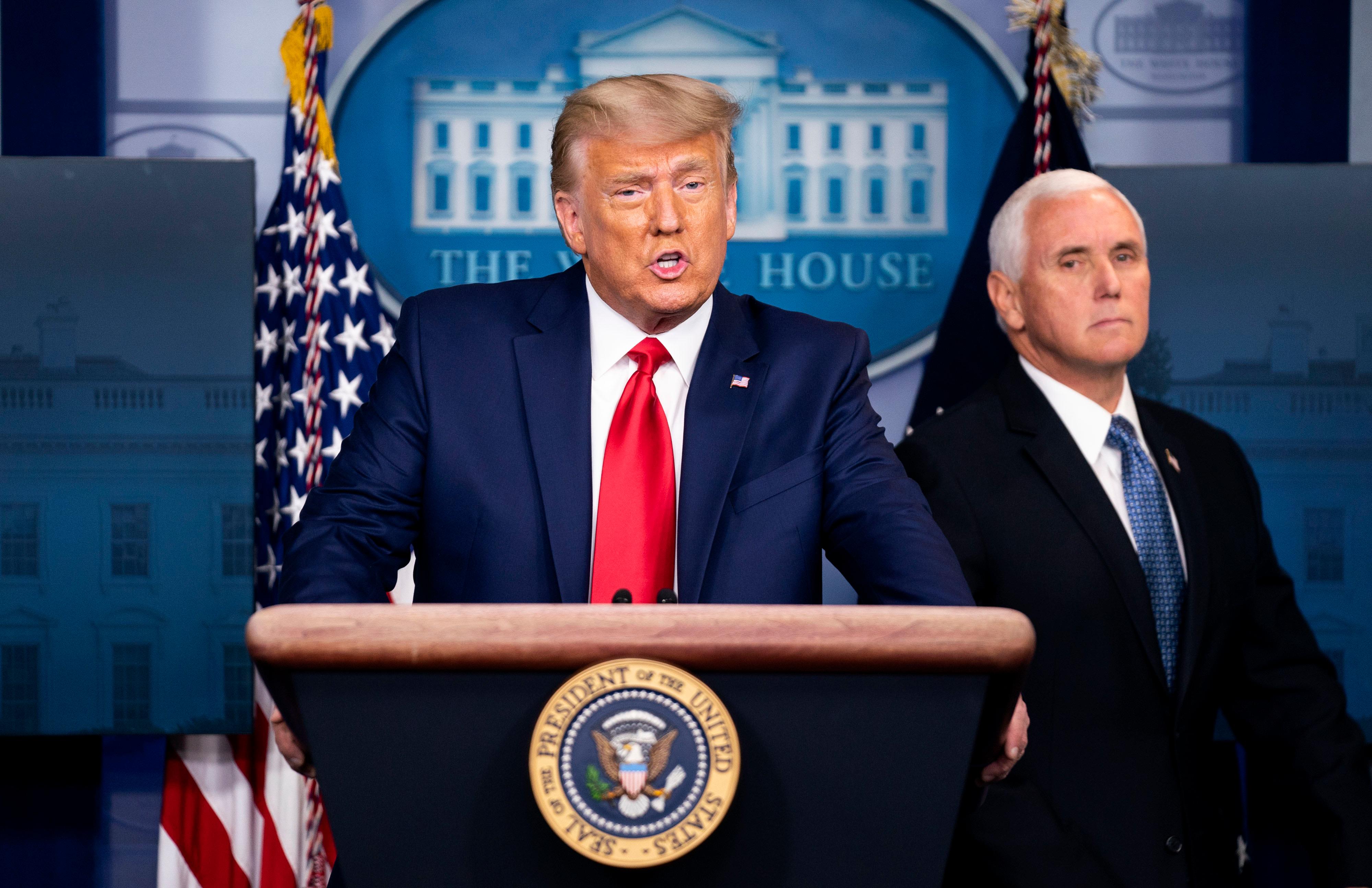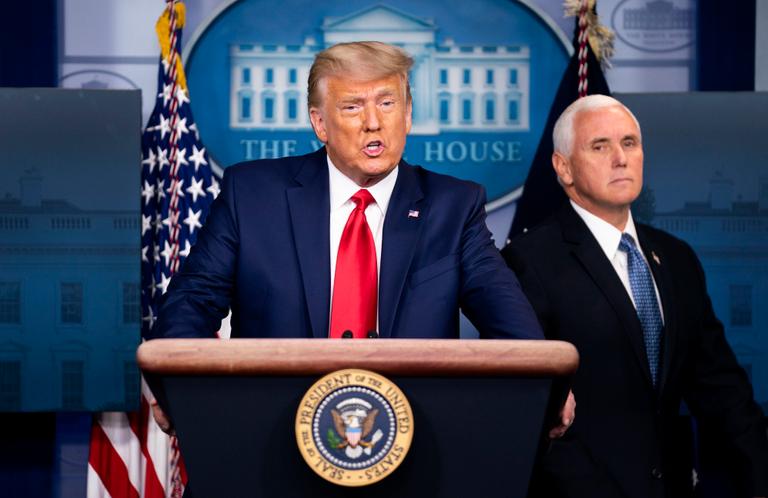 Sources spilled the 75-year-old one-term president has been bragging he's raking in an "obscene" amount of money to sit ringside and provide snarky commentary on the fight. An insider close to the deal wouldn't give a specific amount, but hinted Triller — the company behind the event — paid a fortune to secure Trump.