NEWS
Misha Bender; Move Over Goldman Sachs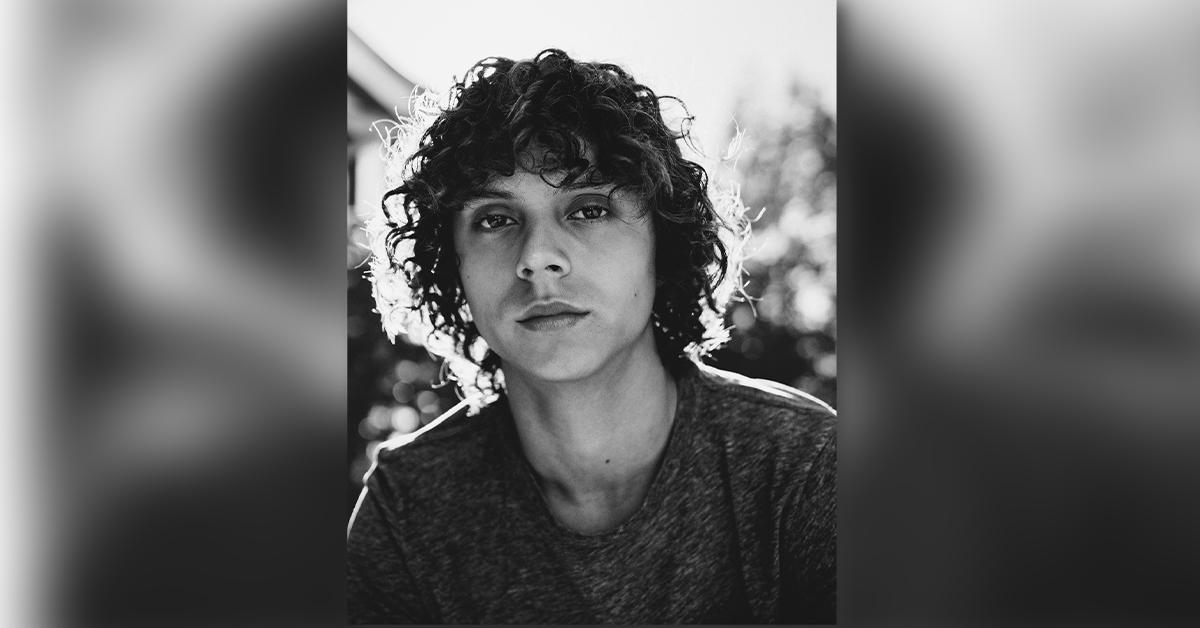 Los Angeles based Misha Bender has made a name for himself as an eCommerce entrepreneur. He is new money, and that's not disrespectful anymore; it's seizing the world's opportunities. Misha has a searching eye for value obscured by the veil of daily distractions. When the world was polishing e-commerce and making it a new paradigm, Misha was sensing the value that a budding entrepreneur should. The day of physical stores was going by the wayside, and an opportunity arose that he grasped and claimed successfully early on.
Likewise, Misha found himself at the doors of a new market when NFTs became all the rage, and he was on a path to owning digital assets. He understood that money could be made in this virgin and speculative world.
To complement his businesses, Misha also cultivated many successful marketing campaigns in parallel to his dealings. This alignment in revenue generation helped substantially increase his wealth synergistically.
Article continues below advertisement
Misha is unlike any other entrepreneur as he is the son of Lawrence Bender, of Pulp Fiction acclaim. In turn, he spent many years of his early life doing cameos in his father's environmental films. This shaped his mental assertion toward the idea of stepping out of the limelight of his father's shadow and making it on his own. Another interesting distinction that makes Misha unique is he's close family friends with Elon Musk and went to school with his children. Living in such creative circles has helped give Misha a firm entrepreneur toolkit.
Similar to other enterprising entrepreneurs, Misha left school early to get a head start on the rest of the rabble. He learned how to code and went onto develop a messaging app that allowed him to sell it to many different companies. Eventually, he made $90,000 to give him a head start.
Currently, he's invested in Eden, a software that came about through a partnership with an Asian platform. This is an operations software that provides a centralized team-centric approach to management. This allows businesses to flex to meet demand and can be used in sectors. If your business is using modern SCRUM development practices or is just an SME with complex roles, you'll likely be using Eden sometime soon.
Misha's overall revenue during 2020 was $11.2 million, which gives him more investment capital to play with. This, combined with strong ties with people of influence and access to creative talent from Asia, allows his businesses to grow quickly.
For those who don't know, Asia has many entrepreneurial companies that understand the value of new creative ideas and actively have companies designed to spot talent, provide funding to create prototypes, and help budding entrepreneurs' market. Going to Asia was a smart move by Misha.
Overall, Misha is an up-and-coming entrepreneur that we'll soon see in the mainstream media, and we'll be using his products and offerings daily. This is an exciting time for Misha, and we're excited to see what he does next and how he gets to his first billion.
Currently, Misha's working on cultivating his Eden app with his Asian partners. Misha's trading platform, which includes crypto-assets and NFT and other e-commerce brands, will also see further growth. This is being done through marketing and knowledge transfer activities to the next generation of budding investors and entrepreneurs. This business alone has the potential to be a behemoth in the financial market. Investment funds better watch out if they don't see what Misha sees and act quickly!