NEWS
MLB Pitcher Trevor Bauer Addresses Sexual Assault Allegations As His Old Team Prepares For Playoffs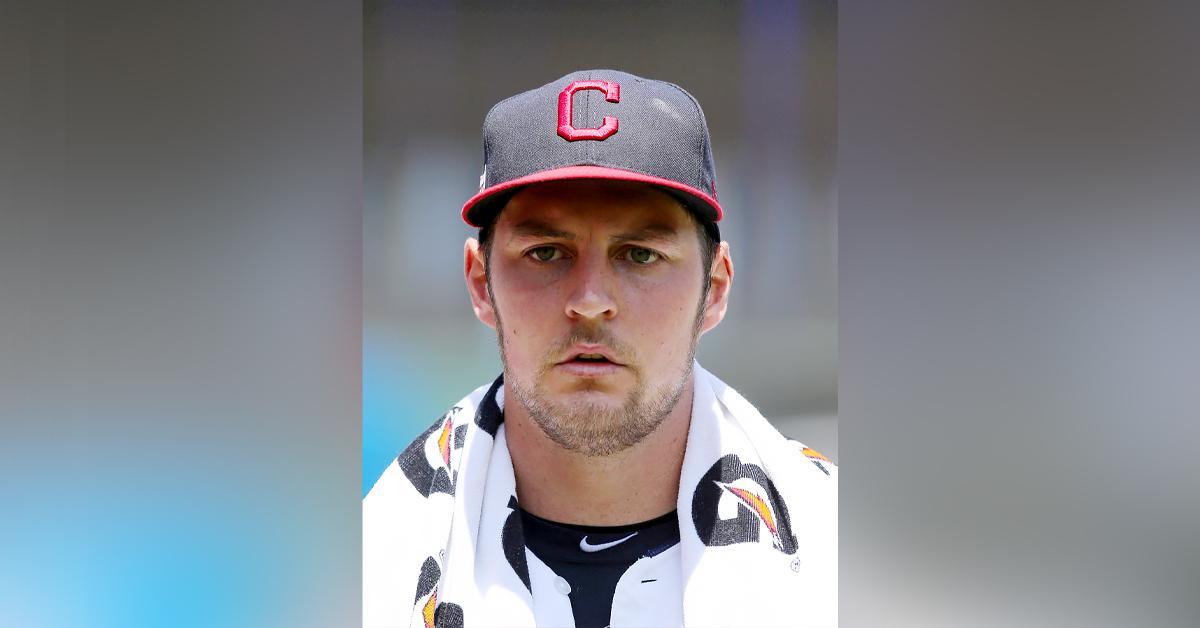 MLB pitcher Trevor Bauer has spoken out about the sexual assault allegations that have kept him out most of the season and the playoffs.
Article continues below advertisement
In a post shared on social media, the athlete wrote that he's looking "forward to speaking about the false and materially misleading allegations in the future."
Bauer has been on a Major League Baseball-mandated leave since the allegations surfaced. He is accused of attacking and sexually assaulting a woman.