ENTERTAINMENT
Mobsters, Bank Robbers and Gentlemen Gangsters: 12 True Crime Movies You Need To See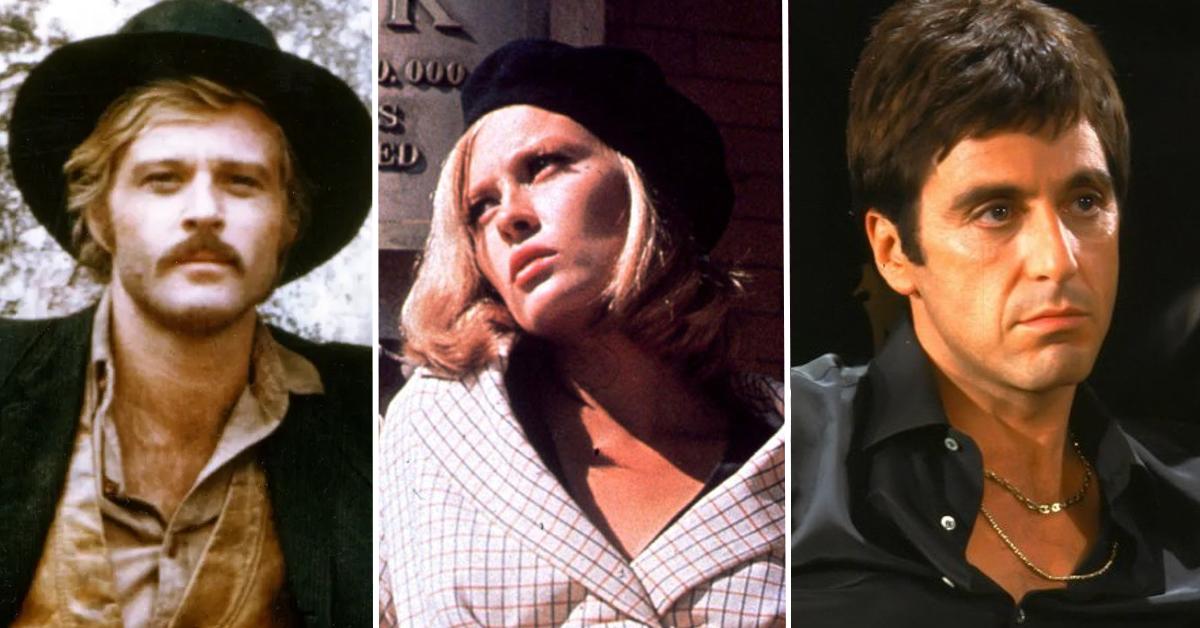 If crime on the screen can seem uncomfortably real, it's because many of Tinseltown's most spine-tingling movies and TV shows have been inspired by real-life wrongdoers. Here's our journey through Hollywood's best real-life capers…
Article continues below advertisement
Papillon (1973, 2017)
The exciting adventure film, originally starring Steve McQueen and Dustin Hoffman, is based on the autobiography of Henri "Papillon" Charrière, who was sentenced to life in the French Guiana penal colony for killing a man in 1931, whom he described as a pimp and a stool pigeon. After 10 years and repeated escape attempts, Charrière and a companion, Sylvain, fashioned rafts from bags of coconuts and fled. Sylvain was swallowed up in the mudflats almost as soon as they reached shore, but Papillon (French for "butterfly") eventually made it to Venezuela and gained his freedom on Oct. 18, 1945. Charrière returned to France in 1969 to celebrate the release of his book.
Donnie Brasco (1997)
The Johnny Depp film sticks close to the facts in FBI agent Joe Pistone's autobiographical book, Donnie Brasco: My Undercover Life in the Mafia. Both offer a close-up look at the racketeering, extortion, bribery, gambling and drug traffic that Pistone uncovered when he infiltrated the notorious Bonanno crime family in the 1970s.
Article continues below advertisement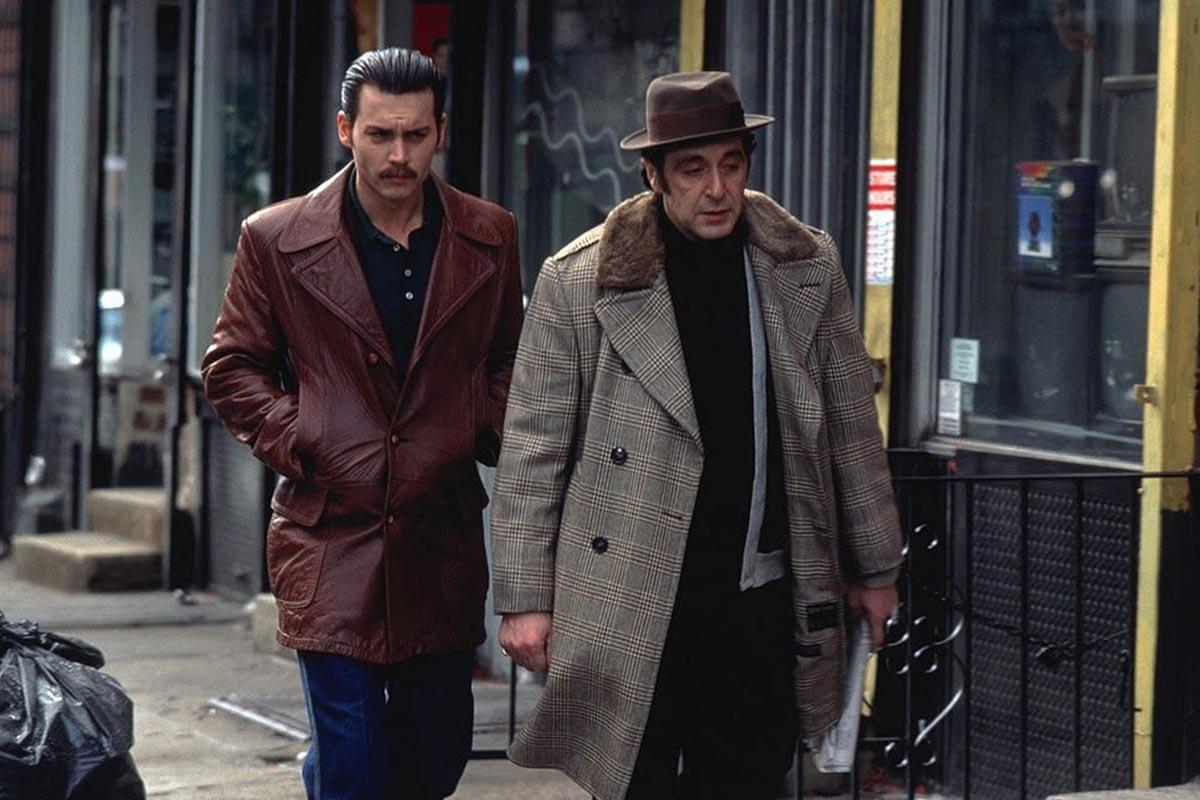 The Sting (1973)
Real-life swindlers Fred and Charley Gondorff – played by Robert Redford and Paul Newman in the 1973 smash – were masters at scams linked to fake gambling casinos and horse-betting parlors. They often set up phony police raids that allowed them to switch bags of money for bags of shredded paper during the commotion. The schemers operated from the 1870s into the early 1900s, and in one 15-year period, they hauled $15 million, a glittering king's ransom. The brothers eventually served short terms in Sing Sing, but as soon as they were released, they returned to their old ways.
Article continues below advertisement
Double Indemnity (1944)
Sexy Ruth Snyder was a long-legged Jazz Age queen who was stuck in a marriage with an older, boring man. So she took Henry Judd Gray, a mild-mannered married corset salesman, as a lover and began hatching schemes to murder her husband. Gray and his girlfriend tried at least seven times to kill Albert Snyder before finally succeeding by stuffing chloroform-soaked cotton into his nose and strangling him with a wire garrote, framing it as a burglary gone wrong. The savage murder was solved within 24 hours, and police discovered that the dead man's life had recently been insured for a whopping $48,000 – with a clause that paid double indemnity in case he didn't die a natural death. In January 1928, the lovers were executed in the electric chair at Sing Sing, just moments apart. Raymond Chandler and Billy Wilder wrote the 1944 adaptation, which was nominated for seven Academy Awards.
To Die For (1995)
Nicole Kidman's Golden Globe-winning character was based on the real-life Pamela Smart, a New Hampshire high school worker who wanted to permanently rid herself of husband, Gregg. The scheming Smart lured 15-year-old Billy Flynn into her trap with sex, then suddenly announced she was withdrawing her favors unless he agreed to murder her husband. The testosterone-crazed teenager got a couple of high school pals to help him kill Gregg, but the conspirators were quickly rounded up and sentenced to long prison terms. Pamela was given life without parole and still protests her innocence.
Article continues below advertisement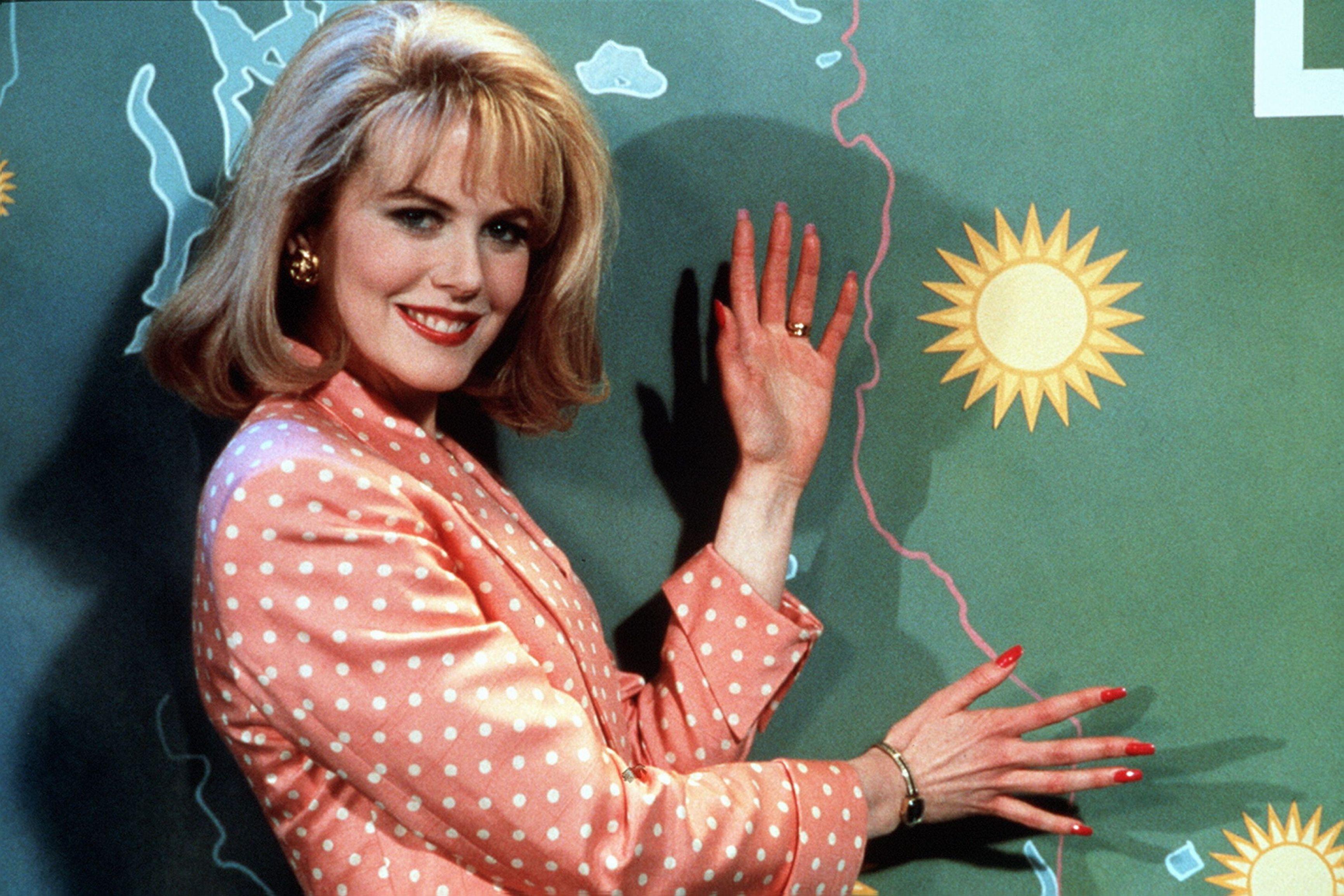 In Cold Blood (1967 movie, 1996 mini-series)
On November 15, 1959, ex-jailbirds Richard E. Hickock and Perry E. Smith invaded the Clutter family farmhouse, terrorized the four occupants, then methodically slaughtered them – in cold blood. The motive? A convict pal at the Kansas State Penitentiary who once worked for the family had told Hickock and Smith about a fortune of at least $10,000 in cash that the Clutters kept in their home. It was merely jailhouse chatter, and the killers rounded up barely $50 for their grisly work. They were hanged in 1965 and Truman Capote's account of the crime was the basis for the Academy Award-nominated movie.
Article continues below advertisement
Butch Cassidy and the Sundance Kid (1969)
Four years before The Sting, Robert Redford and Paul Newman teamed up in a Western spoof of the Wild West's Hole in the Wall Gang that cast Katharine Ross as the Sundance Kid's sexy sweetheart, Etta Place. Some historians say Place was a prim schoolmarm before she became an outlaw, but others insist the raven-haired beauty was a hooker. In any case, Place, Butch and Sundance — whose real name was Harry Longabaugh — fled the Old West in 1901 and eventually traveled to Bolivia. According to some stories, Longabaugh and Cassidy — whose real name was Robert LeRoy Parker — died in a gun battle with Bolivian soldiers in 1911 after robbing a bank… providing one of Hollywood's all-time great final movie scenes.
The French Connection (1971)
New York narcotics cop Eddie "Popeye" Egan and his partner, Sonny Grosso, crossed up a mob effort to import a fortune in heroin into the city by way of a notorious drug pipeline operating through Marseilles, France. By the time they pounced on the bad guys in 1961 and grabbed a heroin stash with a street value of $32 million, 400 local cops and federal agents were working on the case. The film launched a second career for Grosso as a Hollywood producer and Gene Hackman won an Oscar for his role in the classic crime thriller.
Article continues below advertisement
Bonnie and Clyde (1967 movie, 2013 mini-series)
The real-life Bonnie and Clyde weren't as attractive – or as lovable – as Faye Dunaway and Warren Beatty, but the movie is fairly accurate in tracing the bank robberies of the Depression-era desperadoes, who had several shootouts with police before they died in an ambush by avenging lawmen.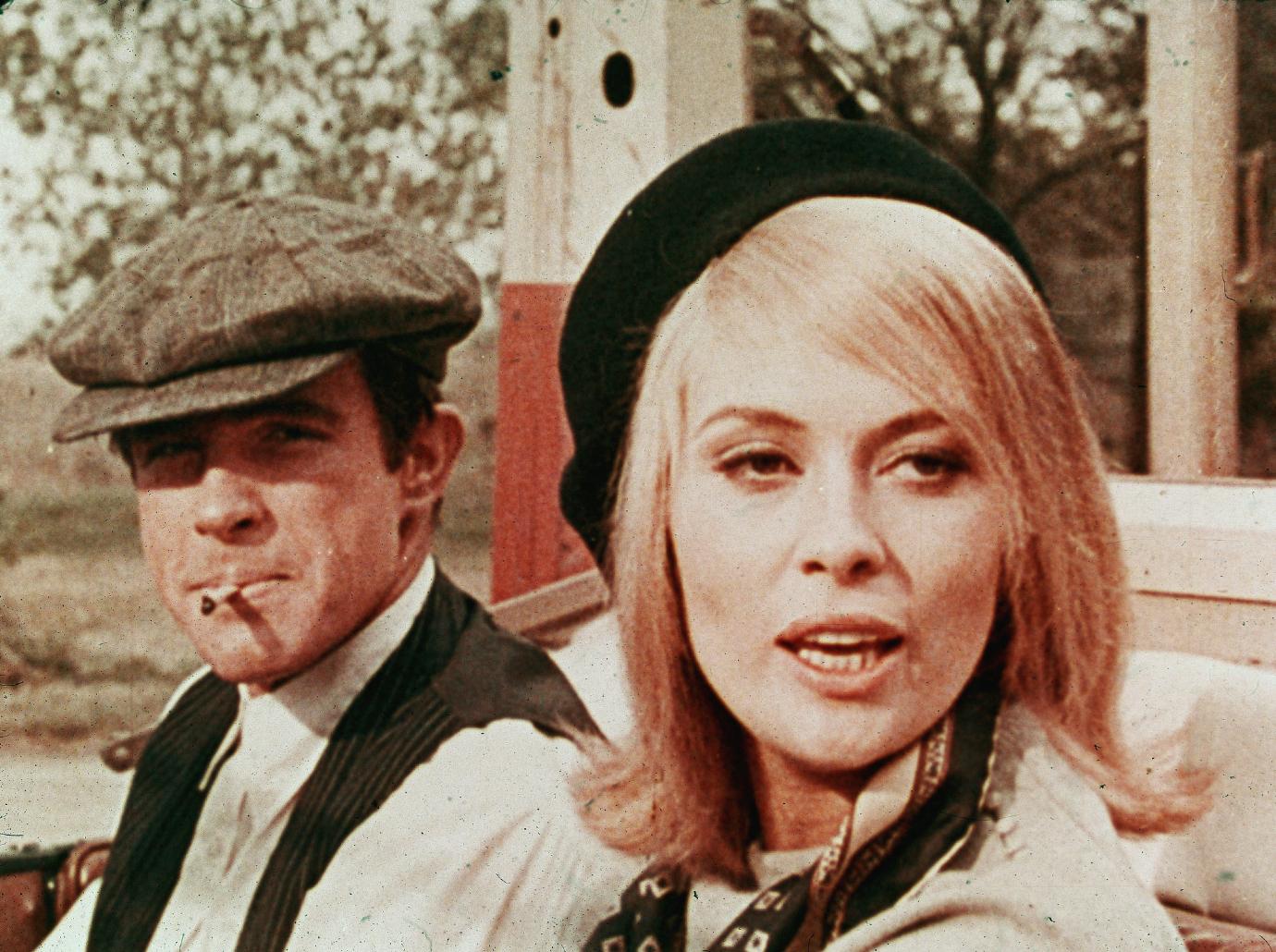 Article continues below advertisement
Scarface (1932,1983)
Al Pacino riveted audiences with his portrayal of a Cuban immigrant turned top gangster in the 1983 movie, but that flick was actually inspired by a film based on the life of Al Capone. The 1932 version, originally called Scarface: The Shame of the Nation, was produced and released while Capone was alive. It's still considered by most serious film buffs to be the best of several movies about the legendary mob leader.
The Wild One (1953)
Marlon Brando's breakout movie was inspired by the real-life takeover of Hollister, California, by bikers on July 4, 1947. More than 4,000 bikers and spectators showed up for an American Motorcyclist Association-sanctioned event, which turned into a wild, drunken rampage. The outburst and the movie caught the imagination of the public and helped popularize motorcycle clubs like the Hells Angels. But the film was actually more violent than the real thing: during the Hollister stampede, no one was killed, raped or beaten.
Article continues below advertisement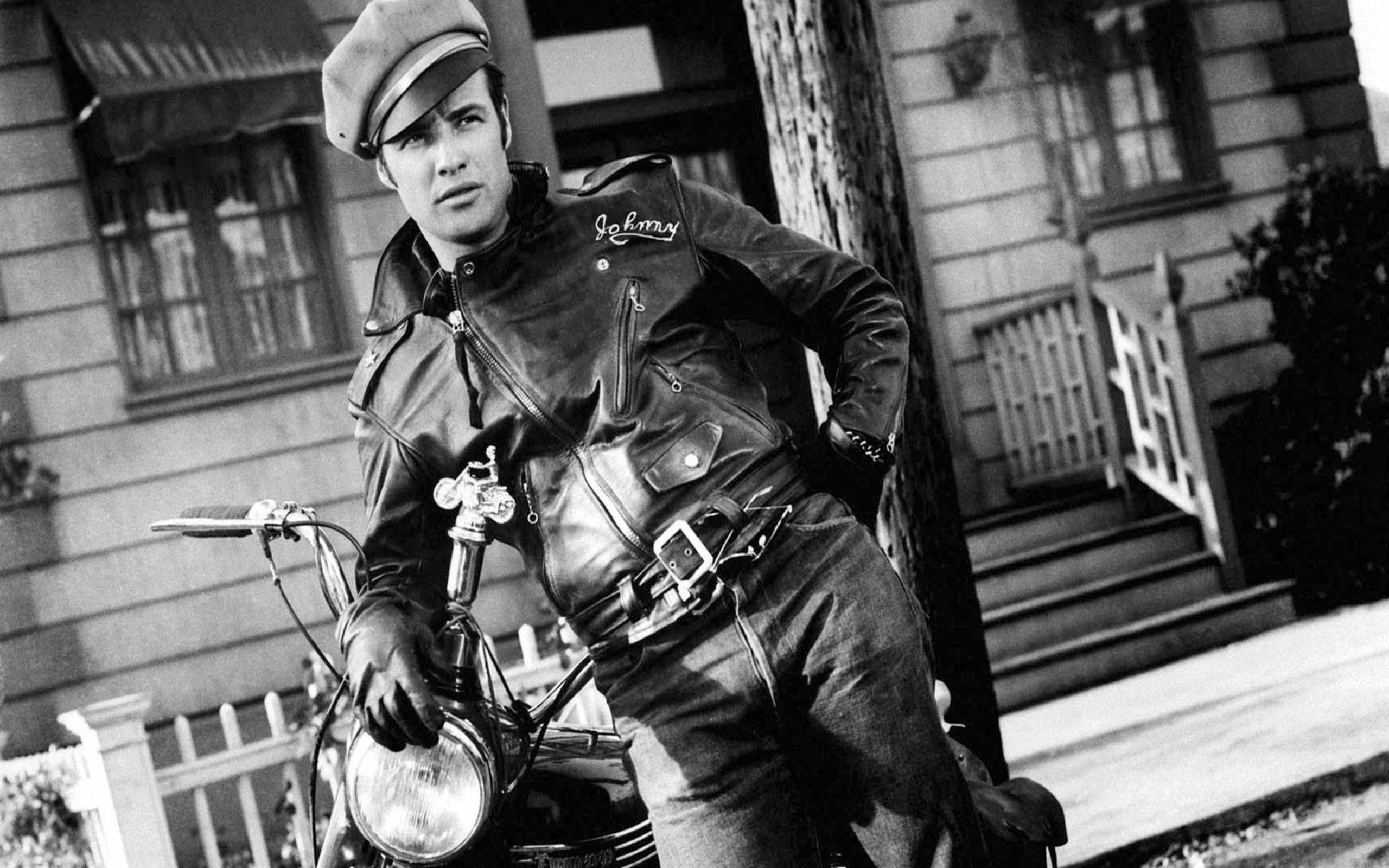 State of Grace (1990)
The Sean Penn movie – also starring Gary Oldman, Ed Harris and Robin Wright – is based on one of the most ruthless Irish-American gangs in New York's history. They worked Hell's Kitchen, where they were known during the 1970s and '80s as "Westies". Led by Jimmy Coonan, Westies fought a vicious gang war for control of their West Side neighborhood, and one of their main shooters was a crazed gunman named Francis "Mickey" Featherstone, a Vietnam vet who never saw combat in the jungle. Then Mickey flipped, spilled everything to the Feds and vanished into the witness protection program, while his old gangster chums wound up dead, in prison or on the run.