NEWS
Celebrated Model And Content Creator Brie Nightwood Shares Her Wisdom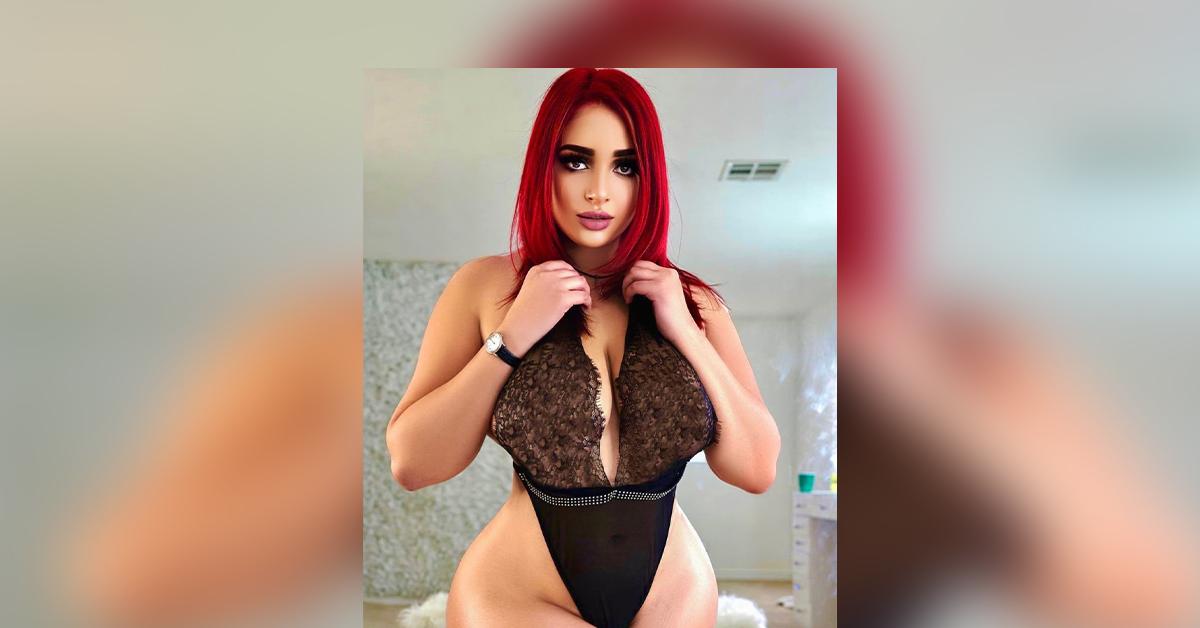 Life can be described as a journey full of unending lessons. There is always something new to learn every day, either from your own mistakes or from others. However, building on the lessons learned to enrich your path is the most important thing. Like artists, content creators are among the most creative and innovative individuals. They can easily turn any hurdle into an opportunity full of lessons for others.
Brie Nightwood is one of the highly-versatile content creators inspiring others to venture into the industry. She is also a successful entrepreneur and model with vast knowledge of the fast-growing NFT space. Throughout her career, Brie has continually reinvented herself, adapting to the industry changes.
Brie is also the founder of Nightwood Media, a company that helps pair assistants to models, a specific sub-market in the industry with such high demand, but low supply. This division is currently on somewhat of a hiatus because she is focusing more on the company's success. Her immediate strategy is to launch an NFT division for the brand. Brie is also the co-owner of the subscription-based platform, UnlockedXX, which is a rival to OnlyFans.
Article continues below advertisement
"At times, it can be much more physically and mentally demanding than your typical 9-5, yet so many people who haven't been behind the scenes are quick to judge simply because society has an issue with women monetizing or even displaying sex appeal," says Brie.
According to Brie, creating a brand as a content creator can be relatively easy, but driving it to success is where the challenge arises. It is a highly-saturated industry with many different and dynamic acts, and you truly need to have something special to thrive. Brie finds it harder to gain a following, especially if you don't precisely fit a specified niche.
"I overcame this by standing out in ways other than appearance, such as my other business pursuits and being a college grad, but it's still a struggle," Brie adds.
A self-made success story, Brie believes that everyone has the potential to bring their dream to life. The secret is to identify what you want to achieve and ensure you don't push yourself into a box. More importantly, do you and do not let one aspect of your life define you. To Brie, people are too complex to be defined by a standalone label. Some people will hate or disown you for purely being yourself or believing in your dreams, but no matter how loud they are, don't listen to them. Brie encourages you to keep your eyes on the prize, focusing on what you want to achieve. Remember, hard work and passion beat talent any day. Therefore, never give up.
An ambitious entrepreneur, Brie is looking forward to growing her brand with millions of subscribers worldwide. Her dream is to create a business empire by diversifying into other sectors. Presently, her focus is to hopefully venture into the real estate space to generate enough consistent passive income aimed at financial independence. To Brie, success is a journey with many ups and downs, and it will be no surprise to see her diversify into more new industries.