NEWS
Model De Rankin Refuses To Ever Sacrifice Her Dreams Again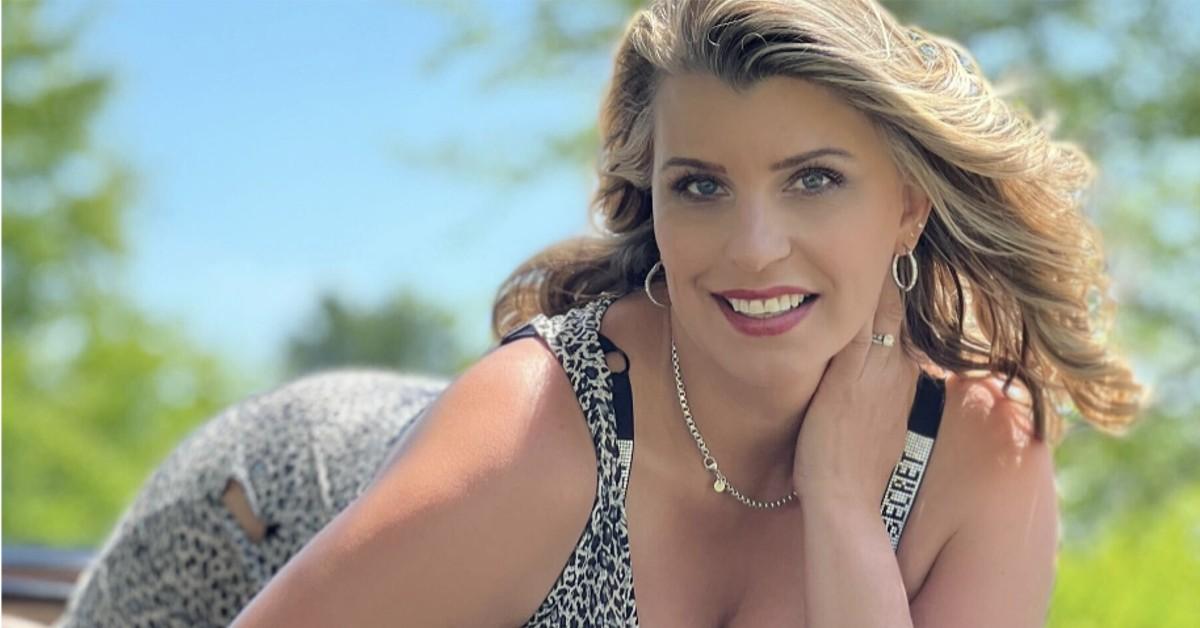 It wasn't her idea.
As a teenager, De Rankin complied with her father's demands and turned down multiple offers to model professionally. A few years later she denied her ambitions again and caved into the objections of her then-husband when she was offered a gig to model for Victoria's Secret.
Her husband didn't want anyone but him to see her wearing lingerie -- not even in photos. Their marriage ended soon after De reluctantly agreed to turn down the prestigious contract, due to her husband's insecurities.
Article continues below advertisement
"I'll never allow anyone to prevent me from achieving my dreams again," says De, now a popular model on Instagram as well as several other online platforms. She's also a registered nurse who serves in a senior management position with an insurance company.
The nursing gig is her day job. But in the evenings De typically spends hours communicating with her hundreds of thousands of followers and active fans, sharing images that capture her mature, full-bodied beauty.
One quick look and it's not hard to see why she's received multiple modeling contract offers through the years. De's figure calls to mind classical statues of Greek beauty. Think actress Sofía Vergara, except blonde and blue-eyed. Curvy hips and ample chest. Gleaming smile and full, red lips.
"If you're looking for the skinny type that's not me, and that's okay. Everyone has a different attraction," says De, who wears a Double D bra and enjoys fine bourbon. She also likes moving fast on the lake in her Scarab 285 jet boat.
It took years for De to process the shame she was made to feel about her voluptuous body and healthy appetites. Now, that painful experience helps her feel empathy for people with deeply repressed desires and it motivates her to spend hours every evening encouraging her fans to share and pursue their own dreams.
"My biggest regret was letting the people around me tell me I couldn't do something when I was younger, and I listened," she says. "I will not let someone else determine my path based on their insecurities ever again."