'RHOBH' Star Erika Jayne Dismisses Offer To 'Voluntarily' Pay Back $25 Million In Ex Tom Girardi's Bankruptcy Case
Erika Jayne missed a major opportunity to settle up debts in regards to estranged husband Tom Girardi's Chapter 7 bankruptcy case.
Article continues below advertisement
The 50-year-old Real Housewives of Beverly Hills star was given a public offer from trustee appointed attorney Ronald Richards, who is investigating her for potentially fraudulent transfers of assets, to voluntarily pay back the $25 million dollars within a ten day period.
The offer was first given on September 8 and as of September 17, Richards said via social media that Jayne had not taken him up on the offer.
Article continues below advertisement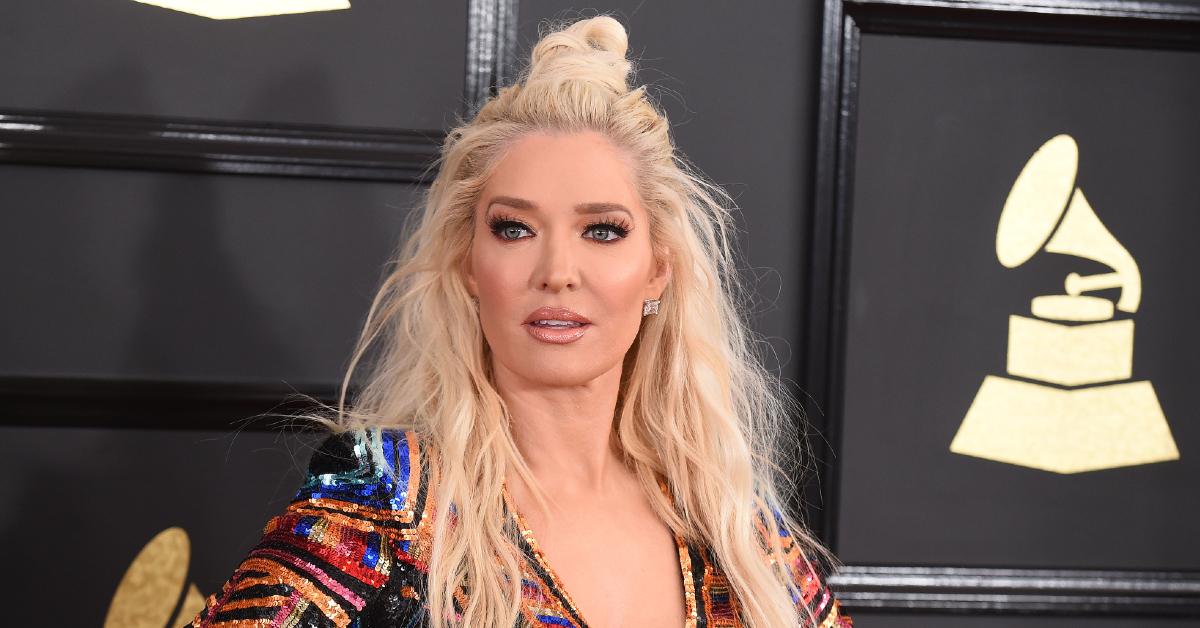 Article continues below advertisement
The attorney stated, "Erika was falsely contending we were only interested in fees. We then offered to add 10 percent to any voluntary return of the $25,000,000 in expenses the firm paid for her in the next ten days."
Article continues below advertisement
"If she was interested in helping the victims, she would simply pay back some of the expenses that were improperly advanced by the law firm and improperly deducted by Erika on her LLC and personal returns. This would add 10 percent to her voluntarily compliance payment. It is not about the fees, it is about the victims," Richards continued.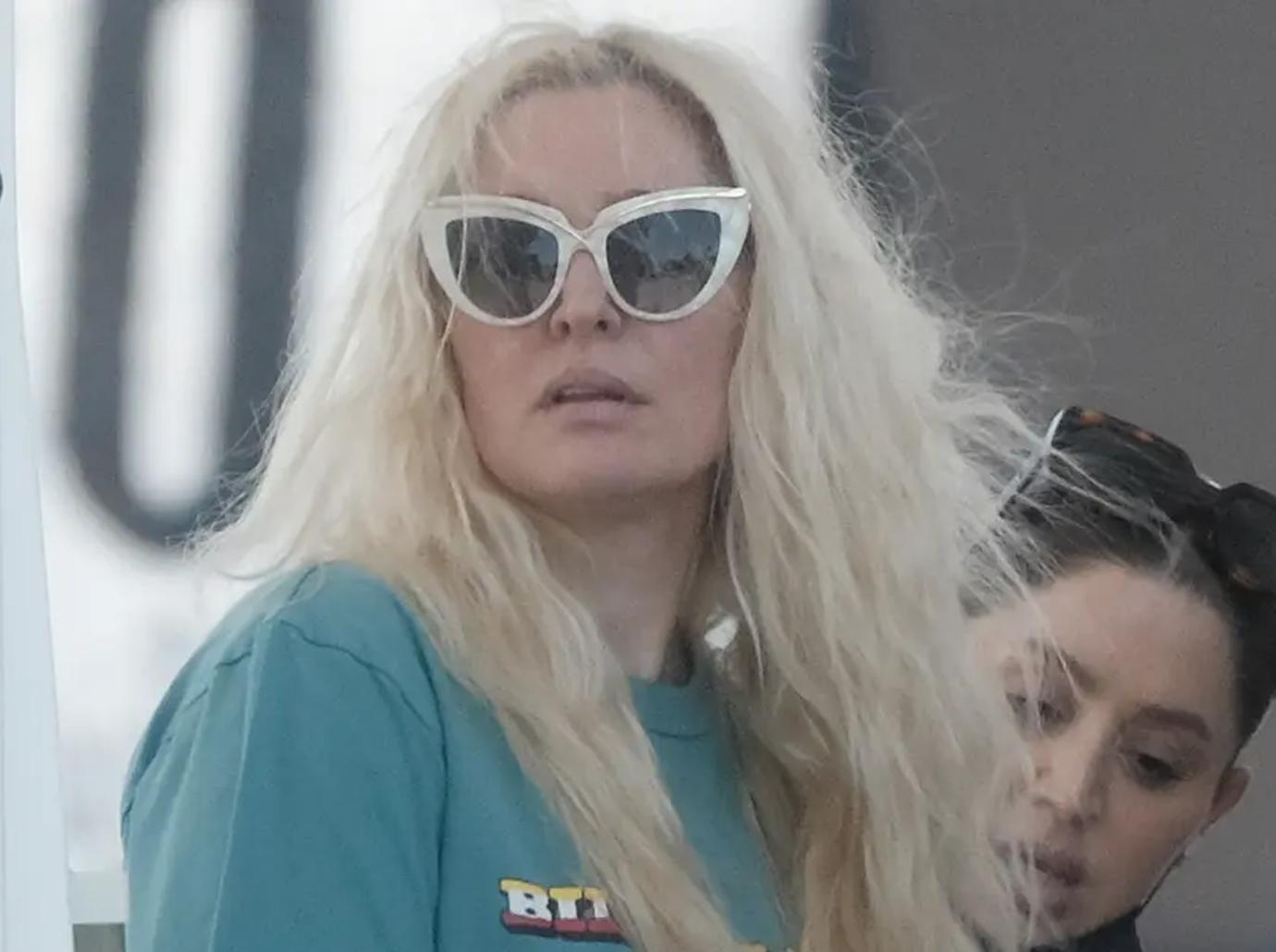 Article continues below advertisement
The Broadway star tried many times to have Richards removed from the case, but ultimately failed. In court documents obtained by Radar, the judge stated, "It appears to be nothing more than a blatant attempt by Ms. Girardi to impede Mr. Richards' efforts on behalf of the trustee to investigate allegedly fraudulent transfers of the debtor's assets to Ms. Girardi and to prosecute an action against her to recover those transfers for the benefit of the estate."
Article continues below advertisement
Jayne even took to social media to call the upfront payment offer "extortion" and has accused the lawyer of harassing her online.
Court documents state that the trustee supervising the case estimated that Girardi's former firm has $101 million in liabilities. A large part of these liabilities are the alleged money transfers from Girardi to Jayne's company EJ Global for which the trustee in the case sued the Bravo star for $25 million.
Article continues below advertisement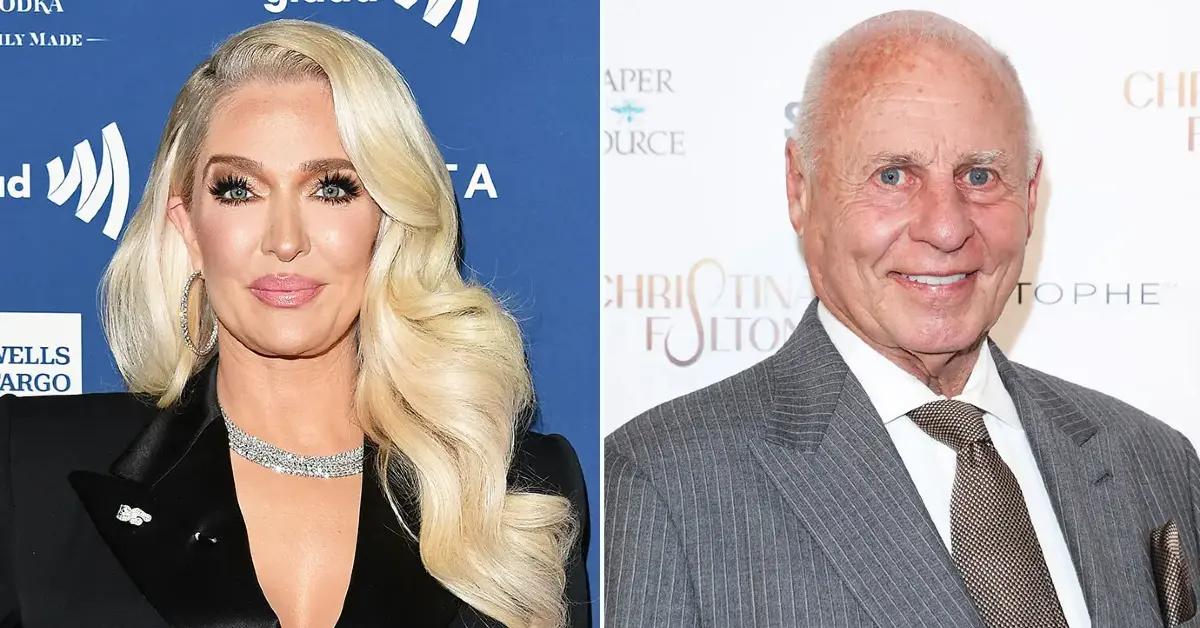 Jayne has yet to respond to the lawsuit and claims that she had zero knowledge of Girardi's financial dealings.