NEWS
Natalie Dawson Joins Vogue100. Business Mogul The Latest Addition To Elite Fashion Society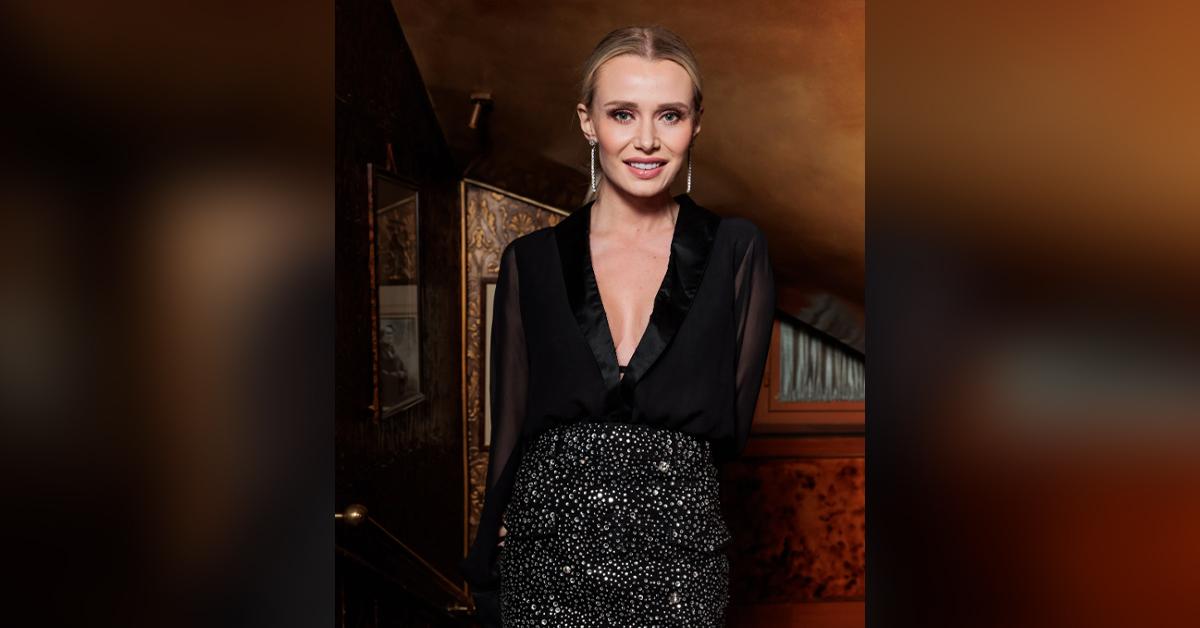 Vogue100 is a community for the illustrious and brilliant. Natalie Dawson, co-founder and president of Cardone Ventures, is their newest member.
Article continues below advertisement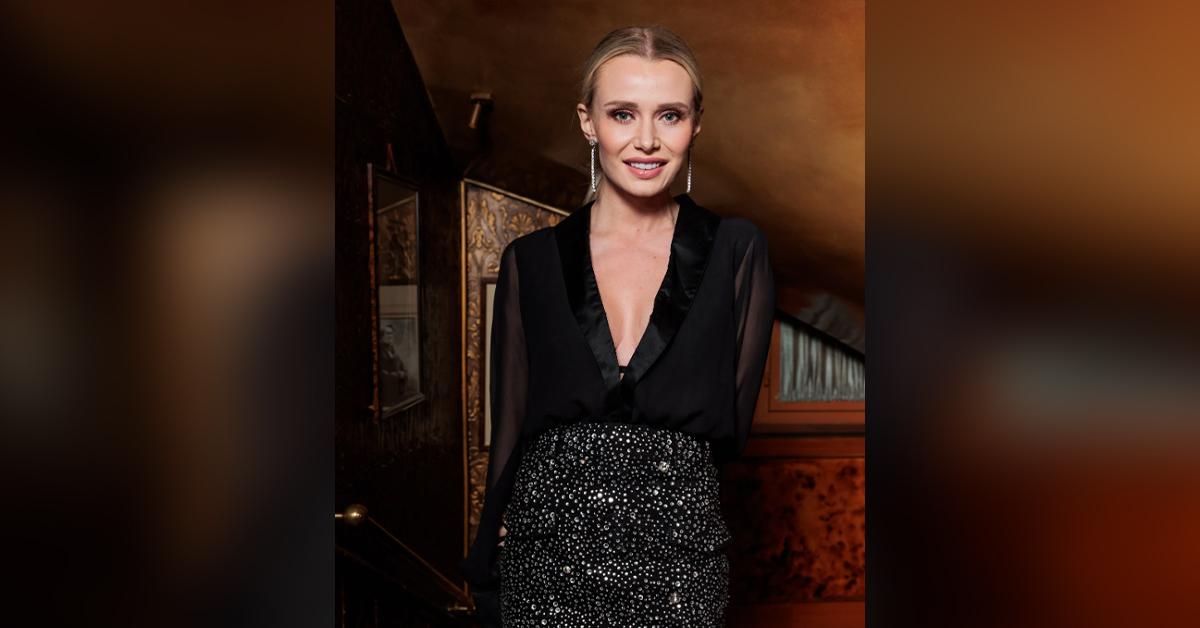 The City of Light was abuzz, as the fashion world's brightest contributors gathered for Haute Couture week. The trends, the sights, and the innovation that will now percolate themselves into the greater culture blossom out of the hallowed fashion houses that have made Paris famous.
Amongst the ranks of the world's most prolific contributors to high society is a new face. Natalie Dawson, upon special invitation, has joined Vogue100. As the co-founder and president of Cardone Ventures, Dawson brings an elite business acumen and a modern grace to this outstanding society organized by one of the world's top magazines.
"Vogue called, and I picked up," an Instagram caption from Dawson reads. "This is a gentle reminder that when you work hard, the universe will reward you."
Working hard is putting it mildly. Dawson has spent the last few years scaling Cardone Ventures at a rapid pace, alongside her husband Brandon and business partner Grant Cardone.
Article continues below advertisement
Her insights on business have proven highly impactful, as seen in the response to her debut book, TeamWork, and the listens her podcast, recently rebranded to Building Billions, has attracted. Dawson recently revealed via Instagram Live that her next book, Start the Work, will be released later this year.
But as a respite from the grind that sees the business superstar bouncing between her offices in Scottsdale and Aventura, Dawson joined the Vogue100 community to partake in the society's carefully curated program of activities surrounding Haute Couture week. This is Vogue's first event of 2023.
The stunning photography of Arthur Elgort, celebrated alongside the artist himself and amongst the very muses and collaborators that brought these works to life. This is the beginning of Elgort's latest exhibition, which puts his work with the late Tunisian couturier, Azzedine Alaïa, on glistening display.
A sneaky look at Sabina Bilenko's spring/summer 23 Couture line. Cocktails with Schiaparelli's creative director, Daniel Roseberry, alongside top clients and friends of the brand. An interactive experience at the atelier behind Chanel's Metiers d'Art collection.
Dawson, who's sharp sense of style often contrasts brooding tones with happy silver flourishes, fits right in. It seems it was tea with Vogue legend Lynn Yaeger which was most impactful of all her Paris experiences, though it is difficult to say exactly.
Article continues below advertisement
"The conversation was refreshingly real," Dawson wrote on Instagram, alongside a video of Yaeger – the brain behind the cherished column "Frock Star" – halfway through a candid story with an intimate table of people listening intently.
And, it was with heavy hearts that Vogue100 members gathered at Lapérouse – the famous and historic restaurant – for a dinner previewing pieces from the personal collection of the lateAndré Leon Talley that will be put up for auction in support of charity. The Vogue editor, who passed just last year, has been deeply missed, and the insight this collection offers into his life is surely cathartic.
In addition to all this, Dawson was rumored to have been seen at many of the runway shows being held at Paris' most famous Couture Houses. There's little doubt that time was also spent meeting the esteemed editors behind Vogue as well as the stars, moguls, and artists that make up the society that is Vogue100.
What is to come of this business superstar's membership with Vogue100 remains to be seen. One thing is certain: it will be grand.
Article continues below advertisement
She may not be a fashion designer, per se, but Dawson has been weaving something beautiful since the onset of her career. Part architect, part visionary, she is the economist who has been called by fate out of the shadows and into the spotlight. Dawson has scaled an impressive empire around her. This fits her like a stunning dress, a rival to the greatest that Haute Couture has to offer us.
Dawson's sights are set on billionaire status, intentions that the mogul made clear at the onset of this year. Her followers, in addition to the international community of business owners who lean on her insights and acumen, get a behind the scenes look at this journey through Building Billions, Dawson's podcast.
In two recent episodes, Dawson captures both her reaction to a surprise nomination for Vogue100 and her first-hand experience recorded during her time in Paris. It's an in-depth, authentic, and candid look at what it's like to be invited into the fashion world's most prestigious and exclusive circles.
If these are just the first couple of episodes since the rebranding of Dawson's podcast, one wonders what outstanding scenes, happenings, and gatherings the entrepreneur will be taking listeners inside as 2023 goes on. It's already been a brilliant start to the new year for Natalie Dawson and it's not even February as this goes to press.
One thing's clear, the luckiest of them all is the community of people at Vogue100. This addition is brilliant.
Get behind the scenes as Natalie Dawson builds billions. Follow her on Instagram and listen to her podcast, available here.