NEWS
Natalise Kalea Robinson Shares Her Unlikely Journey from Music to BioTech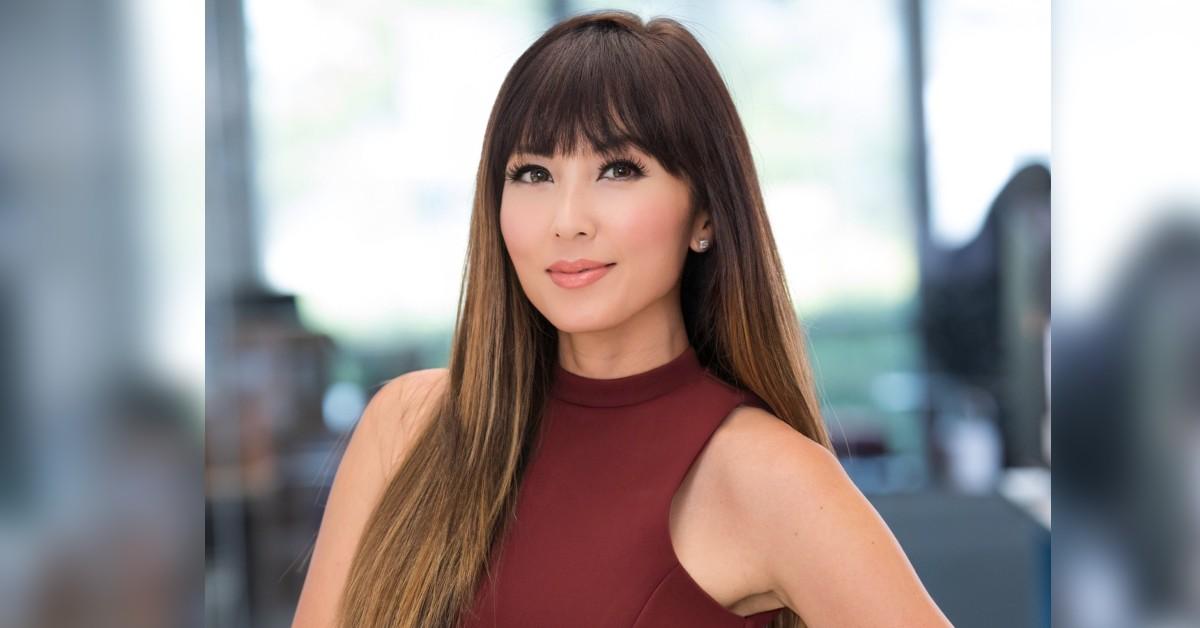 Both music and science have always fascinated Natalise Kalea Robinson, but an unexpected series of events led her on a path from the former to the latter.
Now, as a successful biotech expert and entrepreneur, Robinson is the founder and CEO of Parallel Health, a clean, science-based skin microbiome health company providing effective, personalized skincare powered by genomics. Despite her nonlinear path, Robinson has found that the principles of music have followed her into biotech. Her story highlights the importance of taking risks, having a bold vision, grit, and tenacity in achieving success, particularly in a male-powered industry.
Article continues below advertisement
Born in San Francisco to immigrant parents, Robinson discovered her passion for music early. Her parents were supportive of her dreams, and at 10, they enrolled her at the San Francisco Conservatory of Music, where she studied piano and opera. A multi-talented person, Robinson was equally gifted academically.
As a result, she graduated high school early and entered Stanford University at aged 16 as a physics major because she's always loved science. With her mother's reminder to always work harder than everyone else in the room ringing in her ears, Robinson thrived in college. She managed to balance music and science and even had a song on the radio before she graduated.
Robinson worked hard and graduated summa cum laude from Stanford in three years as part of a deal she made with her parents. The terms of the deal were that they'd allow her to pursue her passion in music for at least one year after graduation, and that's what she did. Robinson signed to a record label and went on tour right after graduating.
Later, she expanded her horizons and started her own record label and licensing house. Robinson had songs on MTV, VH1, and across various TV shows and commercials. She took the lessons she learned in the industry and started a marketing firm serving startups and creative businesses. She then took a tangent and worked in film finance for a few years in Los Angeles and London.
Article continues below advertisement
As exciting as Robinson's career had been up to that point, she still felt unfulfilled. She knew she was capable of more and yearned to do something bigger with her experience. With that dream growing bigger by the day, Robinson went back to Stanford to get her MBA and explore other possibilities.
While pursuing her MBA, Robinson realized she had a passion for health and wellness for humans and animals. After Stanford, she worked at different startups in executive roles — from pet wellness to mental health to skincare — before she launched Parallel Health.
The experiences Robinson gained in startups, as well as the collaboration, communication, and creativity from music have helped her thrive as an entrepreneur. Her innovative approach to health has won her several awards like the "Entrepreneur of the Year" and "Outstanding Female Entrepreneur."
Robinson is a trendsetter in the preventative and precision health sector, which she believes is the future. She hopes to be an entrepreneur who supports human and animal health through science and innovation, creating sustainable solutions that improve lifespan and healthspan.
As a creative, Robinson is always open to the waves of life and whatever they may bring her way in the future. She understands life can change in the blink of an eye and refuses to be too tied up to one identity or another. The way she sees it, embracing life's waves is the key to a happy, fulfilling life.