NEWS
Nathalie Dahners, Multi-Talented Model, Shares Success Tips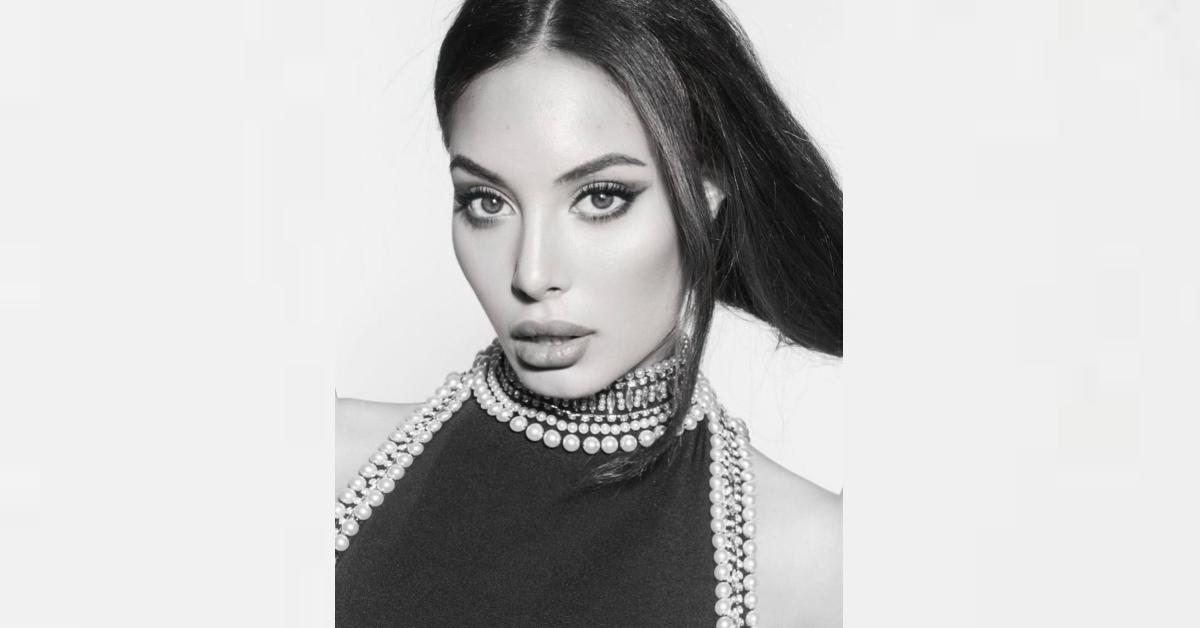 Nathalie Dahners (also known as Nathalie Dahn) is the embodiment of ambition. She's a woman who can't be stopped and is inspiring thousands to go for what they want.
A true "citizen of the world," Nathalie traveled extensively with her family as a child, something she carried into her adulthood. She is polylingual, fluent in English, German, Spanish, and French. She is also an accomplished professional model, real estate ambassador, talented actor, and budding entrepreneur working in real estate.
Additionally, she champions women's empowerment, is well-read, and has a deep interest in psychology all at the age of 23. If you think that's incredible for someone so young, Nathalie says anyone can attain anything they set their minds to at any age.
Article continues below advertisement
Self-love is the first thing Nathalie recommends. The way she sees it, everyone is uniquely packaged with something only they can give the world. So, you must discover where your strengths lie without bowing to the pressure to do what others are doing. Then, you must learn self-discipline and how to be your own boss. Nathalie points out that you must begin with holistic self-care, from your physical to spiritual health.
Mentorship is the next pillar of Nathalie's success. An only child, Nathalie has a close relationship with her parents, and she says they are still her biggest mentors to date. Over the years, she has gained others along the way, all of them teaching her something she didn't know. She adds that to succeed, you must have role models you look up to and people who can advise and inspire you when you need wisdom.
Article continues below advertisement
Embracing challenges is another thing Nathalie believes in. From experience, she says every industry you try to get into will have its ups and downs. Despite her gorgeous looks, she has heard the word "no" more times than she can count.
However, she has never allowed that to slow her down. She says, "All my greatest challenges have helped me evolve and move one step closer to making the change to get me where I want to be."
In an unpredictable world that brings new challenges each day, Nathalie recommends finding a spiritual cause. She says, "My mother's faith has shown me that if you have faith in yourself, pray a lot, and believe in a higher power, your journey will be so much more rewarding and effective in all aspects."
Now, Nathalie is exploring her faith and is focused on Buddhism, which she says is "grounding and centering." She adds that in such tumultuous industries as real estate and modeling, she must find her Zen and inner peace.
Article continues below advertisement
Passion is crucial, but Nathalie says you should be flexible too. She doesn't believe in putting all of your eggs in one basket, saying it's better to venture out and try to learn new things. Though she's accomplished so much already, she looks forward to new things. Nathalie says, "Everything you want to do is always there. Take time to find it," and "When you do something — do it well."
Lastly, Nathalie says starting something is just the beginning. What you do after that makes the difference. She believes you must remain confident and committed even when challenges arise and overwhelm you. Commitment will help you cultivate resilience and patience, which will anchor you in tough times.
She adds, "Visualize your highest self, then start showing up like her/him."