NEWS
Ask the Dentist: NatruSmile's Innovative Approach to Oral Care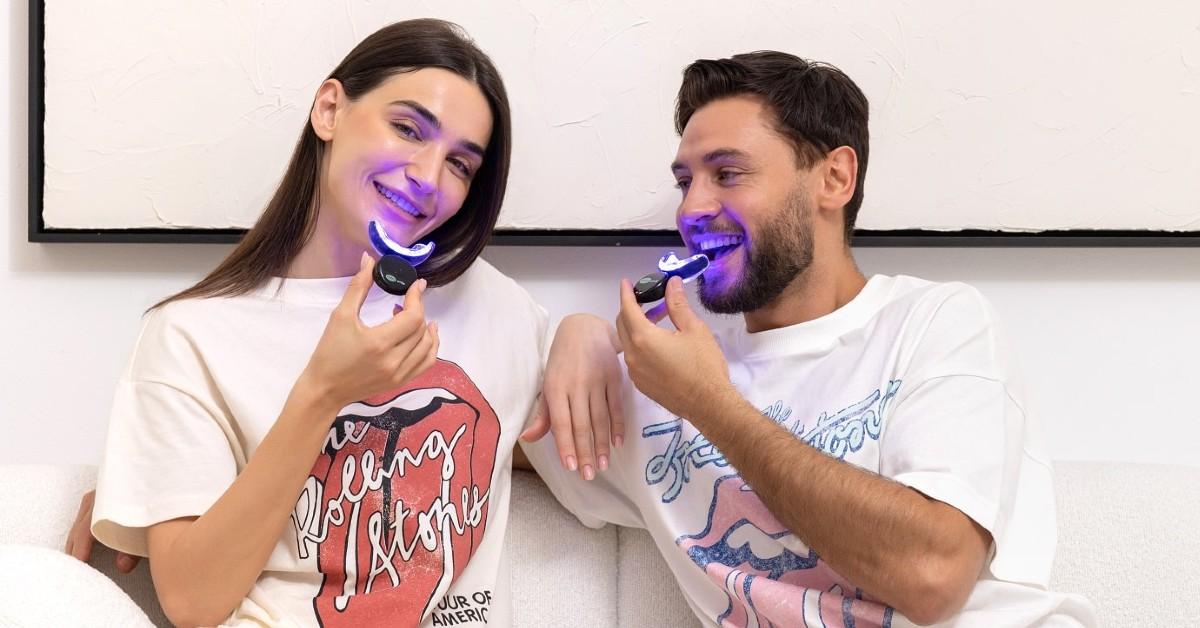 In an industry marked by an excess of products and brands, NatruSmile shines with its unique, customer-centric approach. Inspired by a vision for holistic oral care that goes beyond mere surface-level solutions, the brand stands out for its amalgamation of science-backed product formulations and expert dental insights. For a revolution in oral care, look no further than NatruSmile. With a dedication to safe, effective products and a unique direct line to professional dental advice, NatruSmile redefines what it means to offer comprehensive, at-home dental solutions.
The force propelling this pioneering venture is the endorsement and partnership of Dr. Greg Grillo. As a seasoned dental professional with nearly three decades of experience, Dr. Grillo's stamp of approval for NatruSmile not only brings immense credibility to the brand but also directly contributes to the development of products that truly make a difference. His experience in the field, coupled with NatruSmile's dedication to innovation, manifests in a range of teeth whitening and oral care products that consumers can trust.
Article continues below advertisement
But NatruSmile's innovation isn't confined to product formulation alone. Recognizing the necessity of professional guidance in oral care, the brand has set up a unique 'Ask the Dentist' feature on its website. Here, customers have the opportunity to have their queries personally addressed by Dr. Grillo, breaking down the barriers between professional dental advice and home care.
This forward-thinking strategy reflects the company's belief in the power of personalized care. Where traditional oral care brands may leave you navigating an overwhelming maze of products and information, NatruSmile steps up to guide its customers through the journey to perfect oral health.
That said, the brand's commitment to innovation goes hand in hand with its dedication to safety. Consumers are offered not just the promise of brighter smiles but the reassurance of a product lineup crafted with effective and safe ingredients. These commitments have allowed NatruSmile to carve out a niche in the oral care industry, one that combines professional expertise with innovative, consumer-friendly solutions.
Article continues below advertisement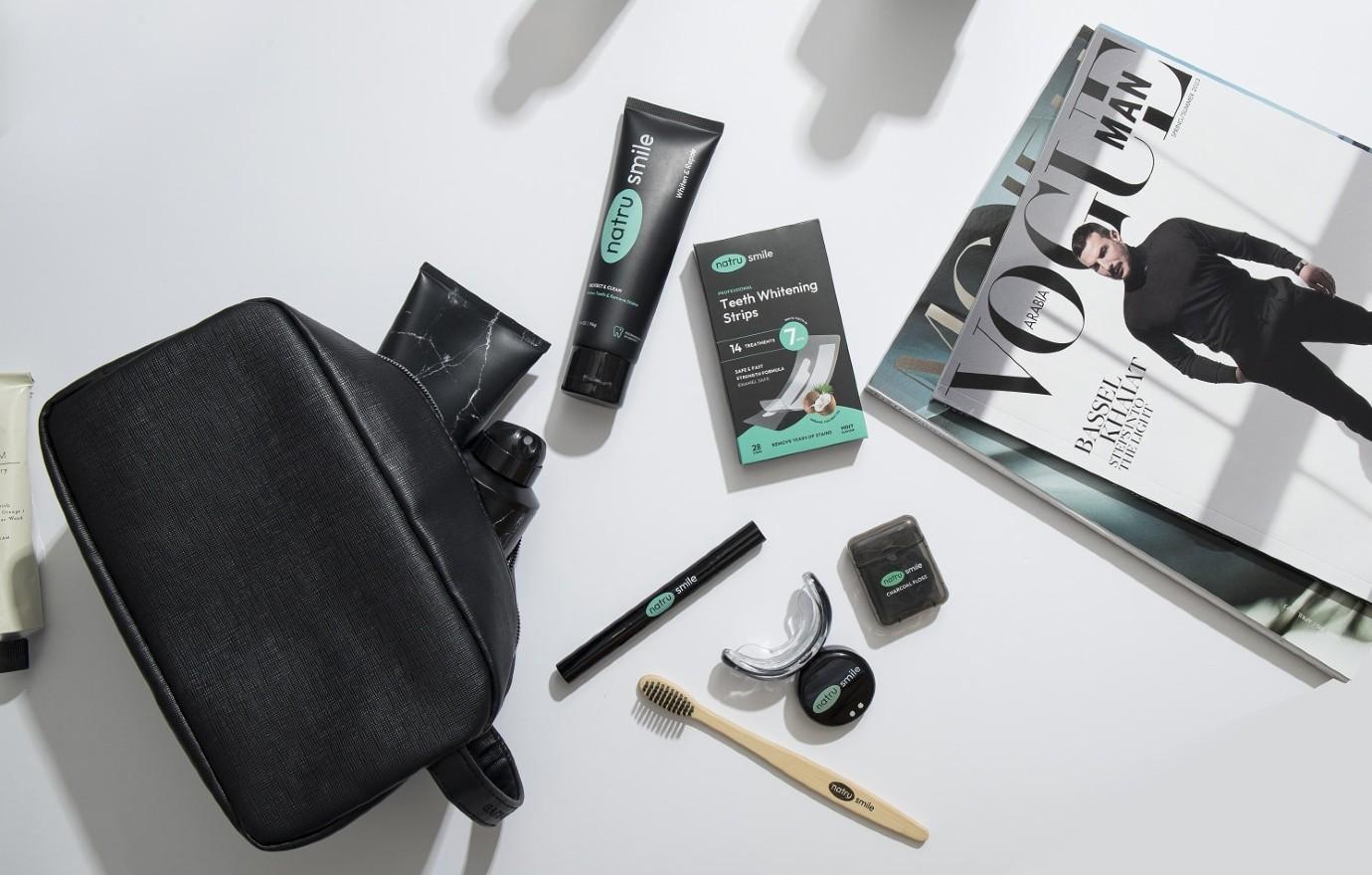 NatruSmile is making strides toward transforming the way oral care is approached. Through engaging lifestyle and product videos, the brand gives its audience a detailed walkthrough of how to use its products effectively.
Envisioning a future where everyone has access to professional, personalized oral care, NatruSmile continues to invest in product development, partnerships, and initiatives aimed at empowering their customers. With a strong foundation in expert knowledge and customer interaction, the brand is primed to become a beacon of innovation in the oral care industry.
From the brand's inception, a few elements have remained constant: a commitment to providing the best oral care products, a passion for demystifying the world of oral care, and an emphasis on customer connection. Whether you're new to NatruSmile or a long-time fan, their mission to create a brighter, healthier smile for everyone resonates at every touchpoint.
So, if you've been seeking an oral care brand that understands your needs, offers expert advice, and prioritizes your oral health, consider NatruSmile. Your journey to a more confident smile, backed by expert advice and quality products, begins here. Discover the difference with NatruSmile, where professional guidance and innovative products come together to redefine oral care.