NEWS
A Look Into The World's #1 Futures Day Trading School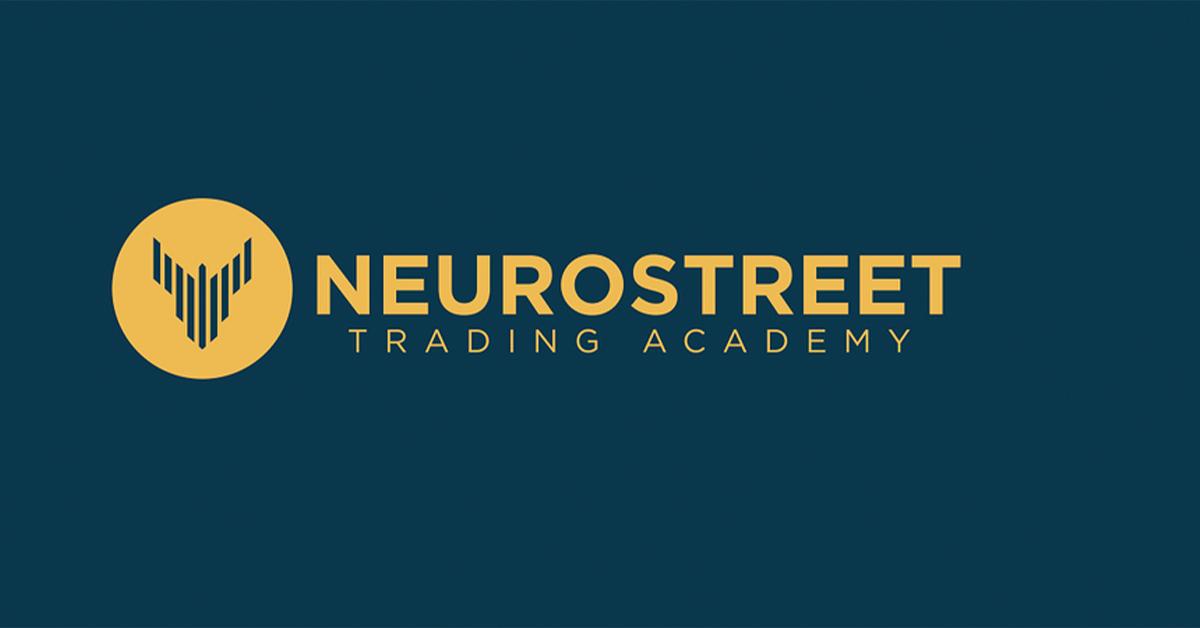 Trading is perhaps one of the toughest businesses to succeed in because most of it is based on the right assessment. Misleading information and lack of knowledge about trading can result in heavy losses, but on the positive side, this financial market has also created some incredible rags-to-riches stories. Trading is all about making money by managing the risk through certain proven strategies. NeuroStreet Trading Academy, a globally-recognized Futures Day Trading School, is helping budding traders learn these strategies to make millions through trading. The platform offers all the necessary tools and resources backed by years of experience to create winning traders.
Article continues below advertisement
NeuroStreet Trading Academy is a renowned name in the futures day trading space with thousands of clients generating hundreds to even thousands of dollars per day through successful trading. The academy provides education, strategies, proprietary trading software, and cognitive training solutions that deliver an unparalleled advantage in futures trading. This platform already emerged as a global leader in educating traders and software development. Without any additional promotion and marketing, NeuroStreet Trading Academy generated millions in revenue in the last 4 years and is believed to be a potential whale with the connections, results, and user success second to none in this financial market.
Initially, it was a software company developing financial indicators for trading platforms. As the company gained traction and found recognition, it expanded by launching live classrooms to teach proven strategies and methods using proprietary software. NeuroStreet Trading Academy was founded as a platform by seasoned traders to help budding traders with proven strategies, resources, and cognitive solutions to win. In the beginning, the journey was challenging for NeuroStreet Trading Academy asit tried catering to traders in all assets including stocks, Forex, etc. The team behind the academy soon learned that futures day trading is their forte and should be the niche to grow.
Article continues below advertisement
Currently, NeuroStreet stands out as a trading academy in its field for offering a combination of over 30 years of trading experiences through a set of advanced learning solutions. The academy leverages top-tier software developers for advanced trading analytics to offer trading strategies backed by performance. NeuroStreet is supported by multiple trading instructors with decades of experience. The community of traders at NeuroStreet includes both budding and experienced traders who share their views, knowledge, and experience on this platform.
The cognitive training solution for traders at NeuroStreet is a patented neuroscience innovation that helps better understand the market and enhances decision-making ability. NeuroStreet Trading Academy is one of the largest software vendors and educators for financial indicators and day traders on 5 global trading platforms in futures trading. The academy received affiliation from 5 major prop firms that financially back all the successful traders at NeuroStreet. It boasts of sending more traders to financial prop firms than any other educator in the space. For those traders who have no capital to invest, NeuroStreet provides access to capital through their extensive networking in the space.
NeuroStreet Trading Academy is undoubtedly the dark horse in futures day trading that will soon become a market disruptor. Clients on this platform get access to the most comprehensive and effective trading software and systems in the world that would require decades of trading experience to be designed. Now the academy is looking forward to reaching more people through marketing and creating more winning traders who can make real money and live the lifestyle of their dreams.