New REELZFest Music Documentary Takes A Deep Dive Into Whitesnake's Rise To Glam Metal Superstardom
This year's REELZFest Rock Doc festival spotlights hair metal heroes, Whitesnake.
Article continues below advertisement
The wildly popular band was the brainchild of Ex-Deep Purple front man David Coverdale. They appeared on the English music scene in 1978 with raunchy, sexually-charged lyrics and a big blues-rock sound.
Article continues below advertisement
Over the next 12 years, Coverdale's grit, good looks and determination went on to drive the band to become one of the biggest success stories of the eighties.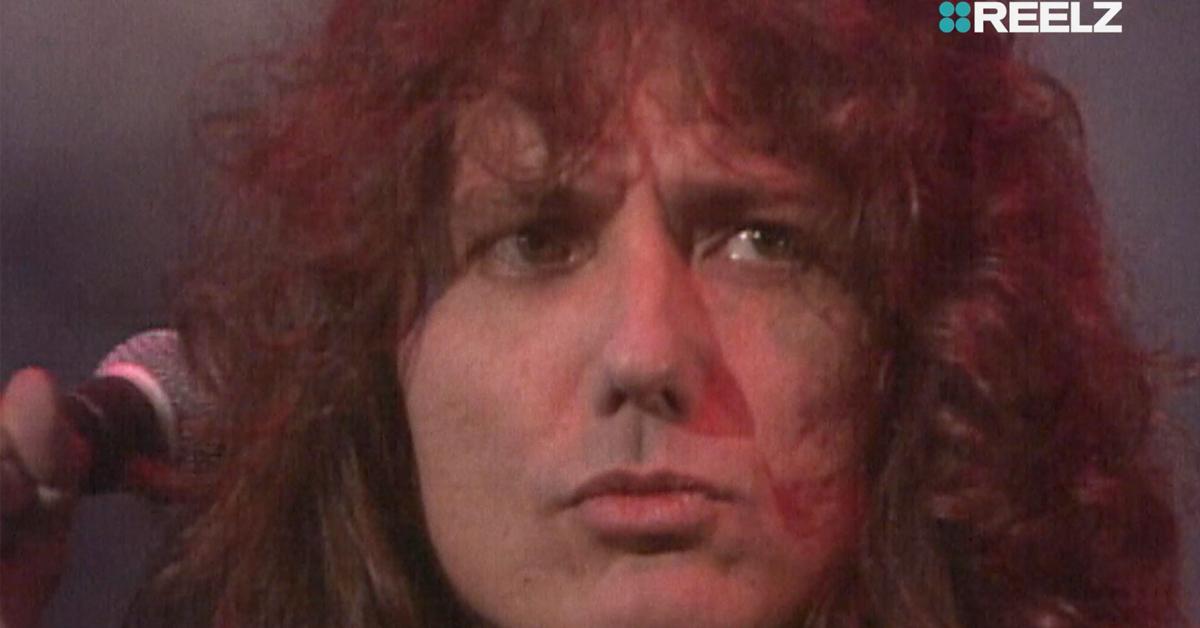 Article continues below advertisement
But there were plenty of casualties along the way as a constant parade of new members joined and left, while Coverdale ruthlessly searched for the winning lineup.
At one time, Whitesnake included guitarist Steve Vai, poached from David Lee Roth's solo band and Aynsley Dunbar, the legendary drummer behind acts like David Bowie, Frank Zappa and Sammy Hagar.
Article continues below advertisement
But Coverdale was always the star of Whitesnake with songs like "Here I Go Again" and "Fool For Your Loving" that pushed his group to the forefront of Glam Metal consciousness.
Article continues below advertisement
With an image that went from scruffy moustached blues players, to bouffant, leather-clad Glam Rockers, Whitesnake sold millions of albums worldwide and their sexy glamourous videos defined the Hair Metal Era. Series narrated by Dee Snider.
Meanwhile, loyal fans of Whitesnake can catch the band on the road for their upcoming farewell tour in the U.K. and Ireland with Foreigner and Europe in May 2022. They'll also perform at Hellfest in Clisson, France, on June 23rd, and Rock Imperium Festival in Cartagena, Spain on June 24th and 25th.
Article continues below advertisement
There is much more to learn as Whitesnake: Breaking the Band premieres on REELZFest, Sunday August 22nd at 8ET/PT on REELZ.
Watch REELZ on DIRECTV 238, Dish Network 299, Verizon FiOS 692, AT&T U-verse 1799 and in HD on cable systems and streaming services nationwide. Find REELZ on your local cable or satellite provider at www.reelz.com.