NEWS
A Newly Discovered Fatty Acid Supplement Can Do More for Your Health Than Omega-3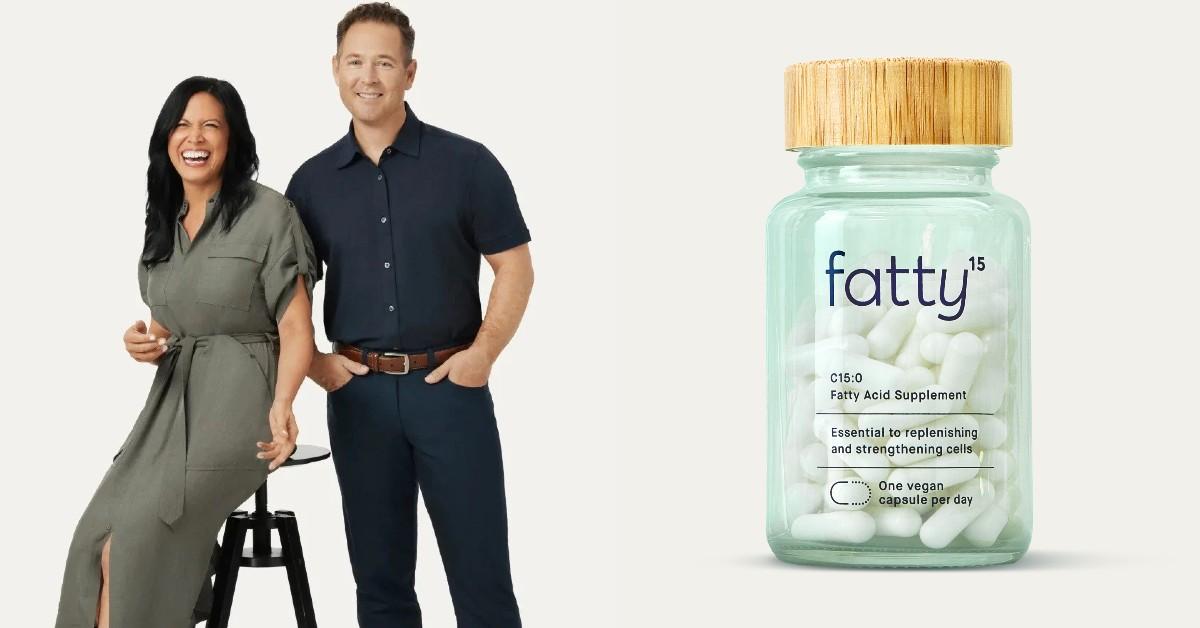 A scientist helping the U.S. Navy improve the health of older dolphins made a "groundbreaking discovery" — a new fatty acid that can help humans reverse some signs of aging.
Dr. Stephanie Venn-Watson, a veterinary epidemiologist and public health scientist who has worked for the U.S. Centers for Disease Control and Prevention, World Health Organization, and the U.S. Defense Advanced Research Projects Agency was working with the U.S. Navy Marine Mammal Program when she made the discovery.
Article continues below advertisement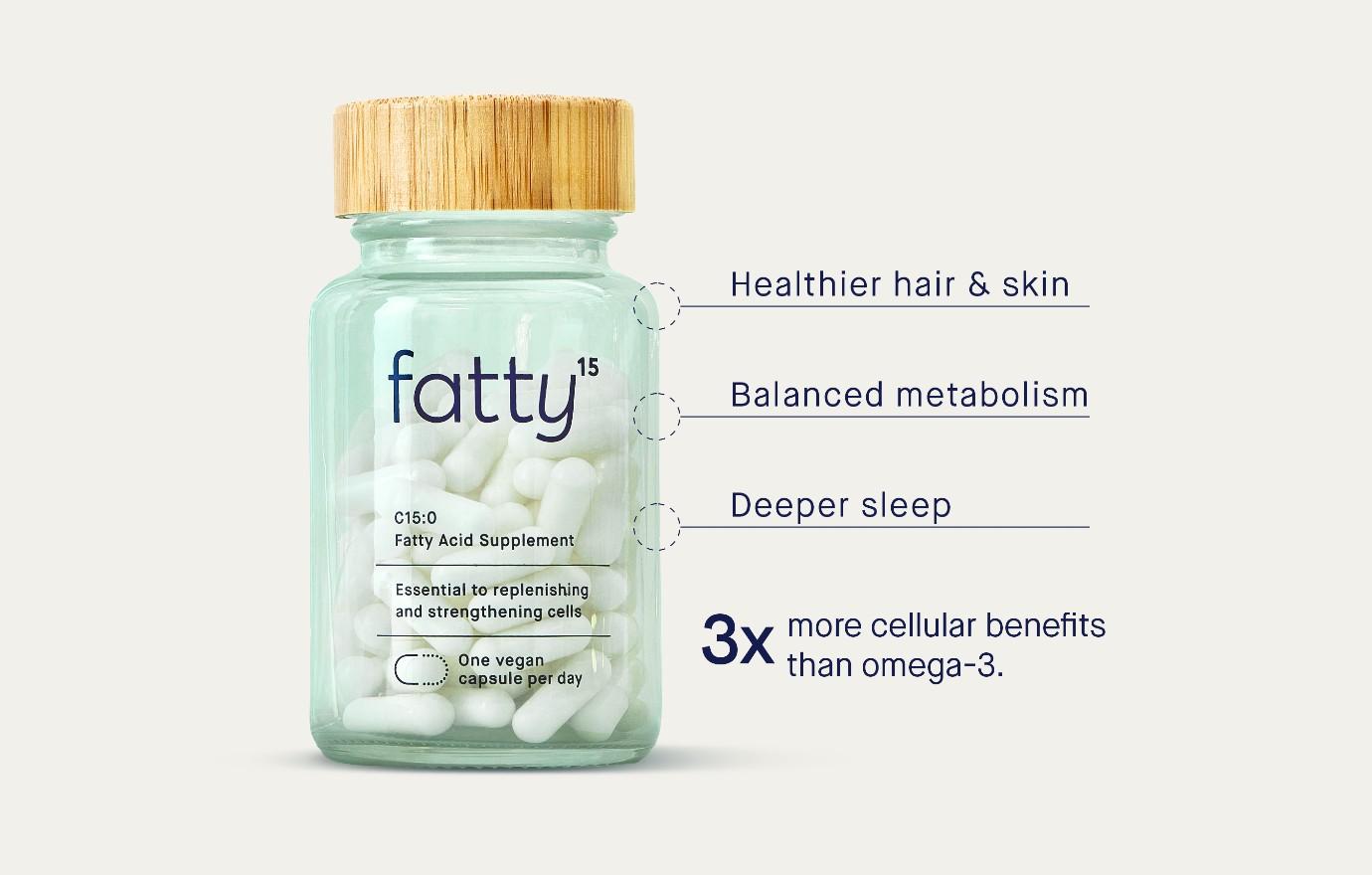 While examining older dolphins, which develop age-associated conditions similar to humans, Venn-Watson's team found that an odd-chain saturated fatty acid, called C15:0, predicted which aging dolphins were healthiest.
According to Venn-Watson, it was the first new fatty acid identified in 90 years.
Venn-Watson and her husband, physician and U.S. Navy veteran Dr. Eric Venn-Watson, co-founded Fatty15 based on the discovery. The company produces a science-backed, patented, award-winning C15:0 supplement that supports long-term health and wellness.
Article continues below advertisement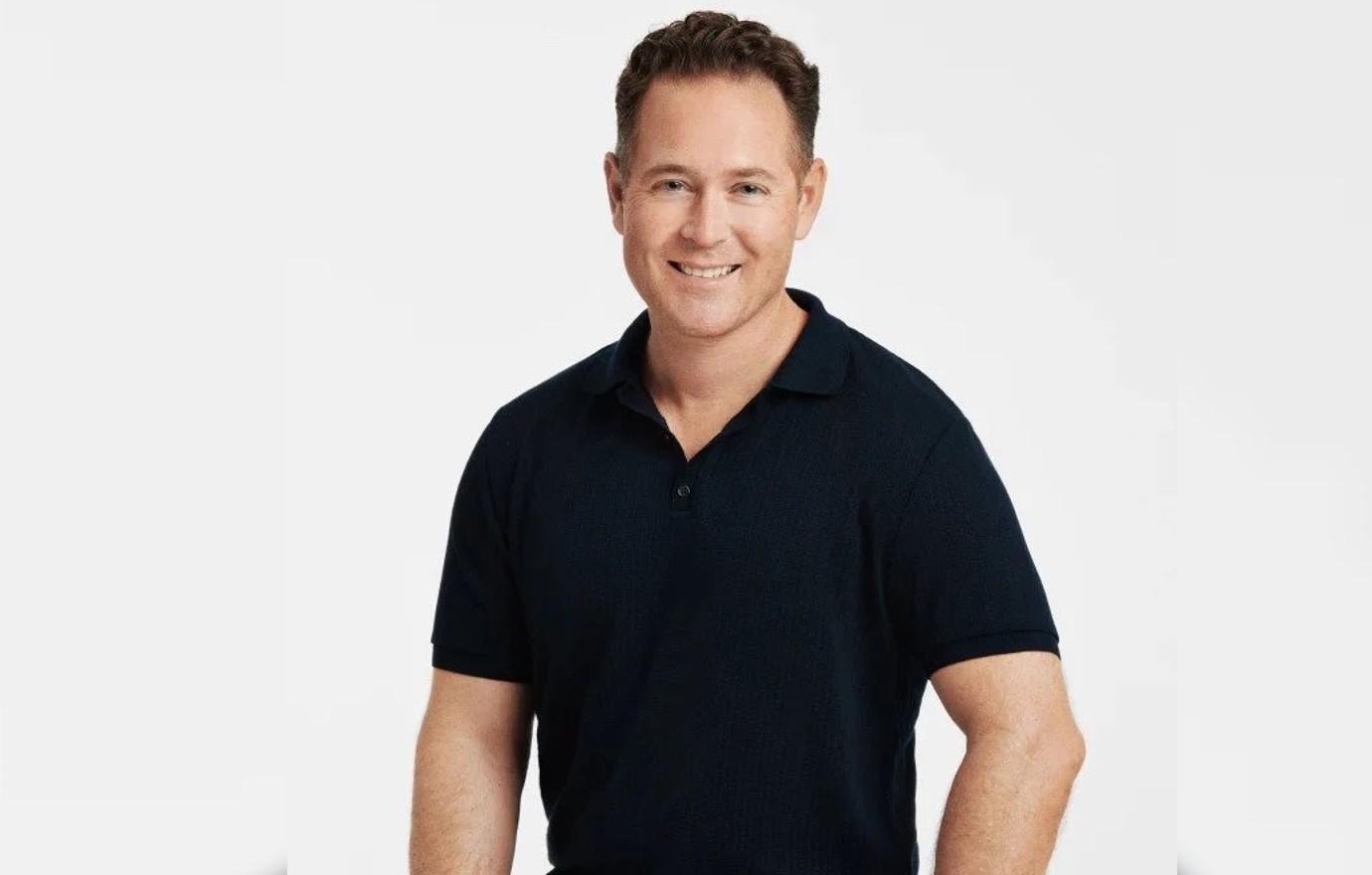 "As a society, we have been avoiding our primary source of C15:0, specifically whole-fat dairy products. Fatty15 repairs cells by restoring cellular strength, revitalizing cellular energy and rescuing cellular signaling. It works by targeting four of the most impactful hallmarks of aging, reversing aging at the cellular level," said Eric Venn-Watson, the company's COO.
"With 3 times more cellular benefits than omega-3, Fatty15 targets and reverses the core of how we age," said CEO Stephanie Venn-Watson. "It has been proven to strengthen and repair cells, and by doing so, helps to improve metabolic, heart, liver and immune health as well as calm moods and create a deeper sleep."
According to Fatty15, customers have reported dramatic improvement in their skin and hair, as well as improved energy and mental clarity, with one reviewer stating that "All of my blood work came back remarkably better."
TMX contributed to this story.