NEWS
NFF On Whether NFT Art Is Worth The Hype?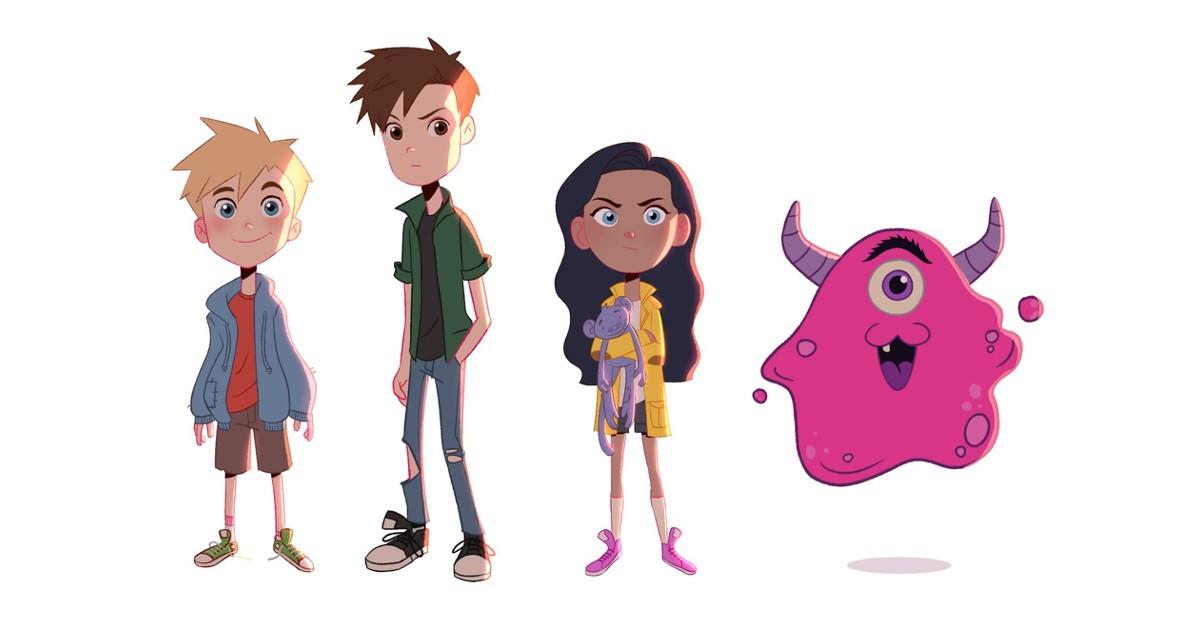 If you are looking for the next big thing in the NFT market, then it is the work of Non Fungible Films that you should be following and working with. Non Fungible Films is a company that believes in and is devoted to the idea that the worlds of art and creation and the people who create shouldn't be limited by the restrictions that are placed on them in today's mainstream world.
Things like IP rights, character ownership, and other restrictions are there for a reason, yes, but they are often a detriment and a deterrent to people who want to create with those characters. Non Fungible Films wants to create a multi metaverse filled with all sorts of heroes, villains, gods, warriors, and ordinary people, and show that unfettered and unrestricted creativity isn't always a bad thing.
Article continues below advertisement
Non Fungible Films is a place that is going to fully embrace the decentralization that Web3 offers, and it is also going to ensure that people who want to create together can work together, fully supported by the professional team at NFF. They are going to be a company to watch as the world of Web3 comes into its own.
Everyone has a little bit of cause to be cautious of things that they don't understand, especially whenever there is massive hype surrounding them. NFT (Non Fungible Token) art is one of those things, and since NFT's, cryptocurrency, and blockchain can be so confusing for people to understand, that can make it even harder for those who want to get into the NFT art game.
A non fungible token is basically a certificate of authenticity on a piece of artwork or media. If you buy a piece of NFT art, you aren't just getting the art, but also the piece of code that says the art is yours. After all, anyone can right click, copy and paste, and then have their own copy of the artwork on their computer, but without that little piece of code it's effectively worthless.
The verification of the legitimacy of the work makes the digital art even more valuable, the same way a certificate of authenticity increases the value of objects in the real world. But is all that worth the hype that seems to be surrounding it?
An NFT In The Mainstream
NFT's have been making the waves because they have been included in everything from video games to artwork, and many pieces of NFT art have been sold for millions of dollars if not more. This can get a lot of people excited, especially given how simple it can be to make a piece of NFT art. Brands, celebrities, and organizations are even getting involved to release special items and art pieces all under the brand of NFT's, but simple doesn't always mean easy.
Buying and selling NFT art, and even creating NFT art, often requires you to have a special crypto wallet, cryptocurrency to make your purchases with, and you might have to purchase the art at auction, which means bidding against others. When it comes down to the steps and the work involved, you might find that your hype dies down a bit and you aren't as enthused about the artwork.
Article continues below advertisement
Hype Vs Love For The Art
NFT art doesn't look like it will rise in value at the moment, so while you could get away with buying a crappy piece of art in the real world and knowing it would rise in value in 50 years, you can't do the same thing online yet. So, in order to make sure the hype of buying any NFT art piece doesn't carry you down the road of buying everything you can get your hands on because you can, consider your enjoyment of the piece.
The NFT art might be a simple pixel graphic or gif, or it could be very well done with a lot of passion and professionalism placed behind it. For either case, look at the art and consider how it makes you feel. Why do you like it? Why do you want to buy it? These might seem like silly questions, but if you are going to spend a lot of money on this piece of work, then at least make sure you are getting some value from the piece.
Does It Make Sense To Invest?
One of the best ways to avoid the trend of 'everyone is doing it, so I should too' is to figure out if it makes sense to invest. Do you like art, both physical real world art and NFT's? Do you know how the art market works? Have you studied what NFT's are and if you will even get a return on your investment.
Far too many people are getting caught up in the hype of NFT's and cryptocurrency and not taking a minute to understand how they work. Even a little bit of learning and studying can go a long way, especially if you want to create your own NFT artwork and sell it to the masses. Take the time to study cryptocurrency and the new world it ushers in for you, and then you can make your choice.
Is NFT Art Worth The Hype?: Answered
NFT artwork has a lot going around it right now, and it seems like half the world thinks it is the next big thing that will stand alongside traditional currency, while the other half sees it as another bubble all on its way to bursting. For whether or not it is worth the hype, that honestly depends on the consumer and what they want to get out of it.
NFT artwork can be very lucrative in the right hands and with the right knowledge, and for people who want to create artwork themselves, it can be another way for them to get that artwork out there. However, for people who are just caught up in the hype and who want to get rich quick, it probably won't be worth it.