NEWS
Niamh Kavanagh In Finding Her Purpose In The Dream Machine Foundation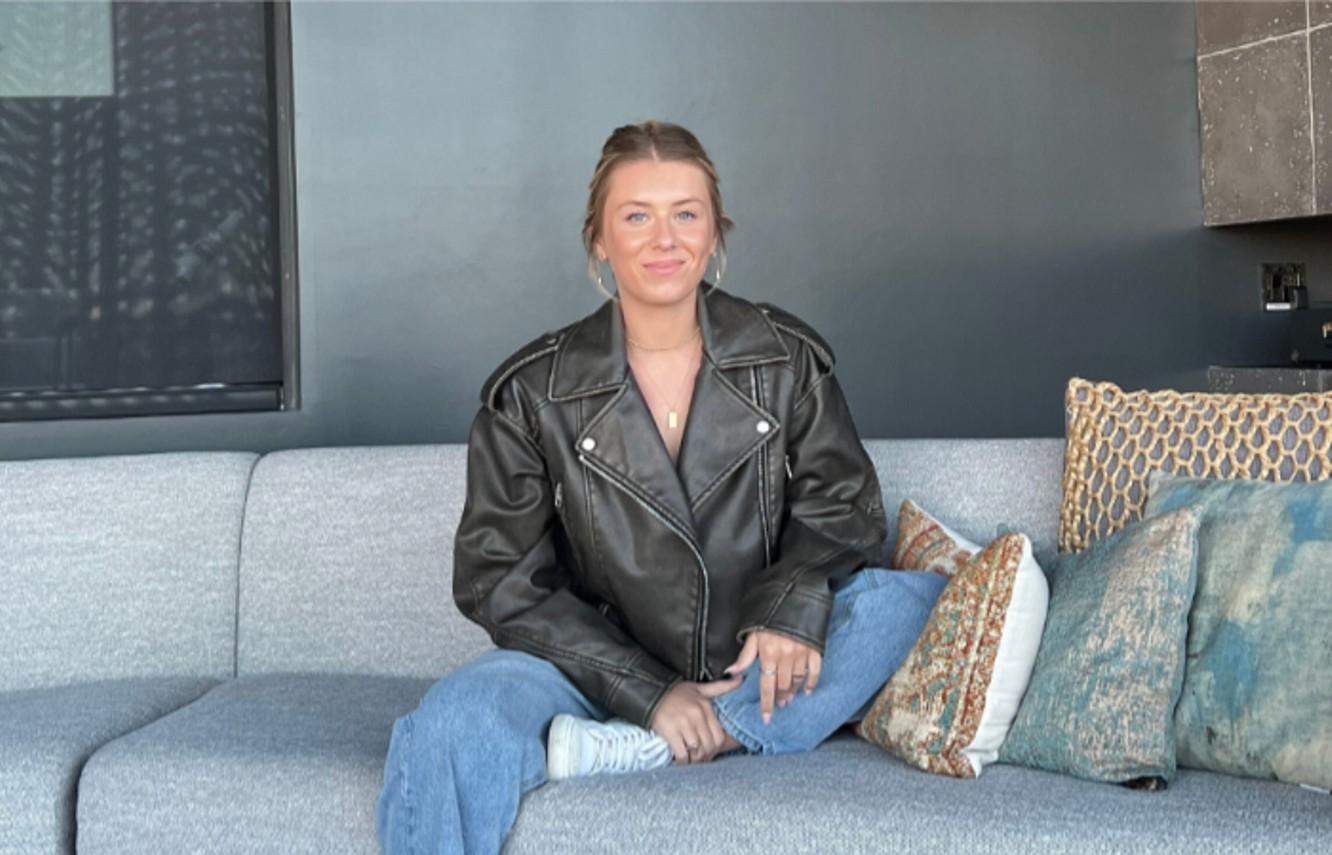 Through life's purpose and journey, Niamh Kavanagh has always followed her heart, even if it leads her down an untraditional path. At 16, Niamh dropped out of school and began working in the social media industry, where she eventually started her own agency. However, her constant pursuit has made her feel unfulfilled or looking for more. That's when she discovered The Dream Machine Foundation, a non-profit that uses social media to impact the world rather than influence.
Niamh was inspired to join the foundation because she saw how it shares its positivity with the world. "Imagine getting to do a job you love while changing lives daily! What I have accomplished on The Dream Machine Foundation is more than I ever knew possible," she said.
Article continues below advertisement
She joined the foundation as a video editor, without any experience in editing, and quickly worked her way up to Head of Marketing and Content. Under her leadership, the foundation's social media following has grown exponentially, with YouTube and Instagram gaining hundreds of thousands of subscribers and TikTok reaching millions of monthly views. But the accurate measure of her success is her impact on the world through storytelling. She often raised thousands of dollars for various causes, which includes children with cancer and hurricane victims, which caught the attention of celebrities like Oprah, Steve Harvey, and Khloe Kardashian, as well as press publications such as Daily Mail, Good Morning America, Oprah Daily, Entertainment Tonight, CNN, CBS.
Niamh's immensely proud of her work with the foundation, and I am excited about its future. She dreams of the foundation becoming a $100-million organization that will make 10,000 dreams come true annually.
One piece of advice she'd love to leave with the readers is not to be afraid to start, even if it's small. The experiences obtained are truly invaluable. Just starting will take everyone so far. Keep putting one foot before the other because it's better to do life scared than be scared to do life!
With hard work and determination, anyone can climb to the top just as Niamh has and make a difference in the world.