Nicolas Cage's Mother, Professional Dancer Joy Vogelsang, Passes Away At 85 Years Old — Christopher Coppola Gives Touching Tribute
Joy Vogelsang, professional dancer, and mother to famous actor Nicolas Cage, 57, passed away on May 26 at the age of 85.
Article continues below advertisement
Cage's brother, Christopher Coppola, 59, announced the passing in a touching Facebook tribute post. "My mama died at 10:33pm 5/26. I was with her all day but left for a couple hours and missed her passing by a couple hours so wasn't able to hold her hand to give her my love and affection before her journey to peace land."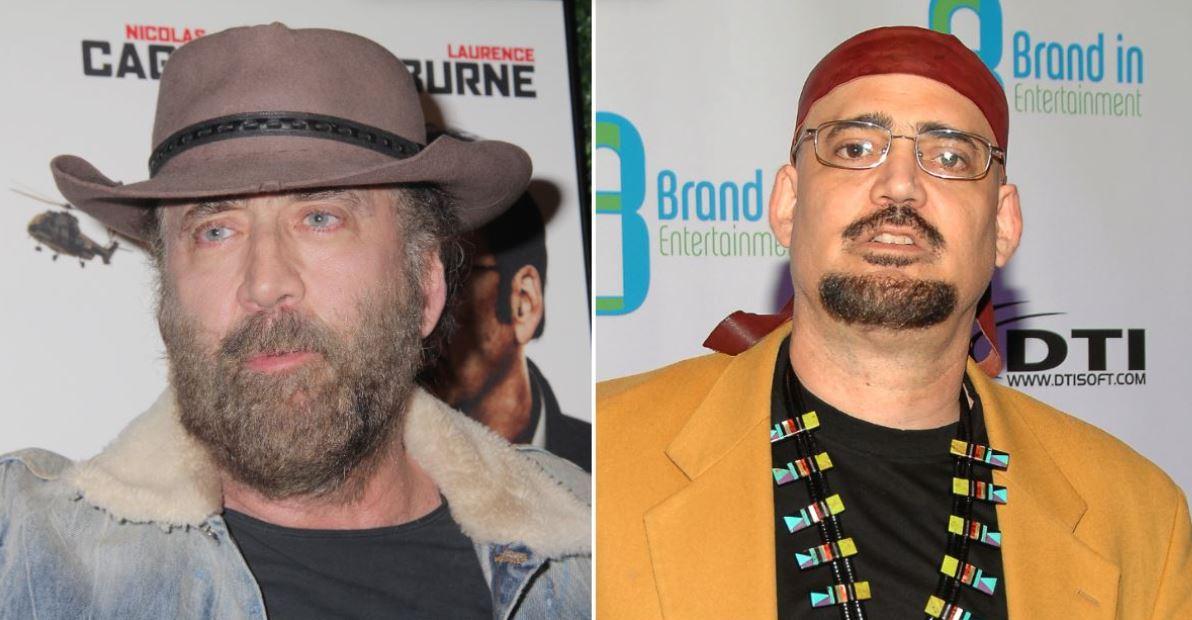 Article continues below advertisement
He said of his mother, "She had a very hard life," but that "In all of that painful emotional chaos she still managed to teach me something super important. My mama lioness told me, her middle son cub, that I was affectionate."
Coppola went on to say in the statement — in which he continues to proudly refer to his late mother as a "lioness" — that as a young boy, he was embarrassed by the word. "I thought it was a bad thing", he continued, but Vogelsang took her son aside and set him straight.
Article continues below advertisement
"I learned from my mama what 'affection' really means. I believe only a mama can truly teach that," the Hollywood director said, giving examples of life lessons that Vogelsang taught him over the years. "It's not love thy neighbor. It's smaller yet bigger. Shake one's hand with tenderness and meaning. Don't let your mind wonder while you hug someone."
Article continues below advertisement
Coppola ended the heartfelt statement thanking others for their support in this difficult time. "Thank you for all your prayers and being with me the last few days [...] Bless you all."
Joy Vogelsang made her career as a dancer and a choreographer. She was married to the late August Coppola (who passed in 2009) — brother to Hollywood film great Francis Ford Coppola — from 1960 to 1976. They shared three children together, Nicolas Cage, Christopher Coppola, and Marc Coppola.