NEWS
Nicolas Valentine, The Young Genius Reshaping E-Commerce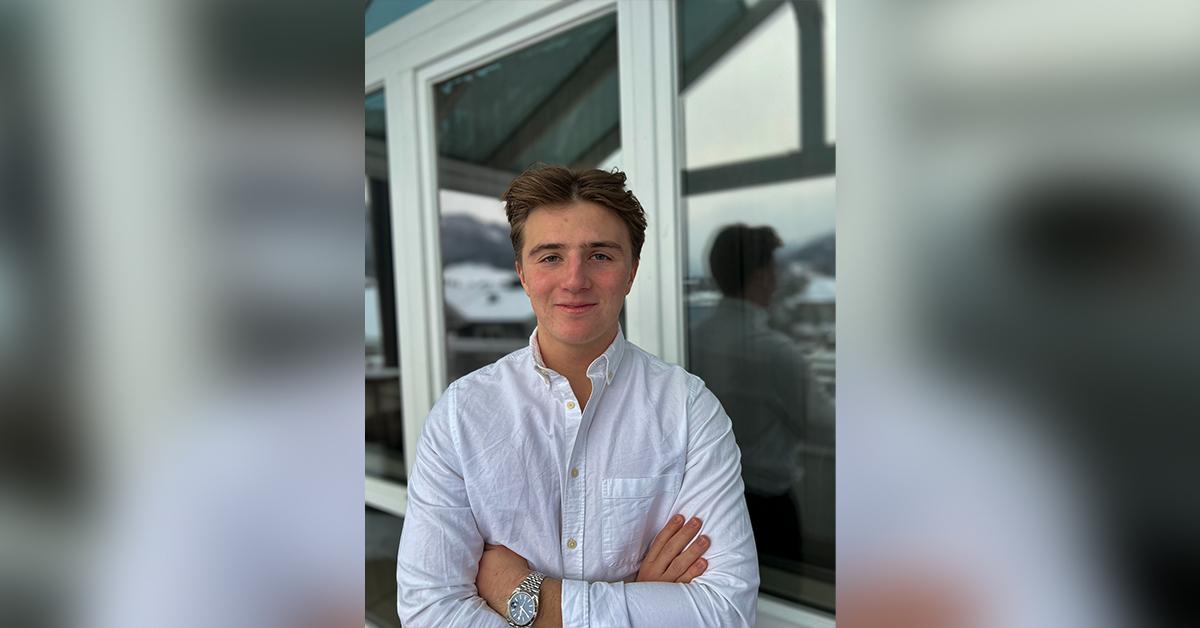 The advent of e-commerce and dropshipping has provided new opportunities for young business owners to make a killing. The sector is being shaken up by young people who are creating their own online stores and using technology to expand their customer base internationally. Nicolas Valentine is one such person who has become well-known for his dropshipping successes. Nicolas is an inspiration to aspiring young business people because of his forward-thinking strategies and keen business sense.
At the tender age of twenty, Nicolas Valentine has already established himself as a major player in the e-commerce industry as CEO and founder of Valentine Group. Although he was born in a small village in Austria, he now makes his home in the United Arab Emirates and works tirelessly toward his goal of creating a successful online store. With his venture capital firm, Valentine invests in up-and-coming e-commerce companies to help them grow internationally. He is the founder or co-founder of several companies that have generated seven to eight figures.
Since the outbreak, Valentine has witnessed a dramatic increase in online purchases, and he does not expect this trend to reverse anytime soon. In light of recent developments in technology such as Web3, Metaverso, and AI, he predicts that the trend will continue to rise.
Article continues below advertisement
The growth of the internet retail industry has led to the creation of many related practices, including dropshipping. "Dropshipping can be a terrific approach if you're just starting out and don't have the requisite funds to launch a true business or if you want to have a proof of concept for your goods," says Nicolas Valentine. However, he warns that other nuances can become obsessions when deciding to do dropshipping for the long haul. Constraints like shipping times and quality assurance are examples. Since orders will take substantially longer to arrive, Valentine claims that poor Facebook ratings, advertising account suspensions, and payment provider suspensions are all possible outcomes.
Valentine argues that controlling quality is more challenging and places more trust in the Chinese manufacturer. Valentine chimes in, "However, if you are doing dropshipping and attempting to avoid working with Aliexpress," he suggests always talking to a private agent in China.The e-commerce expert's professional opinion is that an omnichannel strategy is essential for digital marketing and that a company must be present on all marketing channels to get the lowest possible client acquisition cost. He adds that hiring professional social media marketing firms can improve return on investment (ROI).
The business owner was questioned if SEO (search engine optimization) and site analysis tools should be integrated with e-commerce and said that SEO is now a very competitive, long-term game. A search engine optimization strategy is something you can focus on if you want to expand your business over the next five to ten years, as he explained.
In general, Valentine says that opening the business is impossible before all members of the marketing team are in place. It took him a while to realize it, but he now appreciates the significance of attracting and retaining top people for the long haul. Everything else works out perfectly when you have the best personnel," he said.